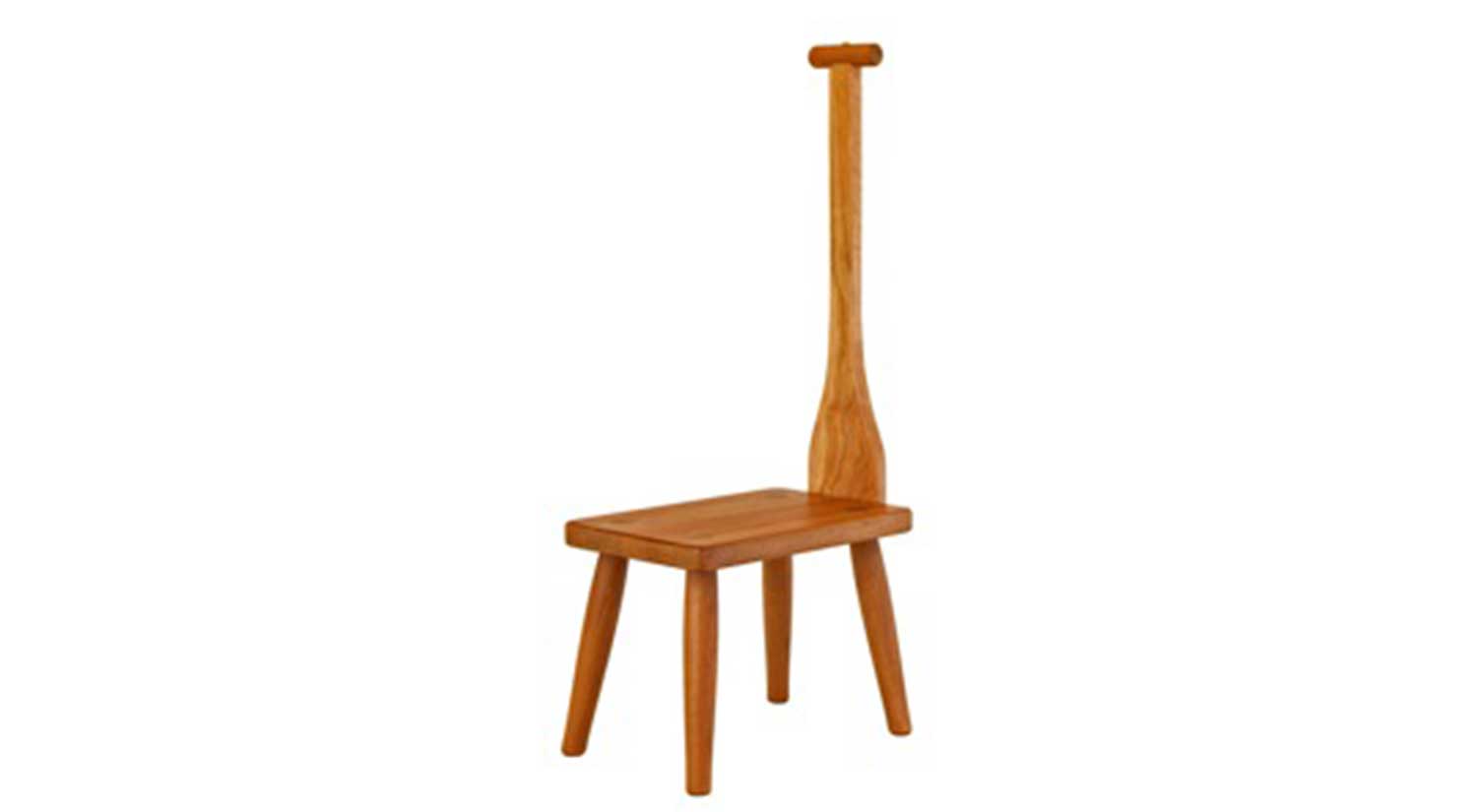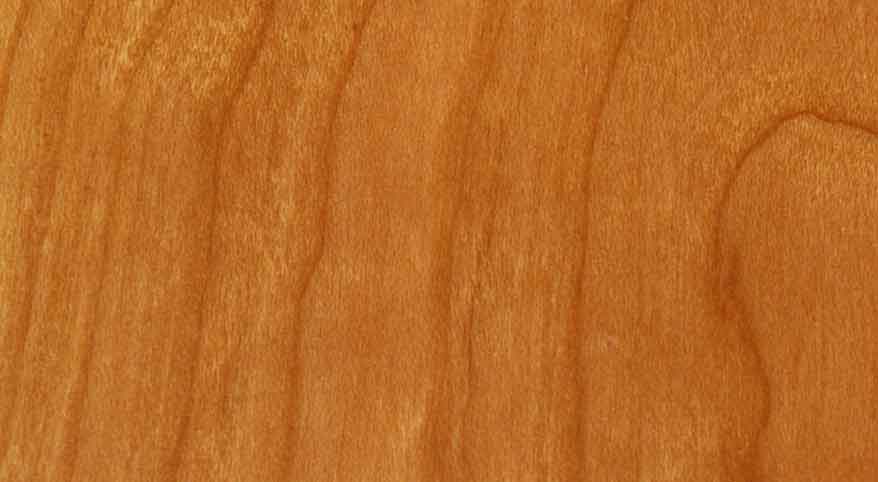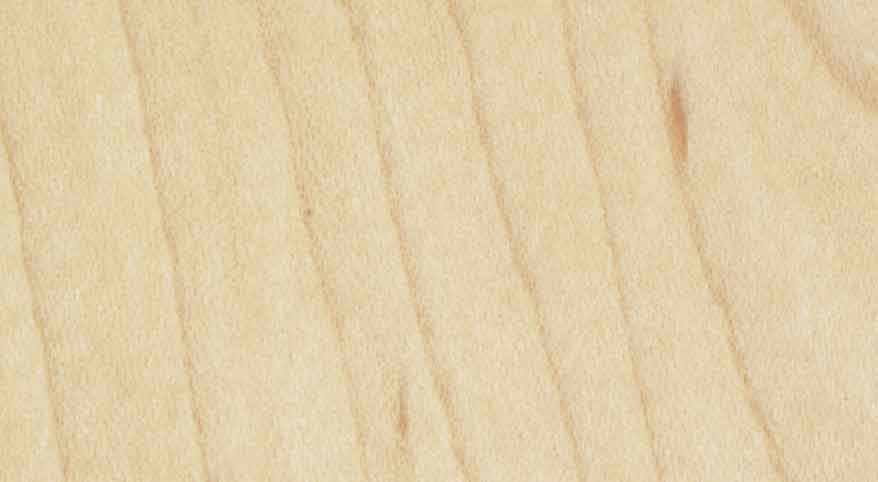 Description
Made by our friends in Maine, the Long Handle step stool is one of our favorite gifts to give as a house-warming present or for a wedding! It's amazing how much use you can get out of this beautifully crafted stool.
Long Handle Step Stool
Select a color:
Natural Cherry
Other wood options in store start at: $179
Local Delivery $99 - Delivery Options
Need more information?