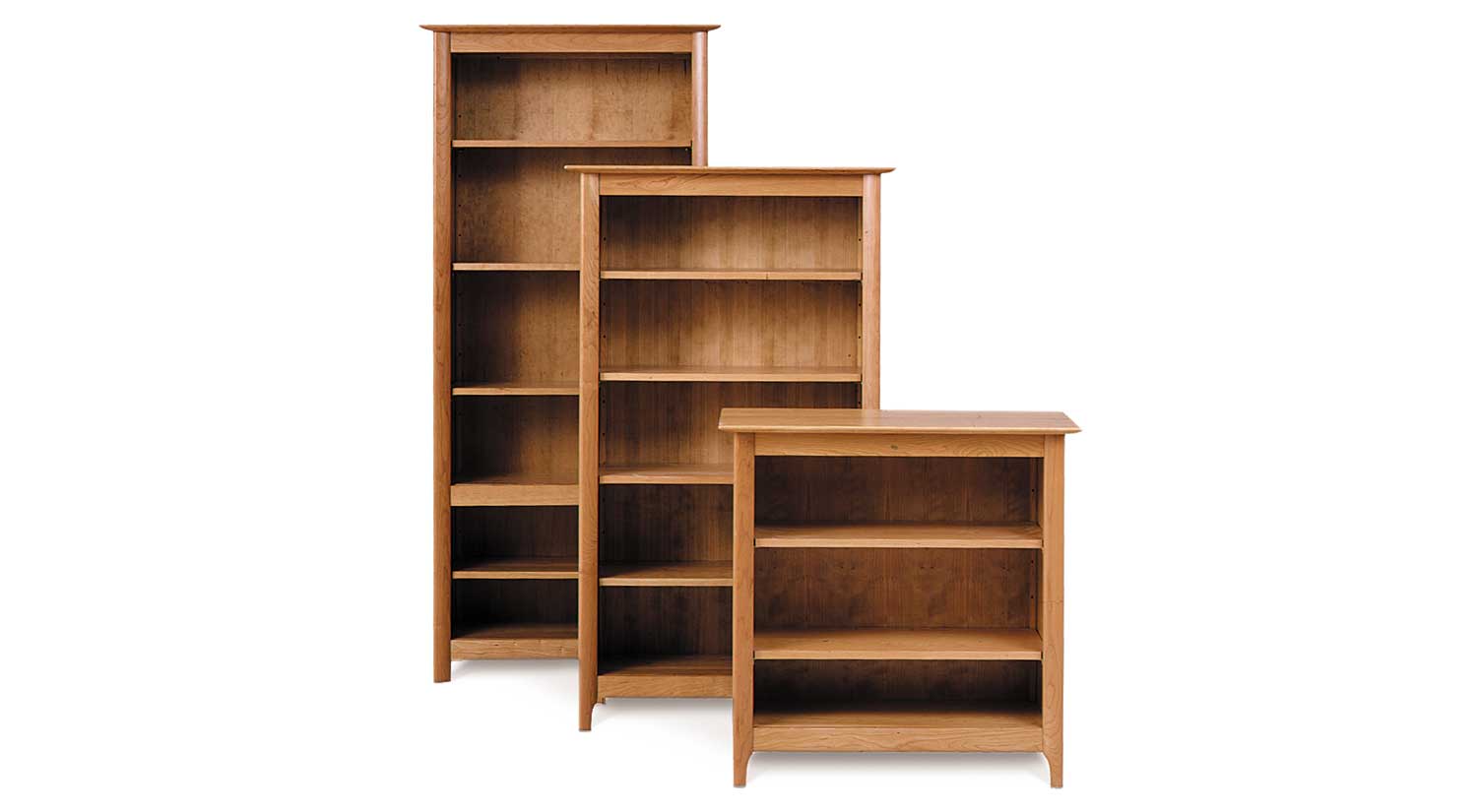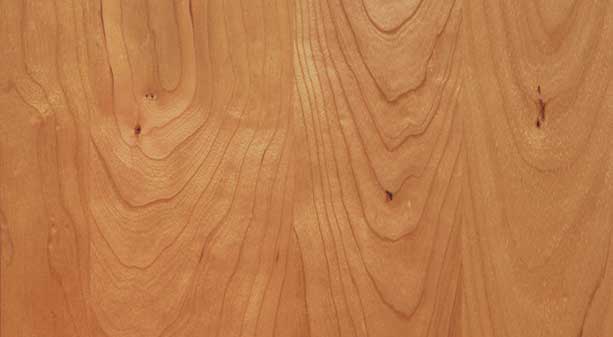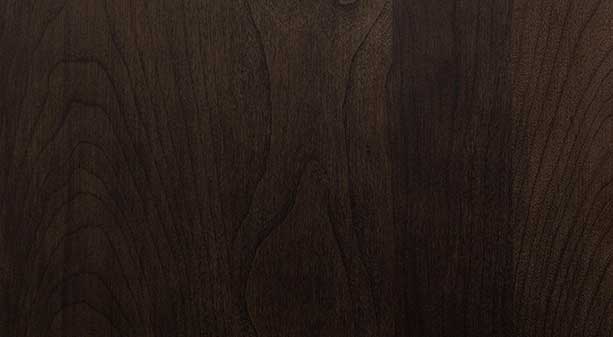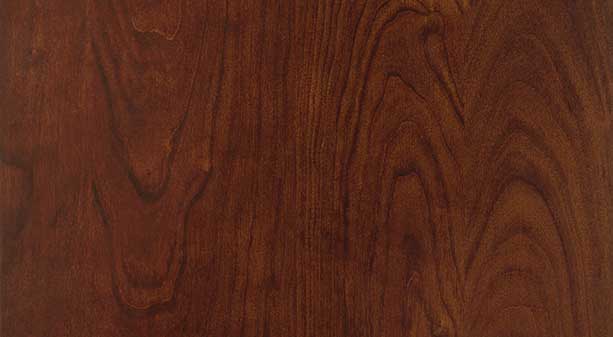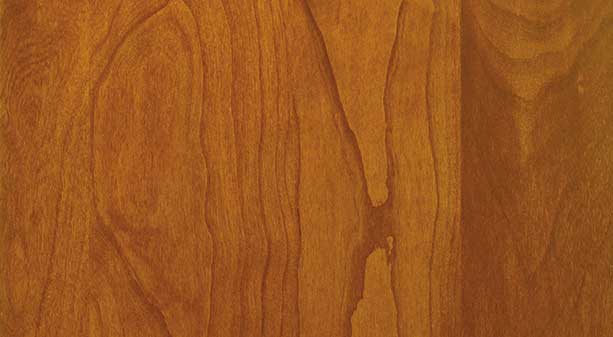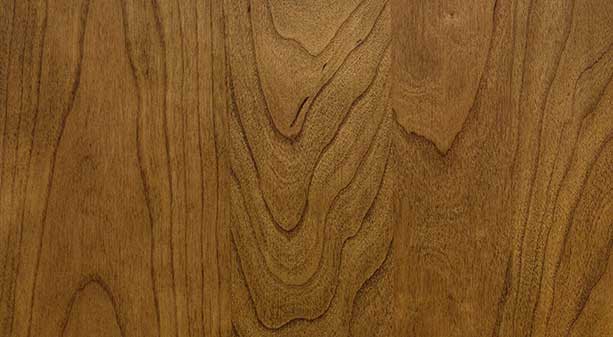 Description
The Sarah bookcases come in 3 different sizes. These cherry bookcases come in natural or in a vaierty of finish and have adjustable wood shelves.
Specifications
Small: 34"w x 16"d x 34"h
Medium: 34"w x 16"d x 58"h
Large: 34"w x 16"d x 74"h
Sarah Bookcases
Select a finish:
Natural Cherry
Need more information?
In this style