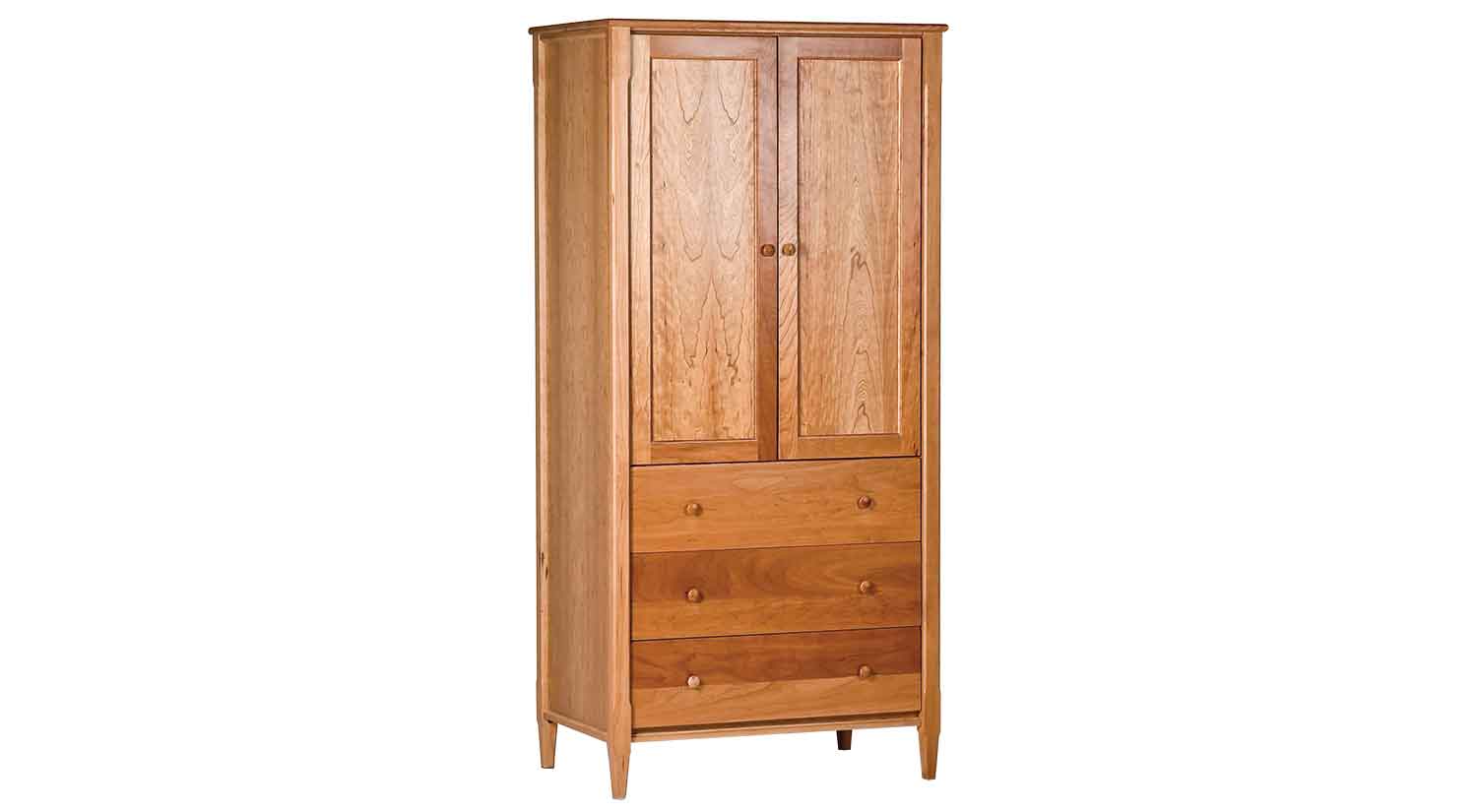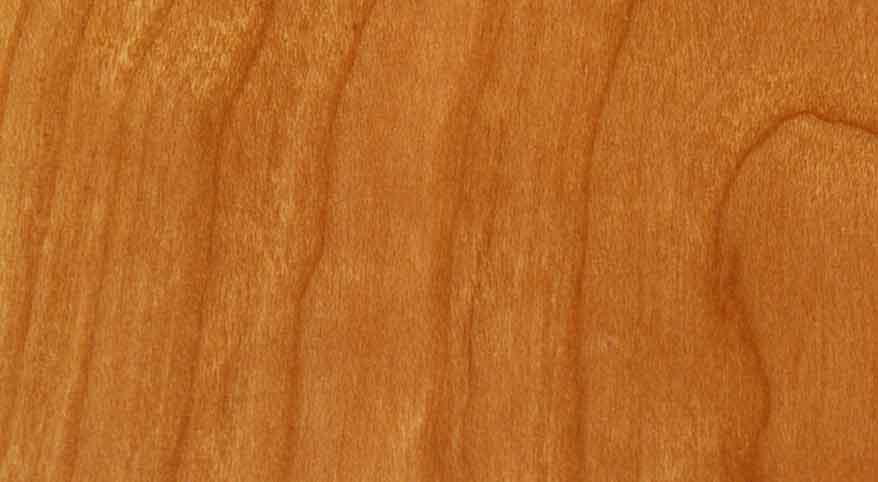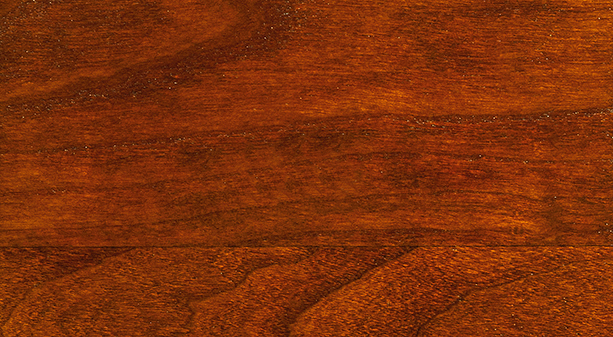 Description
The Shaker collection is classic and timeless with attractive detailing. A perfect go-to for those seeking simple, clean lines. The Shaker collection is available in Natural Cherry or Autumn Cherry.
The Shaker Armoire comes with two adjustable shelves and closet pole.
Specifications
Armoire: 34"w x 23"d x 72"h
Shaker Armoire
Select a wood:
Natural Cherry
Need more information?
Suggestions