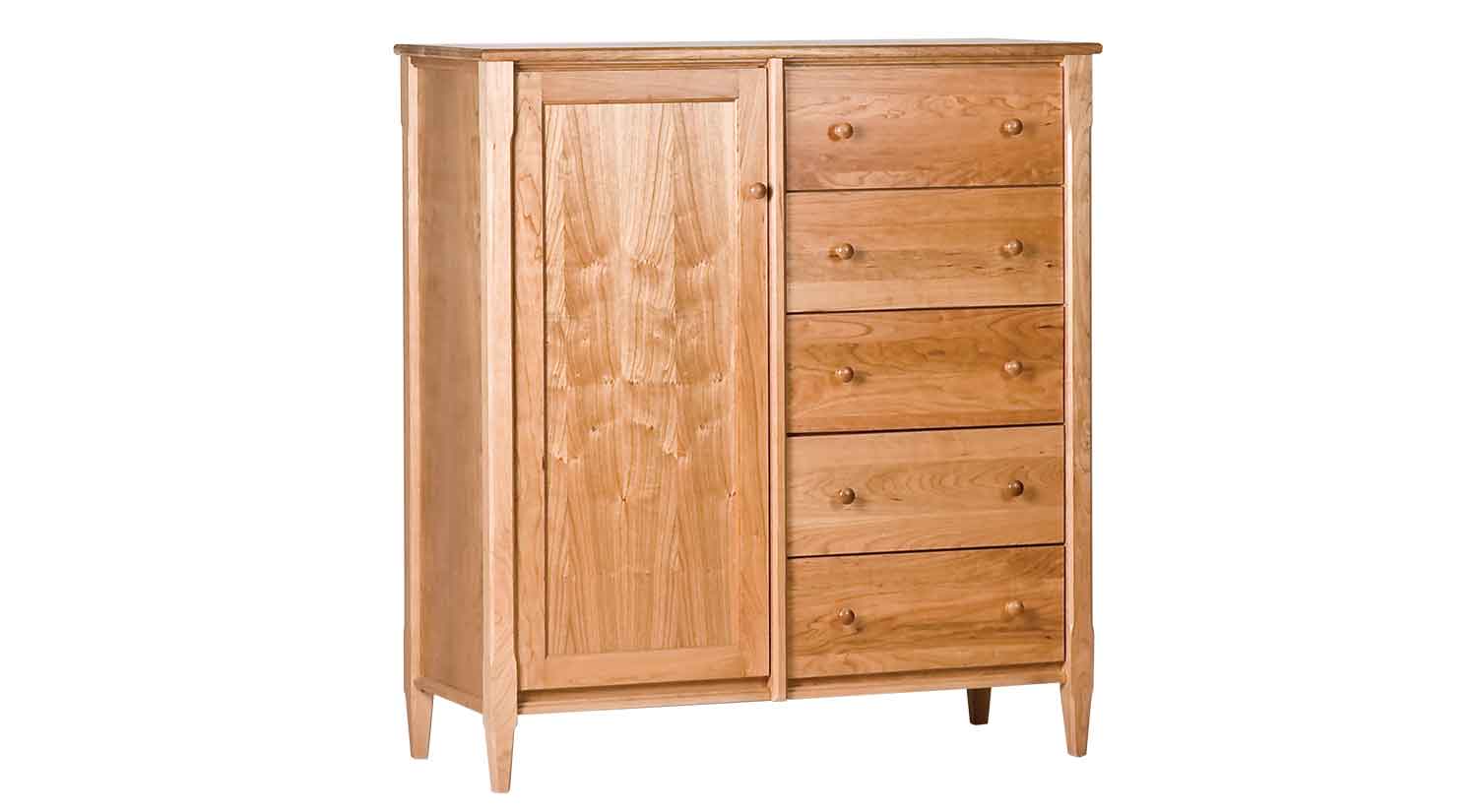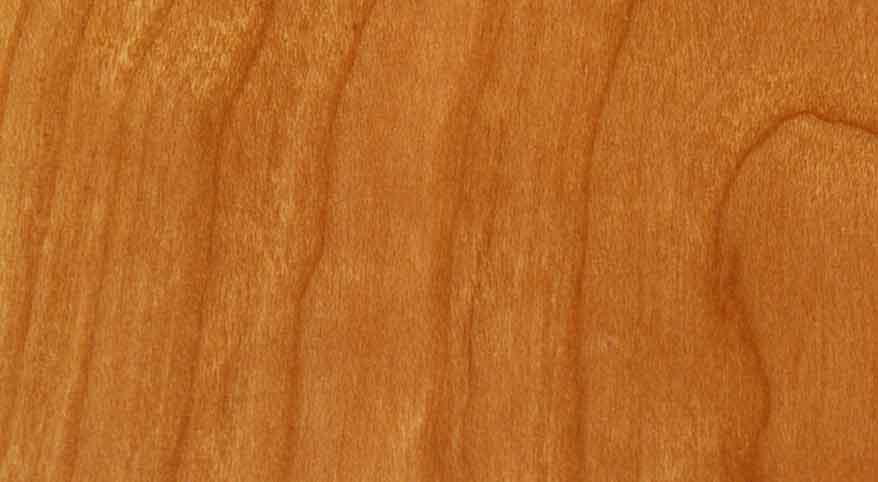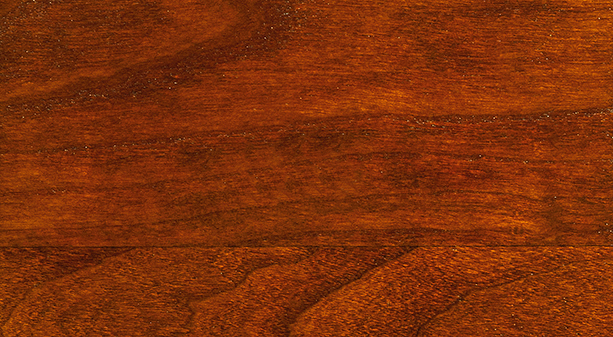 Description
The Shaker collection is classic and timeless with attractive detailing. A perfect go-to for those seeking simple, clean lines.The Shaker collection is available in Natural Cherry or Autumn Cherry.
The Shaker Small Gents Chest has five drawers and two adjustable shelves.
Specifications
Small Gents Chest: 44"w x 18.5"d x 49"h
Shaker Small Gents Chest
Select a wood:
Natural Cherry
Need more information?
Suggestions