Moving houses is often a challenging task. When all the technical things are done and you finally move in, your new home won't always feel like home right away. You may find yourself referring to it as the "new house" while your old place will still be referred to as "home." Getting adjusted to a new living situation takes time, so it shouldn't worry you that you don't feel like you're truly home yet. To help speed up the process, you can always take matters into your own hands. Soon enough, you'll be referring to your new place as "home," while your "old place" stays just that.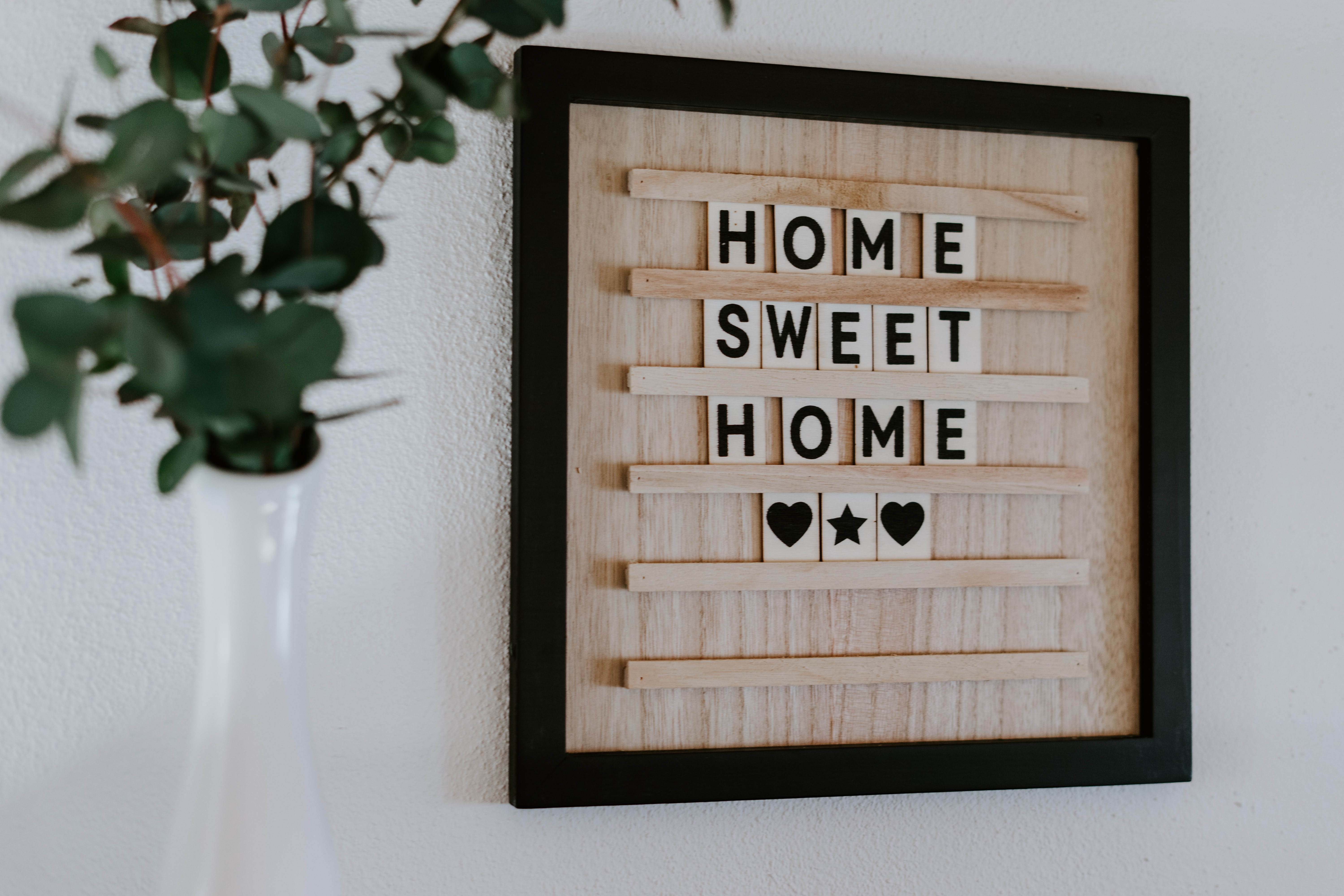 1. Focus on natural light
If your new house is dark and gloomy or filled with artificial lights, it's not going to feel like home. The drab yellow light that artificial lights emit is the opposite of cozy and inviting. Plus, it can give you a headache if you spend your entire day under its influence. Sunlight is where it's at, as sunshine can only make us happy.
What's more comforting and homey than drinking your morning coffee next to a big window, while the sun warms your face Before you move in, you should take care that light is invited into your home, too.
2. Add greenery
Creating your own little garden in your new place will give you something to care for. Without plants, your house is just that: a house. Once the initial fixes are done, you won't really have much to take care of. This can make you feel a little lost and out of place. Creating a little garden will give you something you'll always need to invest your time in.
What's more, having houseplants or a garden can also make the house feel less empty. Plants never go out of style and are the perfect decoration as they invite life into the room.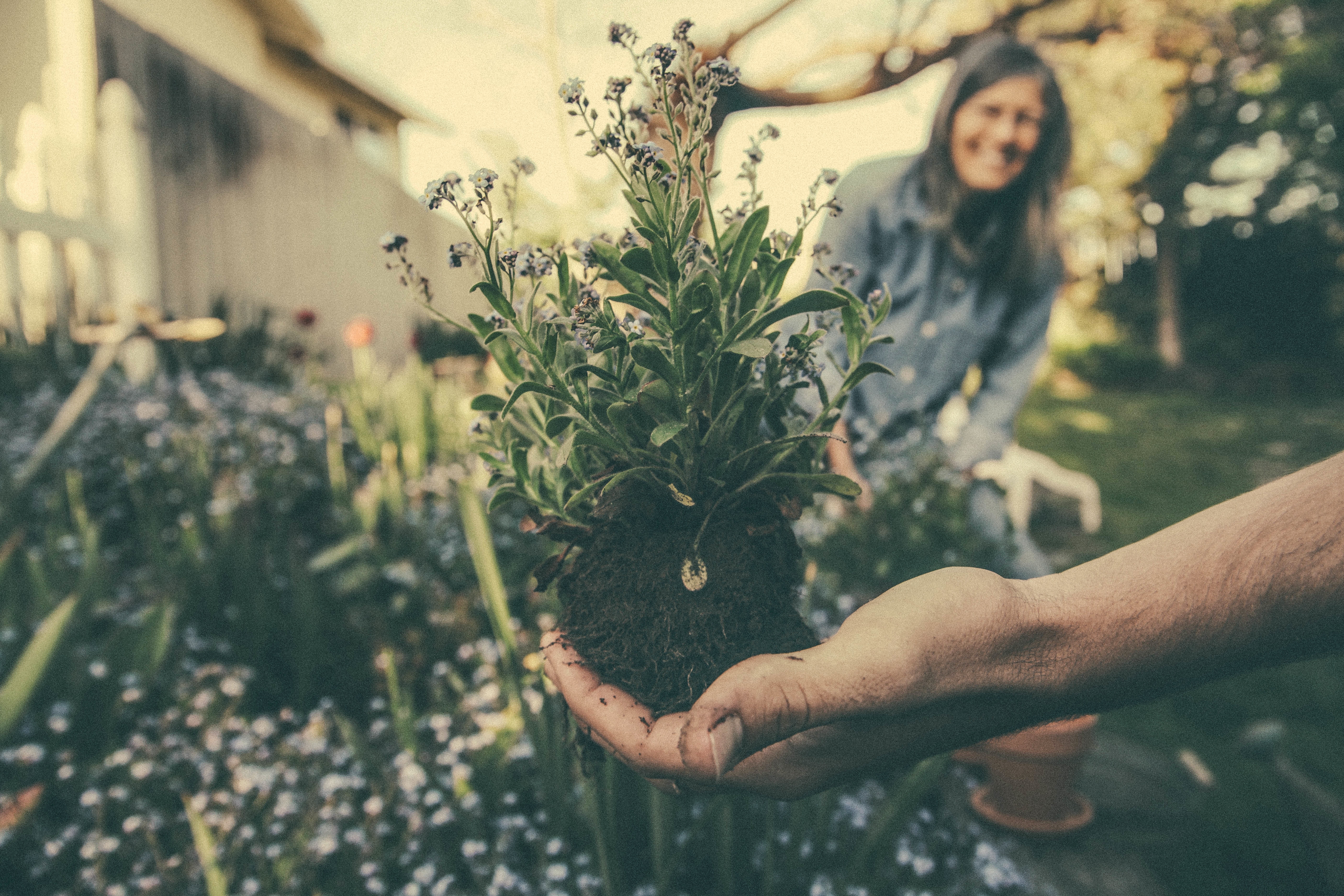 3. Pay attention to interior design
Decorating and redecorating can be a great way to make your house feel like home. Investing your time and hard work into your new house will tie you to it like nothing else. Your ideas don't even have to be complicated. A simple addition to the house here and there will give you a sense of pride every time you walk into the room.
If you choose to focus on DIY projects, the effect will only increase. After all, you'll be making almost everything in the house by hand, tying you to it directly. Just imagine the feeling of joy bubbling in you when you look at your handiwork and say "I made that for my new home!"
4. Familiarize yourself with the environment
The more time you spend in your new place, the more it's going to feel like home. This means you'll have to make an effort to get to know each room individually. Just sit down in the room, close your eyes, and try to feel it. If you haven't decorated the place yet, try to imagine where all your stuff will go. Think of the room as your project instead of just an empty room. See all the potential in it, and soon enough you'll be eager to spend more time there, working on that potential.
You can also invite your family and friends to spend time with you. Showing them around and creating new memories in your new place with the people you love will surely make it feel closer to you. Suddenly, it won't be just a blank canvas. Instead, you'll see the place where you laughed with your friends and told your family you loved them.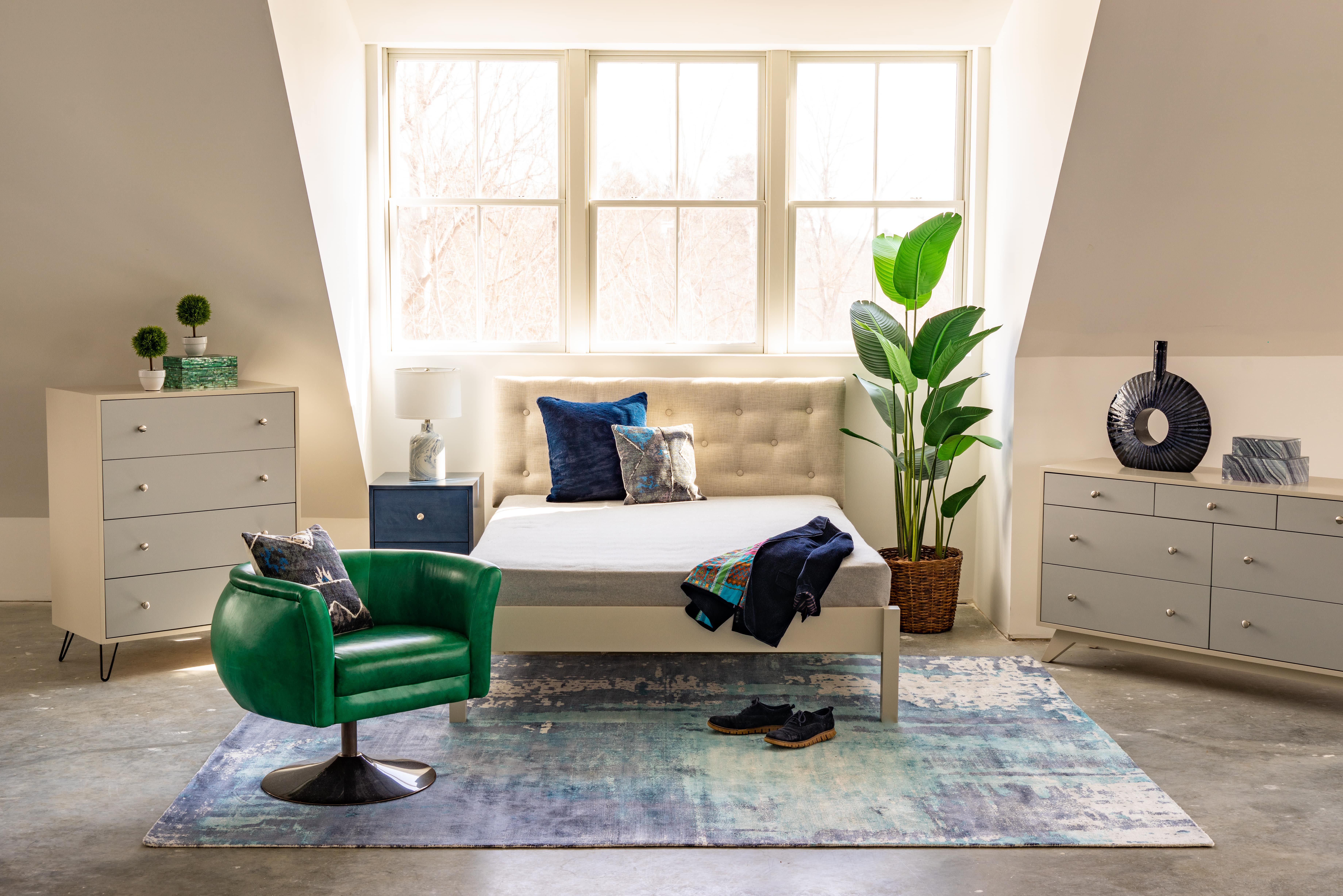 5. Make sure everything's ready before you move in
Before you move in, you need to make sure that there's not any more work in the house that needs to be done. Check if the place needs some repairs, add a fresh layer of paint to the walls, and sort out your utilities. This way, you'll create a safe and comfortable environment you'll be happy to call home as soon as you move in.
Because sorting things out can usually cost a few extra bucks and takes up a fair amount of time, you might as well get something out of it. As an owner, you can qualify for tax depreciation. This means that you'll pay less in taxes while securing your new home is up to code. Of course, it's not always that simple. To figure out if you qualify for tax depreciation, you can consult professional firms. WRC Quantity Surveying and companies similar to them have a lot of experience in the field and will be able to tell you exactly what to do about your tax.
6. Get a pet
Animals have a way of brightening up any room they're in. They're full of trust and excitement, which is positively contagious in unfamiliar situations. If your pet doesn't help you feel at home, nothing will. Before you get a pet, or before you move your pet from the old house to the new one, you have to make sure the environment is safe.
Then, you can let them explore the premises and join them on their expedition. They'll also make you feel less lonely in the evenings when all the work is done and the fact that you really have moved has dawned on you. Finally, animals can make the place feel more familiar and warmer just because they're in the same room as you.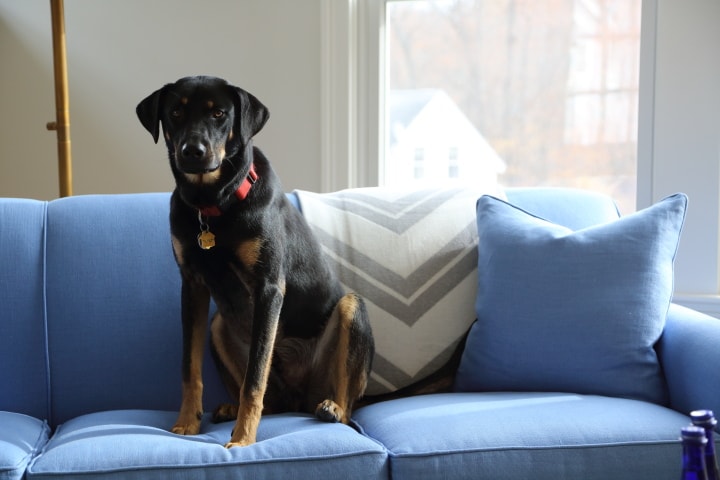 Conclusion
As you can see there are many ways to make a home out of your new house. You don't have to succumb to nostalgia and wonder why you moved in the first place. With these tips, you'll be ready to move on to the next chapter of your life and enjoy every new day in your new home. Don't think that things are lost just because they're not perfect right away. Give yourself time and everything will be perfect soon enough.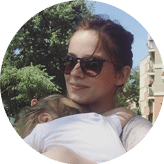 Stella Ryne is an art historian, traveler, conscious consumer and a proud mother. When she is not trying to improve the things around her (and herself, for that matter), she likes to lose herself in a good book. She's deeply into green practices, cherishing the notion that sustainable living and sustainable travel will not only make us far less dependent on others regarding the dwellings we inhabit and what we eat, but also contribute to our planet being a better place to live on. Stay in touch with Stella via Twitter and Facebook.