City living can often mean that your space is limited. And even if you don't live in the city, smaller, narrower rooms can prove challenging. But there's no reason you can't have the design you desire with a smaller scale.
And scale is really what it's all about. When you're designing a smaller room it's all about optimizing the space you do have in the best way possible.
James Keeter, a Design Consultant in our Boston showroom, often works with customers who are looking to make the most out of their smaller homes or apartments. His pick for optimizing small spaces The new Micro Depth in Personalize from American Leather.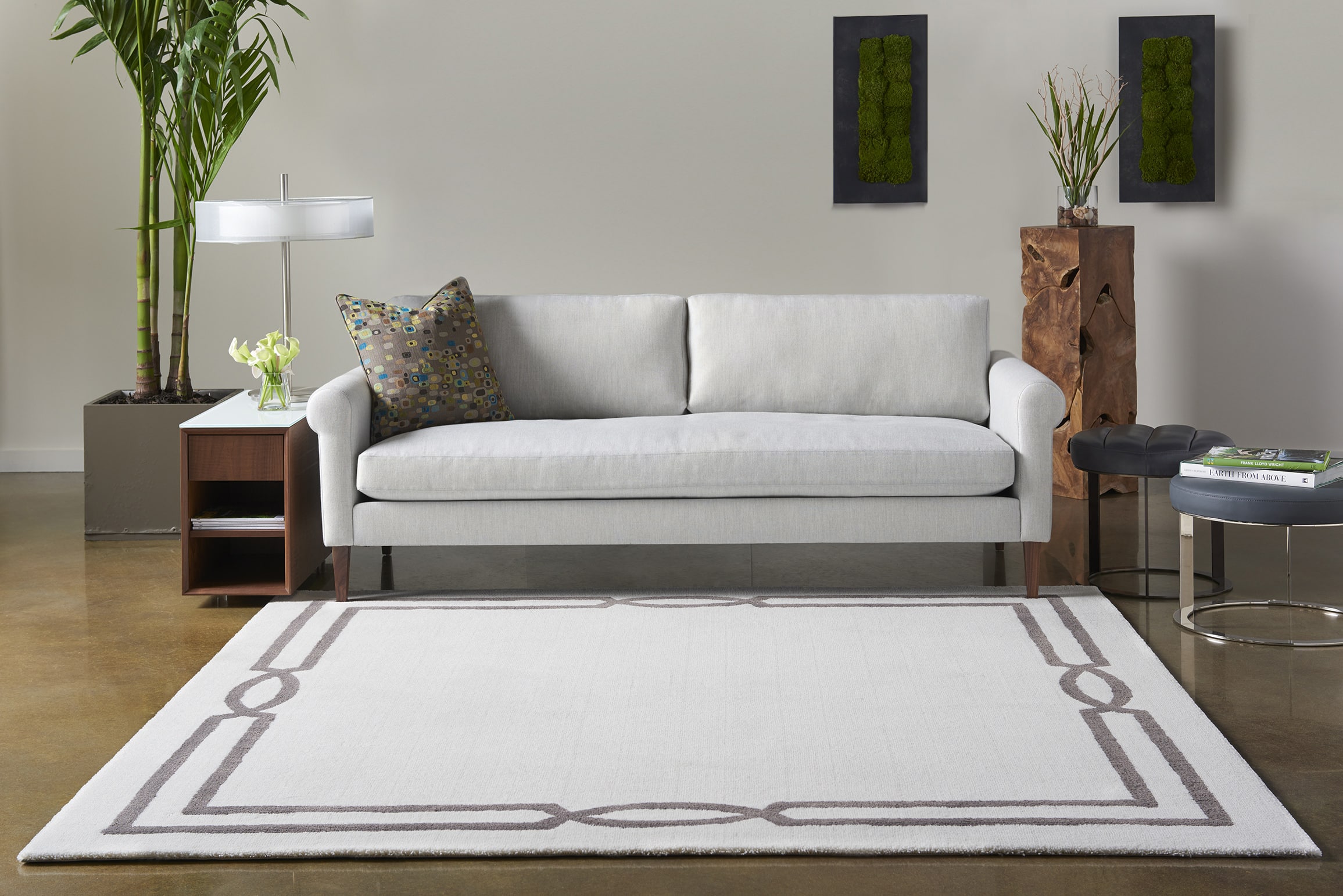 What is it
Previously, we wrote a review (read it here!) about the Personalize It collection when it only included the Studio and the Grand depths, and they've now have introduced the Micro. As opposed to a 38-inch or 42-inch depth, the Micro depth is 34 inches.
James says, "The overall scale is narrower and it comes in a sofa, seat, or sectional. It uses up a lot less floor space but doesn't sacrifice comfort or style. I love that as the name suggests, you can personalize this collection and change it for the customer's needs."
Features and benefits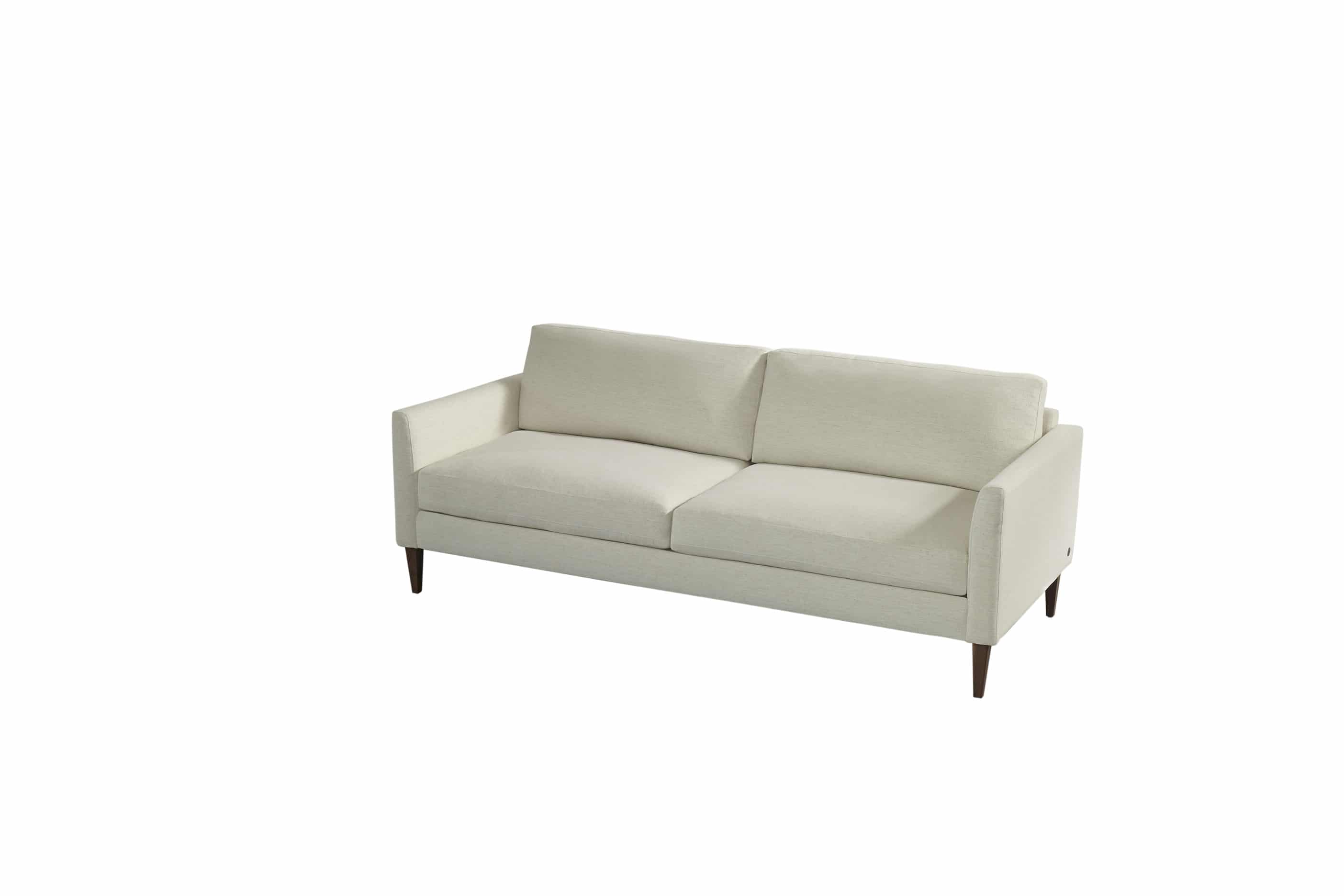 James loves the Micro Depth because "it's great for a shorter client or a client that wants more direct back support." This depth is perfect for more petite people but may not be the best option for someone who's taller. If possible, it's always best to try it out in person and make sure the fit is right for you.
This depth is available in multiple fabric or leather options as well as different style options.The versatility of the collection is really what sets it apart from other small-scale sofas and seating options. James explains, "It's unusual to have to so many options in a smaller sofa. You can change the leg material, the arm style, and choose from endless styles of fabric and leather."
The other thing that James loves is about this collection is that although it has a clean-line look, it's transitional and can fit into an older space or a newer, more modern home. A standard sofa in the Micro depth starts at $2,549 in fabric.
Don't compromise on style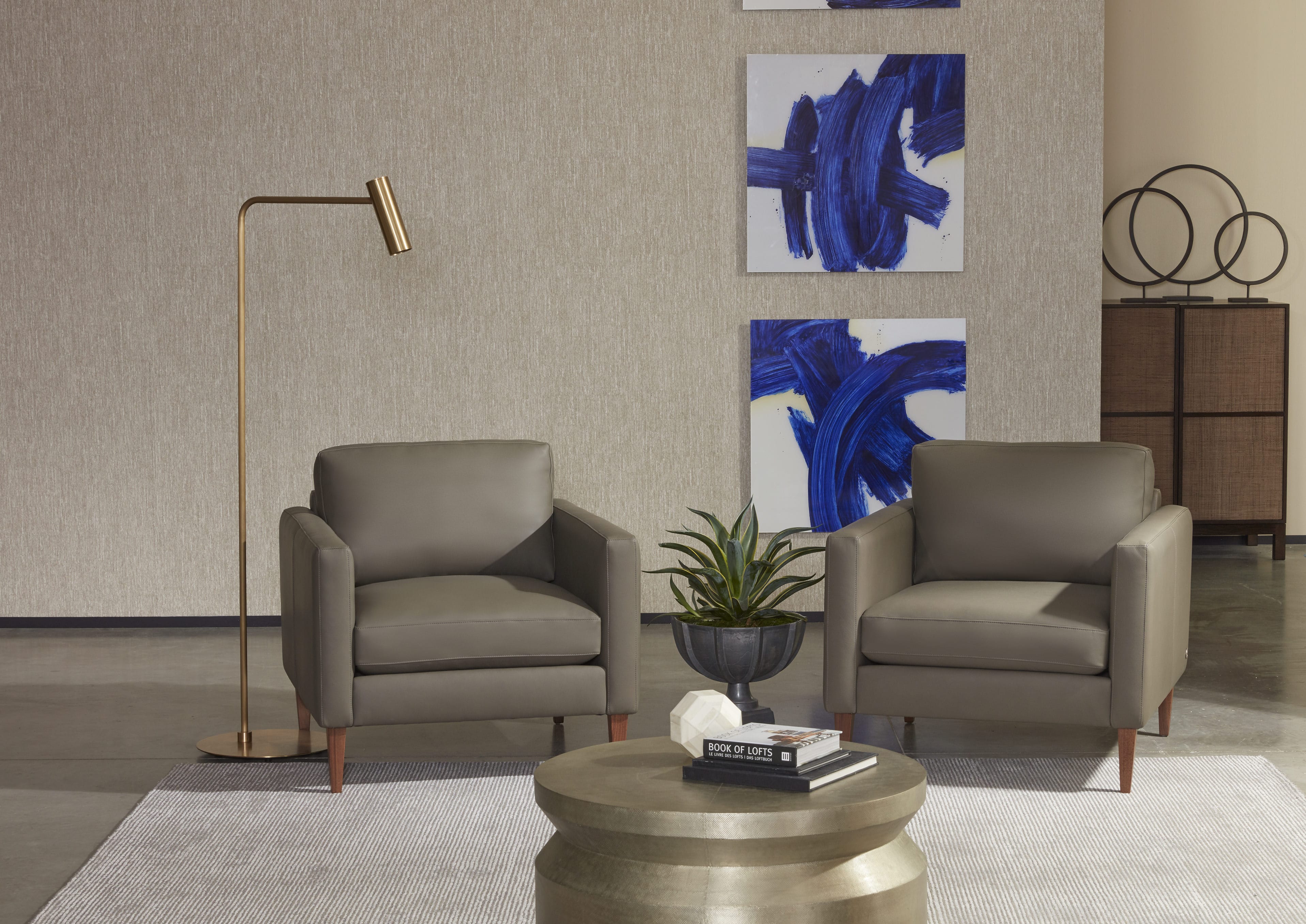 The micro depth from American Leather gives you the freedom to decorate your small space in a way that works for you, rather than conforming to the space and choosing the first small sofa you see.
And you shouldn't have to compromise when it comes to smaller spaces. Consider your lifestyle and plan out your space so that you can get the style you want without overcrowding the room. If you can't live without a sectional but it means you have less room for storage, create storage in other places like your coffee table and end tables.
The best place to start when it comes to making the most of your home and creating a beautiful, functional space is talking with a designer you trust.
Our knowledgeable designers have years of experience working with design projects of all sizes""from recently downsized to city lofts to sprawling homes. And they happen to be pretty wonderful people too! Come into a showroom to chat with a designer and see what's fresh and new on the floor.
Read more:



Author: Julia Maiman
Julia is a writer, blogger, and believer in the smell of old books. She has been crafting stories since she could put pen to paper. She is also a lover of dogs, traveling, and Led Zeppelin.