The internet is an amazing resource when it comes to home décor and interior design. Don't get us wrong, we love Pinterest and Instagram but (and we may be a bit biased here), we are partial to blogs for their ability to showcase in-depth information. Who doesn't like learning something new?
Not only do we love blogs, but we love our fellow New England bloggers talking about all things design. There are so many to choose from, but here are a few of our favorites.
Check them out and get inspired!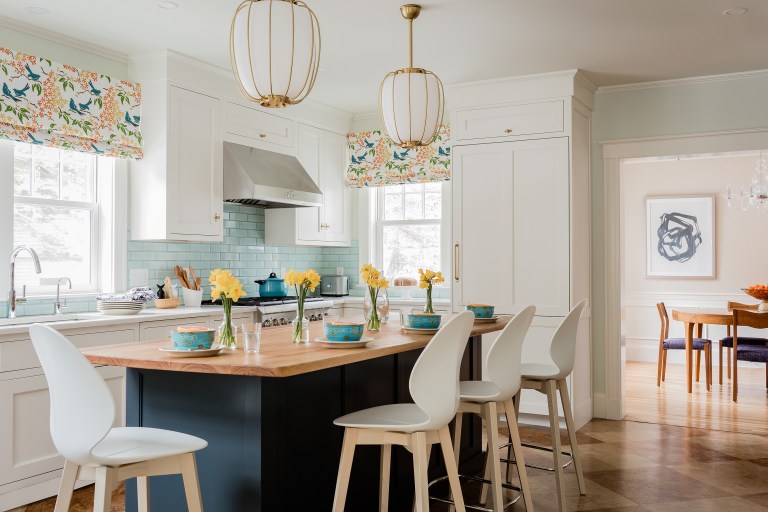 Image by Michael J. Lee Photography via https://interiorsforfamilies.com/
Kelly Rogers is an interior decorator, owner of Kelly Rogers Interiors, and author of Interiors for Families. Her blog is chock-full of home décor inspiration with a focus on family-friendly options, like her article on "10 Design Ideas for a Kid-Friendly Bathroom (and 5 Mistakes to Avoid)."
Her writing is fun and approachable and she covers a range of other topics from choosing colors in your home to spotlights on pieces of furniture.
You'll love her if: You're a new parent looking for family-friendly options and articles about the basics.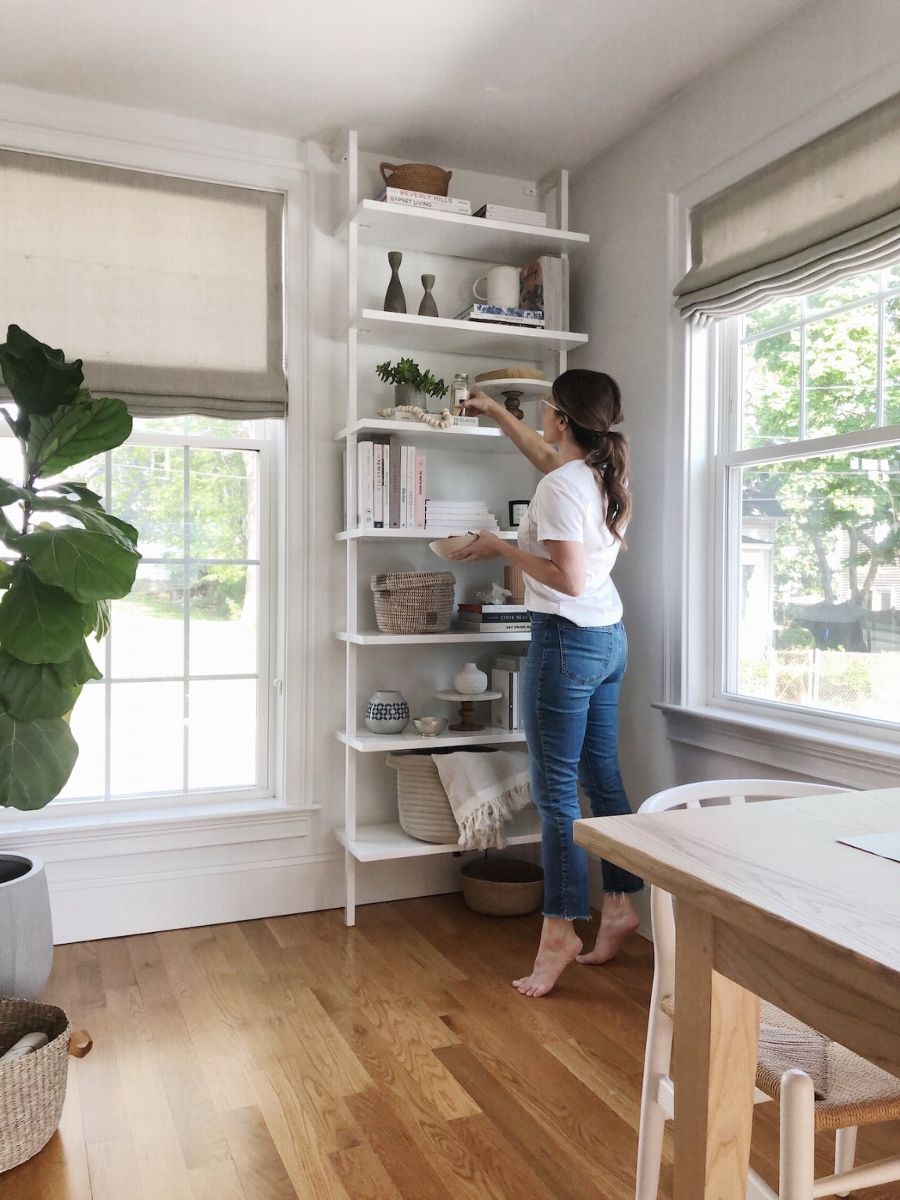 Image by Oh, I Design via https://ohidesignstudio.com/blog/
Jessica from Oh, I Design is an interior designer, stylist, and lifestyle & travel blogger. Her blog talks about all things lifestyle and home décor – with articles ranging from skincare spotlights to how she keeps her home tidy.
We love her post on her "Top 20 Favorite Neutral Paint Colors", an excellent resource if you prefer a minimal look.
With updates on home renovations and a glimpse into her lifestyle, Oh I Design is a beautifully curated and well-rounded blog that we love!
You'll love her if: You love lifestyle just as much as you love home décor and want to read about candles one day and bed frames the next.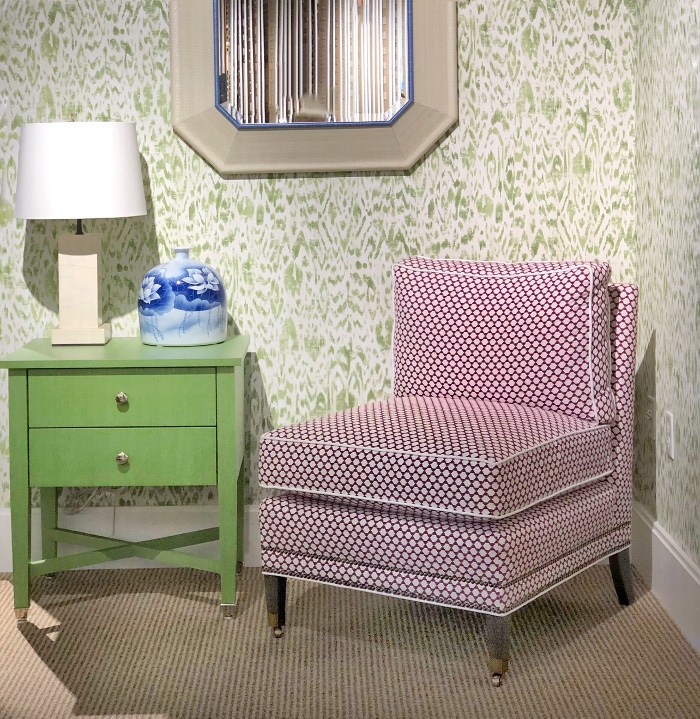 Image by Linda Holt via https://www.lindaholtcreative.com/blog/
Linda Holt is a former professional photographer who later went on to pursue her passion for interior design. She owns Linda Holt Creative and blogs about the "one room challenges" she takes on in her home.
She's also an expert in photography and writes about "3 tips for looking good on zoom" as well as how to shoot the perfect flat-lay with your cell phone. We got lucky and were able to feature her on our YouTube channel, discussing how to take good photos with your iPhone. Check it out here!
You'll love her if: You're an aspiring blogger or designer or an interiors-lover with a penchant for photography.

Image by Linda Merrill via https://lindamerrill.com/blog/
Linda Merrill is an interior designer based on the South Shore with a New England perspective on design. She talks about everything from production design on TV shows to incredible listings of homes around the world.
Her blog makes for a very interesting read. There's something for everyone – whether you love classic New England Design (check out her post on Classic Coastal Colors) or you're looking for the latest movie to watch.
You'll love her if: You're just getting into interior design, and you want a blog that brings you the basics, interiors inspiration, as well as fun pieces on TV shows.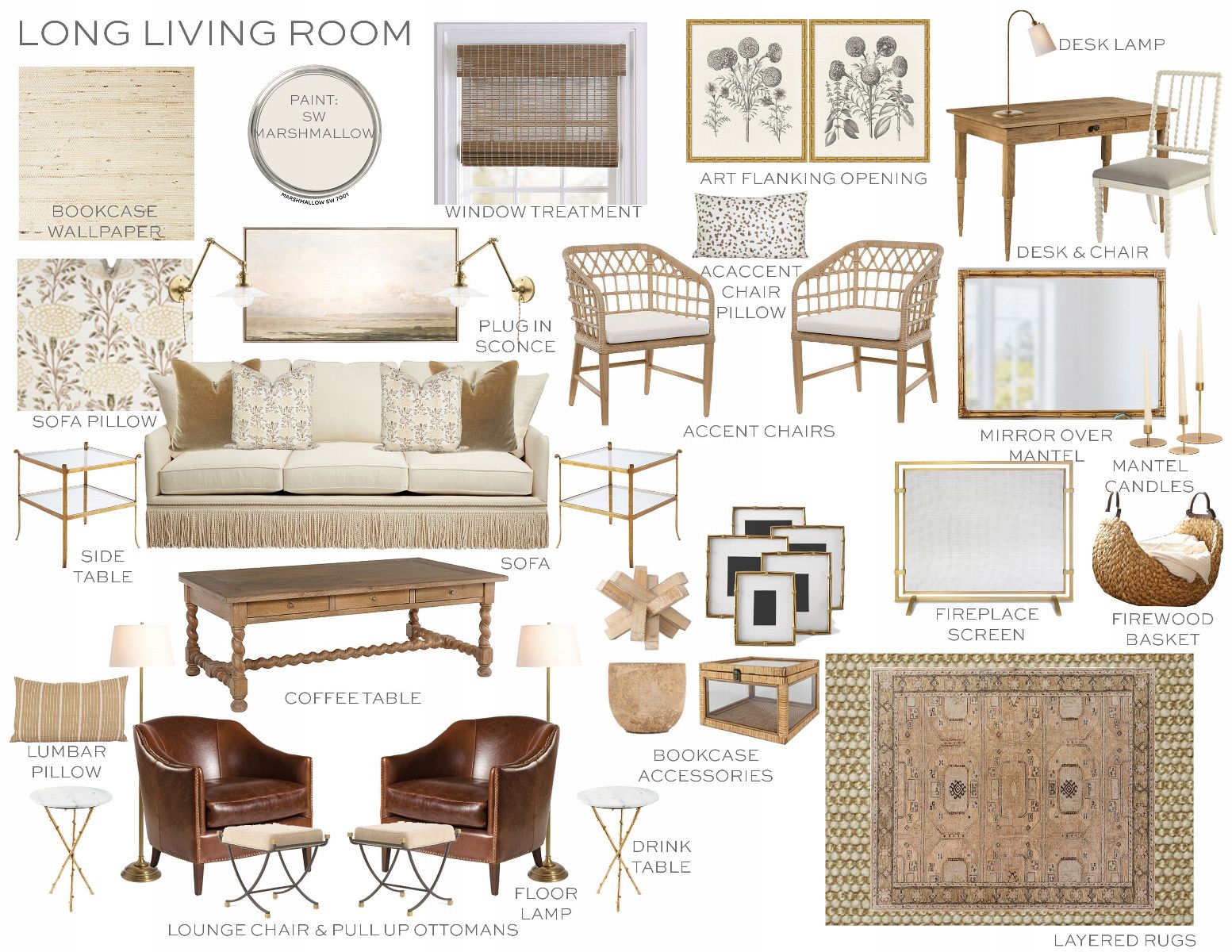 Image by Erin Gates via http://www.elementsofstyleblog.com/
If you follow interior design in Boston, chances are you've heard of Erin Gates. She's the founder of Erin Gates Design, and her blog, Elements of Style, is award-winning. Her website includes a place to shop her favorites, and you can navigate her blog by Interiors, Fashion, and Life and Family.
She posts everything from fashion finds to Pinterest Board style home décor inspiration posts. With a large archive, there's something for everyone.
You'll love her if: You're looking for home décor inspiration and love a clean, minimalistic format that's easy to navigate.
A few honorable mentions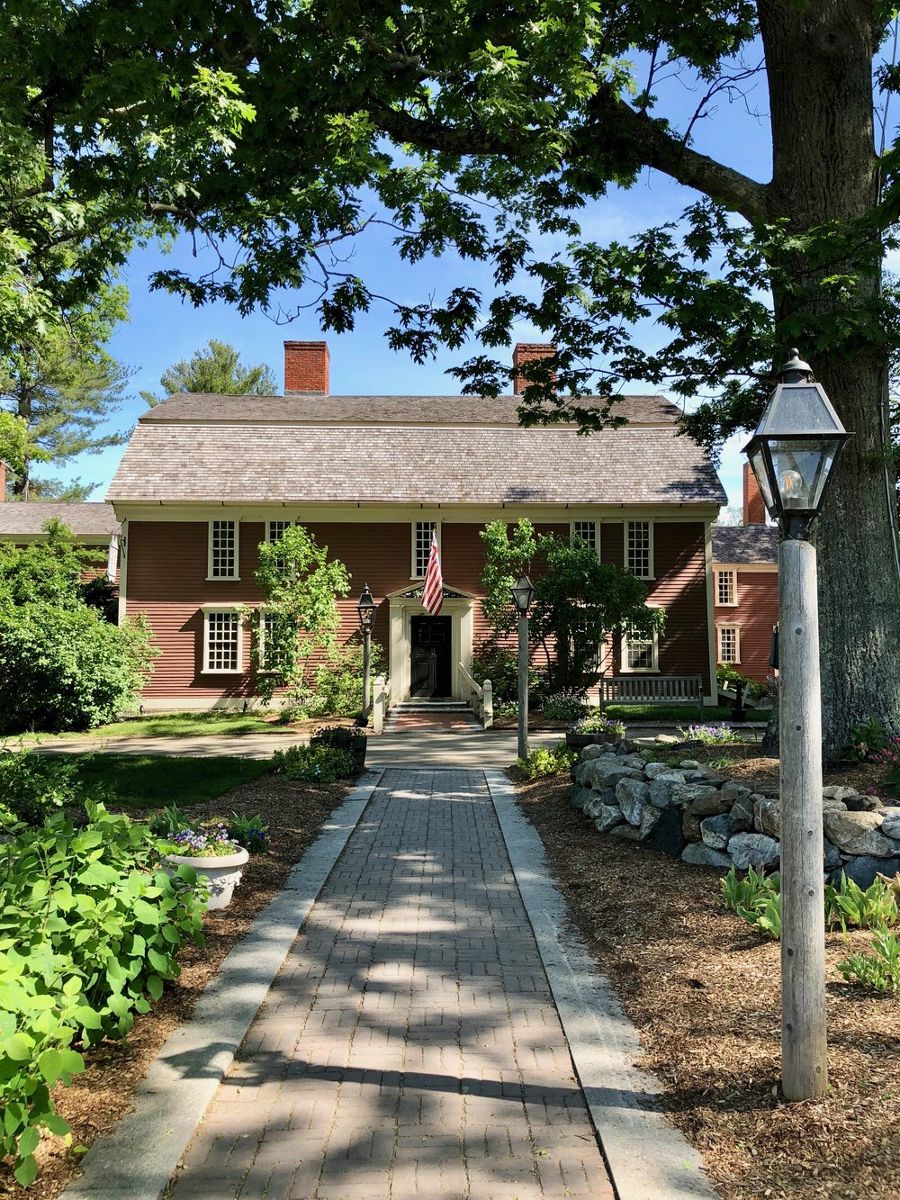 Image via https://newenglandfineliving.com/
If you love property listings and can't get enough of New England style homes, check out the Boston Design Guide for an inside look and swoon-worthy pictures.
And, because our love of New England runs deep, we couldn't go without mentioning New England Fine Living, an online magazine that highlights everything New England—from Inn and Spa highlights to the best places to travel for foliage in the fall. If a staycation is in the works, look to this online resource for ideas about the best way to enjoy this beautiful region.
So, there you have it. Our top 5 favorite bloggers in New England - featuring something for everyone. As you can see, a blog is an amazing resource for everything in your life, and a great way to find inspiration for your home.
Check out the rest of our articles to learn more about interior design, furniture, and to get answers to all your pressing questions.
Searching for more inspiration? We have a YouTube channel too!
Author: Julia Maiman
Julia is a writer, blogger, and believer in the smell of old books. She has been crafting stories since she could put pen to paper. She is also a lover of dogs, traveling, and Led Zeppelin.