We talked to Peggy, Queen Bee at Circle, to discuss the best-selling products of 2020. The year that shook everything up and brought most of us home – what were the products our customers loved and why?
From comfort sleepers to the office chair that everyone wanted, we're breaking down the top 10 products of 2020.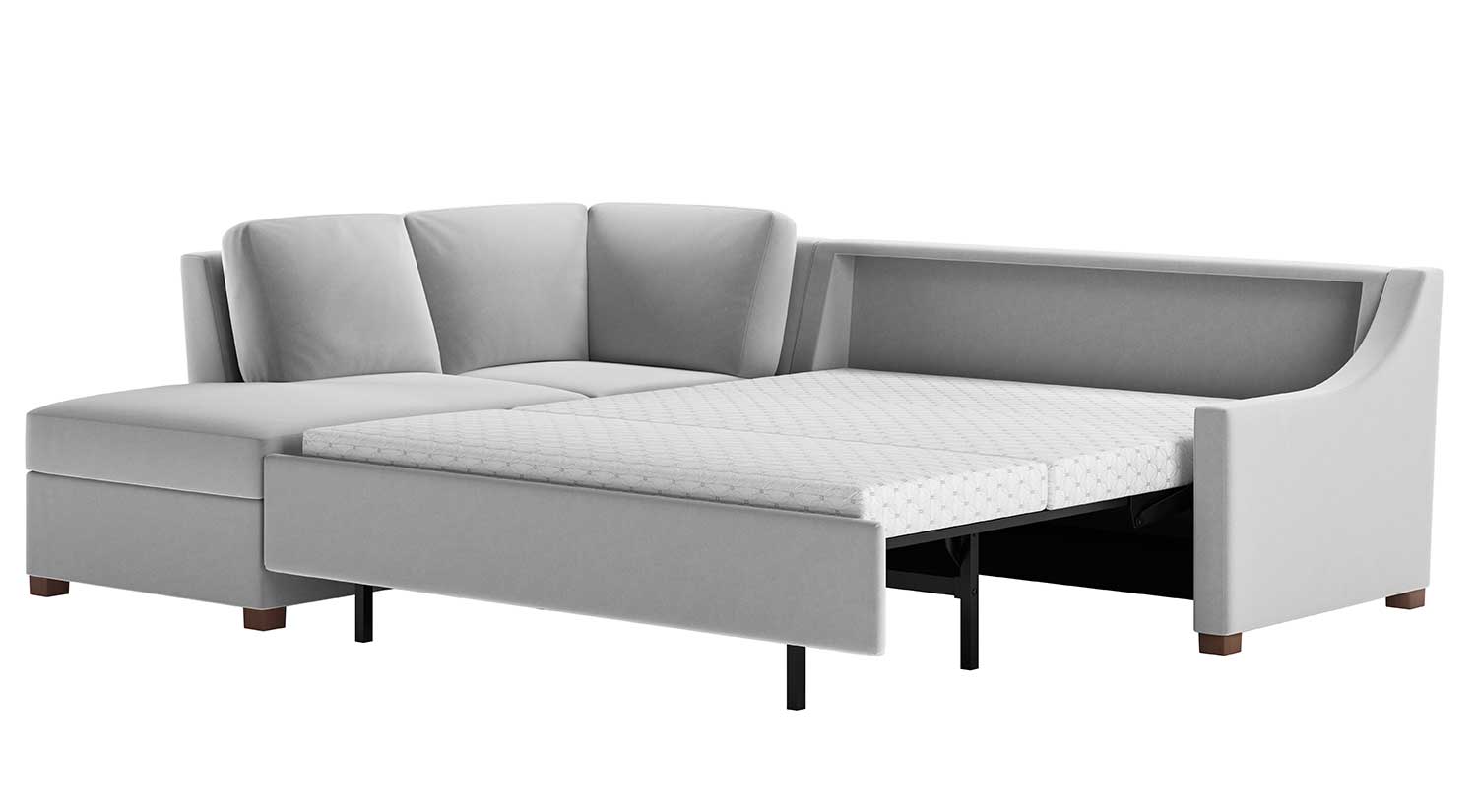 It isn't a best-selling products list without a comfort sleeper from American Leather. With no springs, expert construction, and a bed that's *actually* comfortable, it's no surprise that it remains one of our most popular products.
This year, the Perry Comfort Sleeper stood out among the rest. Peggy explains, "It offers a queen plus size bed without taking up your entire living room." Functional, comfortable, and space-efficient – what's not to like?
"The Audrey is hands down one of the best-designed tables of the decade," Peggy says, "You no longer have to take the leaf out of a closet or lift a heavy one out of the table. The butterfly leaf lives within the table and can be opened up by one person – which is a feat in itself."
With a modern, sleek look, it's a table that we think will never go out of style.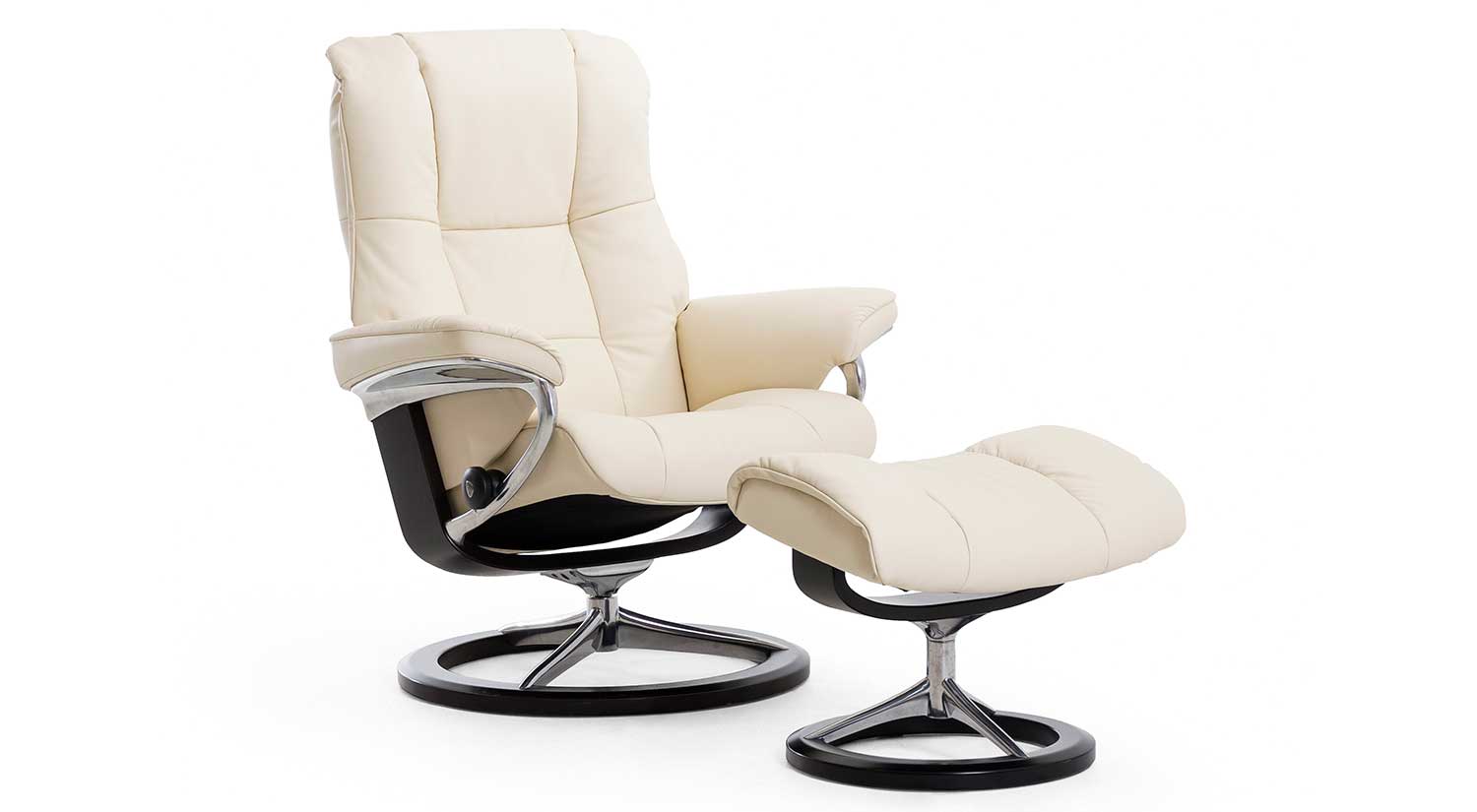 We've all been looking for ways to destress and decompress this year. For many of our customers, that meant investing in an ultra-comfortable Stressless recliner. Specifically, the Mayfair, which Peggy calls the Goldilocks of recliners.
It has just the right amount of padding and comfort that appeals to most and three sizes available so you can find the perfect fit for your body type.
The Shaker Moondance bed has been a fan favorite for over twenty years.
Peggy says, "It features a simple design and easy-to-assemble platform that can accommodate most mattresses. It's also at an affordable price and is made right here in Massachusetts. This year the demand has been greater than ever, and it's been difficult to keep them in stock!"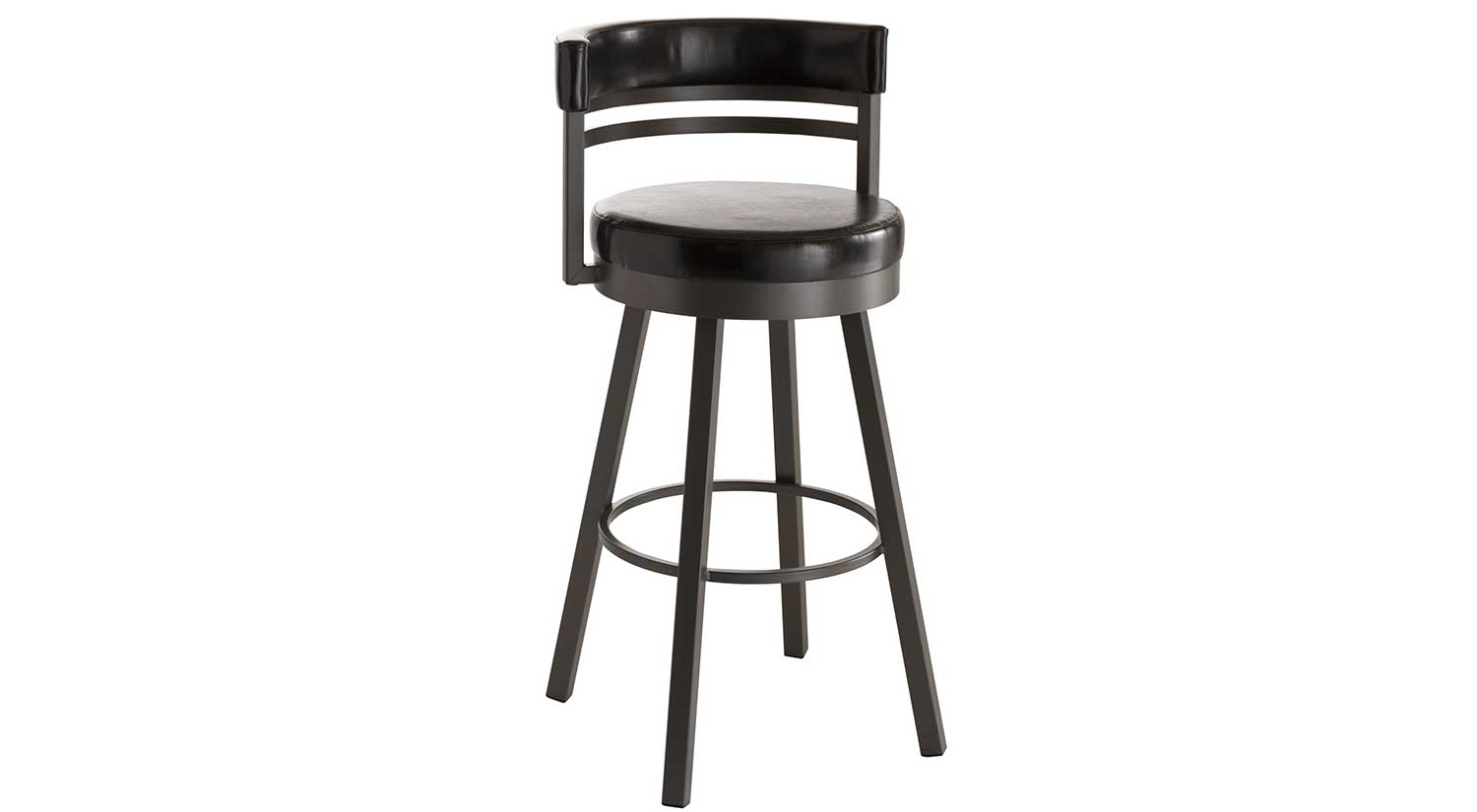 The Ronny was the stool of choice this year because of its padded seat and easy swivel. "For those who may have set up their work station at the kitchen counter, the ability to pivot between working and eating has proved essential."
Working from home this year meant creating spaces to efficiently work and investing in products that helped us stay comfortable.
Peggy explains, "We couldn't predict the high demand for desks this year. Luckily for us, Revolution was able to offer the Willow at a great price with super quick shipping to get everyone set up for WFH life in 2020."
"The Burke Recliner is a solid winner with its slender profile and comfortable down seat," Peggy says, "and you can get it delivered in a timely fashion according to today's standards." This recliner recently became available with power, but we've found that most of our customers prefer a manual recliner.
We had a surge in bookcases this year. And not just bookcases, but customized bookcases to suit your home perfectly. "Our local vendor stepped up its game and offered fully customizable bookcases from size to finish to color and more."
Read More: Custom Bookcases: Pros, Cons, and Cost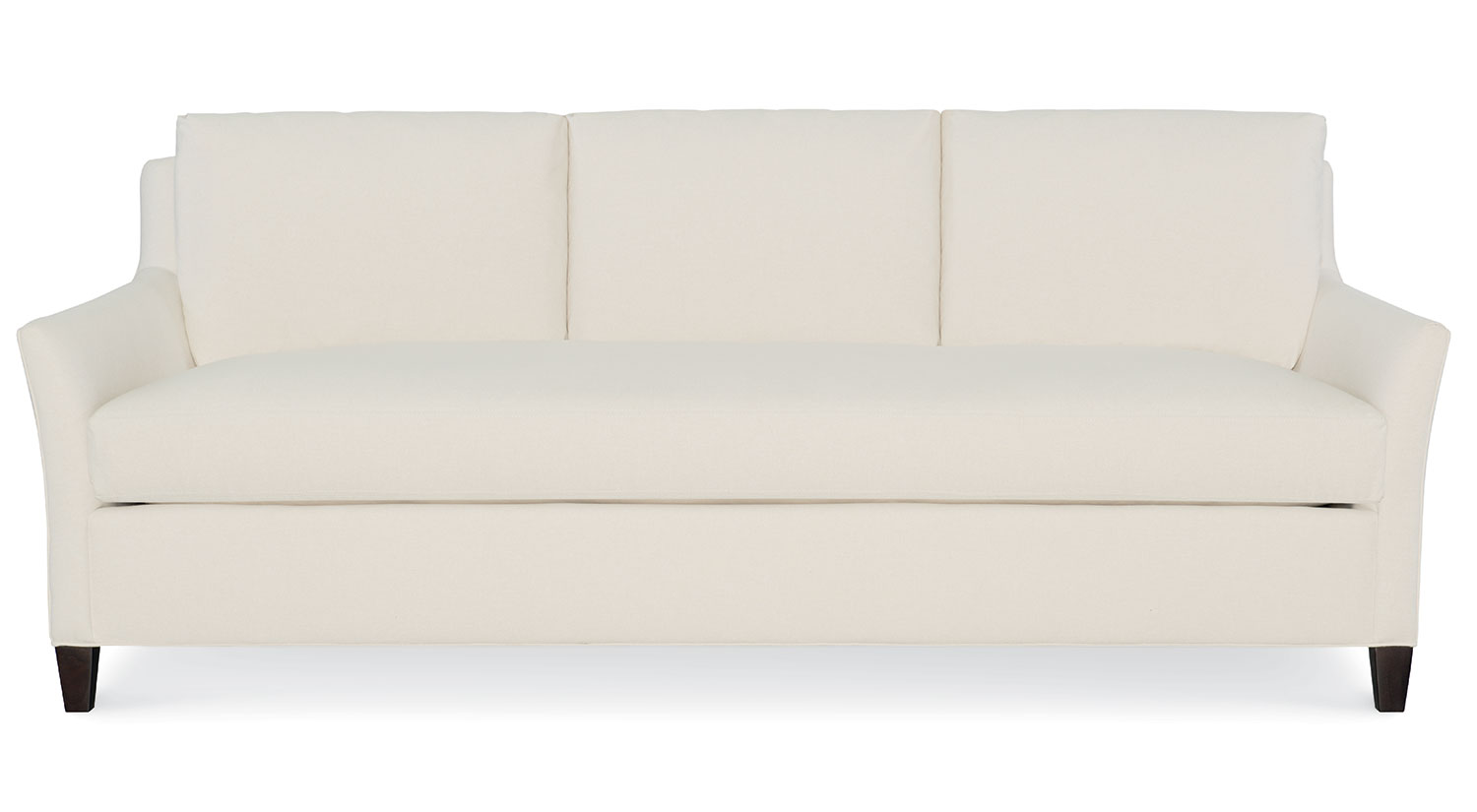 Another of the customizable options, the Studio Sofa is versatile because you can choose the depth, height, and arm styles. Every sofa is "personalized" to be the perfect addition to the home.
If we have to stay home, we may as well make it a space we love to be in – right?
To round out our list of the top 10 best-selling products, the X-Chair was our biggest hit this year. They offer a range of high-quality office chairs that are fully adjustable. "They may be one of the most comfortable desk chairs we have ever carried, and at an attractive price for the caliber and quality of a high-end desk chair."
"If ever there was a greater need for a work-from-home purchase, this year was it, and the X-Chair was the best solution to the uncomfortable office chair you've been dealing with."
Visit a showroom
It's always nice to take a retrospective look into the past year to see what was popular, but this year, more than ever, we're excited to move into 2021 with a fresh perspective and hopefully a more comfortable home.
Check out our "Our Favorite Interior Trends: 2020 and Beyond" article for an inside look at the top trends that came out of this year and what's to come in 2021.
Thinking about starting a design project or finally sprucing up your living room? Make an appointment for a design consultation (virtual or in-person) to chat with a designer and find the perfect products to round out your home in the New Year.
Author: Julia Maiman
Julia is a writer, blogger, and believer in the smell of old books. She has been crafting stories since she could put pen to paper. She is also a lover of dogs, traveling, and Led Zeppelin.