We're aware that starting a home decor project can bring up a lot of emotions. First, it's exciting! Change is always thrilling and a new, fresh take on home decor can change how you feel in your home. Along with excitement, nervousness tends to creep in too. Home decor projects can be scary. You are, after all, investing your money into something. It's natural to be afraid that you'll make a mistake or end up with decor that you don't love. We're here to make sure that doesn't happen, answer your design dilemmas, and hold your hand through the process so you can create spaces in your home that speak to you and bring you joy.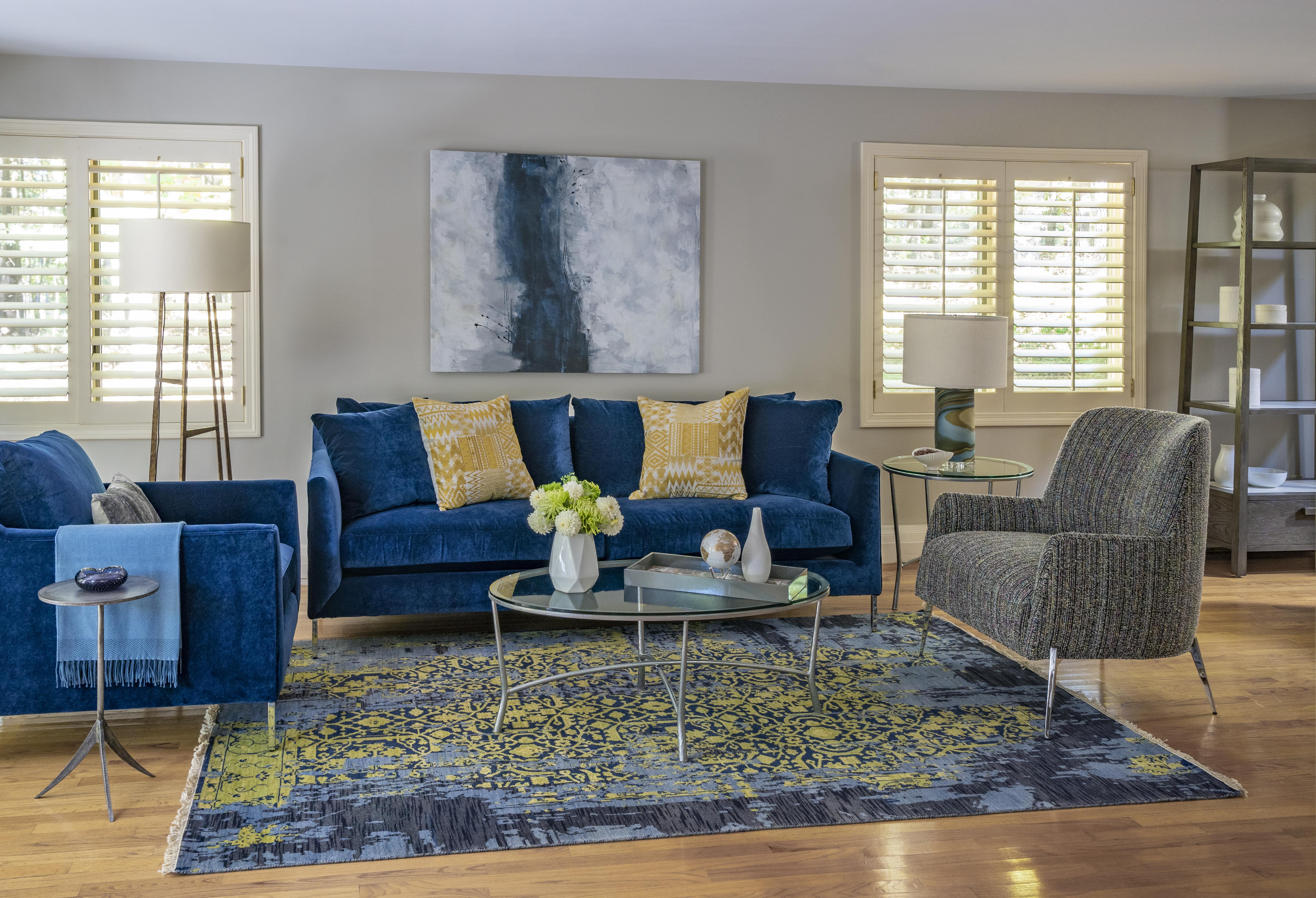 1. Draw inspiration
When you're starting a design project, the first step is fairly obvious. Find inspiration! Just because it's obvious doesn't necessarily mean it'll be easy. Inspiration comes from different places for different people. It may take hours of scouring through magazines and Pinterest before you find images that align with your style. To begin, visualize the space empty. Anne Bugatch, a design consultant in our Boston showroom, says, "Spaces talk to you. Think about the emotions you want to feel when you're in your new space or your new home." Do you want to feel energized and alert Calm and at peace Once, you've considered how you want to feel in the space, you can start to think about style. And you may find that you're surprised at what you end up loving. Read our Interior Design Style Guide to start defining your home style.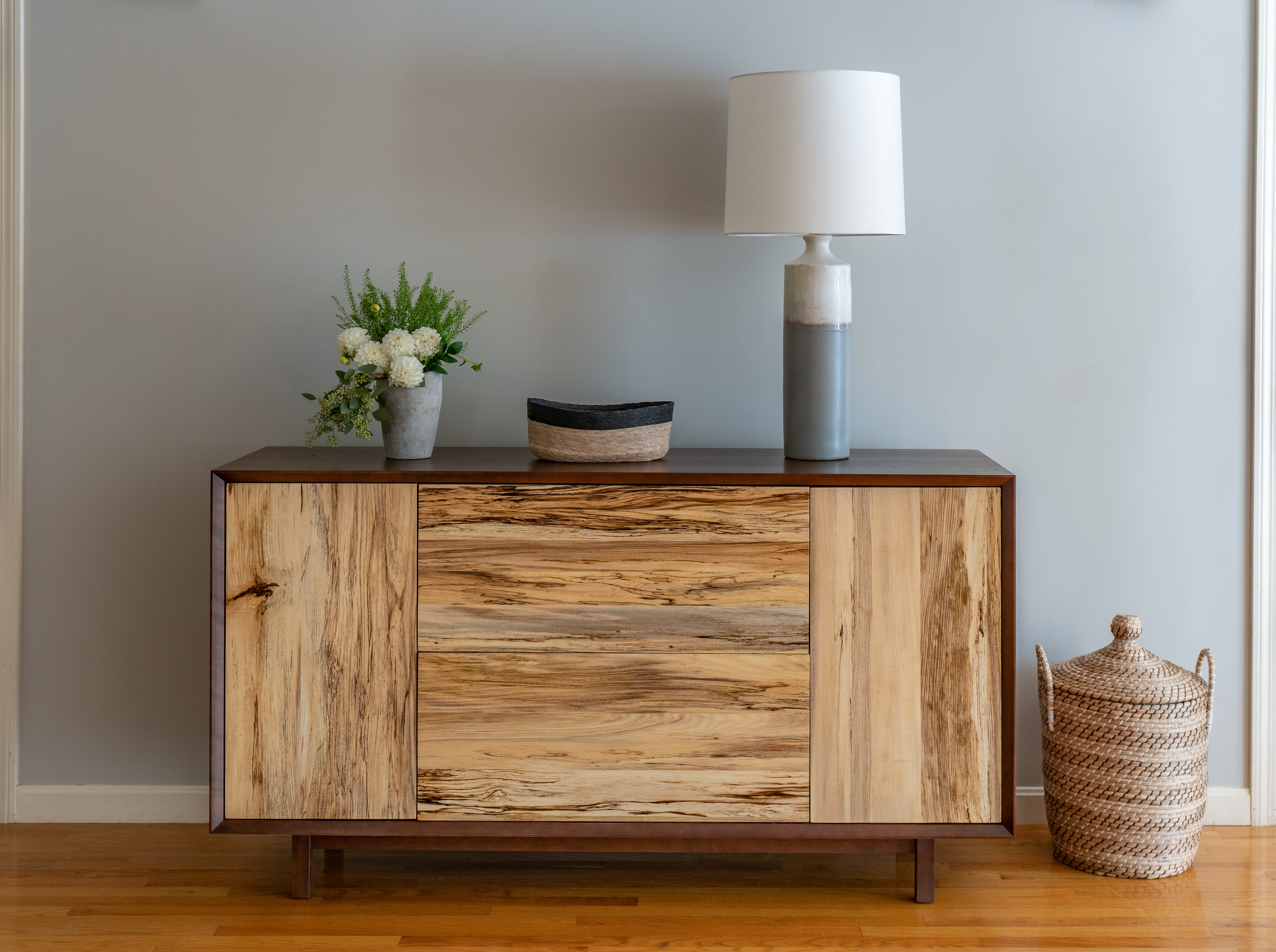 Interior design images and inspiration can be found everywhere, from art to film to magazines. It can even be found in the natural environment around your house. Check out our Houzz profile to see some examples of our work, start googling, and flip through design magazines in your spare time. Before you know it, you'll have a general idea of whether you prefer contemporary, clean lines, a minimalistic look, or an opulent traditional style.
2. Consider Usage
Drawing inspiration is incredibly important but equally important is considering function. You can design the most beautiful home in the world, but if it's not functional you won't love it in the long-term. To ensure that your space is beautiful and functional, it's important to consider how the room will be used. Here are some questions to ask yourself before you begin a design project:
How do you want to use the space
How many people will be using the space and who are they Kids, friends, family Just you and your spouse
Is it a space to sleep in To hang out with family Is it a formal area or a space to have parties Is it a multi-purpose room
Will you use the room all the time or is it in a second home
How big is the space Take measurements to ensure you choose furniture that works for the room.
For a more in-depth look on how to prep for a home decor project, read our Ultimate Guide to Space Planning.
3. Think about color
Color is important when starting a home decor project. And in a lot of cases, it's the first thing you'll think about. Color has a strong effect on your mood, and therefore it's a fundamental element when designing a room. A bright red tone will add vitality and a sense of loudness to a room. Whereas cool, pale tones like seafoam or pale gold have a soothing effect.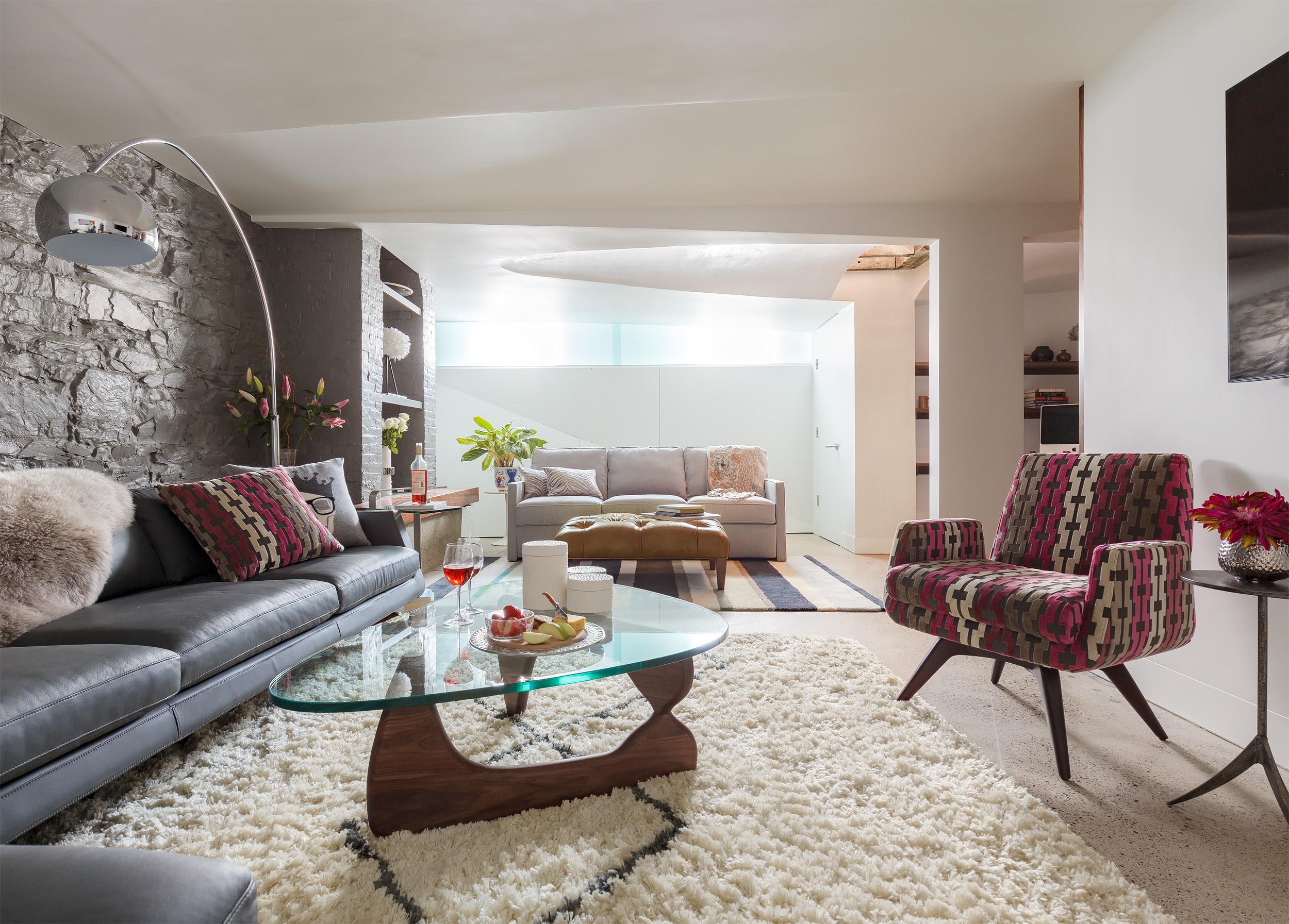 There's also the matter of natural light and warmth in your home. In a room that sits in shadow all day, warm Tuscan tones like terracotta will add the warmth the room is lacking. On the other hand, cool colors in the blue family tend to be calming and work well in rooms that get a fair amount of natural light. If all this sounds a little confusing to you, Anne suggests asking yourself the simple question, "What are your favorite colors" This is the simplest and best place to start. The idea, after all, is to create a space that makes you happy. Read More: How to Choose the Perfect Color Palette for Your Home Decor
4. Start with one piece
Home design projects can be overwhelming, especially if you're starting from scratch. Our designers recommend starting with one piece and working from there. Especially if it's a clean slate, beginning with one piece makes a complicated task seem simpler. From that one piece, you can create a color theme and a general indication of style. It's a good idea to start with something distinct""an Oriental rug, a unique accessory from your travels, an indigo velvet settee. These pieces will help to set the groundwork for where your design will take you. If nothing comes to mind, start with what you already have! Even items you had considered as throwaways, like your grandmother's cabinet, can become new again when placed in a new design aesthetic.
5. Talk to a designer
We feel that the knowledge an interior designer provides is invaluable and instrumental when it comes to completing a design project that fulfills all of your needs. First, instead of blindly buying online, when you speak to a designer you're able to build trust and a strong relationship. Linda Maguire, our manager in our Boston showroom, describes, "It's all about the in-person connection. We have a lot of visuals thrown at us now and people are afraid to make mistakes."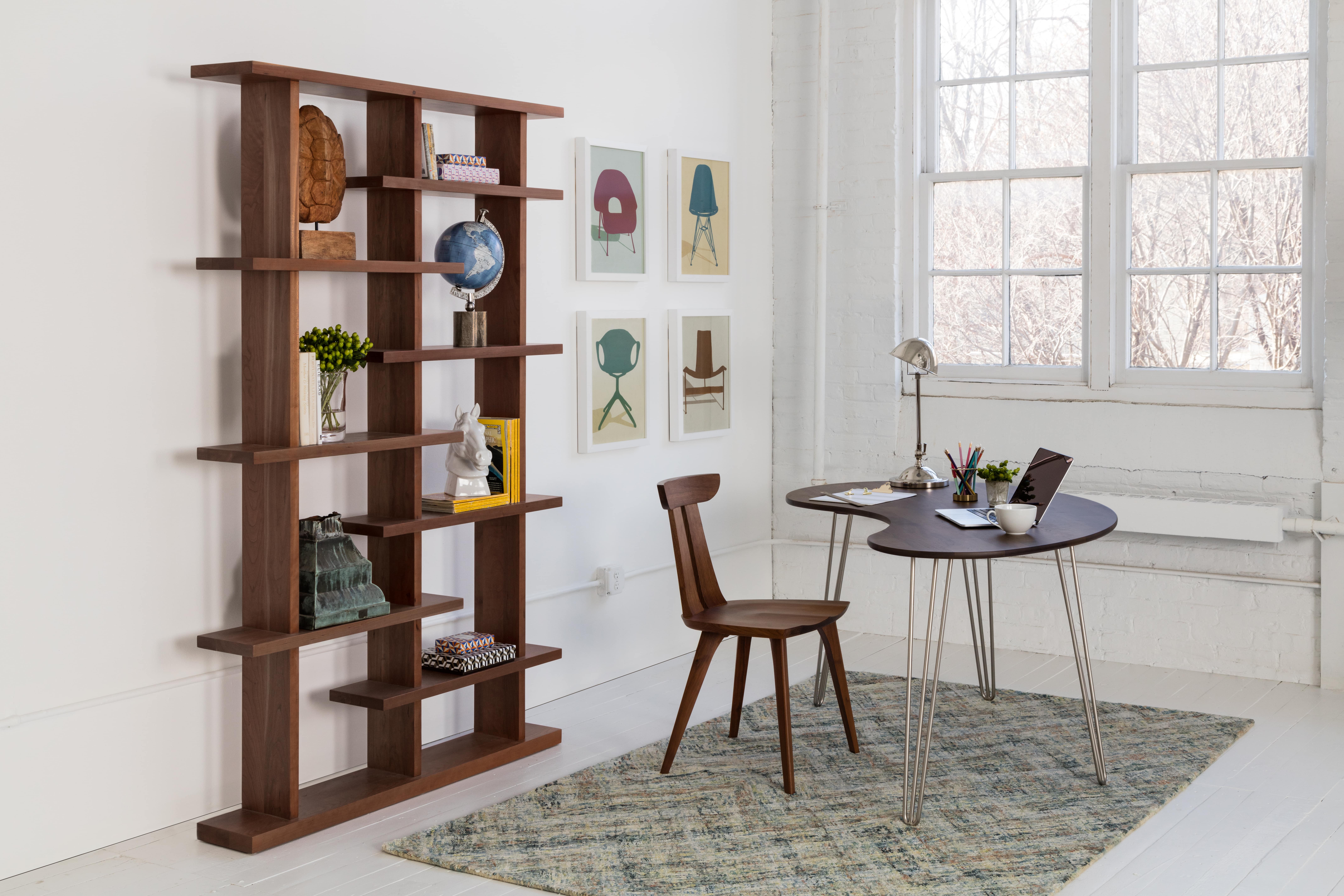 When you talk to a designer it takes the weight off your shoulder. With their years of expertise, they can narrow the choices based on your style, preferences, and unique needs. Instead of being overwhelmed, they're able to curate the decision-making process and make it manageable and fun. They understand that a home should not only be beautiful but functional and suited to your lifestyle. Anne explains, "We offer a knowledge of furniture that isn't available when you shop online. And we're visual creatures, we know proportions and scale." When you talk to a designer they'll create a floor plan with you, work with your budget and time-frame, and continue checking in with you after a purchase is made. We're firm believers that there's no comparison between ordering online and going in store to actually feel the fabric, sit on the sofa, and talk to a designer you trust. Anne describes, "In person, you can feel the quality and comfort."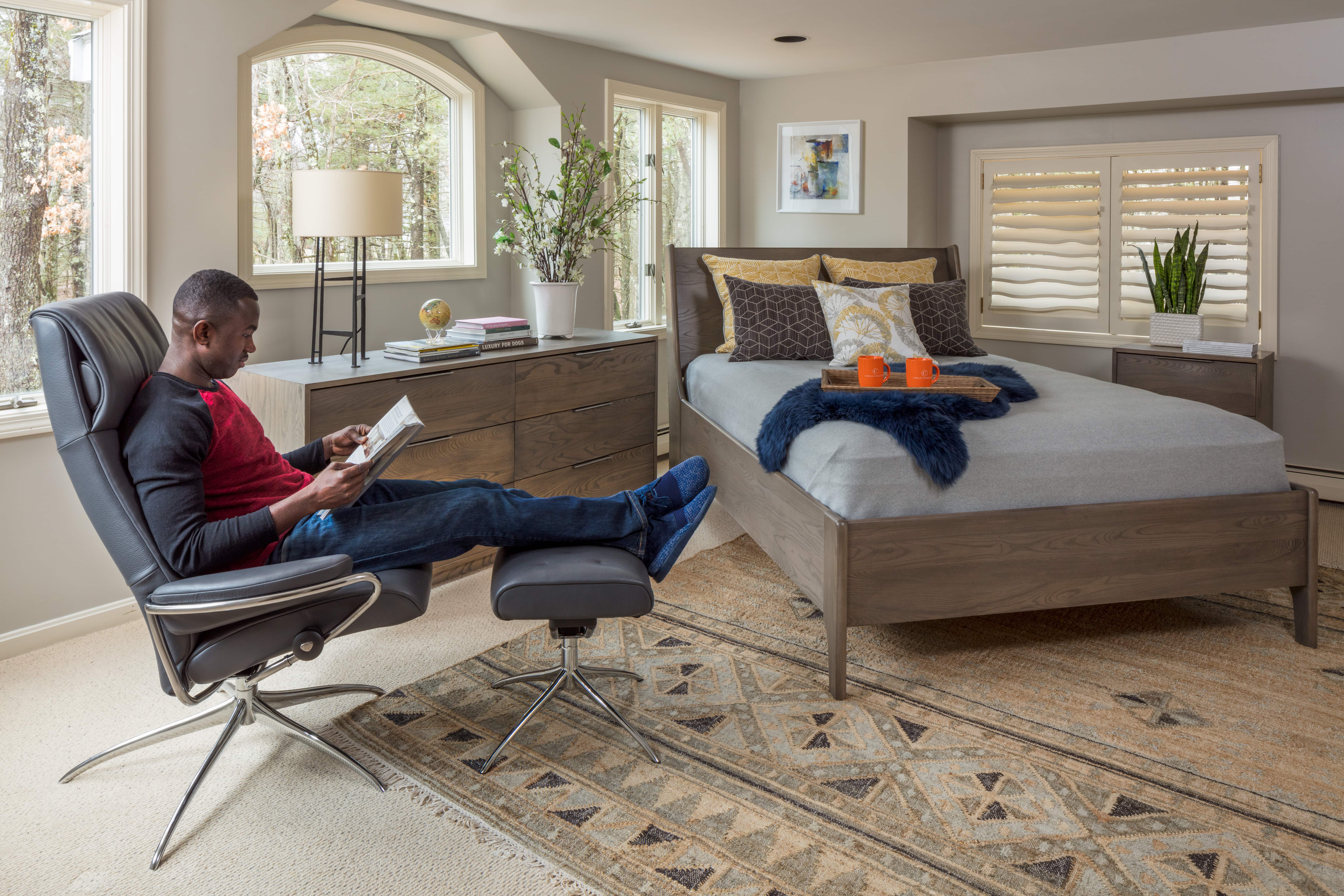 Come and visit us at Circle!
With any home decor project, whether you're starting from scratch in a new house or adding new life to your living room, we hope you come to us first. We have 6 locations across Massachusetts and a team of talented designers who all share the same goal to help create a space that you'll love for the long haul. If you're just starting out on your design journey, take a walk around our stores to find inspiration, chat with a designer, and start building the groundwork.