Houseplants are trending right now. And for good reason! Not only are they beneficial for your health and the air quality in your home, but they're a stunning addition to your home decor. Catherine Willey, our store manager in Framingham, loves houseplants for the life they breathe into your home.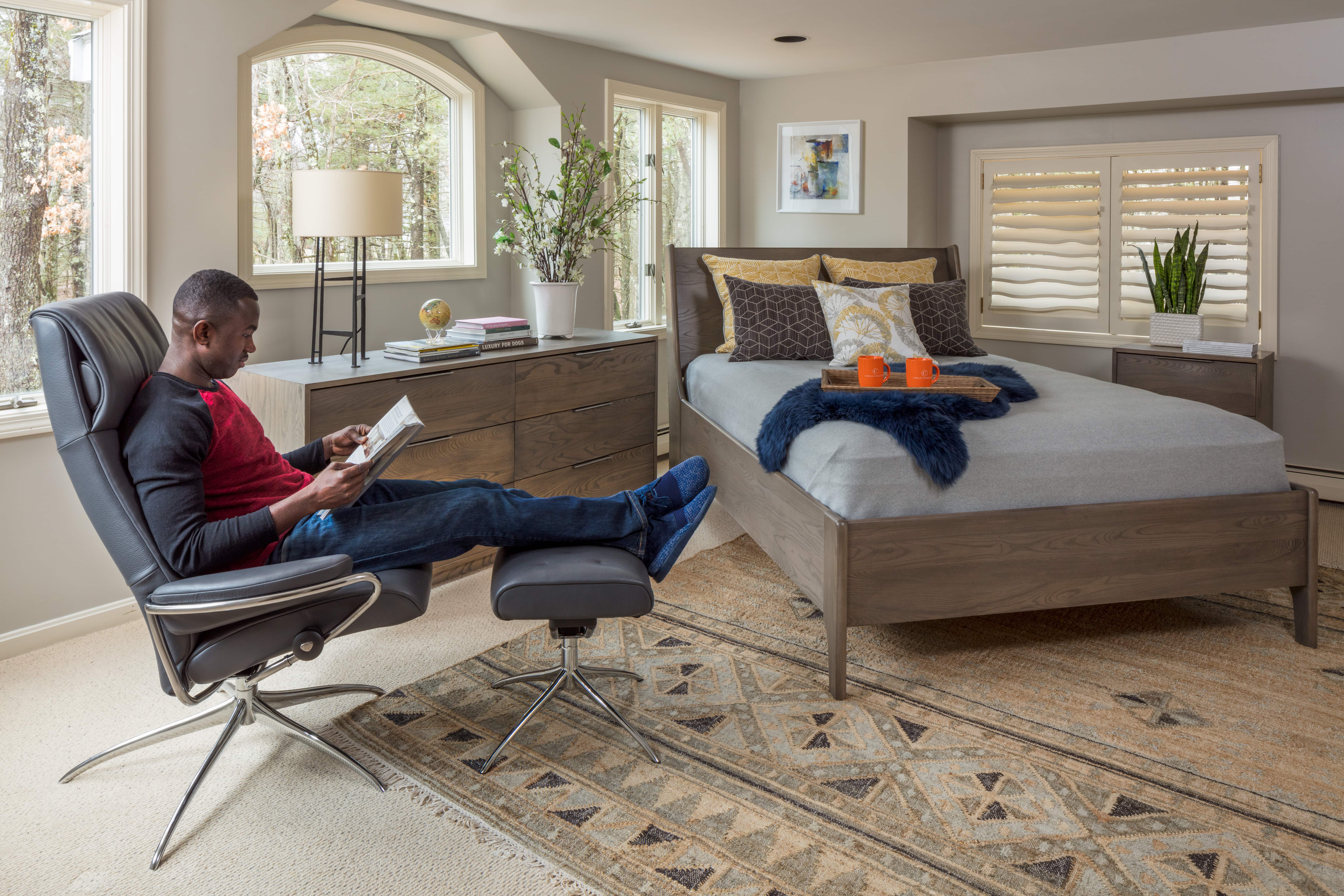 And besides looking beautiful, houseplants play an important role in your home design by adding balance, color, and texture to your room plan.
Balance
Balance is key in interior design. And it's one of those somewhat indefinable elements of design. Without it, your room will look off but you may not know why. Using houseplants to create structural balance in your home is a unique and fun way to create interest in a space.
For example, placing a tall floor plant, like a fig tree, opposite a floor lamp on either side of a sofa. This is a more contemporary take on the traditional symmetrical approach to design. Catherine also recommends using different sized plants in a room to create an overall balanced effect. She advises placing groupings of smaller, potted plants on opposing bookshelves to balance artwork and other decorative items.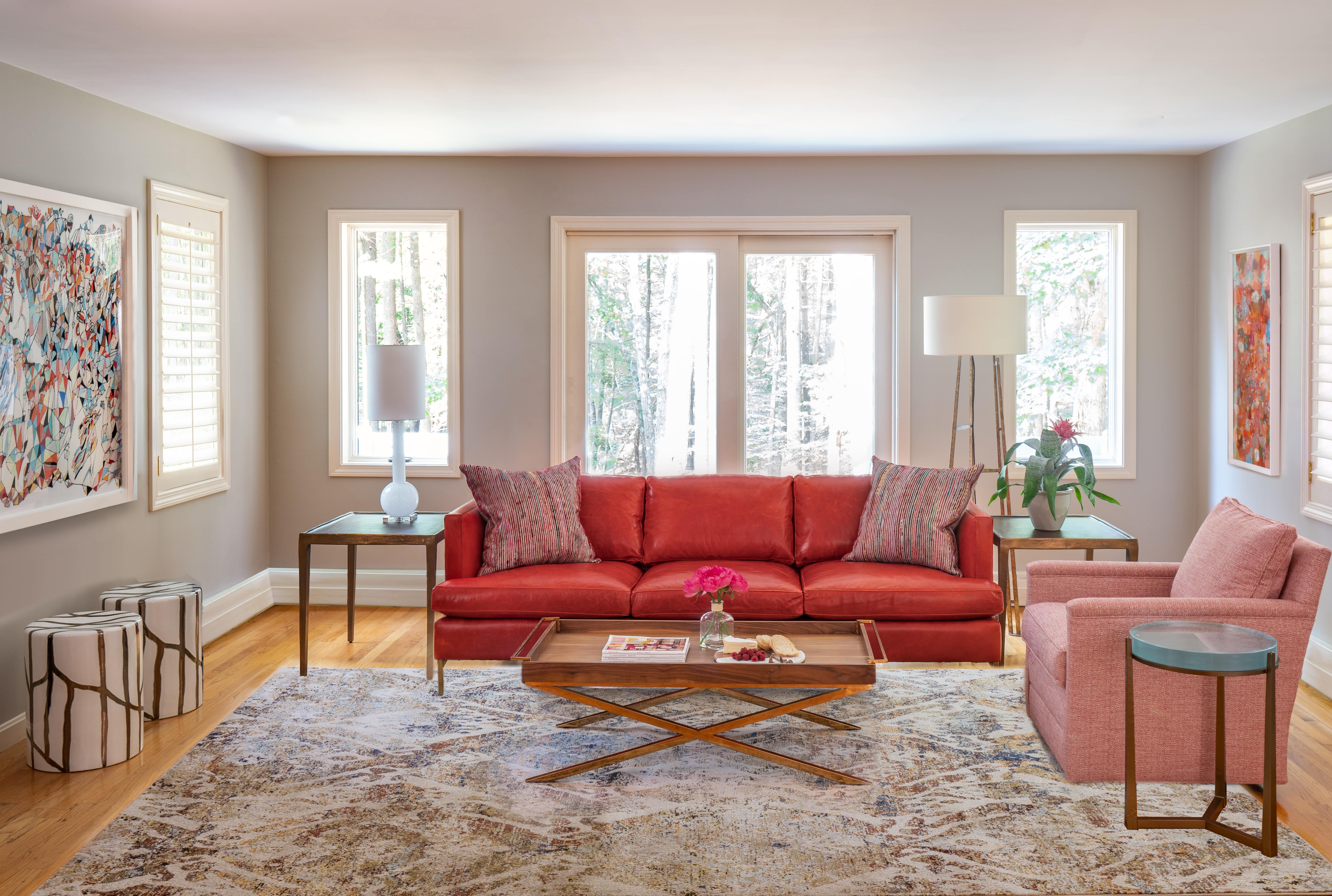 Varying the size of the plants you bring in will contribute to a full, dimensional appearance. Don't be afraid to mix hanging plants, potted plants, and larger standing plants in the same space. Ultimately, creating balance in a way that's aesthetically pleasing will come down to trial and error.
Color
Catherine describes, "Houseplants are a great way to bring color into your space. Besides the green foliage, there's an opportunity to bring in flowering plants and plants that have color in their leaves."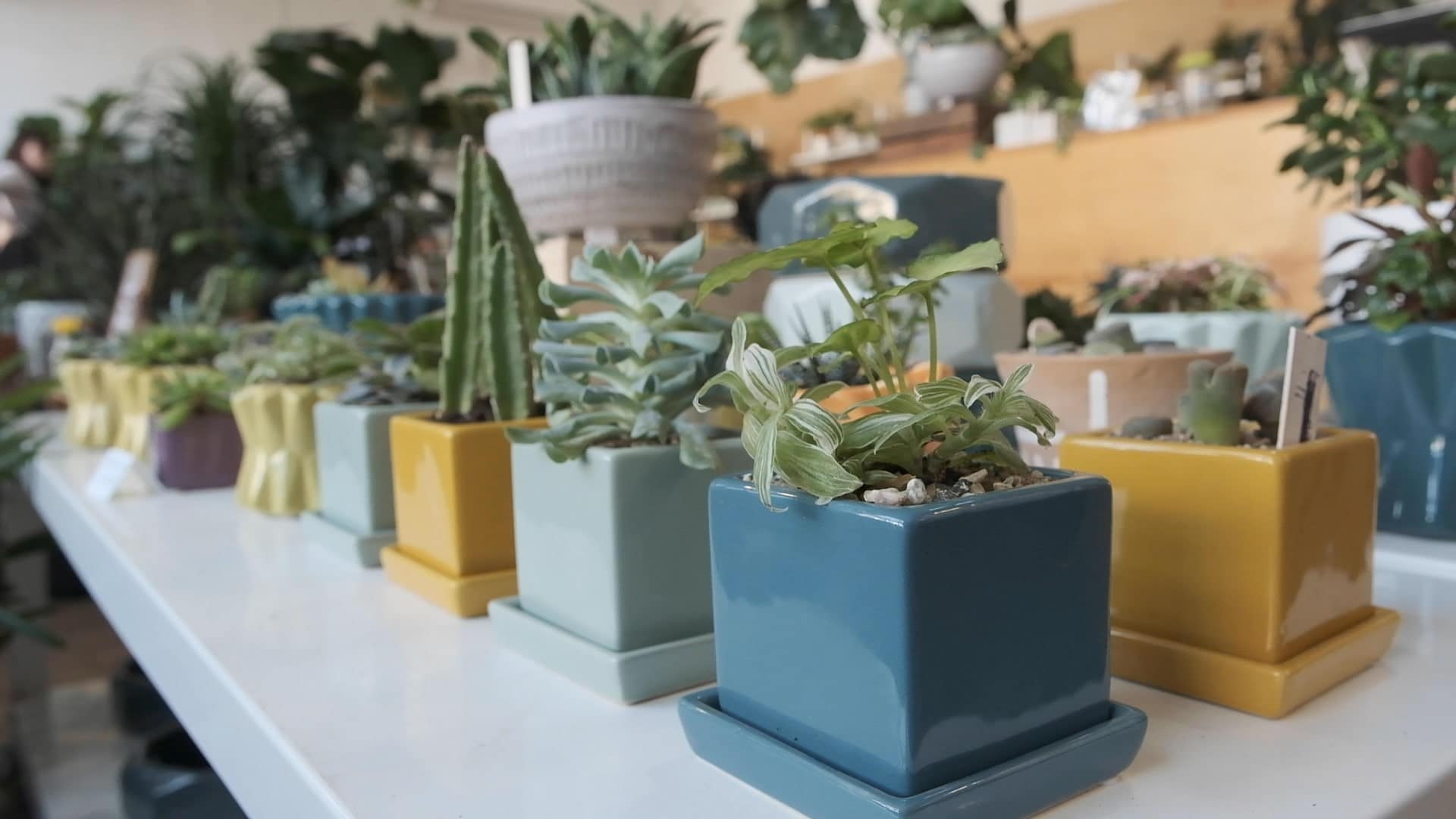 Not only do plants have color, but their planters add color as well""whether you choose the traditional burnt terracotta tone or a handmade painted piece.
While you can absolutely just place plants in your decor and let the color speak for itself, you can also incorporate colors from your various plants into your décor. Catherine explains, "You can pick up plummy colors from a flowering African violet and bring them into your throw pillows and accessories."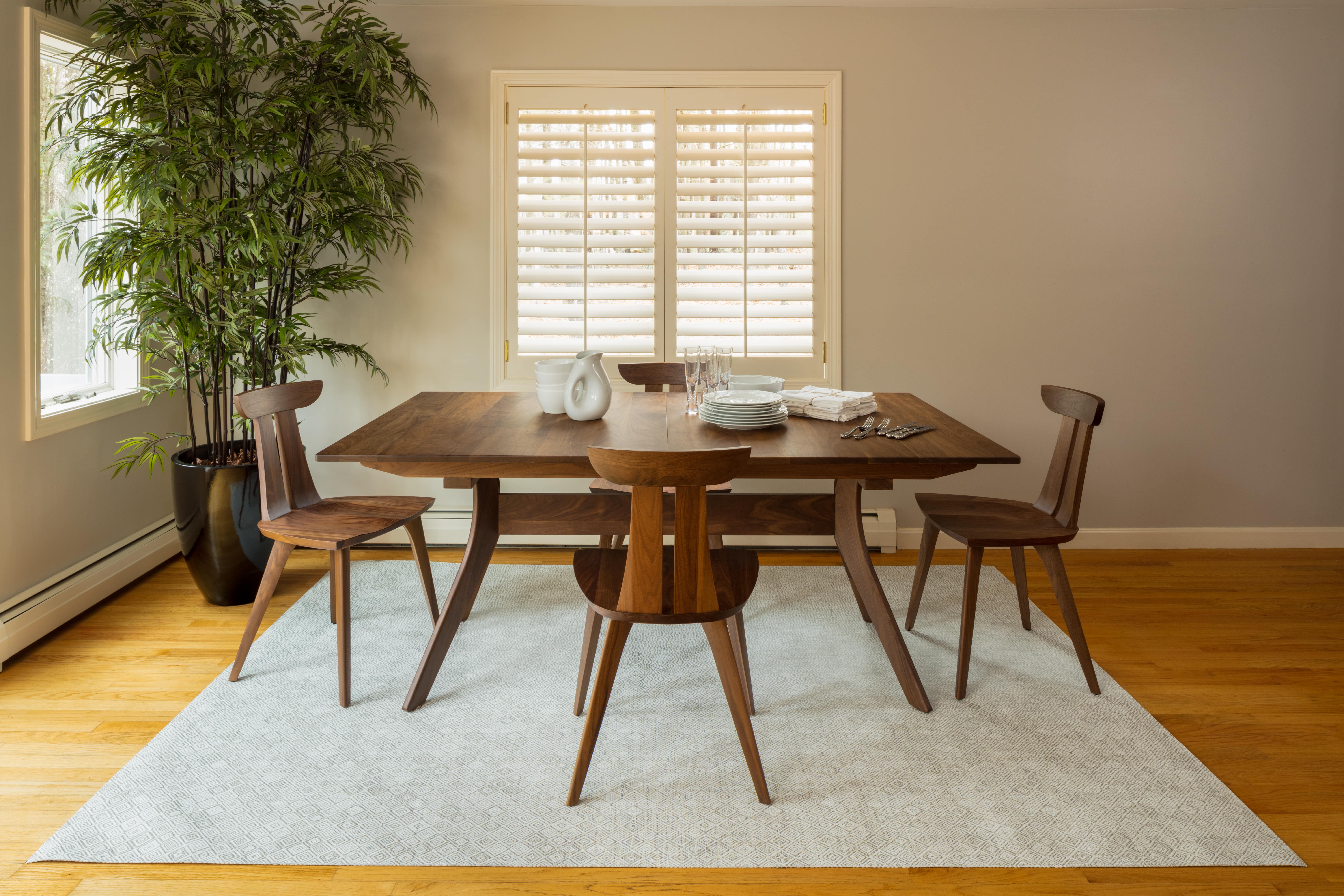 She loves pairing rich eggplant and deep greens from plants with neutral tones and gold accents in the decor. Whether you have an emerald green tone or brighter chartreuse, bringing the color from the leaves, flowers, or stems into your design will tie the room together. If you're looking for a pop of color to bring a room to life, Catherine recommends flowering plants or plants with variegated leaves.
Read More: Houseplants 101: Cost, Care, and More
Texture
Finally, houseplants add texture and depth to your home design. Plants are, after all, inherently textured. And the more you vary the plants in your space, the more texture and interest you'll bring in. There are so many different kinds of plants; some have waxy, shiny leaves, and others have smooth leaves like leather. Tall, thin, woody plants add a different feeling than a moist tropical plant. And similarly, succulents and cacti have a unique visual density.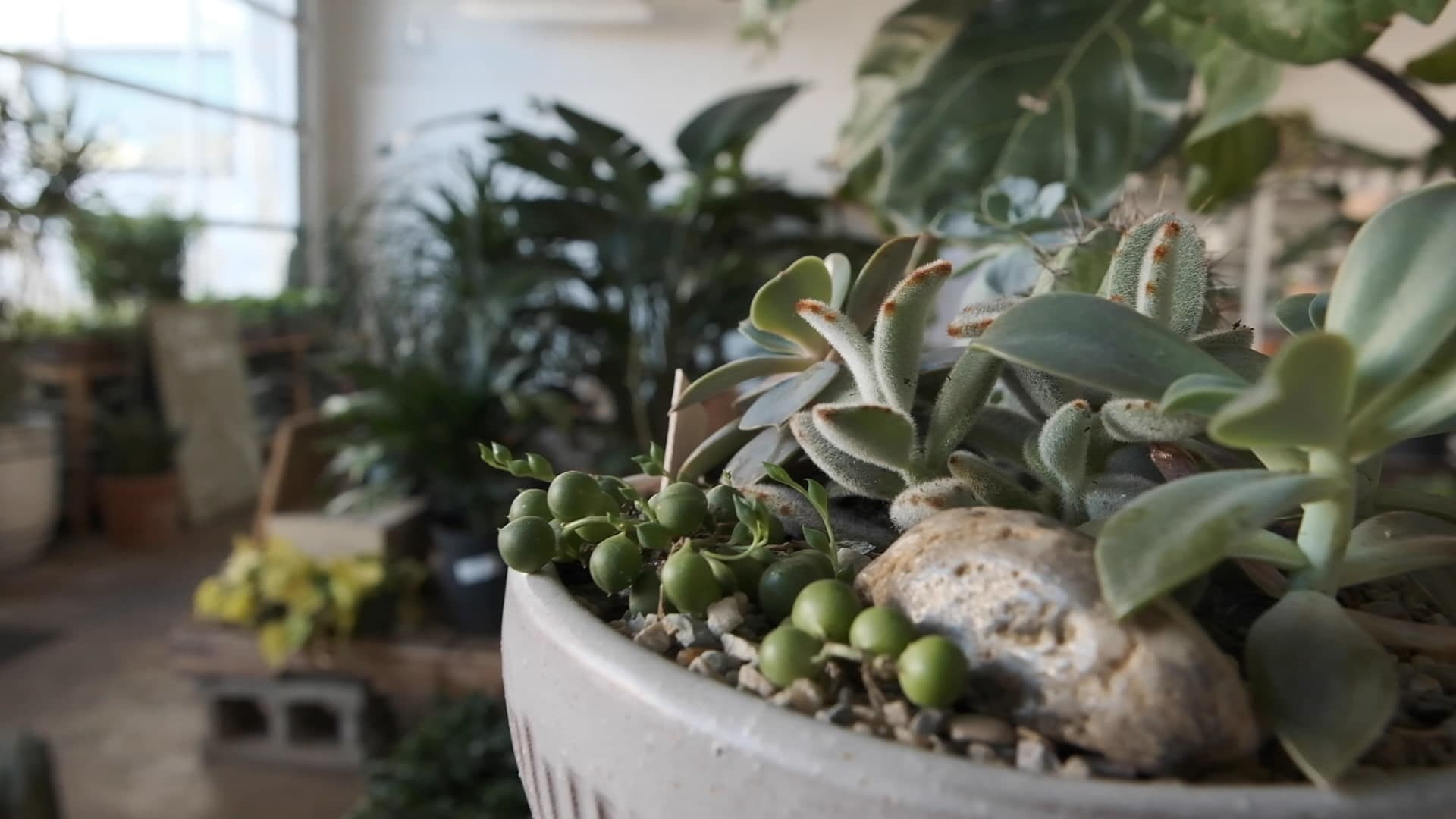 Whereas a succulent acts almost as a resolute statue, sitting as calmly as a miniature Buddha, a hanging vine plant has more movement to it. Catherine says, "Mixing textures in plants in combination with your home decor draws your eye around the space and makes it interesting."
If you fall in love with houseplants, you can create the effect of an indoor garden by combining low growing plants, hanging plants, trees, and succulents. "You can really have some fun with your plants and incorporate lots of different textures. The Philodendron plant has great smooth leaves and a hanging quality that draws your eyes up."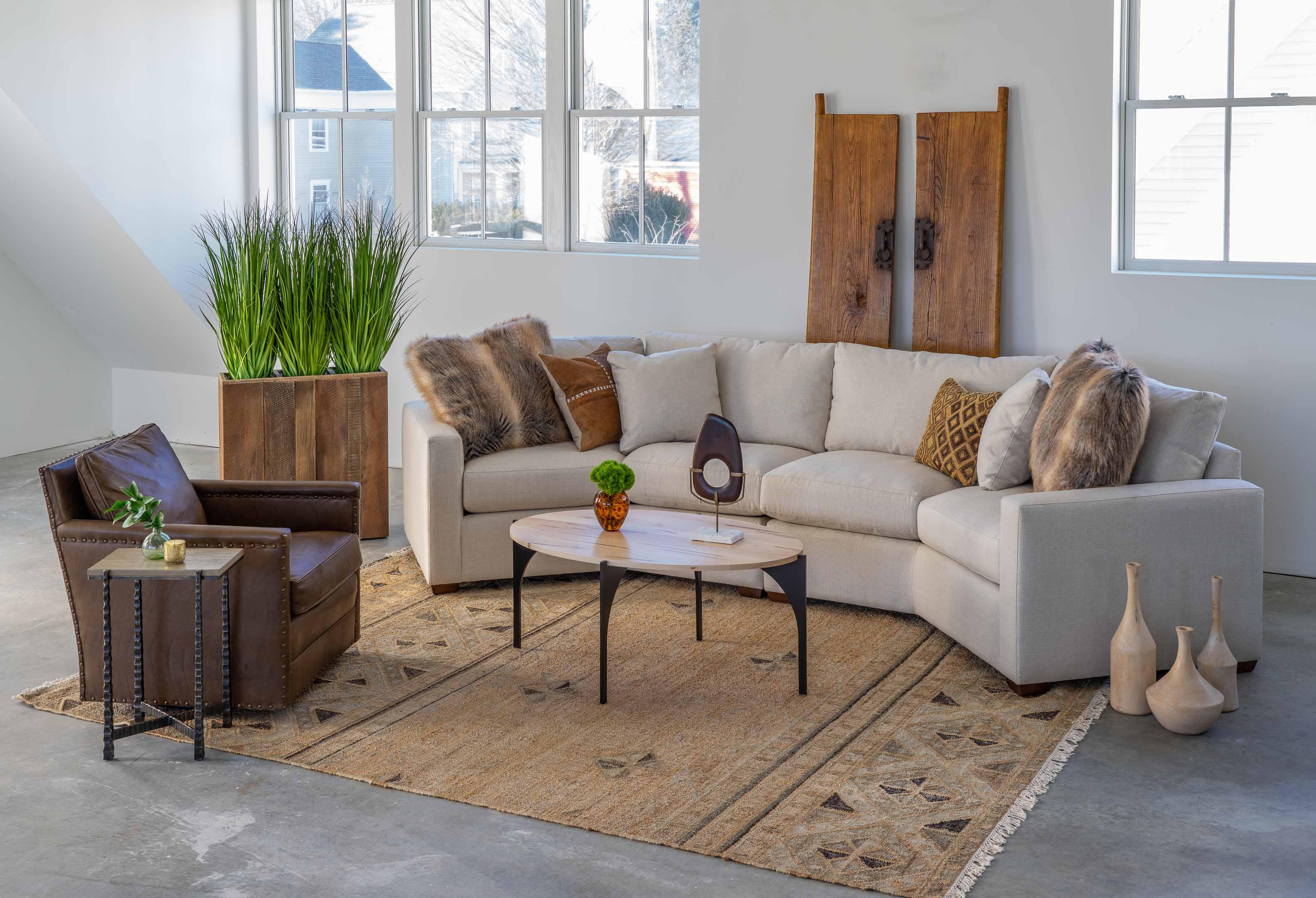 Creating a melange of textures, like placing a furry, cozy throw next to a plant with glossy leaves, will add energy and life to the room.
Read More: Room Design: How to Add Color, Texture, and Life to Your Home
Choose the right plants
We love houseplants and encourage you to incorporate them in your home in a way that works for you. With that being said, picking the right plants for the climate and light in your space is extremely important. Yes, houseplants add beautiful color and texture to your home. But we're guessing you'd like to keep the plants alive.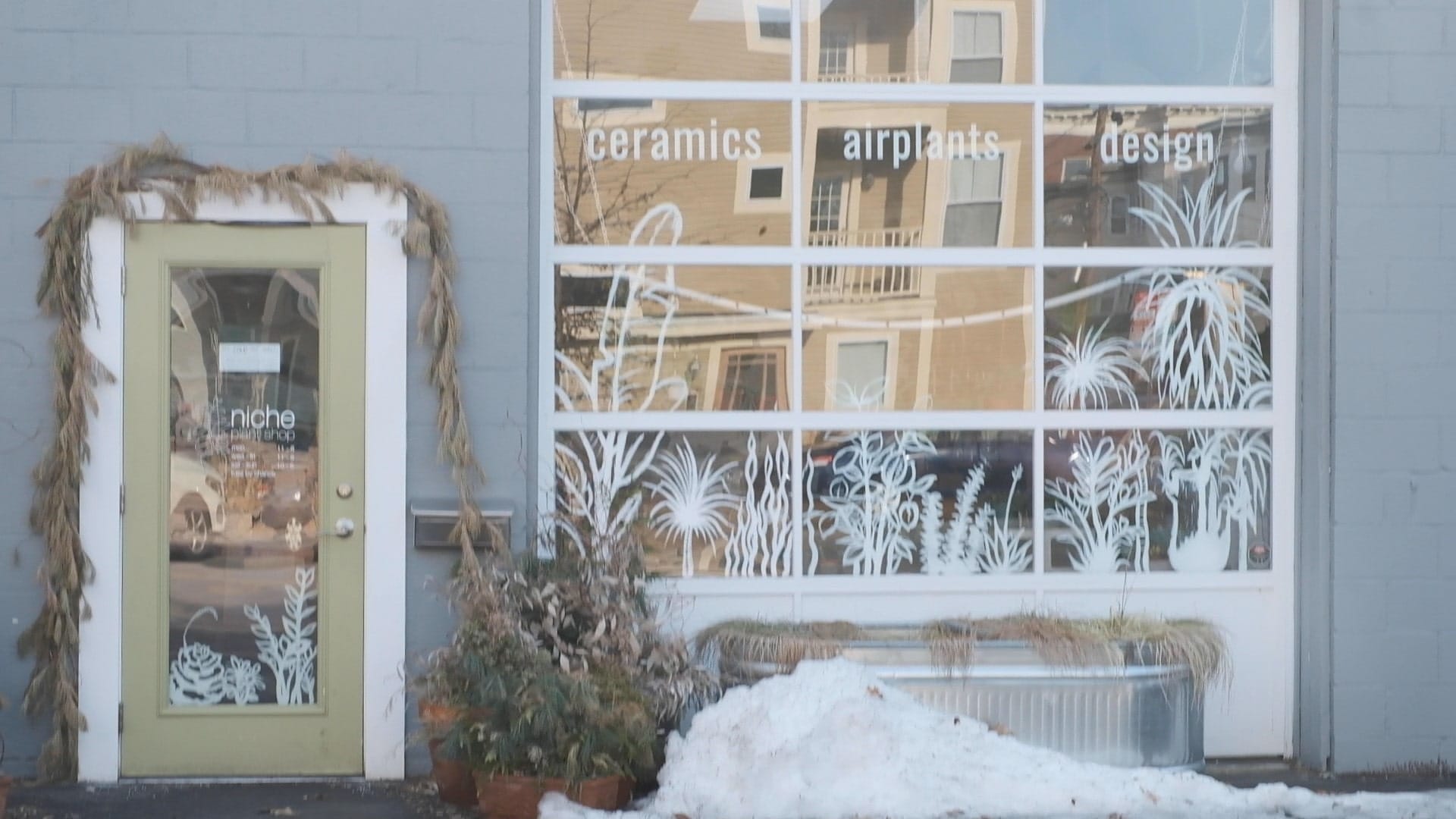 Luckily for you, we chatted with our friends at Niche Urban Garden Supply to get their expert take on how to bring houseplants into your home. Learn everything from choosing the best plant for a beginner to which plants are best for low-light city apartments. Check out our Houseplants 101 article.