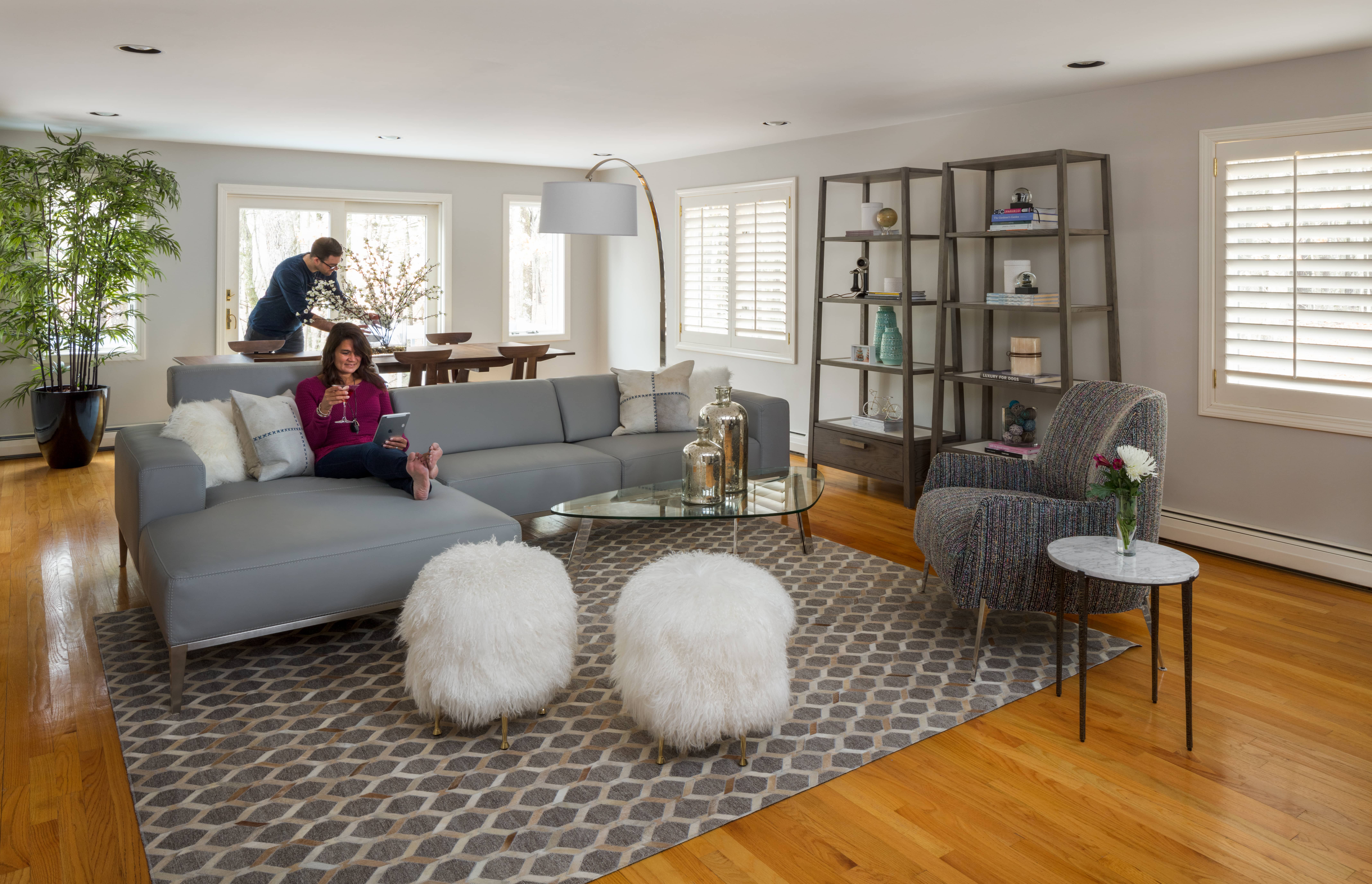 Room design tends to be thought of in big picture decisions first. With good reason! The bigger pieces of furniture will lay the perfect groundwork for your space, creating an outline for how the room will look and function.
But how do you tie these pieces together and make a room come alive? Simply put, it's the small accent pieces you add in last that will transform your space; adding dimension, color, and life. Cindy, from our Middleton showroom, explains, "I've always called it the jewelry of the room because it's the combination of elements that make a room sing."
The wonderful thing is that all of these elements can be tailored to your personal style. First things first:
Add color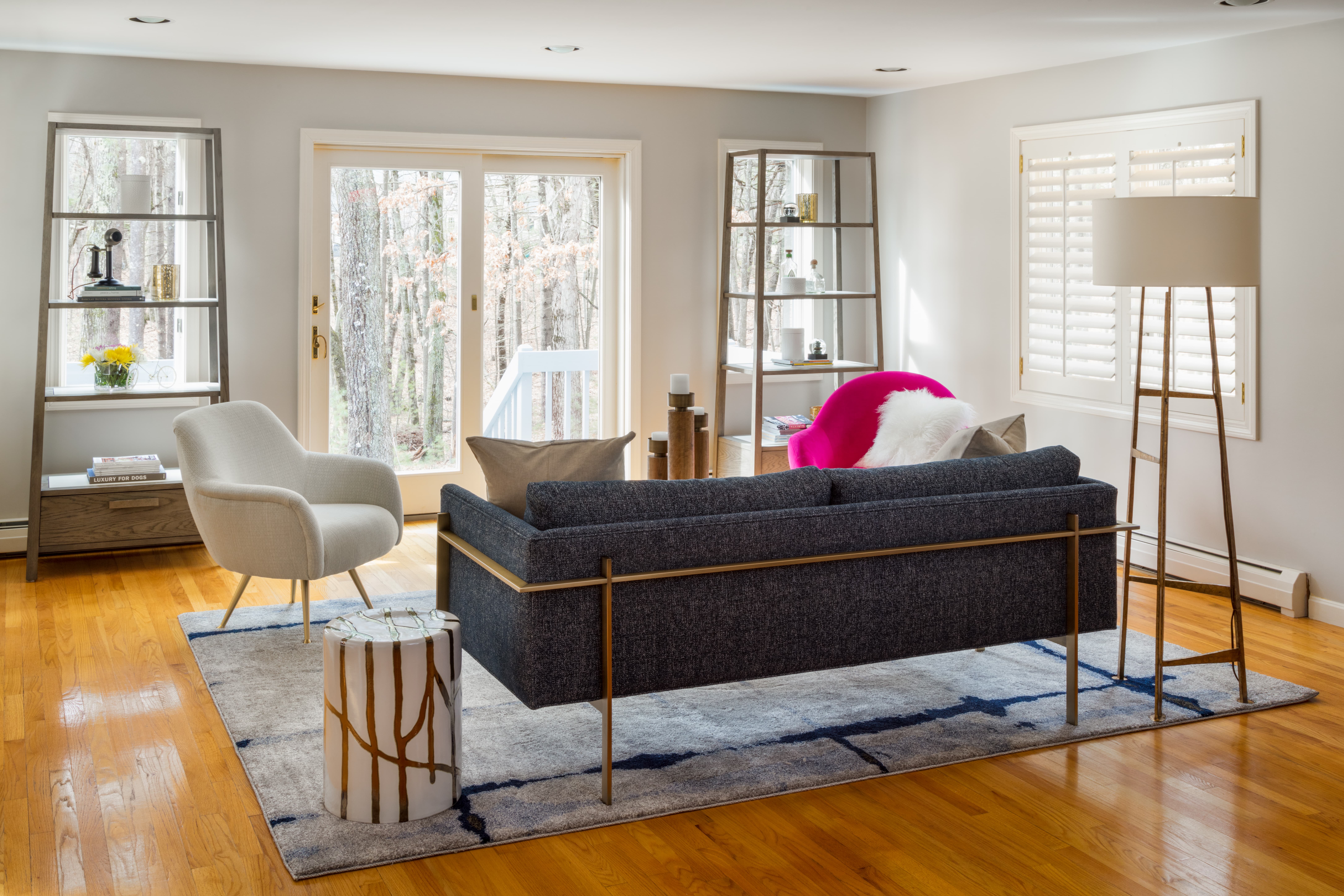 Color is the most obvious way to add life to a room, and it can be anything from changing your wall color to adding in an accent rug or colorful throw pillows. The neutral look is really in right now.
And we understand why! Choosing larger pieces of furniture in neutral colors is a safe bet. But if a room has only neutral colors you might notice that it feels a bit lackluster.
The best way to bring neutrals to life and to make them pop is to add in color. Even something as a simple as adding in a complimentary colored throw on a sofa will add contrast and dimension to your space. The colors you choose to add back in will depend on your style and what you want to do for the room.
If you want to bring light and warmth to a cooler toned room, you can add in warmer tones like gold. Pale cool colors work beautifully to tone down warmth in a very sunny room.
For a more in-depth look at color: How to Choose the Perfect Color Palette for Your Home Decor
Create texture and dimension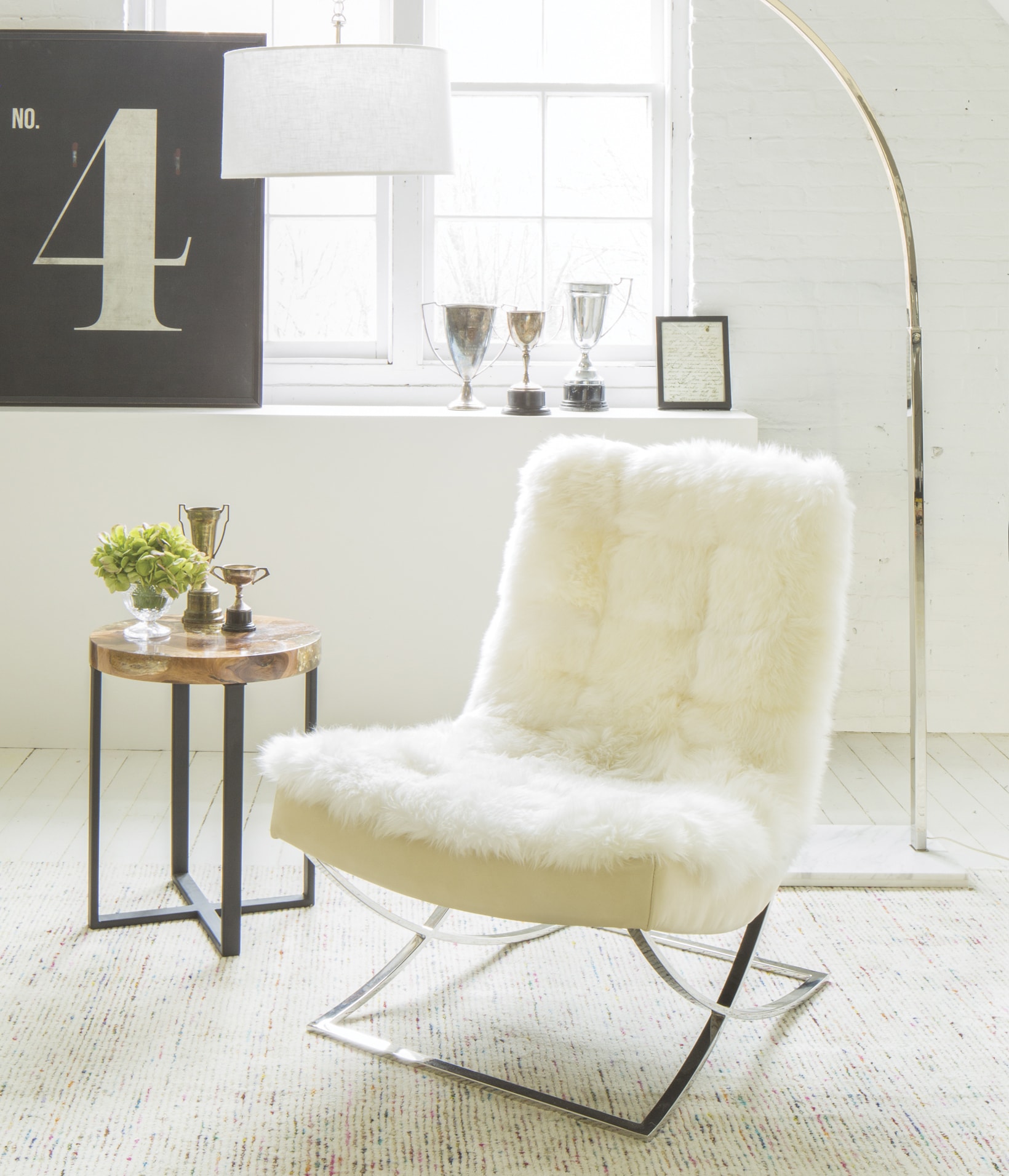 We've all heard about adding color to your space, but you might never have thought about adding texture. Cindy explains, "A lot of people forget texture when they're designing a room." But it shouldn't be forgotten!
While color pops and adds life, texture adds dimension. Adding multifaceted textures to a room will create a finished and dimensional look. In other words, without texture, your space will fall flat. So, how do you add in texture?
Here are some ideas:
A tactile fabric like a faux fur
A textured rug, like a sisal or a hair-on-hide
Sculptural metal wall art
Ceramic textured pieces
A textural ottoman
Patterned fabric can read as texture even if it's one dimensional.
A great way to add multi-dimensional texture is to mix and match textures, like layering textured pillows on a sofa.
Bring in plants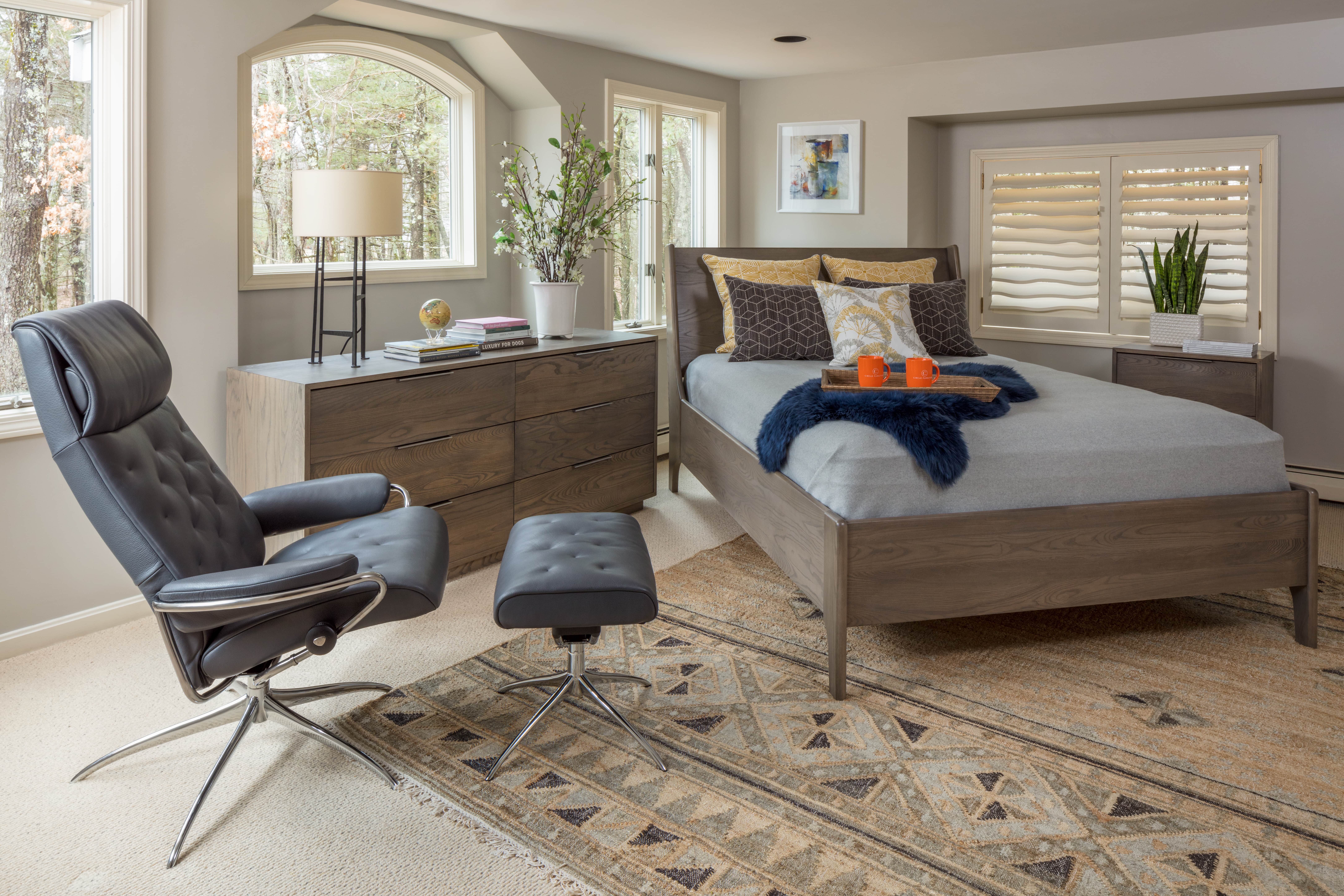 Adding plants to your space is a wonderful way to add a finishing touch to a room. Plants add color, warmth, and life to your space:
Taking care of plants and attending to them is a great way of honing in on your space and giving it the care it deserves.
Plants can also be added in to provide balance to a room; for example, placing a tree opposite a sofa to balance a lamp on the other side.
Plants are multi-dimensional, and depending on the variety you choose, add bright vivid color and a textural element.
Read More: The Interior Design Process for Buying Furniture: From Start to Finish
Finishing touches
Accent pieces are exactly what they sound like, "accents." They are the perfect last step when it comes to finishing a space.
They might be anything from accent furniture, like an eclectic coffee table, to a centerpiece. Even a bowl of fruit can act as a colorful accent to a room. You might choose to add in a collection of antique furniture or adorn the walls in art. Perhaps you have collectibles that you want to display or an heirloom piece. This is where you can let your unique style really shine!
Read More: How to Choose the Perfect Coffee Table for You
Conclusion
Designing your space is more than just choosing the furniture. As Cindy puts it, "A room is never complete when you just have a sofa, a chair, a coffee table; you're missing all those extra pieces that make the room a home."
You'll find that as you add in these finishing touches, your space will slowly come to life. Because when it comes down to it, a room isn't a template, it's a living space. And we are here to help you make your house feel like a home.
ur design consultants will help you every step of the way, from choosing the larger pieces to adding in finishing touches. They're dedicated to helping you create a space that you not only love but can happily live in.
Learn more about Cindy, and meet the rest of our designers! Ready to get started on your design journey? Check out our Interactive Room Planner and come into one of our showrooms!
Author: Julia Maiman
Julia is a writer, blogger, and believer in the smell of old books. She has been crafting stories since she could put pen to paper. She is also a lover of dogs, traveling, and Led Zeppelin.