As a local company, we're very invested in our community, and naturally, big supporters of shopping local. The reasons for shopping local go far beyond what can be covered in an article and they also go far beyond the statistics and facts.
You probably already know how community builds and grows around local shops. Does your hometown have a locally owned store where the owners have become your friends? Or a local restaurant that gets involved in community events?
These stores are what makes a town a community. Here are our top 5 reasons why shopping local is so important.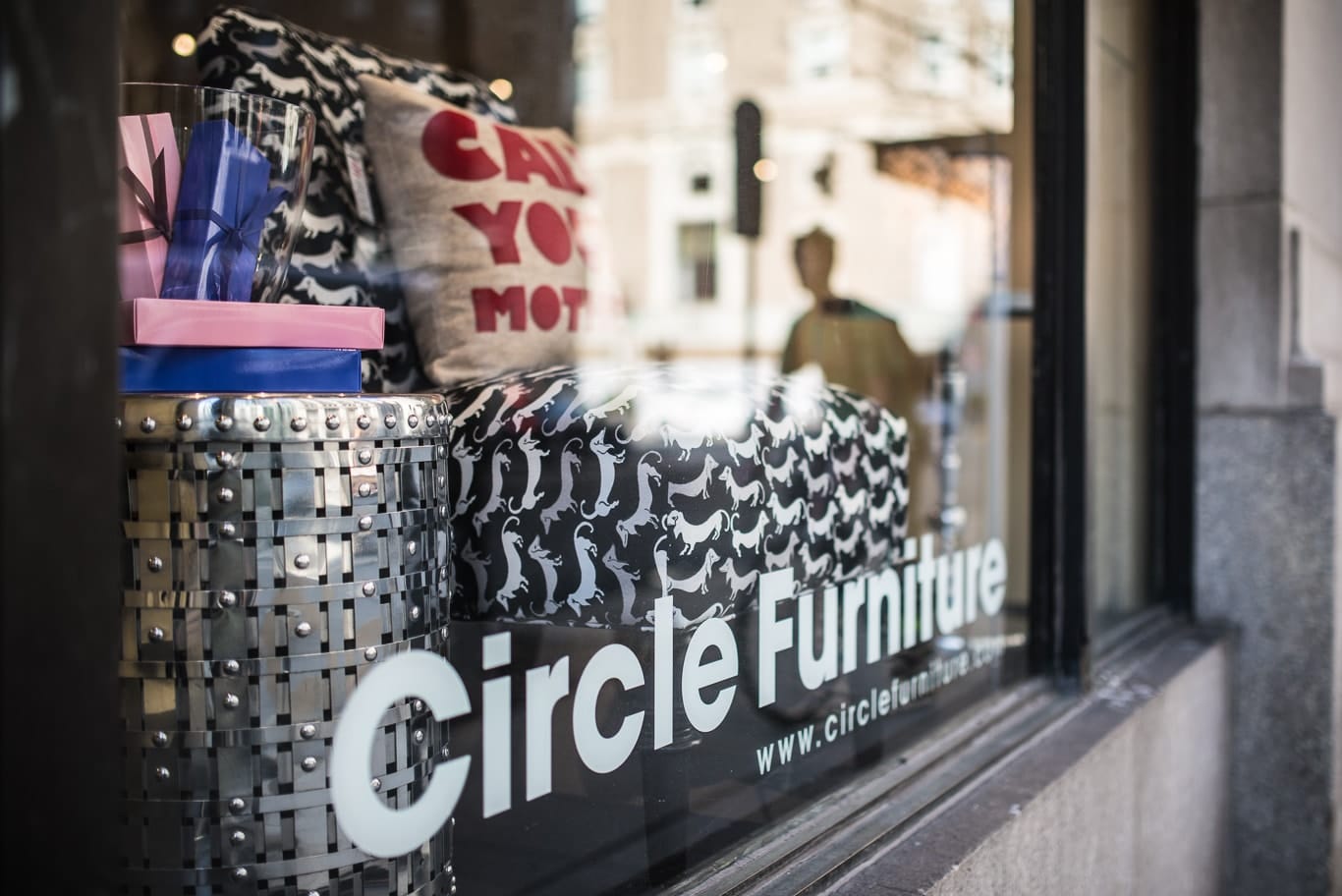 1. Minimizes Ecological Footprint
The first reason to shop local? It's so much better for the environment. The longer the transportation between factory and consumer, the more waste, pollution, and fuel emission is created. By shopping local and supporting companies that source their materials locally, you can help minimize your ecological footprint.
Besides cutting down on transportation between factory and consumer, shopping local also cuts down on your own transportation emissions. Local businesses are generally in the center of town and oftentimes walkable.
Read More: Buying Green: Everything You Need to Know About Sustainable Furniture
2. Supports the Local Economy
Working with local manufacturers and shopping local helps the local economy flourish for many reasons. Firstly, supporting local businesses recirculates the local economy and increases economic activity. Why? Richard Tubman, one of the owners of Circle Furniture, says, "Dollars spent locally are also re-spent locally."
Local businesses also promote entrepreneurship and create job opportunities for local residents. According to SBA's Office of Advocacy, "Small businesses created 1.9 million net jobs in 2015" and "accounted for 61.8% of net new jobs from the first quarter of 1993 until the third quarter of 2016."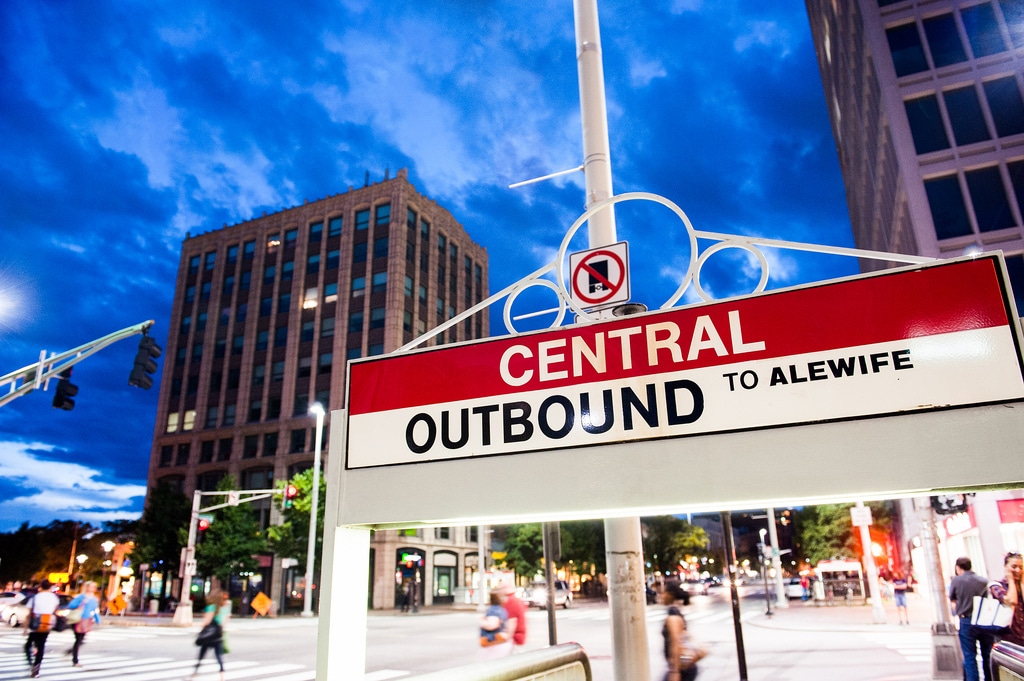 3. Better Customer Service
If customer service is important to you (which it likely is), shopping local is going to increase your customer service satisfaction tenfold. Local businesses tend to hire people who are skilled and knowledgeable and able to answer your questions with ease.
And because it's a local store, you won't be spending hours on the phone trying to reach someone. Having the ability to pop into a store and receive customer service immediately allows for a much more pleasant shopping experience.
4. Local Business Owners Invest in the Community
Richard describes, "Local business owners usually have friends and family in the school systems so they're more likely to support and be a part of the community." When a business cares about the community they live in, they take steps to make it a better place and invest in the economy and the well-being of the population.
Richard says, "If you have a kid on the soccer team and you want to get a sponsor for the shirts, the odds are slim that if you go to a national chain you'll get that. But if you go to the local sporting goods store, they're much more likely to support the team."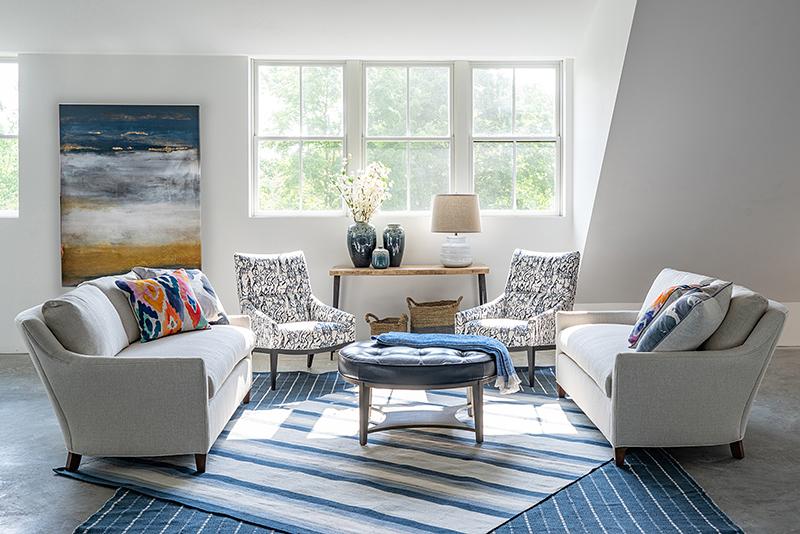 5. Local = Unique
The last reason to shop local is to keep unique businesses alive and thriving. Richard explains, "Local businesses play a big role in the character and appeal of a town."
Small local businesses are what make you remember a city when you're traveling. They're the funky shops that make a town feel unique and vibrant. They're the ice cream stands that hold decades of memories or the book store that carries books you can't find anywhere else.
Richard describes, "Concord center, for example, is a small New England town with a rich history. So, a local store is more likely to have items related to that local history as opposed to a CVS or larger chain."
Final thoughts
Our community is important to us and shopping local is a cause we feel strongly about. We involve ourselves with charitable events, support local vendors, and take part in community events any way we can.
Richard leaves us with an important note: "When big national businesses take over smaller locally owned shops, you lose the unique flavor of that neighborhood or city."
We encourage you to visit your local stores and support companies that invest in the community. Learn more about our sustainability efforts and our involvement with a local Boston charity.


Author: Julia Maiman
Julia is a writer, blogger, and believer in the smell of old books. She has been crafting stories since she could put pen to paper. She is also a lover of dogs, traveling, and Led Zeppelin.