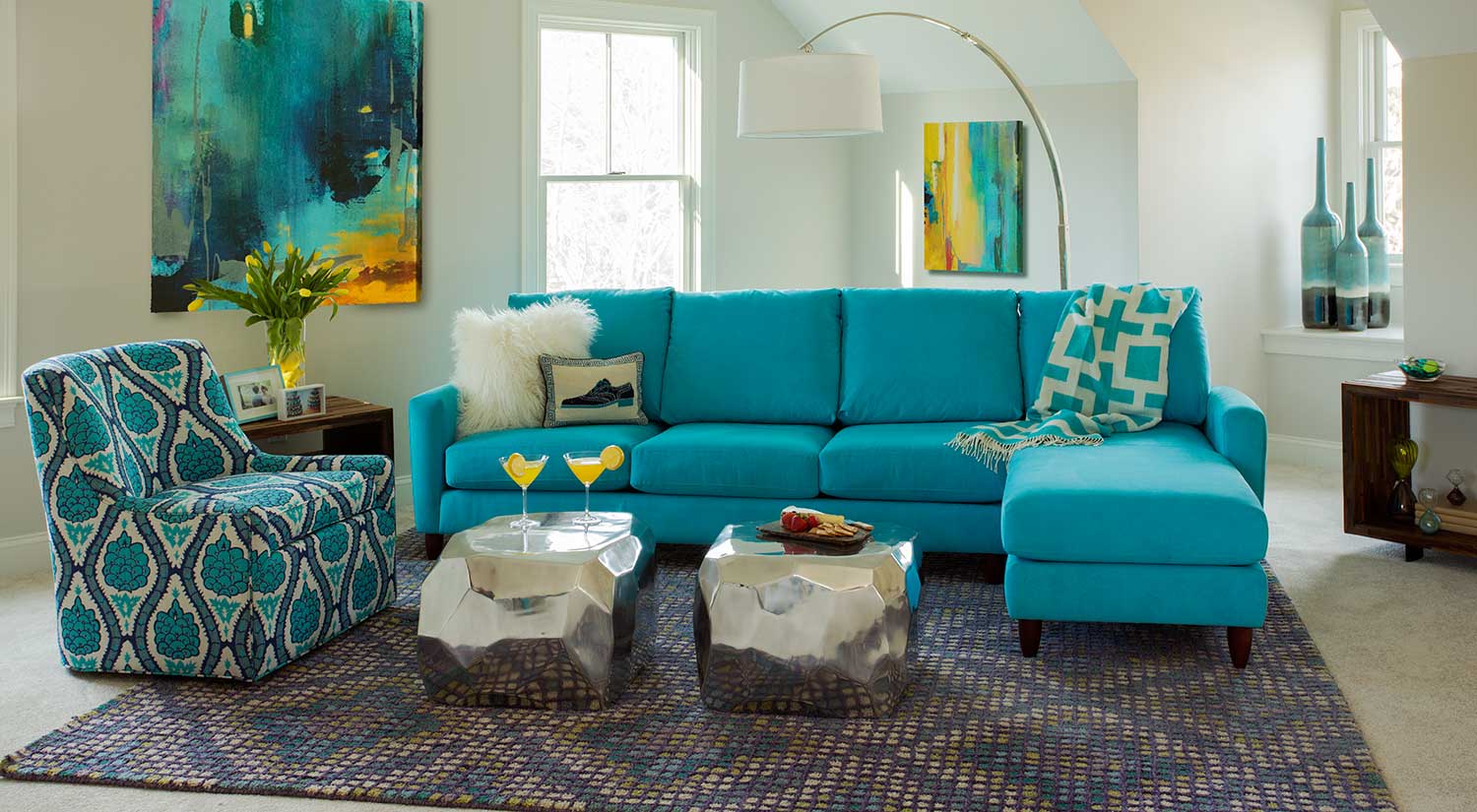 Ultrasuede is a performance fabric that's often compared to suede leather because it mimics the soft, luxurious feel of suede. One of the reasons Ultrasuede is so popular is because it's pet-friendly. It has an extremely tight weave that makes it near impossible for claws to penetrate through.
Ultrasuede is cleanable, breathable, and durable and it can stand up to a high-traffic home. It also has all-weather flexibility, meaning it feels warm in cold temperatures and cool when it's hot. It's resistant to pilling, sagging, shrinking, and fading. If durability is your main concern and you have a few pets running around the house, Ultrasuede is a great option.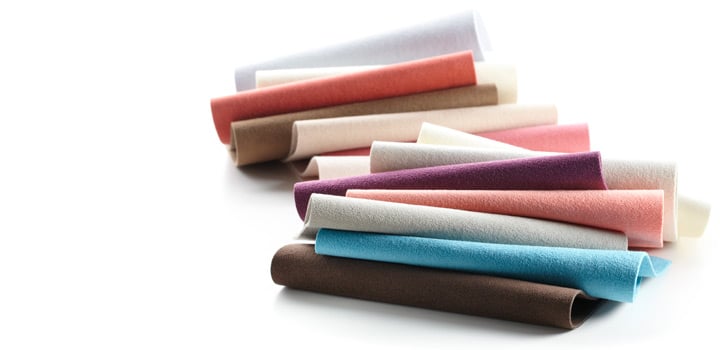 If you have questions about Ultrasuede or want to learn more about performance fabrics in general, come into any of our 6 showrooms to chat with a design consultant. They'll answer all of your upholstery questions and point you in the right direction!
Want a deeper dive into Ultrasuede Read: Sunbrella, Crypton, and Ultrasuede: An Overview
Learn more:



Author: Julia Maiman
Julia is a writer, blogger, and believer in the smell of old books. She has been crafting stories since she could put pen to paper. She is also a lover of dogs, traveling, and Led Zeppelin.