It's safe to say that life has been far from normal. The past year brought on a set of unforeseen challenges, forcing industries, businesses, and consumers to adapt.
When it comes to shopping for furniture, things may look a little different. While you may feel as though starting your next design project will be a challenge because of what you're hearing on the block, it can still happen!
To help you navigate these times, we want to make sure you know what to expect and how you can be as prepared as possible for the furniture buying process.
Extended lead times and how we're handling them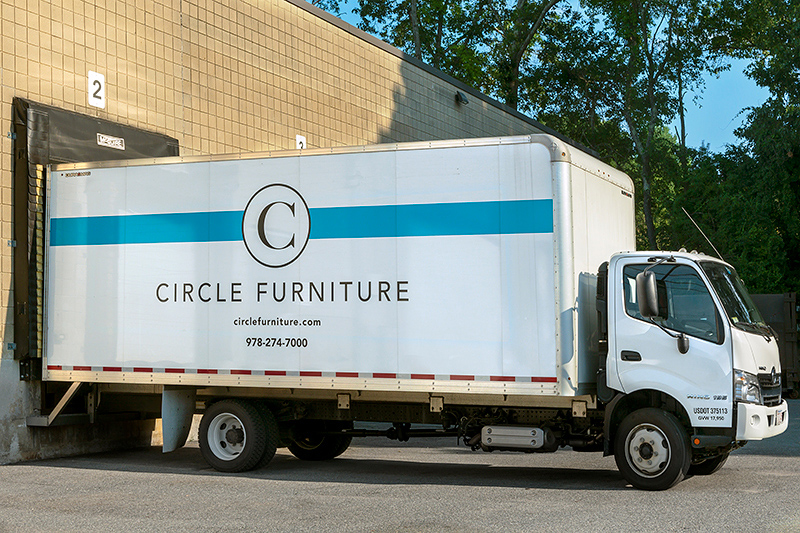 Since there's been a significant delay in deliveries, it's likely you could be waiting longer than usual for your furniture.
A foam shortage has been preventing manufacturers from operating at full speed. Due to COVID-19, factories are following the necessary protocols to keep their crew members safe, which means fewer people are working.
The industry has also seen a high demand, which adds pressure to the already-existing challenges being faced.
At Circle Furniture, we're managing extended lead times as best we can. If you're eager to start your next design project, we have a few alternatives:
Check out our in-stock items to see what's readily available.
Look into quick ship items, which tend to have shorter lead times. A Design Consultant will be able to confirm whether or not an item you find is on the quick ship list. *We would like to note that some of these quick ship items still have extended lead times.
Peruse our selection of clearance items in our showrooms as well as our outlet store.
If you place an order with us, we'll contact you with updates regarding the status of your order as soon as we receive information.
Working with new technology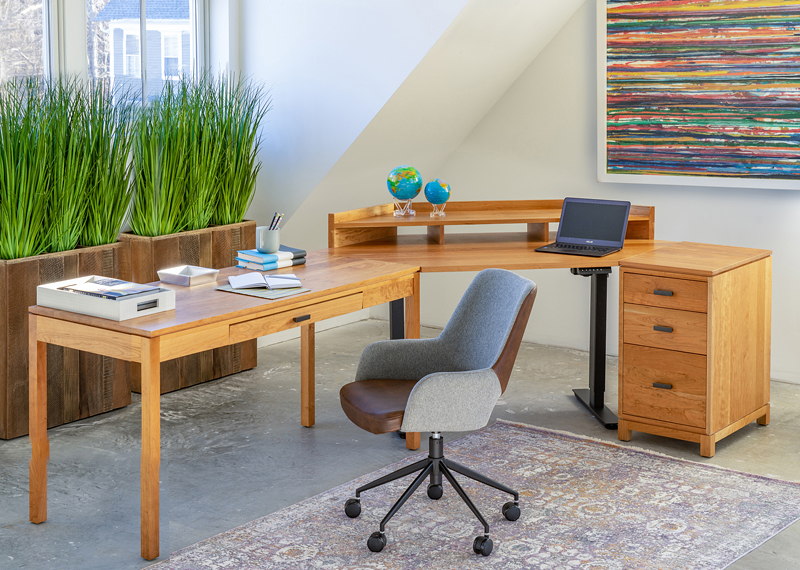 Fortunately, technology has allowed us to operate under the current circumstances so we can still help you with your design project.
If you aren't comfortable with in-person shopping, here are a few alternatives we have available to you:
Virtual appointments: You can still have face-to-face time with our Design Consultants by using Zoom video calls to explain what you're looking for, ask questions, and hear how we'll work with you to bring your idea to life.
Helpful blogs and videos: These resources are housed in our Learning Center. You can research design tips, product reviews, and much more to help you narrow down what you want.
An online room planner: No matter what room you're looking to design, our room planner gives you creative freedom to reimagine different visions of your space until you get just what you're looking for.
How to get the best use of your time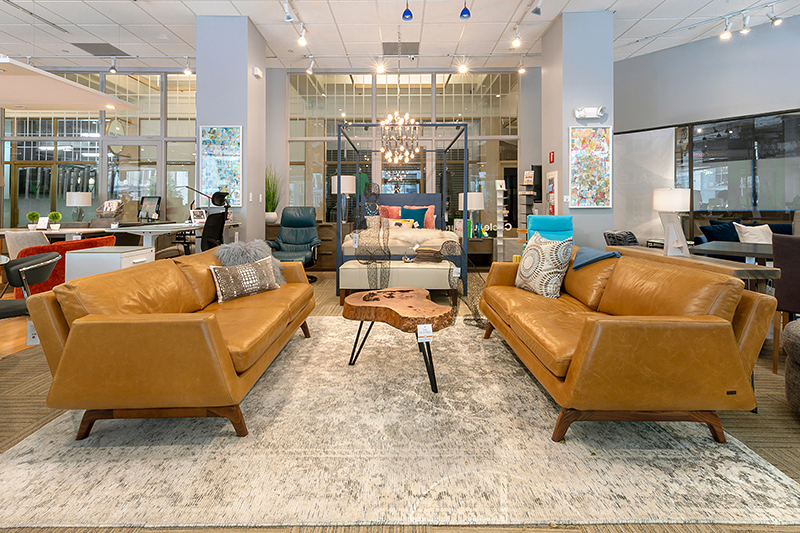 Since delays are already causing headaches, we want to make sure you're getting the most out of your time throughout your furniture buying journey.
Whether virtual or in-person, here's how you can prepare for an appointment with us:
Bring as much information as possible. From measurements and likes/dislikes to how you're going to use the space you're designing, knowing these details will allow us to make efficient use of your time.
Have an idea of your budget and communicate it with your Design Consultant so they know what to look for and keep in mind what's within your budget/range.
Ask our Design Consultants for assistance - they're always happy to answer your questions, address any concerns, and help make the process as stress-free and simple as possible!
Stay open-minded throughout the process, especially with everything that's going on, and of course, enjoy designing your beautiful new space!
With the many challenges that furniture shopping may be presenting, we recommend starting your design project sooner rather than later. You can reach out to one of our Design Consultants and they'll help you get the process going!
Author: Marycatherine Karcich