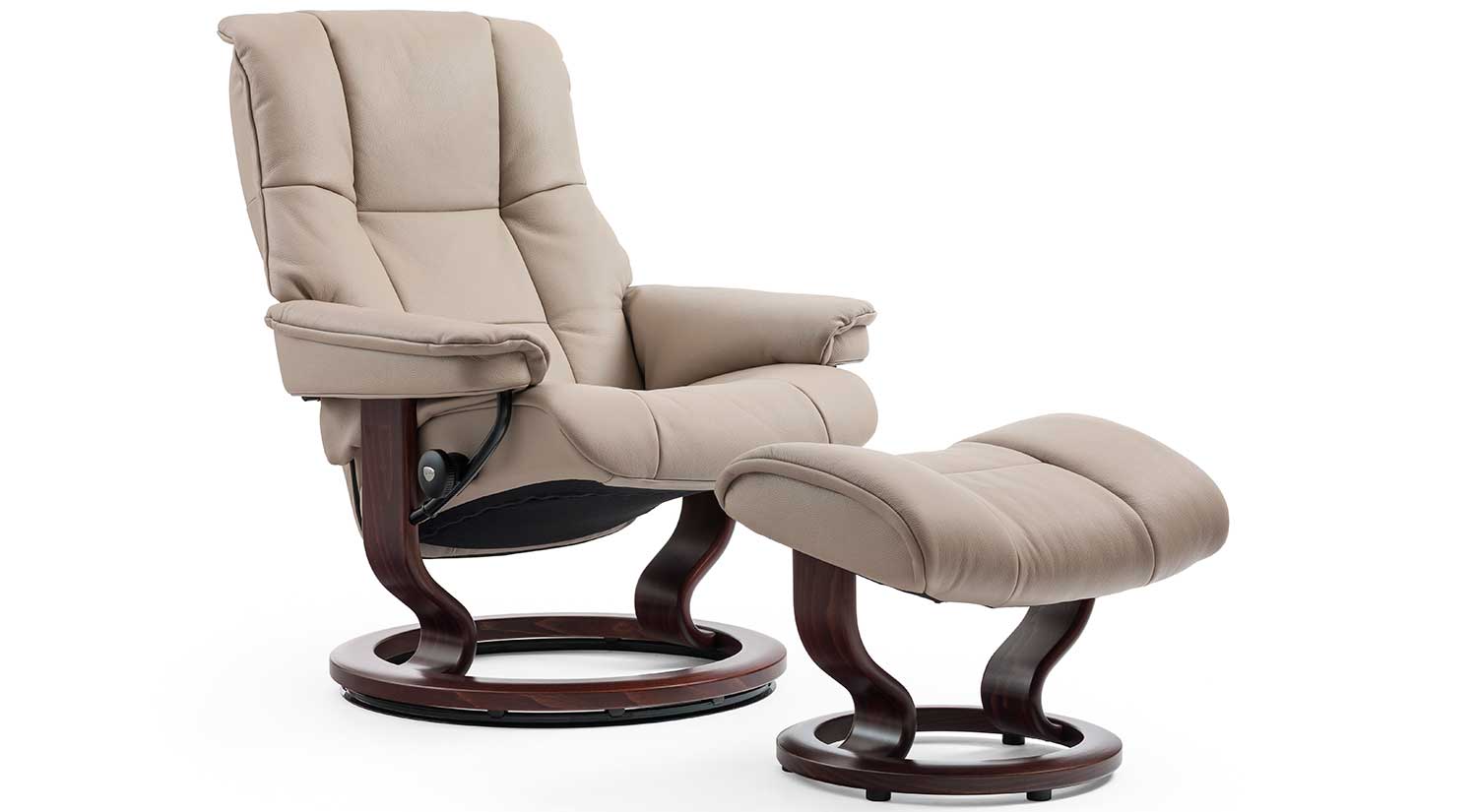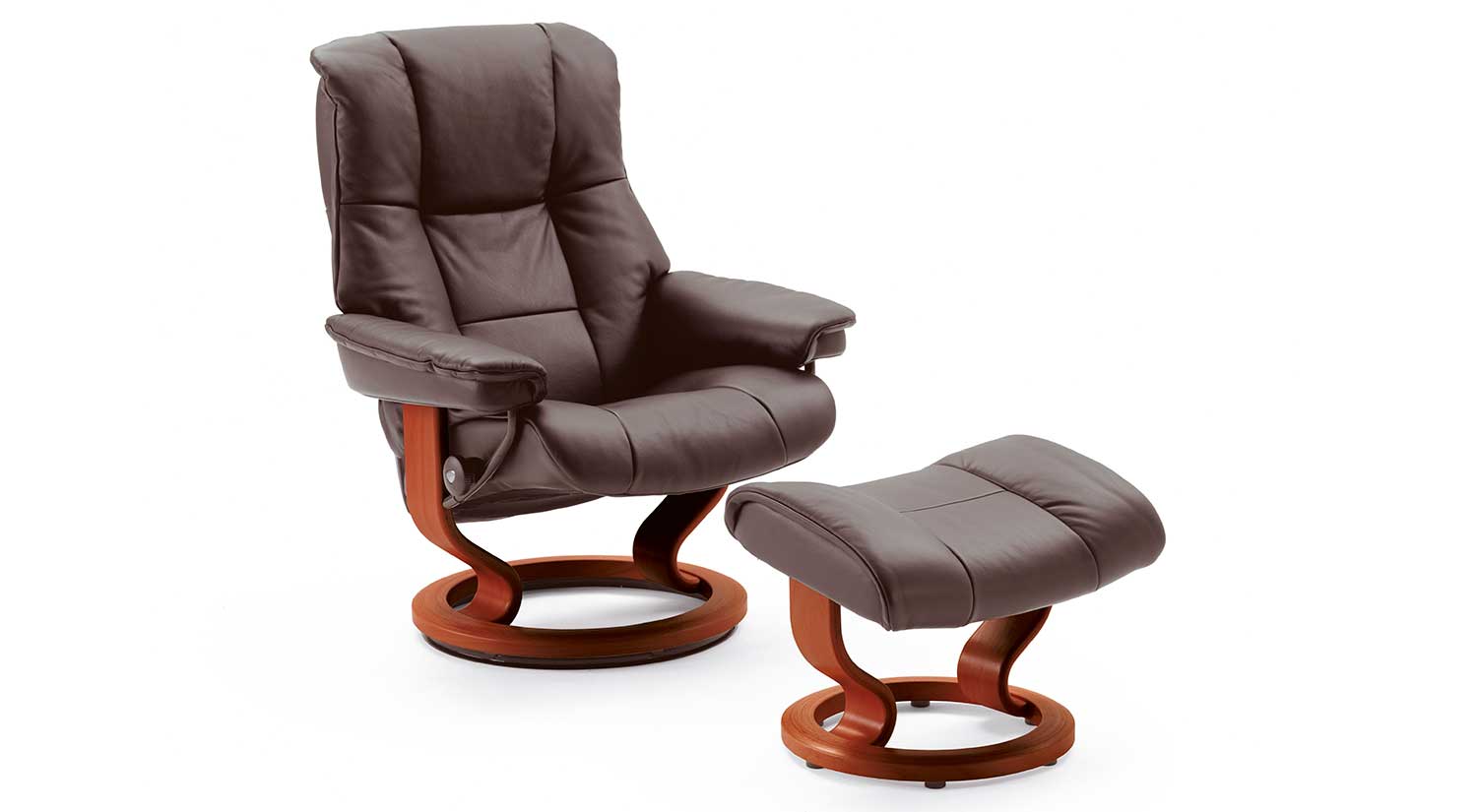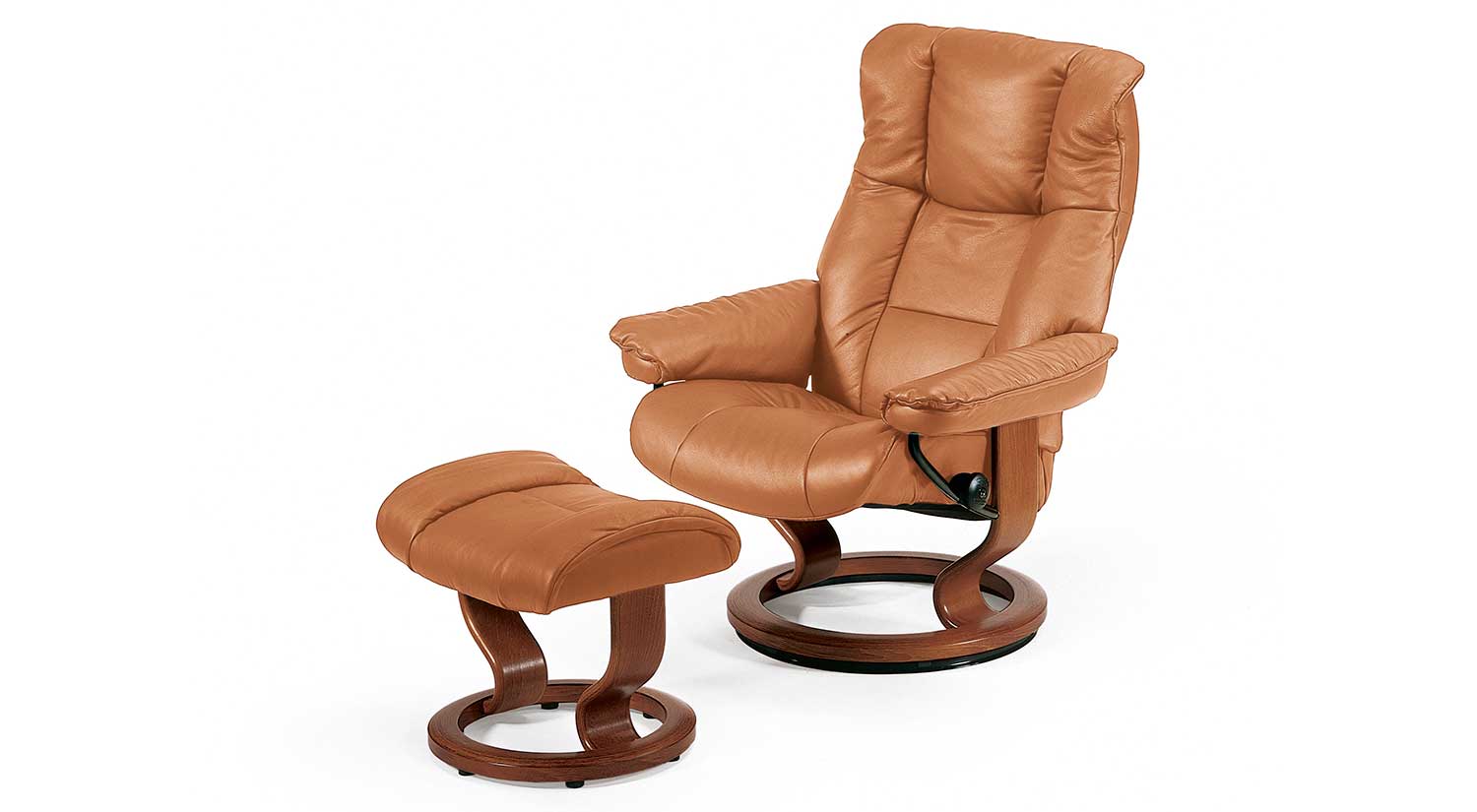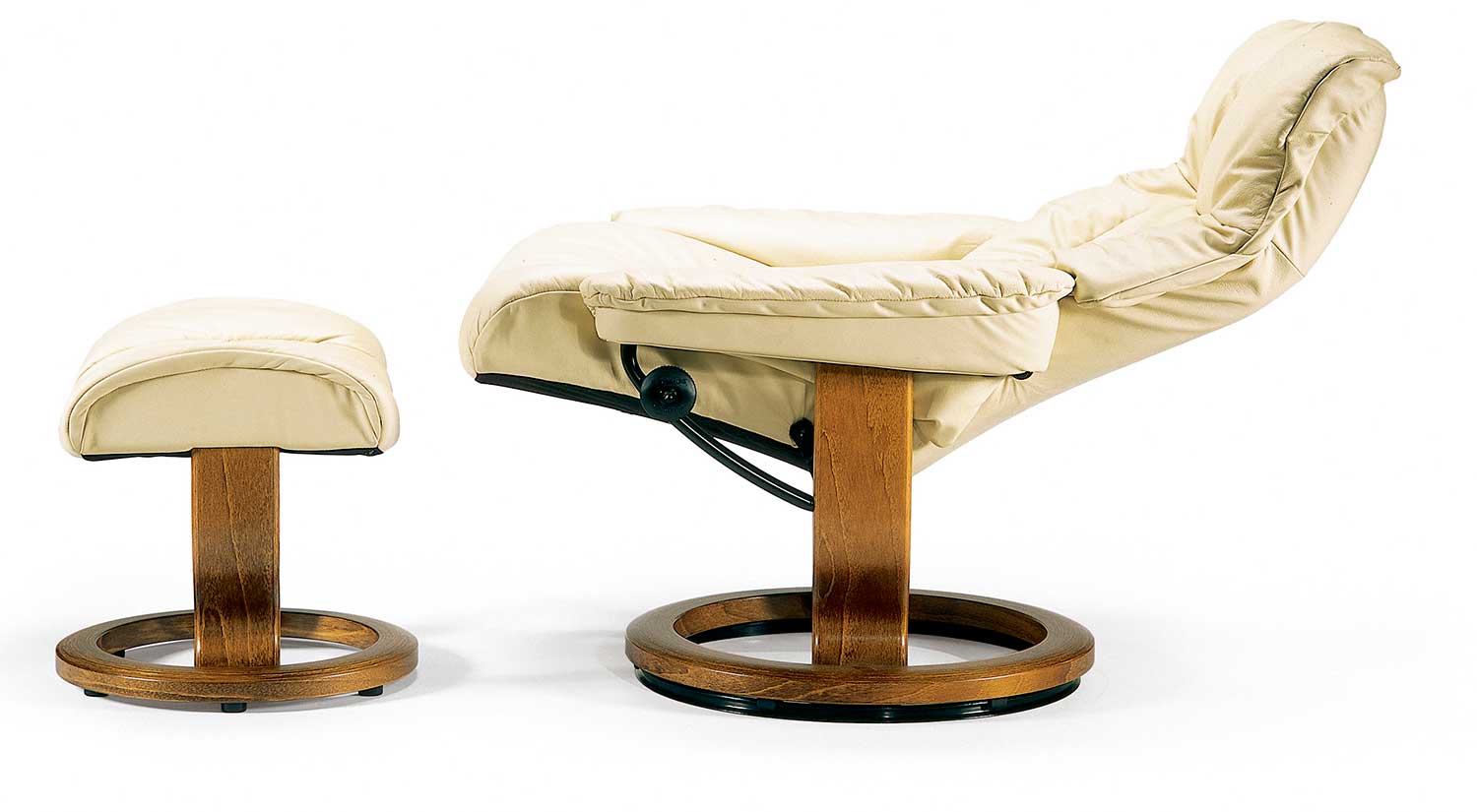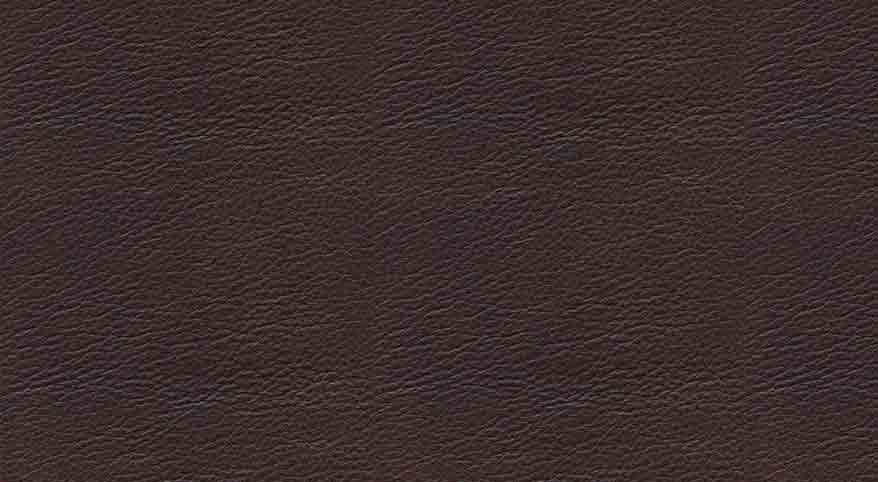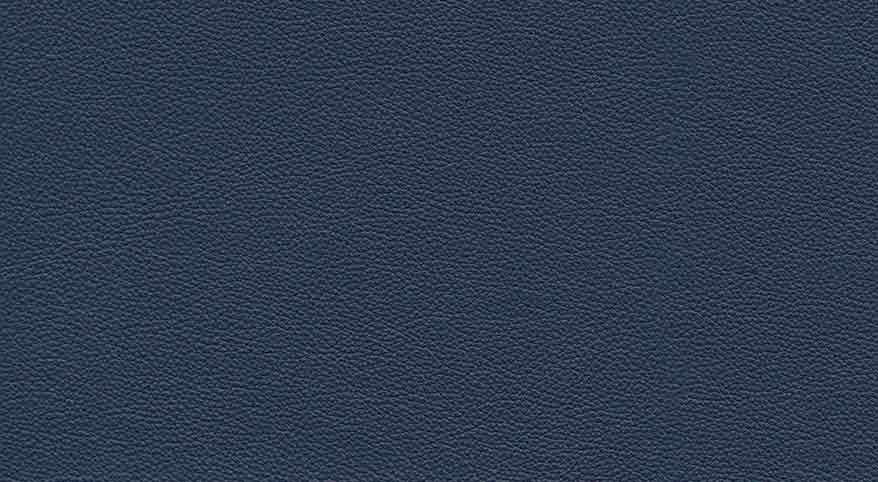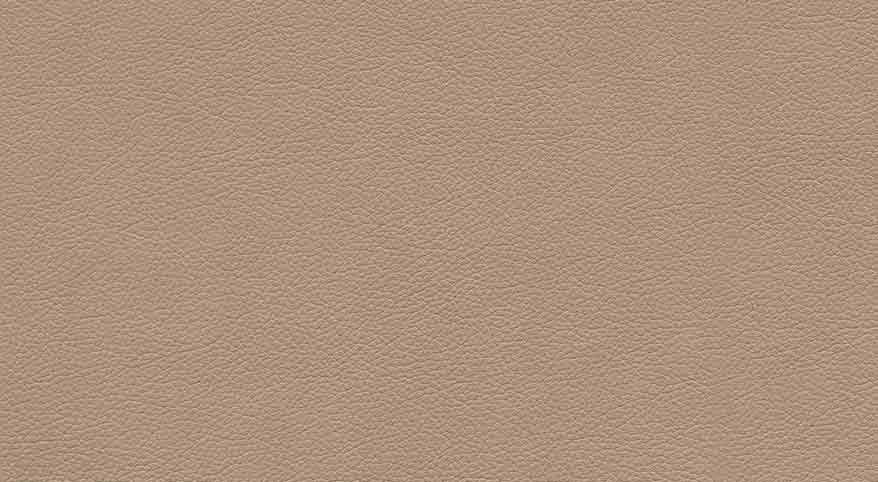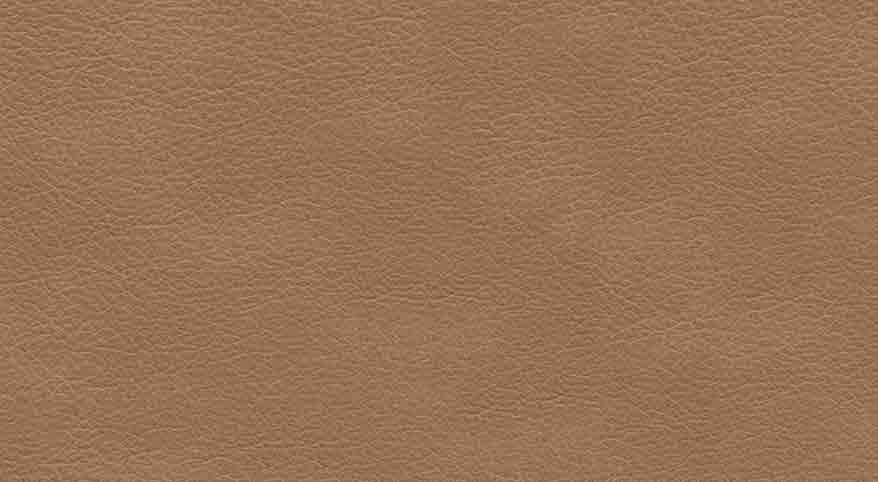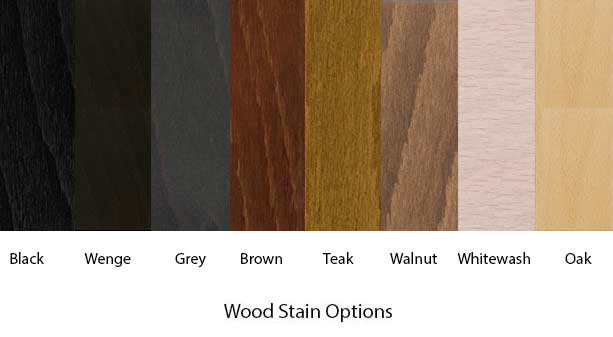 Large Chair Shown
Medium Chair Shown
Small Chair Shown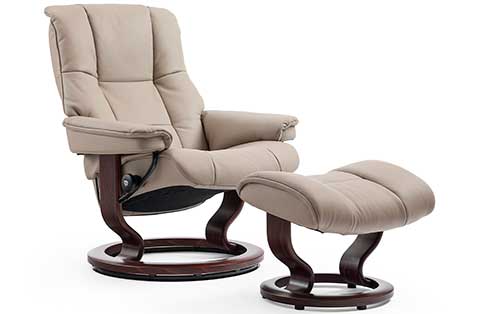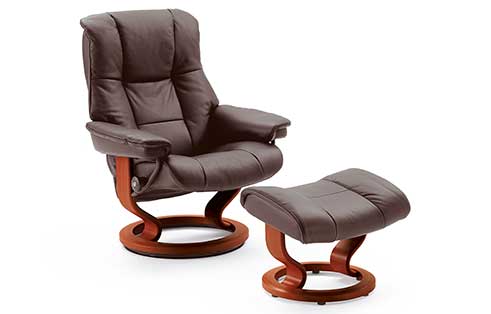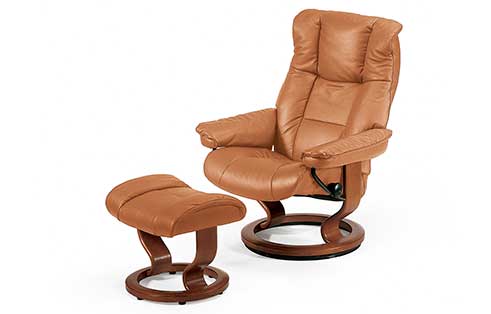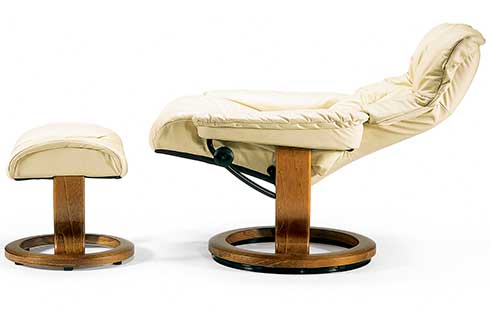 Additional Views
Description
The Stressless Mayfair recliners have subtle curves, padded arms and supple seats. The recliners have a swivel feature and the patented Stressless Glide system, which ensures maximum support for the entire body. Choose from three sizes to find the perfect fit.
Specifications
Small: 29.5"w x 28.7"d x 39"h
Medium: 31.1"w x 28.7"d x 39.8"h
Large: 34.6"w x 30.3"d x 40.2"h
Mayfair Stressless Chairs and Ottomans
Select a leather:
Paloma Black
Other leathers in store starting at: $2,495
Local Delivery $99 - Delivery Options
Need more information?
In this style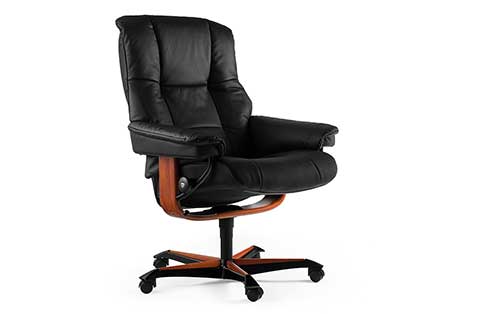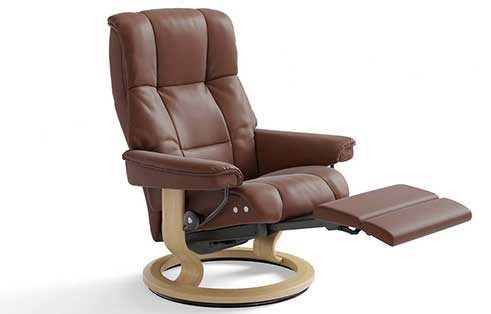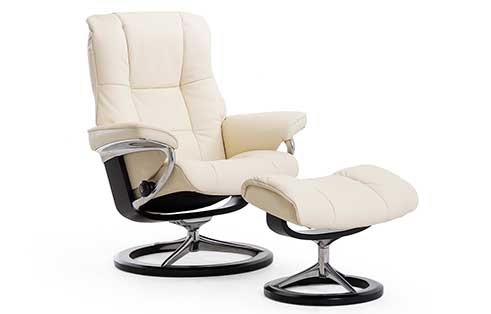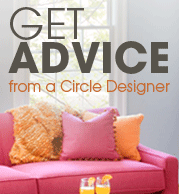 Suggestions