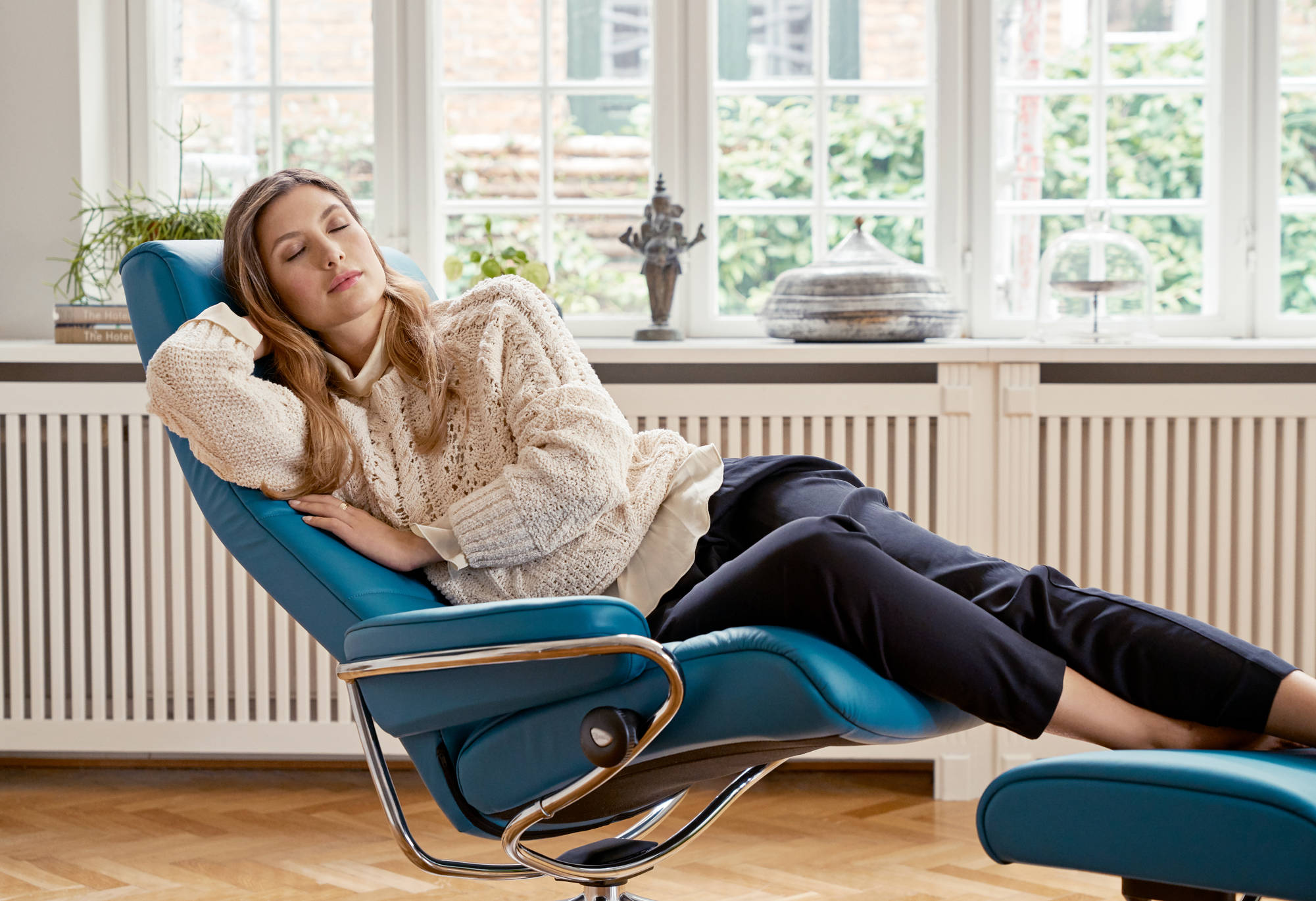 Stressless is a line created by the company Ekornes whose roots are in Norway, in a town called Sykkylven. The furniture tradition has been passed down from generation to generation in their family and they have spent decades crafting furniture and, in their words, "creating the ultimate comfort experience."
They do this through careful consideration, years of vetting designs, and never cutting costs for profit. They pay close attention to every detail so that they can create a recliner that fits your body.
It's the body that they're looking after. They don't just make a recliner and hope you fit in it. They use patented features which mold and form to your body positions. By doing this, they've created a recliner that is holistically comfortable. From the construction to the foam to the leather or fabric that you choose, Stressless recliners are known for their ultra-comfort.
If you choose to buy a Stressless recliner, you should know what the benefits are. Keep reading to learn more!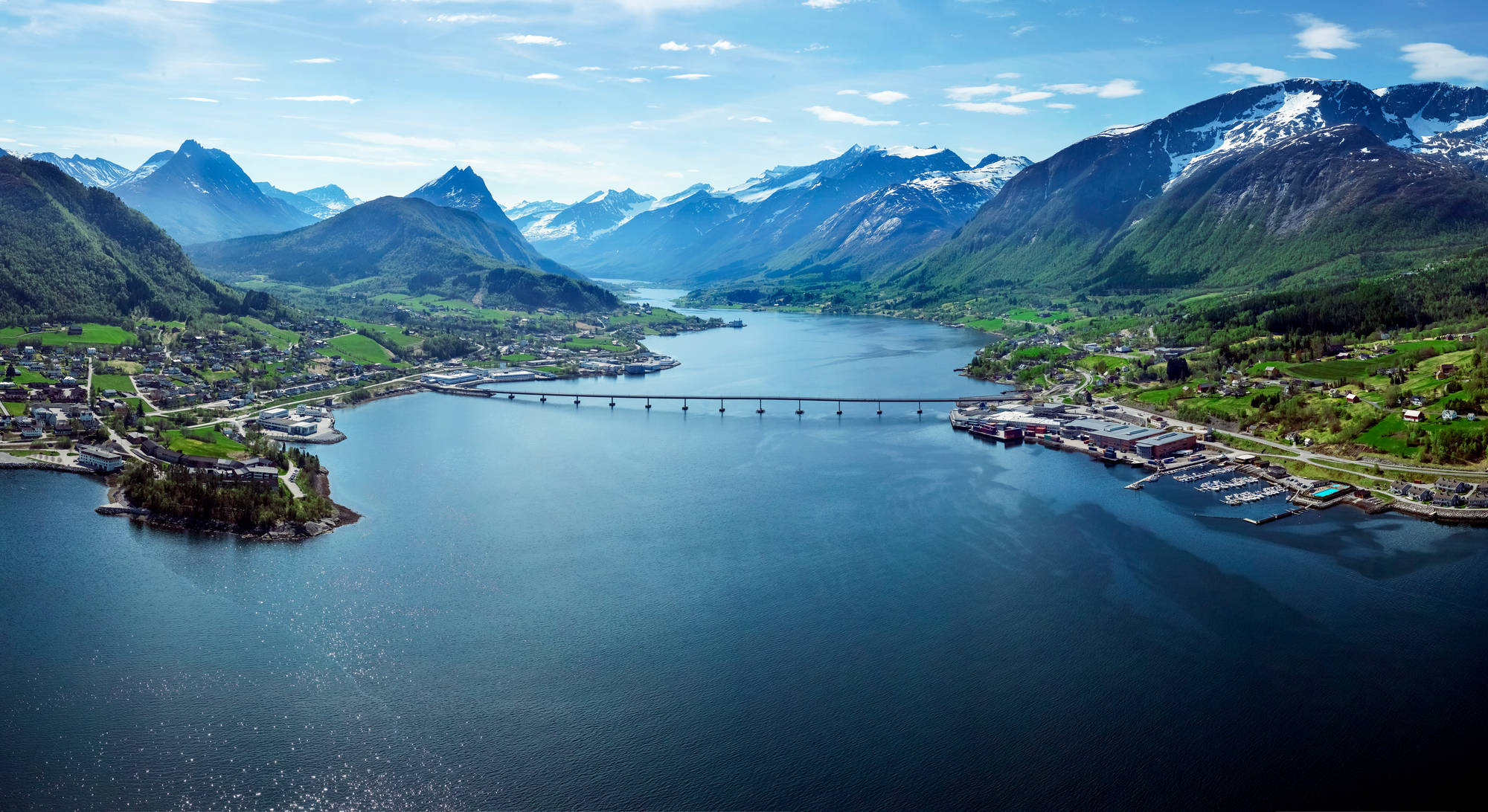 Read more: How Much Does Stressless Furniture Cost? A Comprehensive Breakdown
1. Eco-conscious company
Ekornes is known for its eco-conscious efforts. They feel strongly connected to the fjord that they reside in, and have a historic connection to the land. They believe in respecting the environment and paving a better way for future generations.
Eco-consciousness runs deep in their mission as a company. They are passionate about manufacturing furniture in a way that doesn't harm the beautiful town they live in and the environment as a whole. They do this through continuous efforts to recycle and reuse.
Rather than throwing scraps in a landfill, they recycle them

Excess wood chips from the European Beech that's used for their chair base are collected and burned to heat their facilities

Scrap leathers are sold to smaller companies so that nothing goes to waste

They take precautions to avoid harmful emissions from their facilities and ensure their employees are working in a clean and safe environment

They seek out green material and use only high-quality materials
Ekornes is focused on leaving as small of an ecological footprint as possible. When you purchase a Stressless recliner, you'll know you've made a purchase that is ethically made in a way that won't harm the environment.
2. High-quality materials
Stressless recliners are built with quality and durability in mind. So it's no surprise that Ekornes uses only high-quality materials when constructing their recliners. Every part of a Stressless recliner (even the parts you can't see) is sourced and constructed with quality in mind.
Base: Their sturdy chair bases are built with rigid European Beech, and the base of the recliner is built around one continuous steel rod.

Foam: They mold perforated Comfort-Zone foam directly over the steel base.

Leather: They source their leather from the finest tanneries all over the world. All of their leather is extensively tested for color, durability, and elasticity. They have five styles of leather to choose from: Batick, Cori, Paloma, Pioneer, and Noblesse. These styles range from extremely durable and easy to clean to a delicate ultra-smooth leather which requires more care.

Fabric: Their fabrics are made of high-quality materials that are extensively tested for quality and durability.
3. Expert construction
It's not just about the materials, it's also about how the recliners are made. Stressless recliners are expertly constructed first by robots and then by hand. The leather or fabric is then stretched over the foam and sewn by seamstresses.
Every aspect of construction, from the cold-bent steel base to the complex set of springs, is designed to create the most comfortable seating experience possible. They layer three layers of foam directly over the steel base to ensure that your body conforms to the recliner.
The construction is designed not only for optimal comfort but also for durability. These recliners are built to last.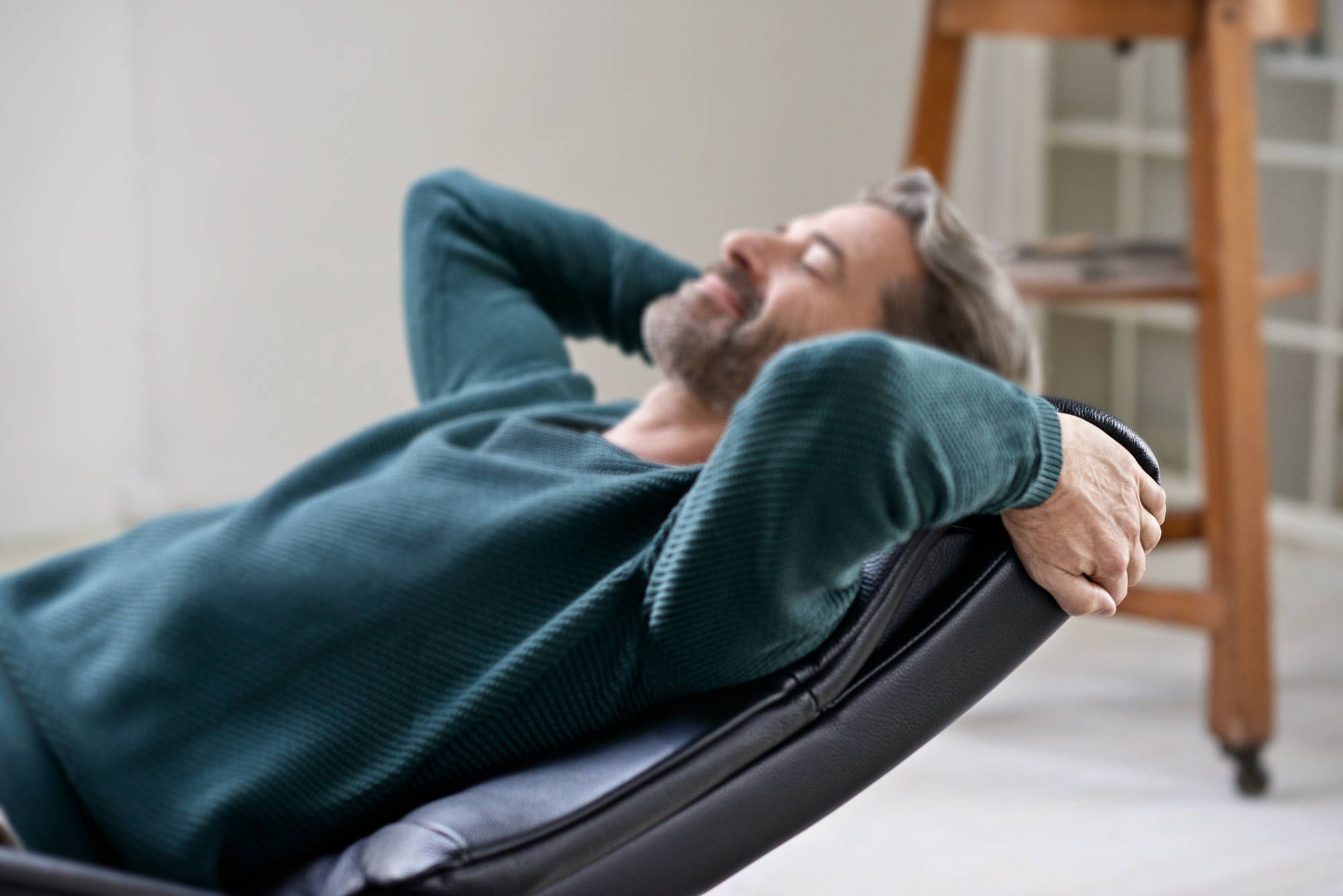 4. Neck and lumbar support
Stressless recliners are built to mold to your body using systems specifically built for lumbar and neck support and body alignment. They've even been endorsed by the American Chiropractic Association.
Their patented features allow for your body to be ergonomically correct. Their Plus™-System is a set of springs that interprets your body's movement as it changes position. The headrest is adjustable so it perfectly aligns to your spine's natural position whether you're watching TV or taking a nap.
The Stressless Glide system adjusts to your weight and body position and makes reclining easy. And finally, the foam has perforated air pockets so you sink deeply into your chair, instead of just siting on top of it.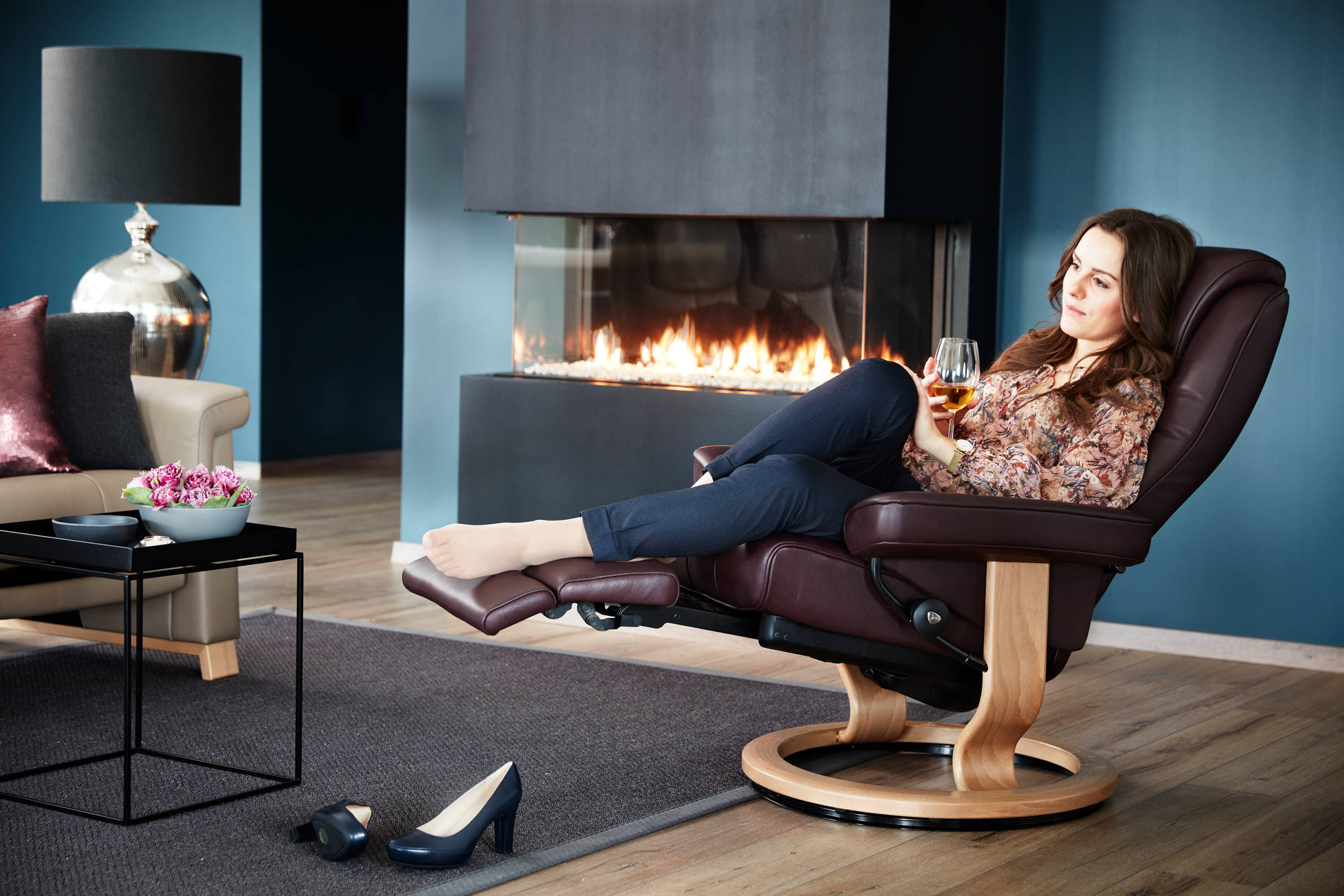 5. Design variables
Stressless has a modern, versatile style with countless possibilities when it comes to design. There are options for leather style, from delicate to more durable, plus multiple colors for both leather and fabric are available. You can also pick which base you prefer along with a wood stain.
Stressless also takes into account that every body is different. Their recliners come in at least two sizes and sometimes more so, allowing everyone to enjoy their many benefits.
Read more: Stressless Recliner Base Options: Which One Should You Choose?
Conclusion
Stressless recliners, as you now know, are the ultimate in comfort. They're made by a company who care for the environment and care about the quality of the product they're making, from start to finish, taking every detail into account.
They're also built to last. Of course this comes with taking good care. And you can read about exactly how to care for leather furniture here. If treated well, a Stressless recliner will last for decades and will provide you with comfortable seating that's ergonomically correct. It's a recliner that molds to you, not the other way around.
Perhaps the best way to get a feel for a Stressless recliner Come in and try it out in person at any of our six locations!