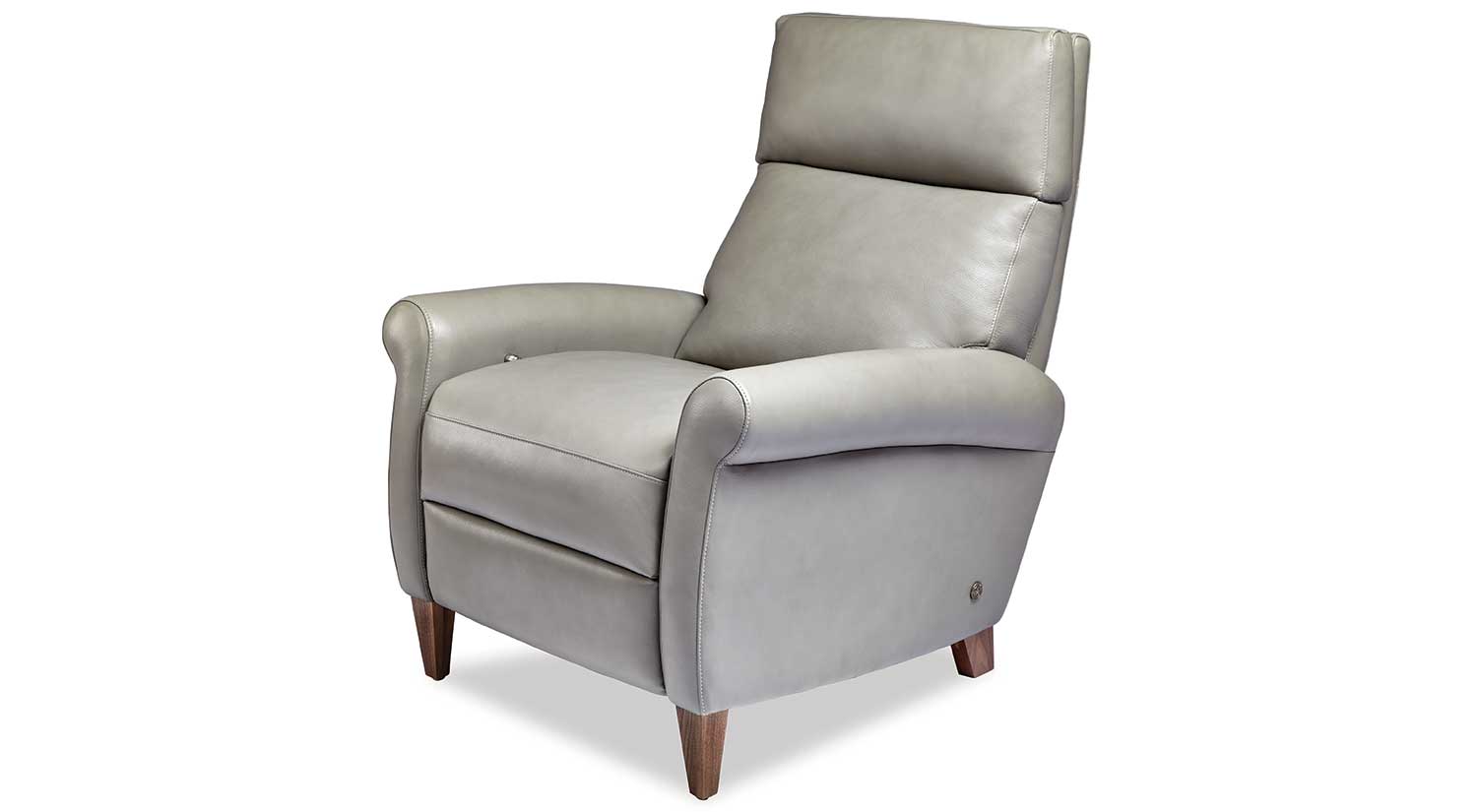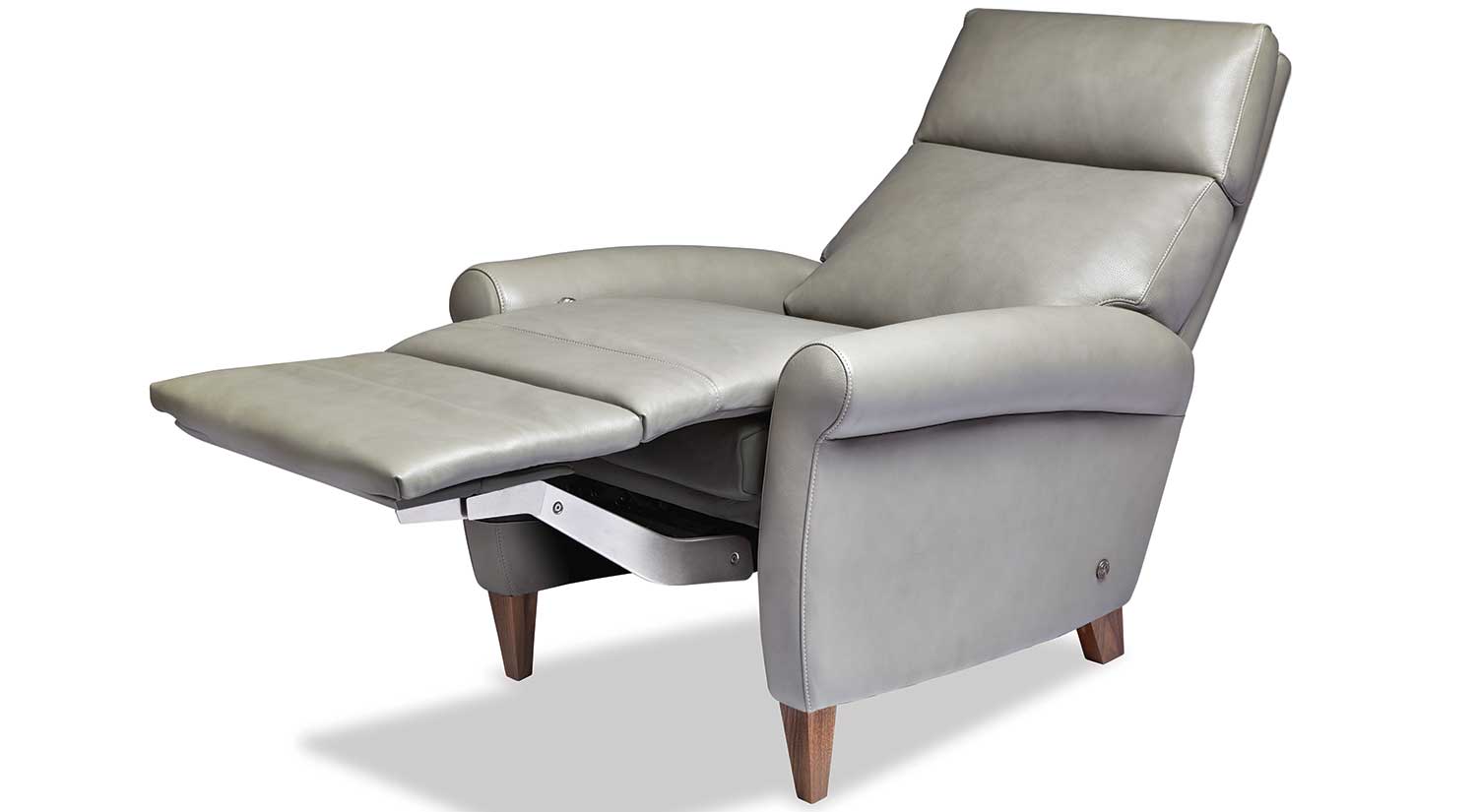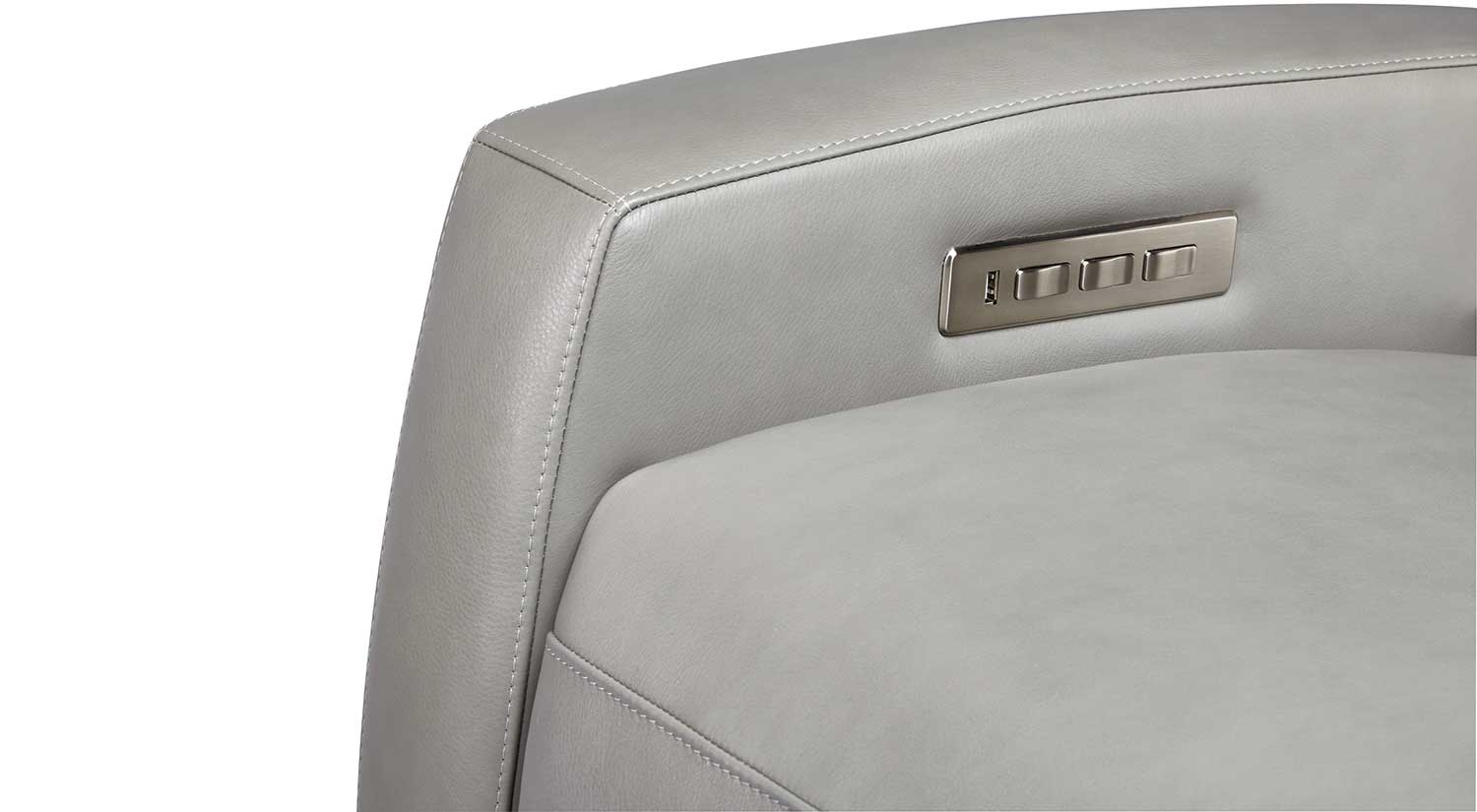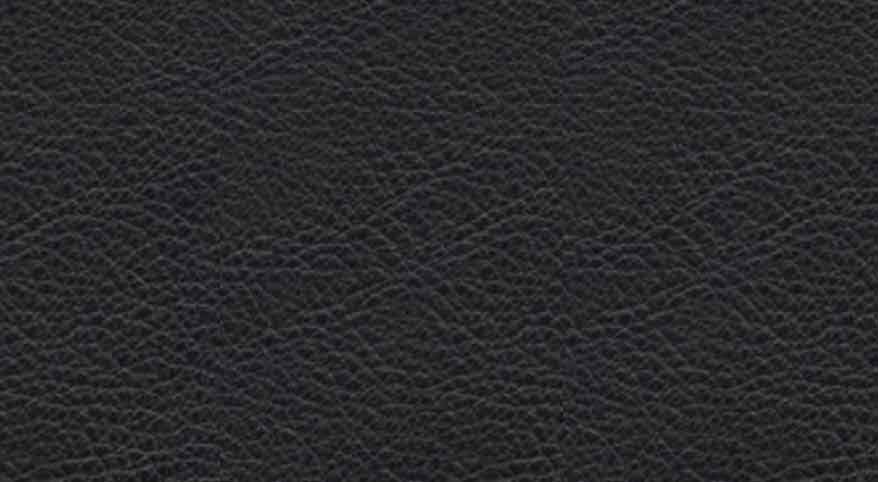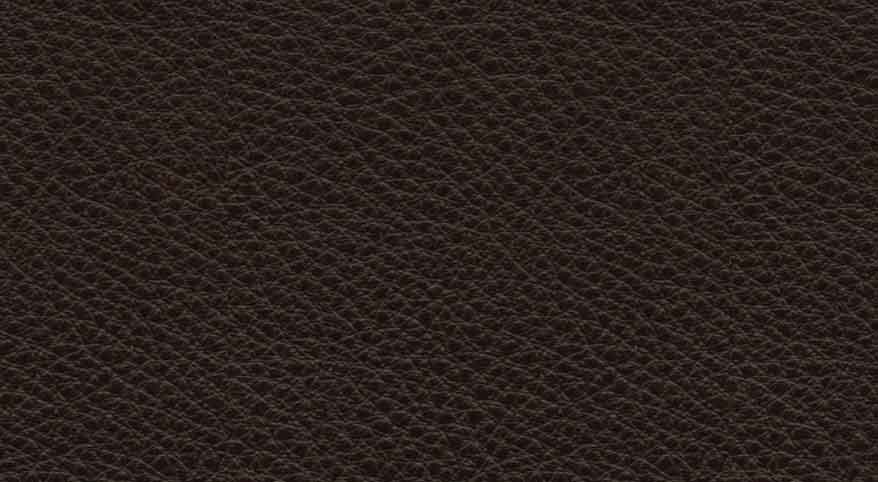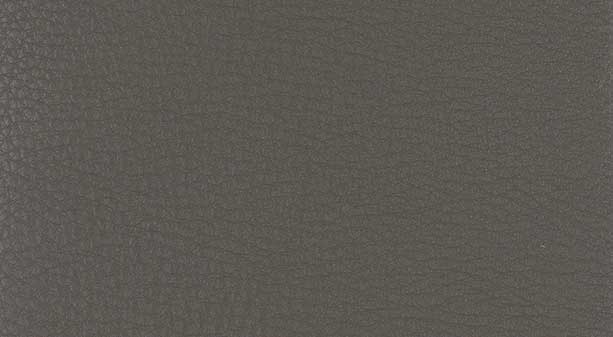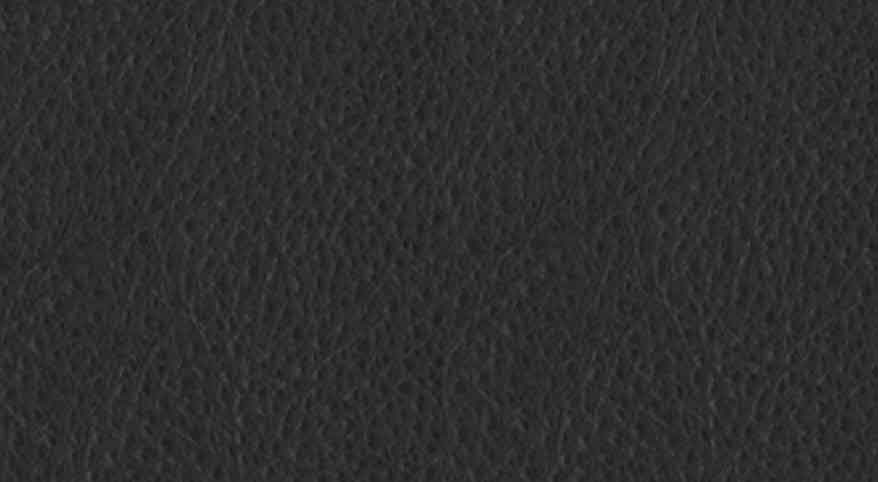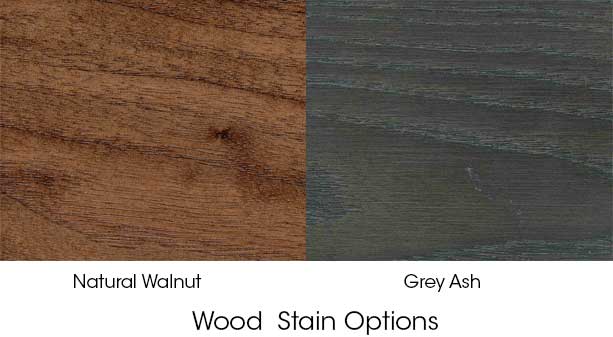 Optional power recline panel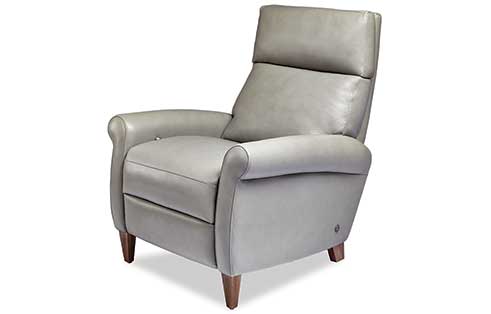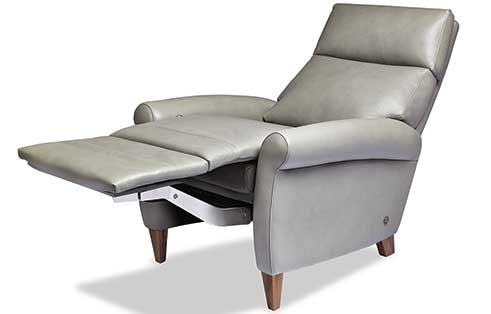 Additional Views
Description
The Comfort Recliner collection features the amazing Infinity System that adjusts to your exact comfort needs. The Infinity System features a back and footrest that operate independent of each other and can stop in any position, a fully adjustable headrest pillow and an extra long foot rest for complete support. You can choose a power option to recline with the touch of a button and a battery pack so no plugs are needed.
Specifications
Medium: 29"w x 37"d x 41"h
Large: 31"w x 38"d x 42"h
Adley Comfort Recliner
Select a leather:
Bison Black
Starts in fabric with manual recline at:: $2,799
Local Delivery $99 - Delivery Options
Need more information?
In this style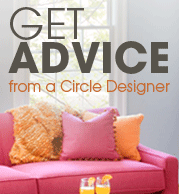 Suggestions