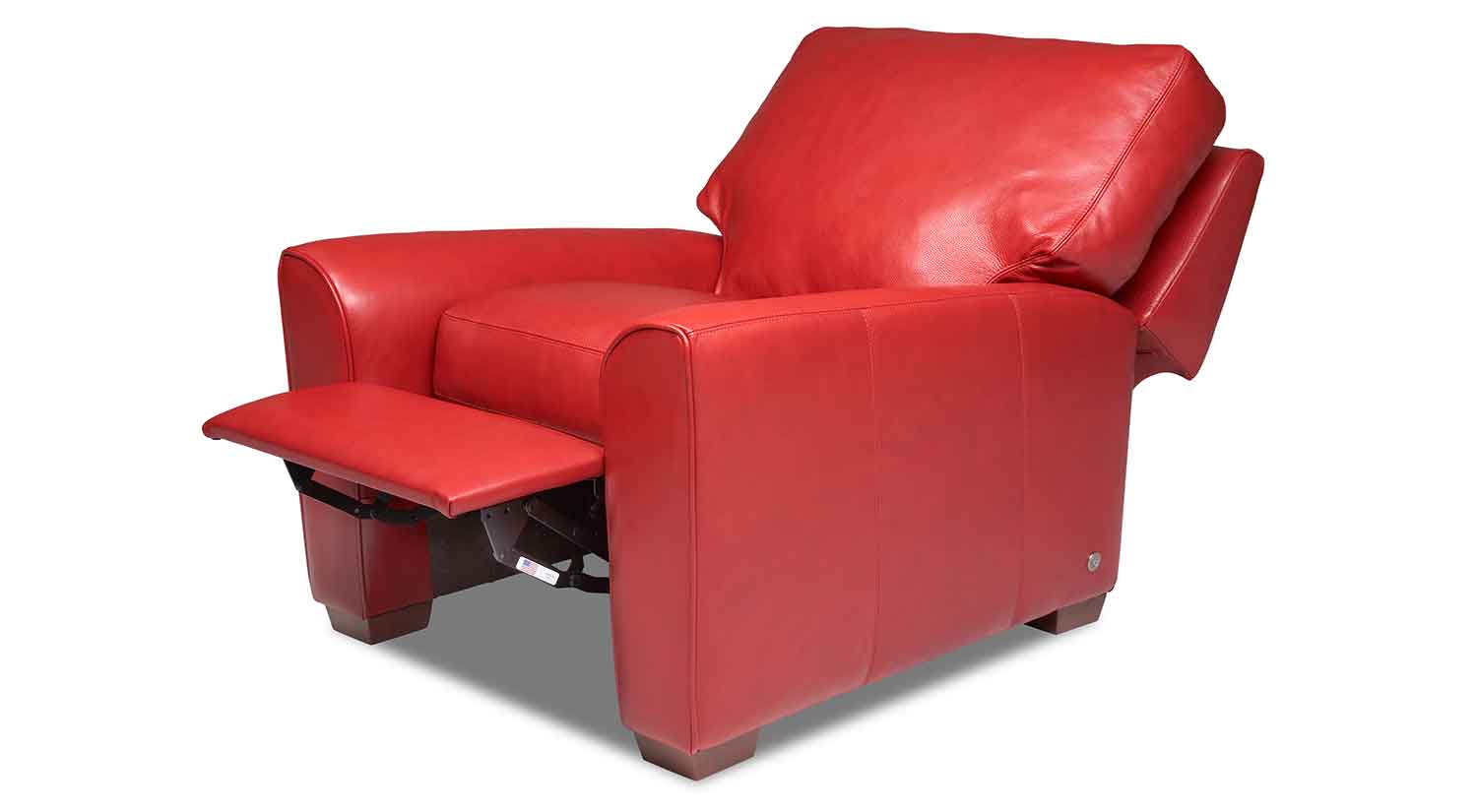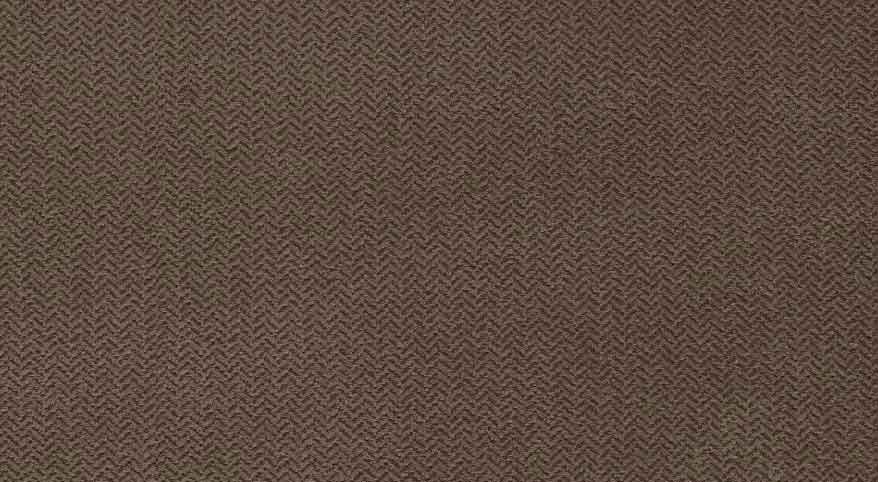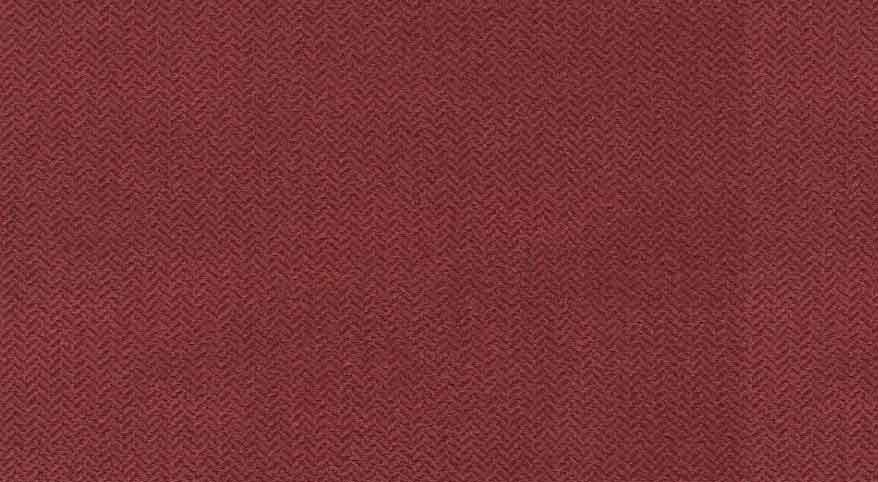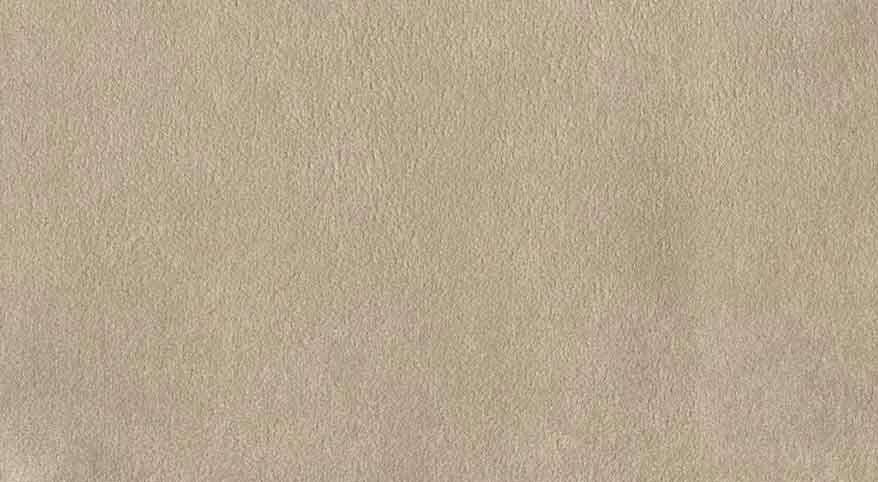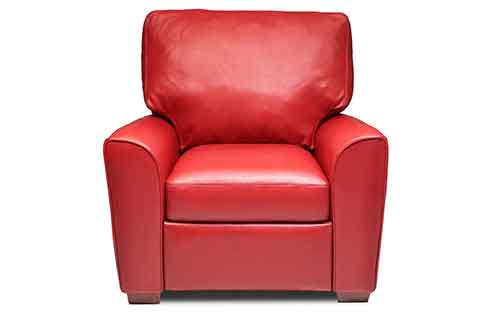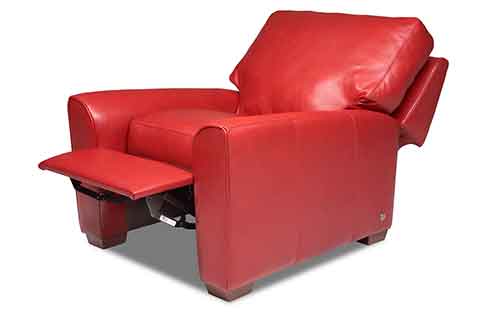 Additional Views
Description
The Kaden Chair is offered as both a standard chair or a recliner. With loose back cushions and classic good looks, the Kayln can work in your living room, family room, home office or study.
Specifications
Chair: 37"w x 39"d x 34"h
Recliner: 37"w x 39"d x 36"h Opens to 63"d
Kaden Chair and Recliner
Select a fabric:
Vee Life Cappuccino
Need more information?