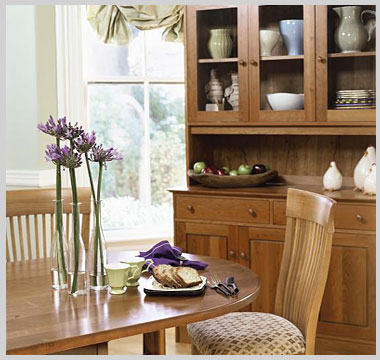 Today, Circle is introducing a weekly recipe to help get you through the season.  With the hustle and bustle of the holidays approaching, it's important to take time to pause and enjoy a moment at your table. Why not, take time to bake a little something delicious and share it with a friend while you're at it! Go on, take a little break and fill your home with the aromas of the season!
Super Easy Pumpkin Bread
3 1/4 cup flour
2 teaspoons baking soda
1 1/2 teaspoons salt
1 teaspoon cinnamon
1/2 teaspoon nutmeg
2 1/4 cups sugar
4 eggs
2 cups canned pumpkin puree
1 cup canola oil
2/3 cup cold water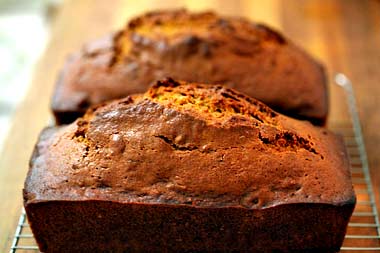 Preheat the oven to 350 º F. Grease and flour two large bread pans. In a medium-sized bowl, combine the flour, baking soda, salt, cinnamon, nutmeg, and sugar. Set aside. In a large mixing bowl, combine the eggs, pumpkin, canola oil, and water. Beat at medium spread until well combined. Add the flour mixture and beat at medium speed for 2 minutes, or until well combined. Divide the mixture evenly between the two bread pans. Bake at 350 º F. for 1 1/4 hours. Allow the bread to cool for 30 minutes before removing the loaves from each pan.
Honestly, it doesn't get easier! Enjoy with a cup of tea, a friend and cherish the season.