You are Cordially Invited to our Arm Party Spring is the season where we shed those winter layers and start to stack on the accessories and color! Much like you would put together an outfit, we like to have fun here in our showroom by mixing colors, patterns, shapes and more. Check out these hot arms! We are all about grey with pops of green this spring "" both colors are classic, yet a fun combination to bring life into any room.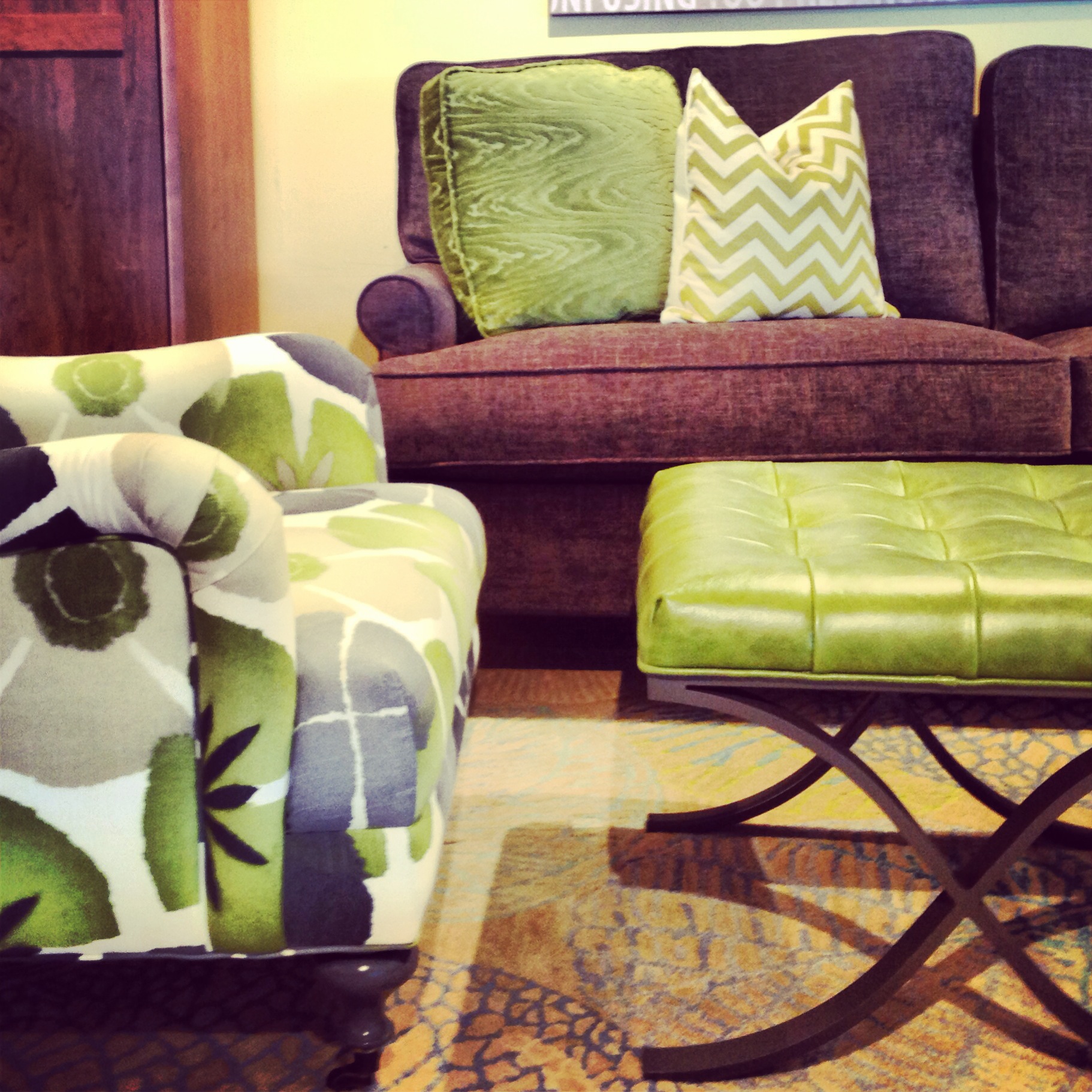 Brighten up your blues as we head into the warmer months "" punching things up from navy or "˜spa blue' is a sure-fire way to spice up the party!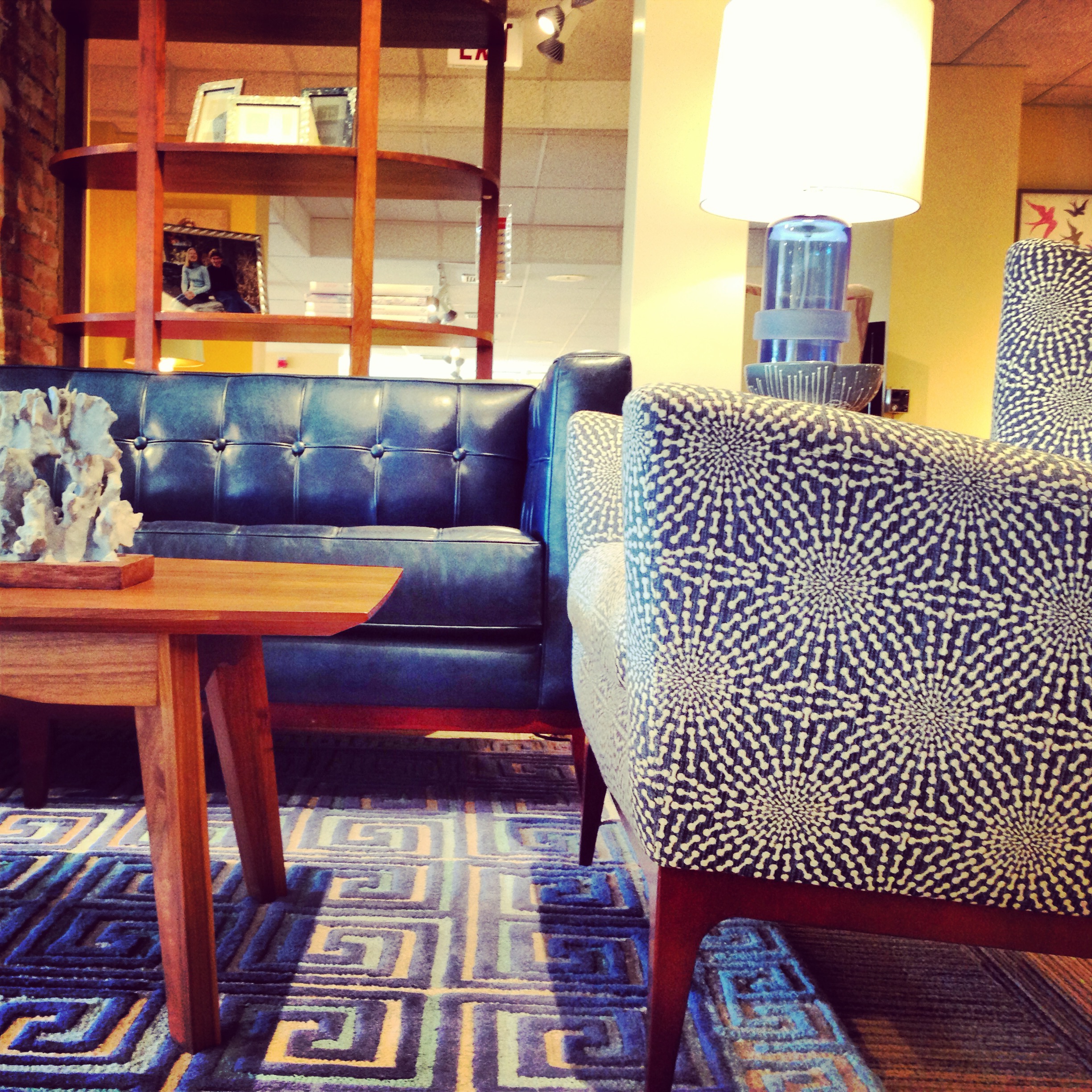 Out with the beige, and in with the fuschia "" paisley and pink couldn't be any hotter in design at the moment and have us summer dreaming!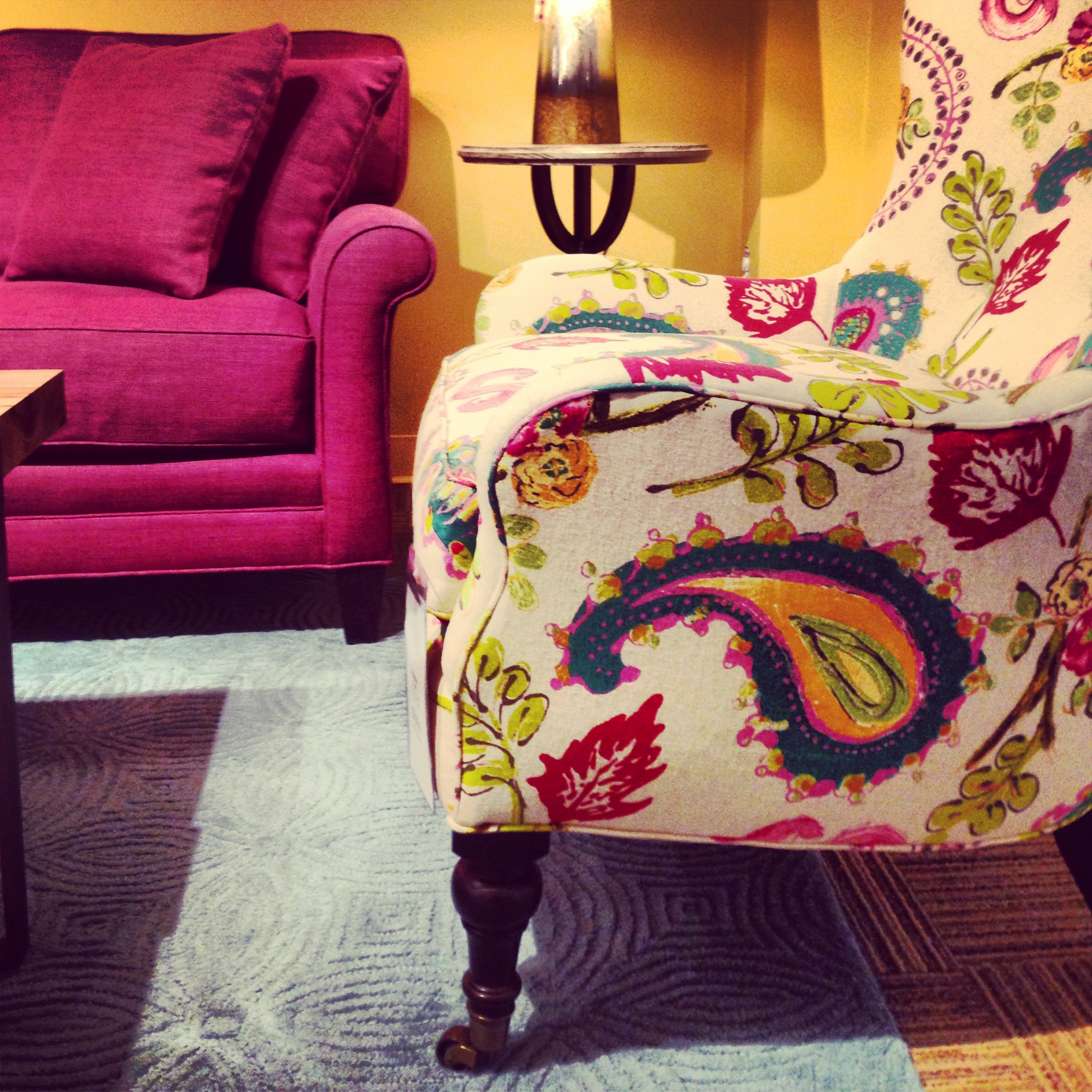 Mix your media, and your arm styles "" don't be afraid to mix patterns and materials, variety helps to create groupings that won't get boring after some time passes.