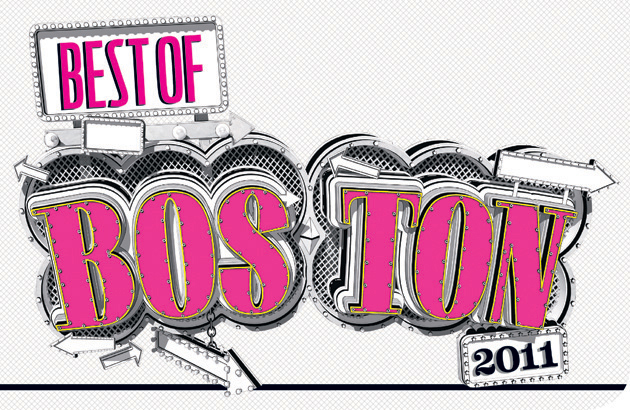 We are proud to be recognized, once again, as the Best Furniture Store for Everyday in Boston. Thank you Boston Magazine for recognizing our locally sourced goods and terrific staff, pick up an issue on newsstands now to see for yourself! We had a spectacular time at the event held by Boston Magazine last night down in the Cruiseport. The seaport area is alive and thriving with all the new restaurants, and last night was a perfect night to mingle on the water with our local business community.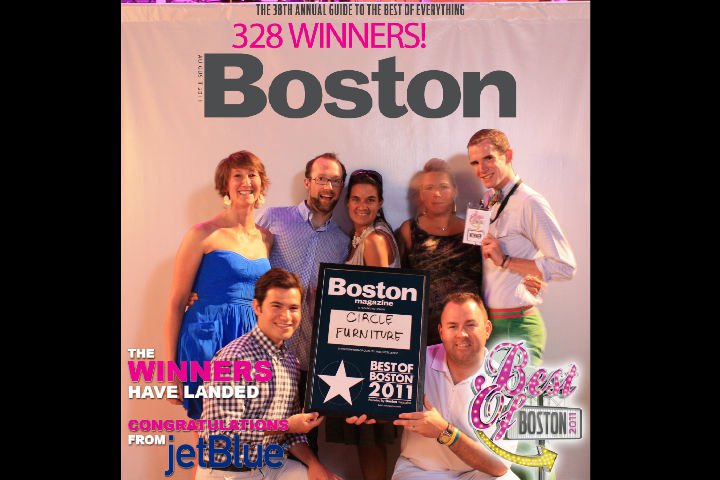 Also in attendance last night, Boston's Best Future Parents, The Milligans!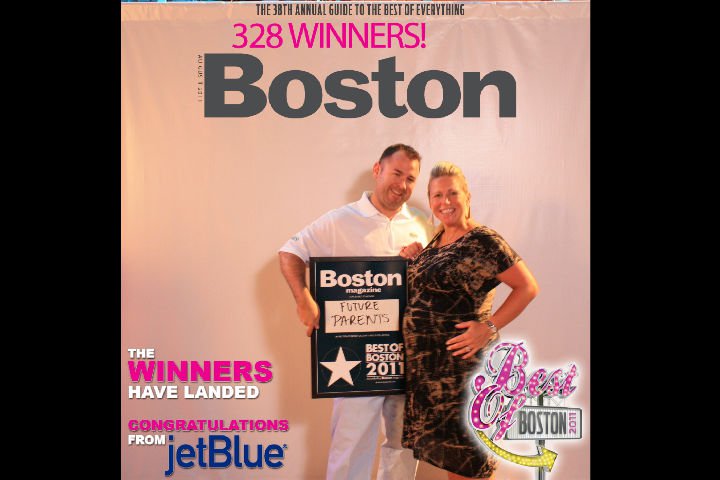 Thanks again, to all, and to the gang at OTW, you are too much fun!