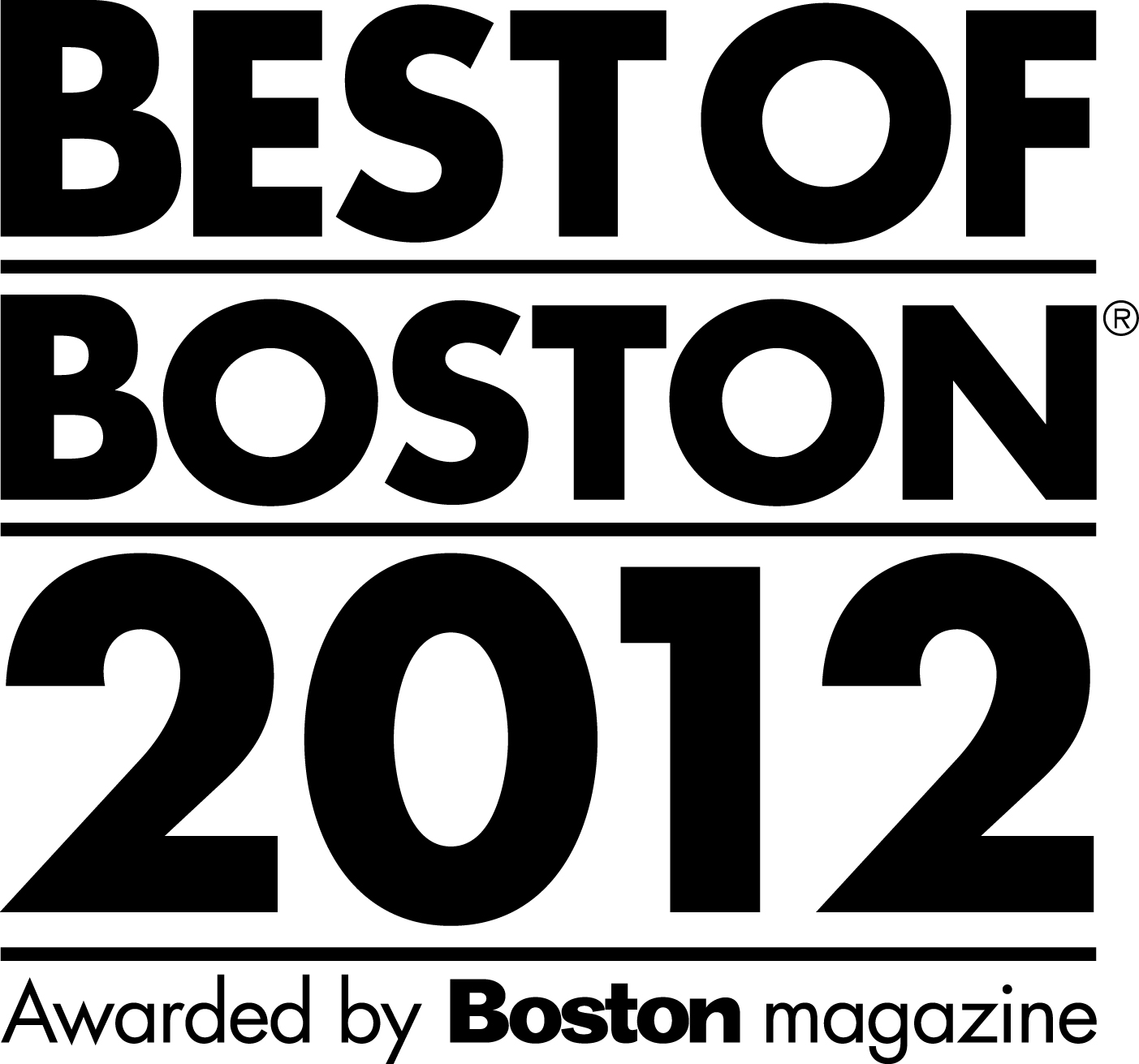 Wow! We are so proud to be recognized as the Best of Boston in this year's Boston Magazine B.O.B. issue! Thank you Boston Magazine for recognizing our locally sourced goods and terrific staff -to our warehouse, delivery, and design consultants...we couldn't have done this without your excellent work. Pick up a copy of the magazine to see for yourself and discover more of Boston's best treasures!
Author: Erica Tubman
Erica is a fourth generation family member at Circle Furniture. She loves bold colors, natural wood grains, and the individuality Circle Furniture allows their clients to explore in their homes. Outside of work she wrangles dogs, kids, and loves the snow!