Despite all logic, we decided to put together the pairing of the century: coffee and coffee tables! We sat down with our Digital Marketing Coordinator and Resident Coffee Expert, Eric Bailey, to discuss his favorite blends of coffee and the coffee tables that go with them.
Does your coffee choice have any say in your preferred coffee table? Most would say no. We, however…also, say no. But that doesn't mean it isn't a fun experiment and a chance to get inspired! Discover a new favorite blend and find inspiration for your next coffee table.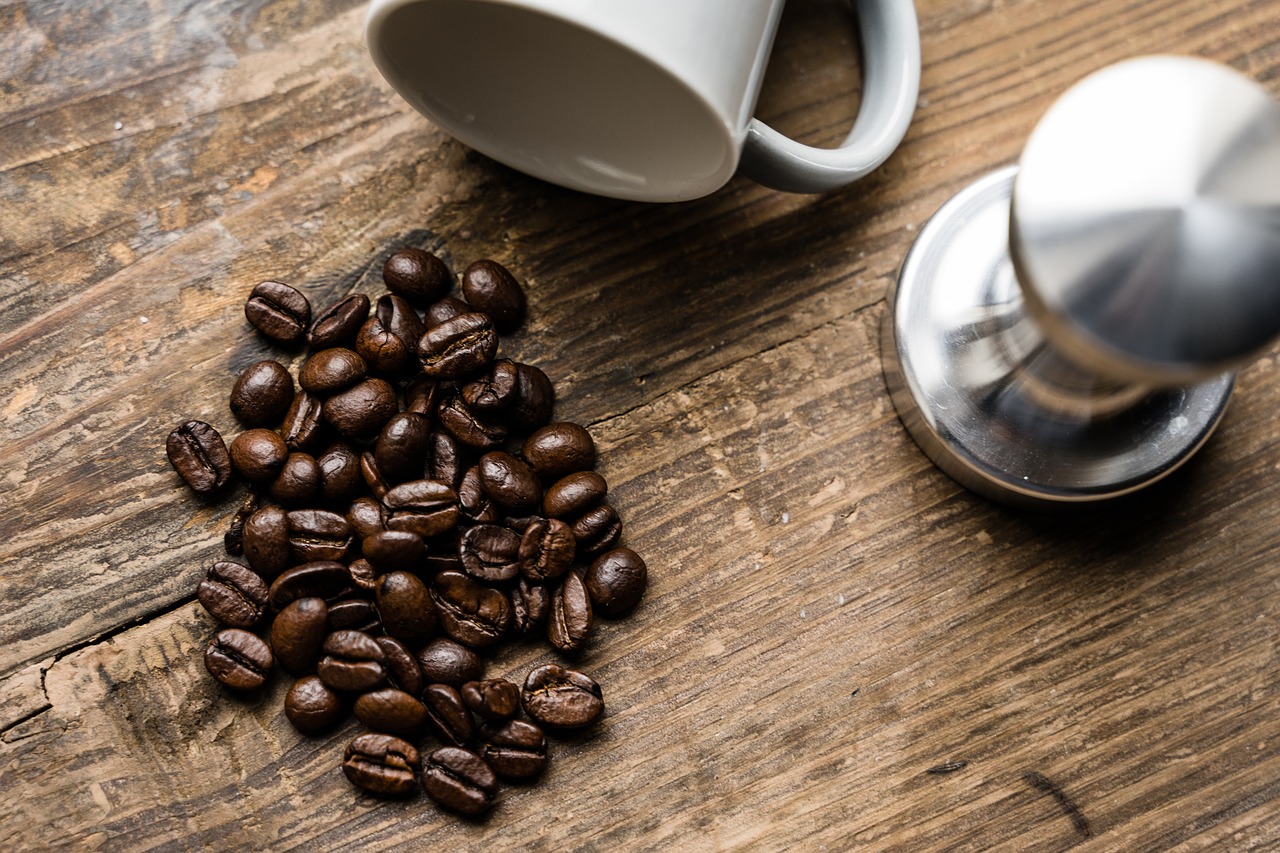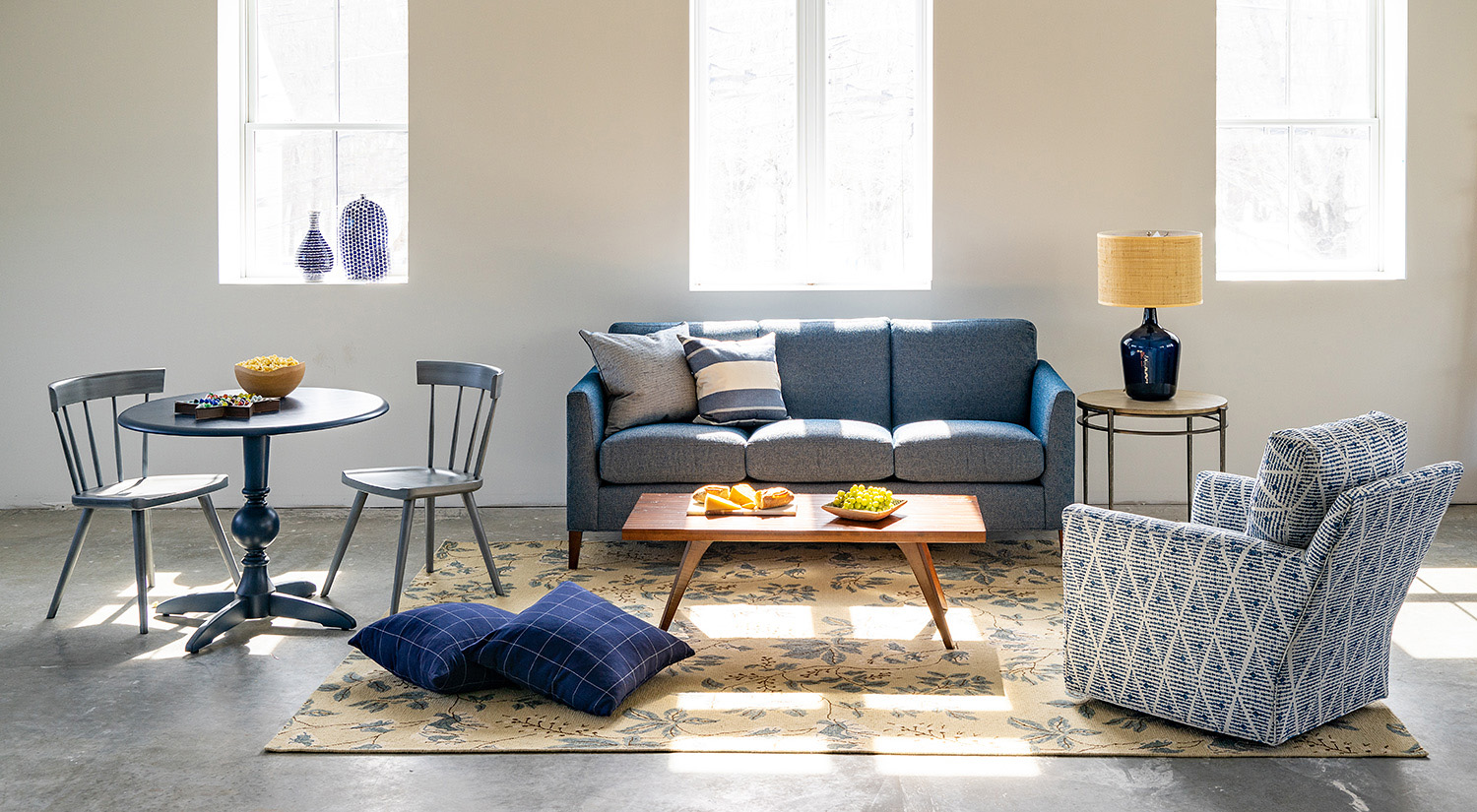 We're going to start these pairings off on the lighter roast coffees. A dip-your-toes into caffeine if you will, and then finish them off with the deeper, robust blends.
With this pairing, we're keeping things simple. Eric describes the flavor of La Benedicion as juicy, with notes of raspberry liquor. He says, "This coffee doesn't require cream or sugar, it's delicious on its own. Which is why I paired it with a very simple coffee table. It's an elegant design that has a rustic shaker look."
No frills. Just like the coffee.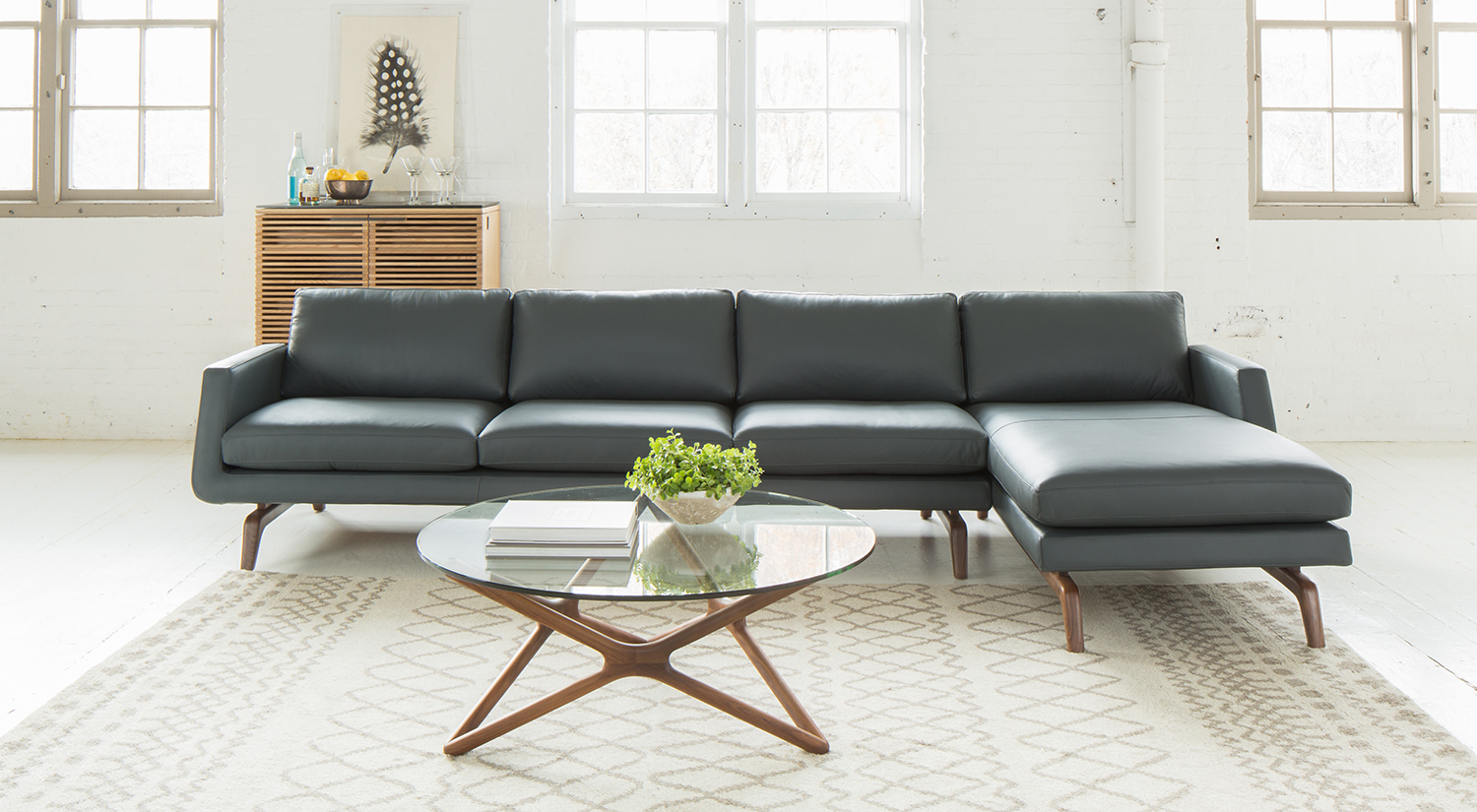 Next up is another light roast, this one from El Salvador with notes of orange zest, nougat, and lime. Nougat and lime, you say??
While this combination sounds strange, it blends together beautifully. Of the flavor profile, Eric says, "It seems all over the place but it coalesces well."
The Maze Cocktail Table is another example of a unique pairing that somehow works. "The table is very contemporary. Like an off-beat sculpture," he says, "It seems like it wouldn't work but it does. The glass isn't broken or obstructed by the frame, it's supported perfectly by the frame."
Two words to sum up both the coffee and the table? "Super refreshing."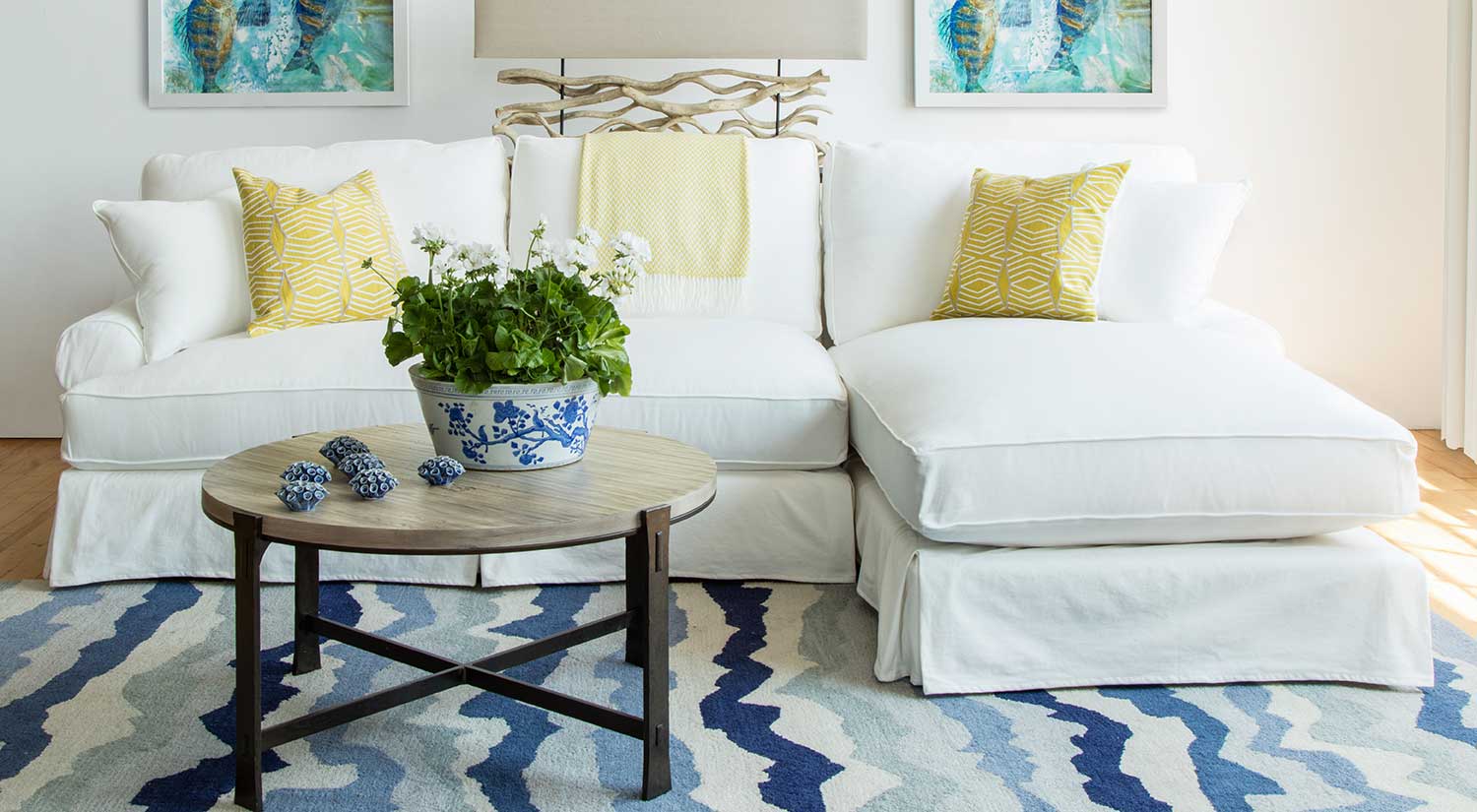 We're moving into the medium roasts, the Vienna from Barrington with ripe cherry and chocolate notes. "It tastes like hot cocoa," Eric says. With a milky and naturally sweet flavor, the Vienna is smooth and comforting.
On why he paired this coffee with the Woodland Coffee Table, Eric explains, "I got a medieval architecture vibe from the ironwork on this coffee table."
The coffee being reminiscent of Austrian chocolate, one might imagine sitting down with a chocolate-flavored cup of coffee by this medieval, rustic coffee table and traveling to the days of yore.
We never said this was a science, ok?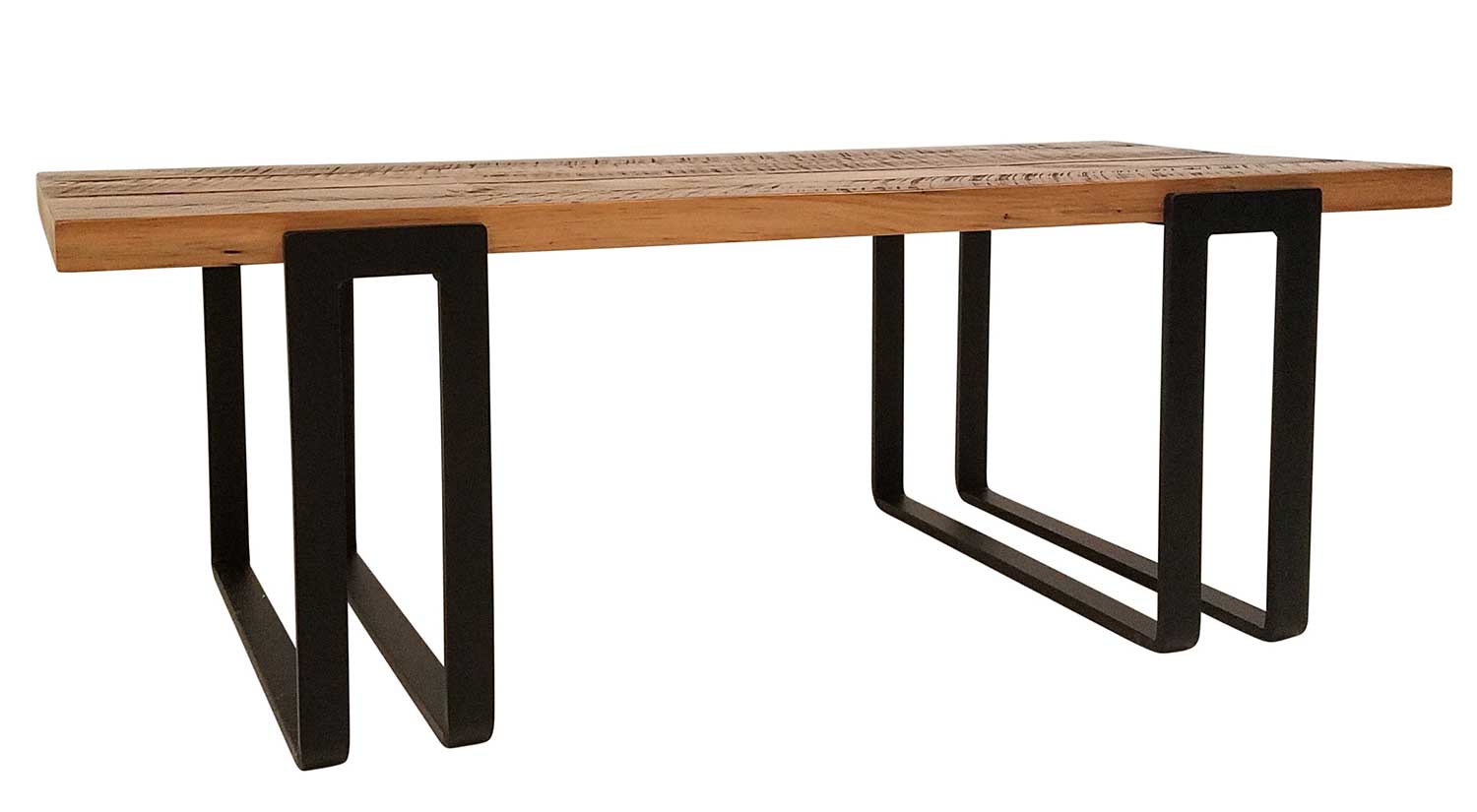 For our next medium roast, we're delving into a more complex flavor. This espresso roast features, sweet and sour berry notes. The company describes the flavor as "sweet caramel, dense chocolate, spice box, and dried fruit."
"The flavor is very nutty and it has good crema." (Crema= foam, for us non-coffee aficionados). The grounds look like red earth; which emulates the finish of the Barnyard table.
The barnyard table, a reclaimed table with a live edge, has a rough, raw quality. And it gives Eric, in his words, "agricultural vibes."
"The Gold Roast is a strong cup of coffee to get you up bright and early, right when the rooster crows."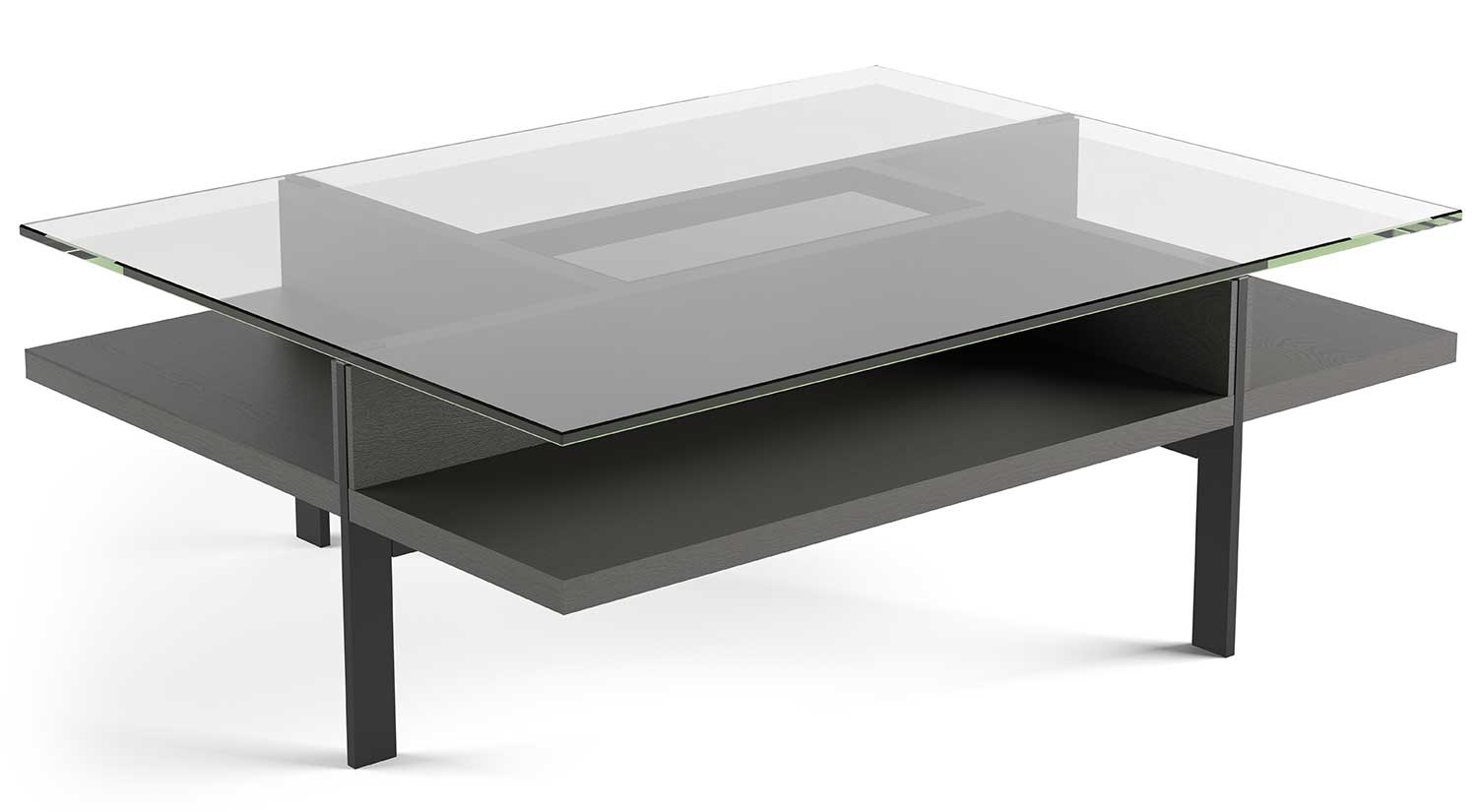 For our last pairing, we're moving away from the farm and into the city with this dark, super sweet espresso roast. It's a blend from Brazil, Costa Rica, El Salvador, and Ethiopia and is the perfect pairing for milk.
"This blend really shines in its ability to make a fantastic latte or an espresso beverage," Eric describes.
A beverage that Eric can picture sitting on this contemporary, cosmopolitan table. Imagine it: it's 2 PM on a Saturday, you're sinking into a leather couch, overlooking your favorite city, reaching over to grab your cappuccino off your coffee table.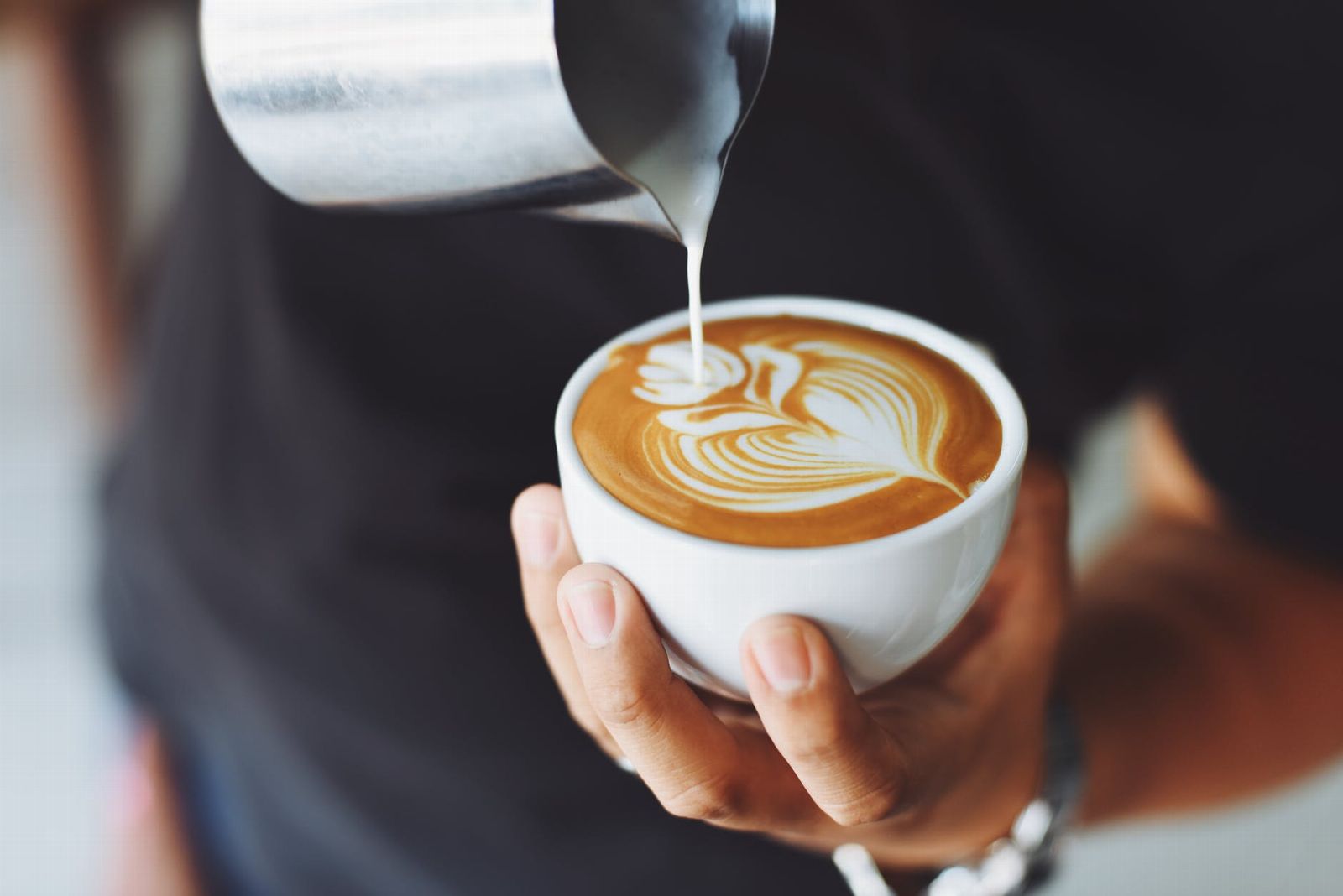 Inspiration comes from unlikely places
Although there isn't technically a correlation between your coffee and your coffee table, it's an interesting concept to think about.
And that's because design inspiration really comes from your imagination. Did you have a favorite movie or TV "house" growing up? What kind of life do you aspire to have and how does your furniture reflect that?
Inspiration can be found in unlikely places and we invite you to explore all of them! Check out our Instagram for beautiful interiors and stay up to date on our blog and YouTube Channel so you can stay informed about all things home décor.
The best way to get inspired? Take a walk around one of our showrooms to see what's new and chat with a designer.
And lookout in the future for more food and furniture pairings!
Author: Julia Maiman
Julia is a writer, blogger, and believer in the smell of old books. She has been crafting stories since she could put pen to paper. She is also a lover of dogs, traveling, and Led Zeppelin.