After 50 years of business, we are finally crossing the Charles River to see what Boston has in store for us. Opening late 2011, on the corner of St. James and Arlington St., Best of Boston Winner Circle Furniture!!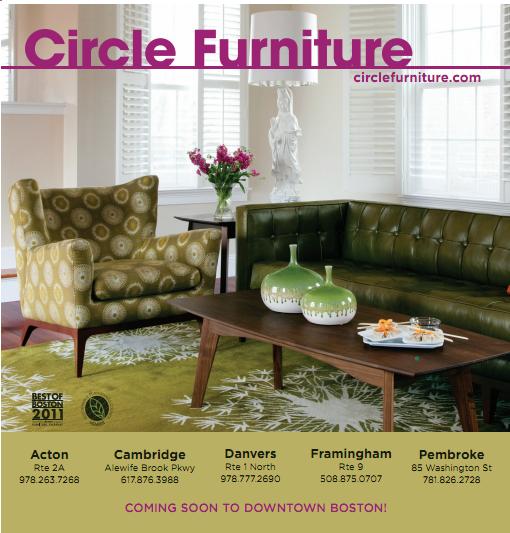 Author: Erica Tubman
Erica is a fourth generation family member at Circle Furniture. She loves bold colors, natural wood grains, and the individuality Circle Furniture allows their clients to explore in their homes. Outside of work she wrangles dogs, kids, and loves the snow!