This year, more than ever, is the time to embrace brightness in your home. To bring in the light – figuratively and literally.
New England winters, especially in these early days when it feels like the sun sets three seconds after it rises, can be a dark time. Sure, we all love the snow and those perfect winter days when the sky is shockingly blue. But when it's cold and blustery outside, you want your home to feel like a warming tonic.
A place to escape the winter. A place to escape the world. You want (or to put a fine point on it, I want) your home to feel like stepping into the closet in the Chronicles of Narnia. Comforting and warm and full of possibilities.
I met up with our Store Manager in Cambridge, Georgianna to get her tips on the easiest ways to add brightness and warmth to your home in 2021.
Add brightness with light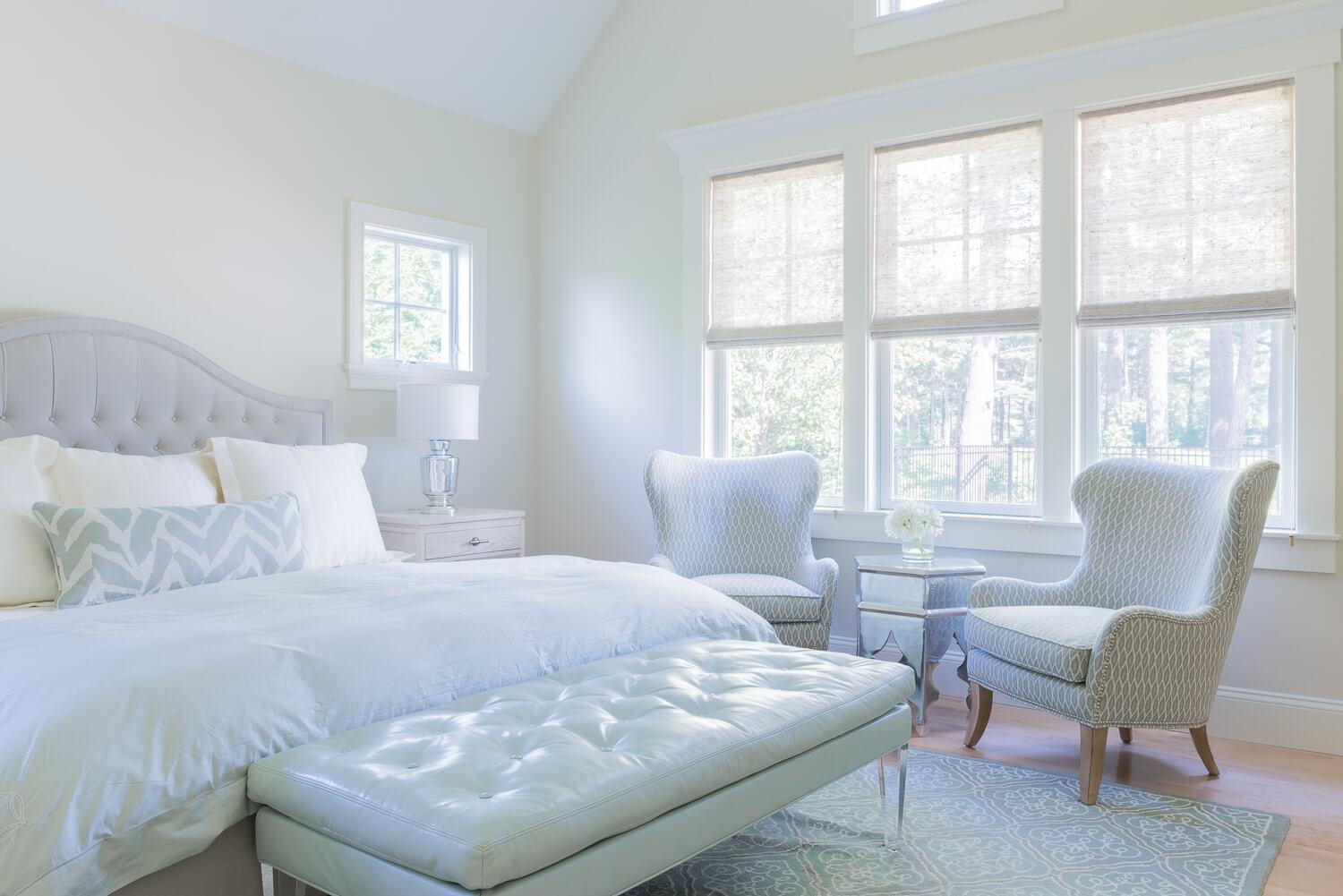 Let's start with the most important (yet often overlooked) step in adding brightness to your home; lighting. Your home may be well-lit, but that doesn't mean it's optimally lit.
Georgianna recommends "keeping in mind the height at which you light your space. If you're relying only on overhead lighting it's not going to be very bright, and it also won't be very flattering. I always recommend supplementing your lighting at table height."
She also suggests open light fixtures as opposed to closed ones or fixtures with frosted glass. The simple addition of a lantern style pendant can add the light you need with the charm of a cobbled London side street.
Another simple way to add light to your space is to think about your window treatments. Sheer, light treatments are the way to go. They add visual lightness and let the sun pass through – as opposed to heavy, drapey options.
Embrace the unexpected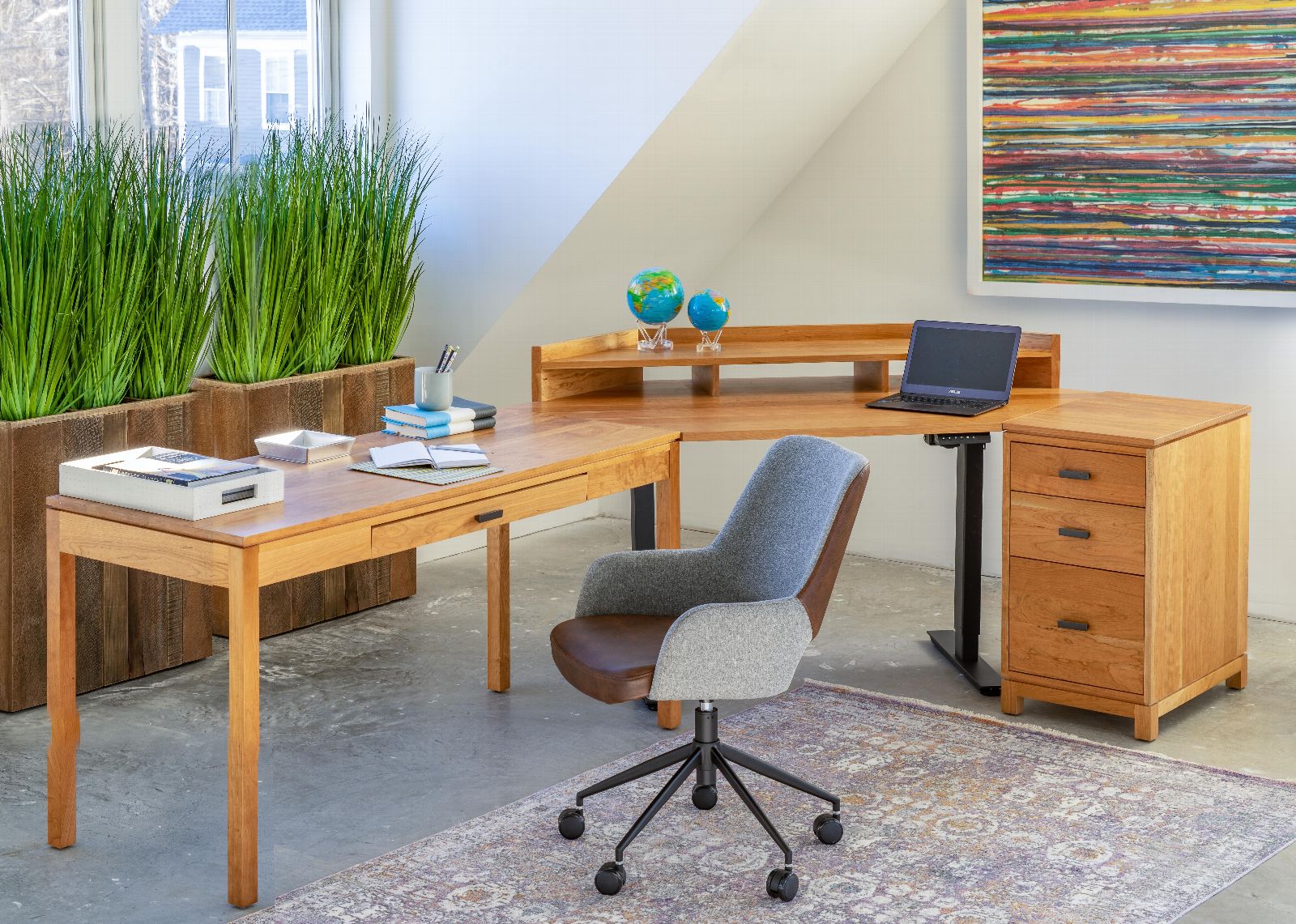 Adding unexpected color and texture adds vibrancy to the home. If Pantone's pick of gray and yellow for the 2021 colors of the year says anything, it's that we need to offset the darkness with brightness.
Georgianna brought up the southern tradition of painting your ceilings (typically porch ceilings) haint blue to mimic the sea and sky and ward off evil. This is a tradition deeply rooted in African culture and another example of just how powerful color is. (To learn more about the history of haint blue, read this Atlas Obscura article).
Whether you paint your ceilings blue or a sunset pink, color has a profound effect on your mood. And let's face it, the ceiling is a blank, neglected canvas. Why not wallpaper the walls and ceilings of your half bath?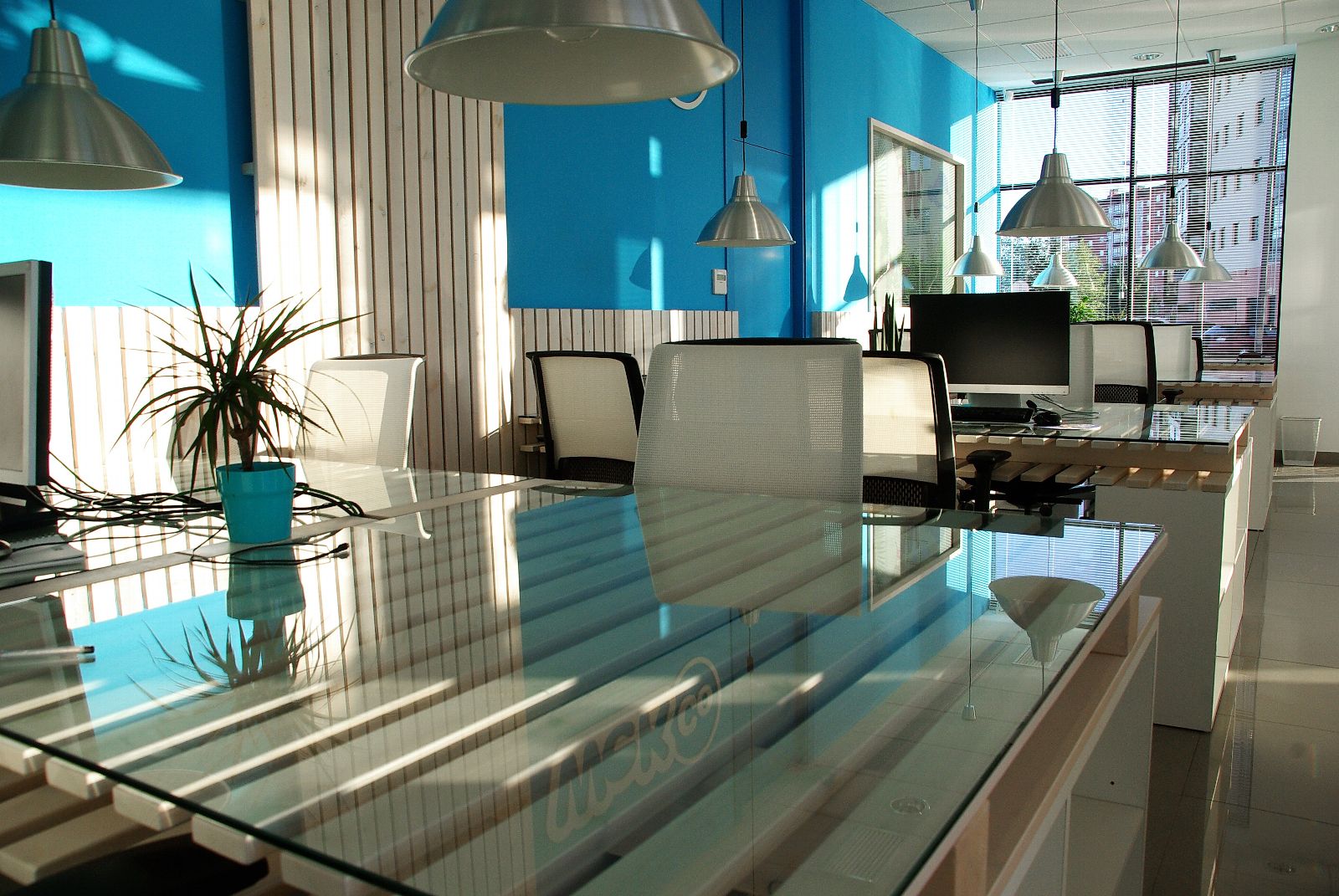 Why not paint one wall of your bedroom a deep red like Mr. Big did in that episode of Sex and the City? It may have symbolized a failed attempt at a relationship for him, but for you, it can symbolize rebirth. A new year, a chance to start fresh.
If you're not ready to go full tilt and paint your ceilings, then add color and texture in other, more delicate ways. As Georgianna says, "We're surrounded by pelts in the showroom for a reason!"
Pops of color and fuzzy textures go a long way in adding vibrancy and warmth to your home.
Less is more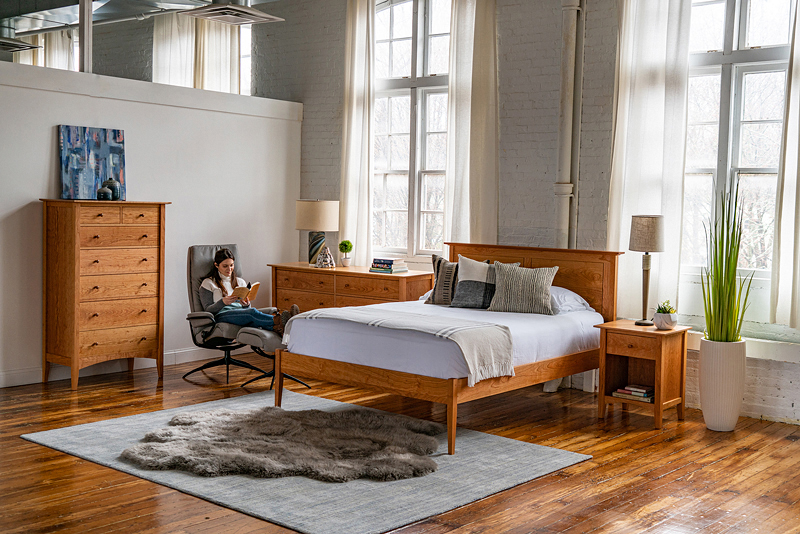 Say you're not interested in adding more color to your home. You're looking instead to make one simple swap to add brightness to your home. In that case, take a quick stroll around your apartment or house.
What feels heavy and bulky? Which rooms feel the darkest?
Georgianna recommends choosing furniture that's raised off the floor, as opposed to visually dense pieces. For example, investing in a glass coffee table over a heavy wood one. Or, replacing your bulky sofa with a high-off-the-floor clean-lined option.
Your perfect solution may be as simple as swapping an ornate, dark rug with a lighter and more modern one.
Lastly, look at your walls. Clean them up! Negative space doesn't always need to be filled. If you're looking for a minimal approach to wall art, Georgianna suggests adding mirrors or black and white photos.
She says, "They add drama while retaining a sense of lightness. If you want to cover a large wall, buy oversized thin frames that are mostly mat. The photo itself doesn't have to be big – print small black and white photos of your favorite memories."
Find the joy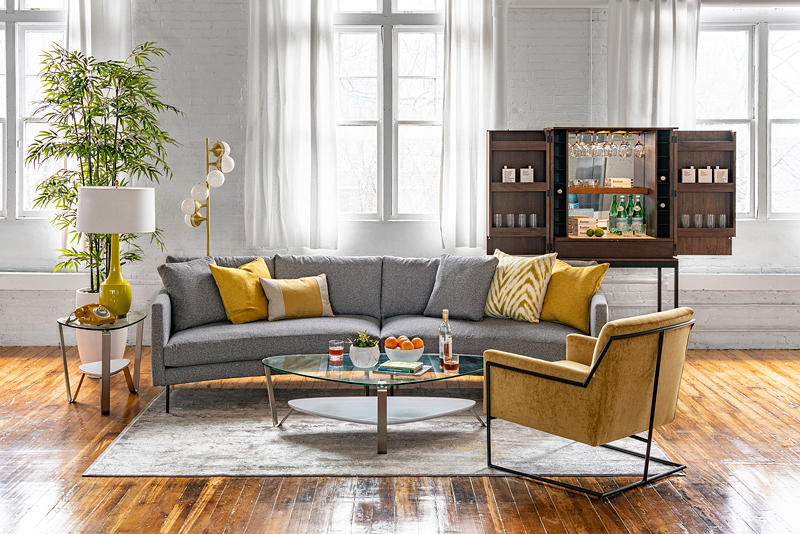 Yes, we've all heard plenty of messages about finding joy this year. But, finding joy through your home décor may be an overlooked part of that sentiment. It's easy to forget how much of an effect your home has on your wellbeing.
Georgianna says, "Under these circumstances, I think it's important to invest in one or two things that bring you joy. The best part of design is having a space reflect the person who lives in it. It's not just about having things coordinate; it's about your home speaking to who you are."
Finding that one thing is going to be different for everyone. My idea of entering wintery Narnia and befriending a half-human half-goat may be your nightmare. This winter, find ways to add brightness and warmth that speak to you.
Find that oversized knitted blanket or funky thrifted chair. Invest in the wall-to-ceiling map you've been eyeing to plan future adventures. Investing in your home is investing in you. Why? To quote L'Oreal, "Because you're worth it."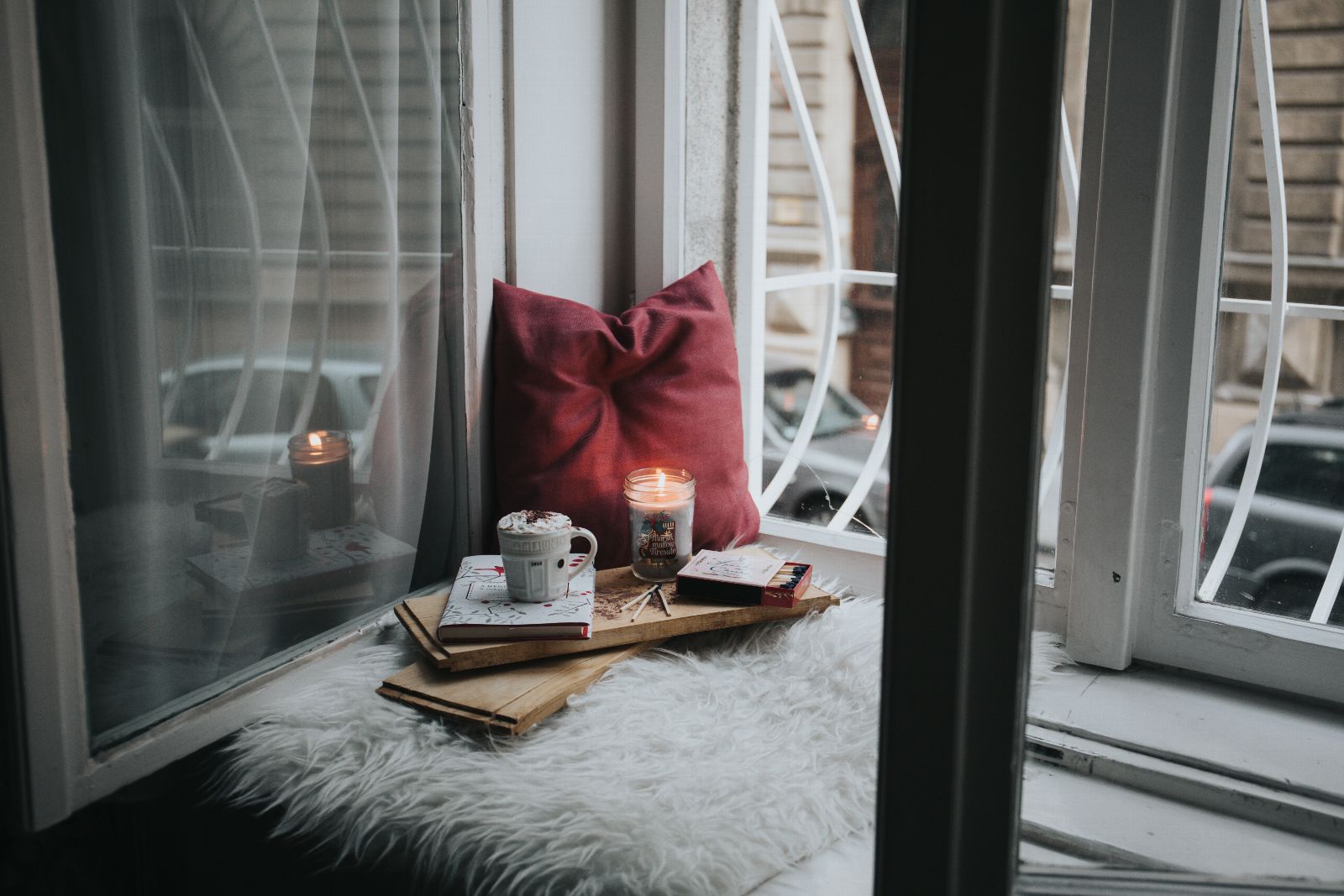 Talk to a designer
As you can see, finding ways to add brightness to your home can be as simple as the addition of a sheepskin pelt or as comprehensive as a full bedroom makeover with the intent to add the accent wall you've always dreamed about.
Either way, our Design Consultants are happy to help. Come into a showroom near you or set up a free virtual design consultation to start your next design project.
Liked this article? Subscribe to our blog to get our latest articles delivered to your inbox every week. (Don't worry, you can opt-out anytime!) And, while you're at it, subscribe to our YouTube channel for weekly product reviews, design tips, and more.
Author: Julia Maiman
Julia is a writer, blogger, and believer in the smell of old books. She has been crafting stories since she could put pen to paper. She is also a lover of dogs, traveling, and Led Zeppelin.