With the world at a stand-still for the past few months, we've all been spending much more (if not all) our time in our homes.
That extra time may have brought to light some issues in your homes that you want to remedy –whether it's an entire renovation or one room you're focusing on.
And the truth is, there's no better time to think a little more deeply about your space and what you want from it. Do you want a more functional home office? A truly comfortable living room for your movie marathons? Is it time to reconsider the conversation areas in your open-plan kitchen?
We're taking you through everything you should consider before redecorating in 2020.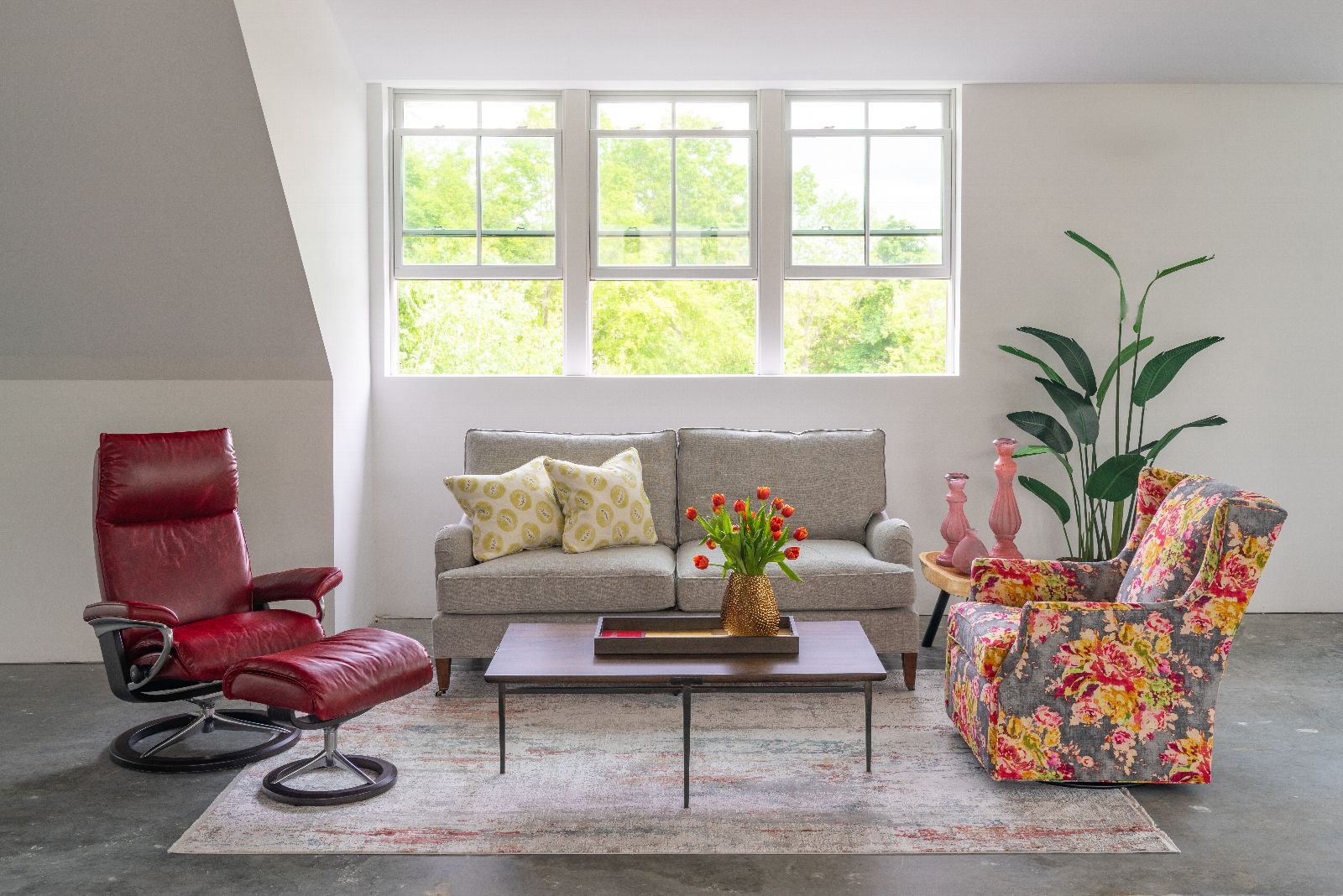 First, consider your budget
The first step in any project is to think about your budget. How much are you able to spend and where do you want to invest your money?
If you're not only redecorating but renovating as well, then chances are you're going to go over budget—so keep that in mind before you start the process.
A good first step is to take inventory of what you have now: what are you keeping, selling, or donating? This will give you a better idea of what you'll need to purchase.
If you don't have a lot of wiggle room when it comes to budget, think about your lifestyle and your priorities. We always advise investing in the bigger pieces that you'll have for years to come.
A well-made sofa or dining table may feel expensive at the moment, but the benefits of ownership will make up for it. In other words, you save money over time by investing in a higher-quality piece that will last.
But, that being said, you should pick and choose where you spend money based on your lifestyle and what's important to you. For some, it could be a sofa or recliner. For others, it could be a show-stopping rug that completes a room.
Read More: 5 Things to Know Before a Home Renovation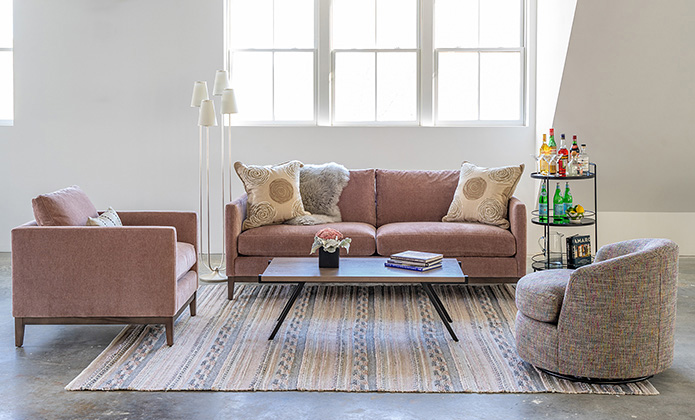 Then, consider your timeline
The timeline of a project is going to be entirely dependent on how many changes you're planning on making and how much help you'll need along the way.
But it's helpful to be realistic when it comes to lead times and expect that your dream living room or bedroom isn't going to appear in a week. Watch this video to learn more about lead times for custom furniture.
These things take time, but it makes them all the more worthwhile in the end! Think about the changes you can make while you're waiting for your furniture to come—for example, painting the room or clearing out clutter.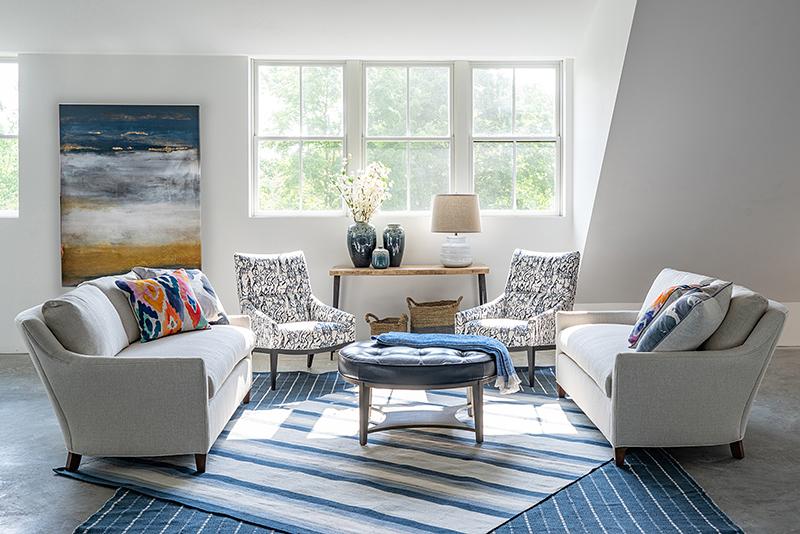 Get help from a designer
The help you get from a designer you trust is invaluable when it comes to redecorating—whether you're making major or minor changes.
They'll be able to work with you to create a functional plan, consider small details you may not notice, and spare you from making impulsive purchases that you ultimately have to work around.
They'll keep in mind traffic flow, conversation areas, color, dimension, and texture and oftentimes they'll help you step outside your comfort zone just enough to create the space you've always dreamed of.
While it's helpful to have a clear vision of what you want, it's not always realistic. Another pair of eyes can be exactly what you need for the vision to come to fruition.
And if a major renovation is in the cards, be mindful that there are a lot of small decisions you'll have to make along the way—like choosing light fixtures or finishes for hardware.
The best way to handle these small decisions that will pop up is to find inspiration and save imagery beforehand—whether it's with a designer or on your own, scrolling Pinterest or Instagram.
But ultimately, when it comes to decision-making the best course of action is to go with your gut. Go with what you love (these are usually the things that you're drawn to over and over again – whether it's the color blue or clean, simple lines). And that may not be what's currently trending!
Read More: Top 5 Interior Design Mistakes to Avoid

Have fun!
Redecorating or renovating – while stressful at times – is ultimately an exciting and fun process and a chance to make your home a more livable, beautiful, and comfortable place. The outcome will be well worth the wait.
Whether you're at the very first stages of the process, or you're in the thick of it, we're here to help. Just need a few questions answered? Here's how to reach us.
Looking for more in-depth help? We're offering free virtual design consultations (10-minute or 30-min calls, depending on what you need).
Learn more and set up a virtual appointment here.
Author: Julia Maiman
Julia is a writer, blogger, and believer in the smell of old books. She has been crafting stories since she could put pen to paper. She is also a lover of dogs, traveling, and Led Zeppelin.