Ready to leave the world of hand-me-downs and particle-board furniture behind but not sure you have the HGTV-worthy design skills to build yourself a beautiful adult space
While working with a designer may seem even more intimidating as designing a new space yourself, it doesn't have to be. These six tips will help you get thinking about what you what out of your redesign, and they'll help your designer create a space perfect for you.
1. Identify the showcase items in the room you're redesigning. Do you have beautiful windows you want to show off A family heirloom like a chest or a chair that needs to be in the room you are redesigning Be sure to let your designer know so that as you redesign your space, you can let these items shine.
2. Do your homework on rooms you like. Your designer can build your space around your tastes and interests. Before you meet with him or her, browse sites like Houzz for ideas about room layouts you like then make sure to bring along these inspiration pictures. The more your designer knows your tastes, the better he or she can create a space that reflects your personality.
3. Get your dimensions. The size of the room you are working on determines how your designer tailors your space. You may have extra room to work with--or a tight space that the designer can maximize.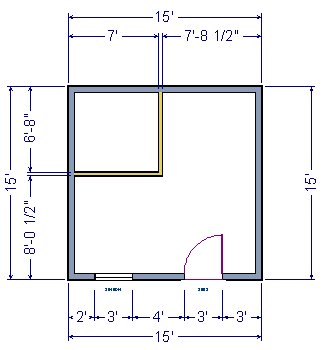 4. Take photos of the current room. Then bring those photos with you to the consultation so the designer can see the space. It's also helpful to bring fabric swatches, color samples, or pillows for any furniture you want to keep in the room with you too.
5. Put together a time and price plan. Be upfront with yourself about when you want your room ready and how much you want to invest in it so you can set your parameters with the designer early.
6. Know what's important to you. Make a list of what you want most out of the redesign. Think about your lifestyle and what needs your redesigned room needs to meet. Whether you want to focus on finding the durable furniture that can withstand tough love from kids or pets, using only American-made products, or putting together the most elegant design possible, you should be able to let your designer know where to focus most of his or her energy.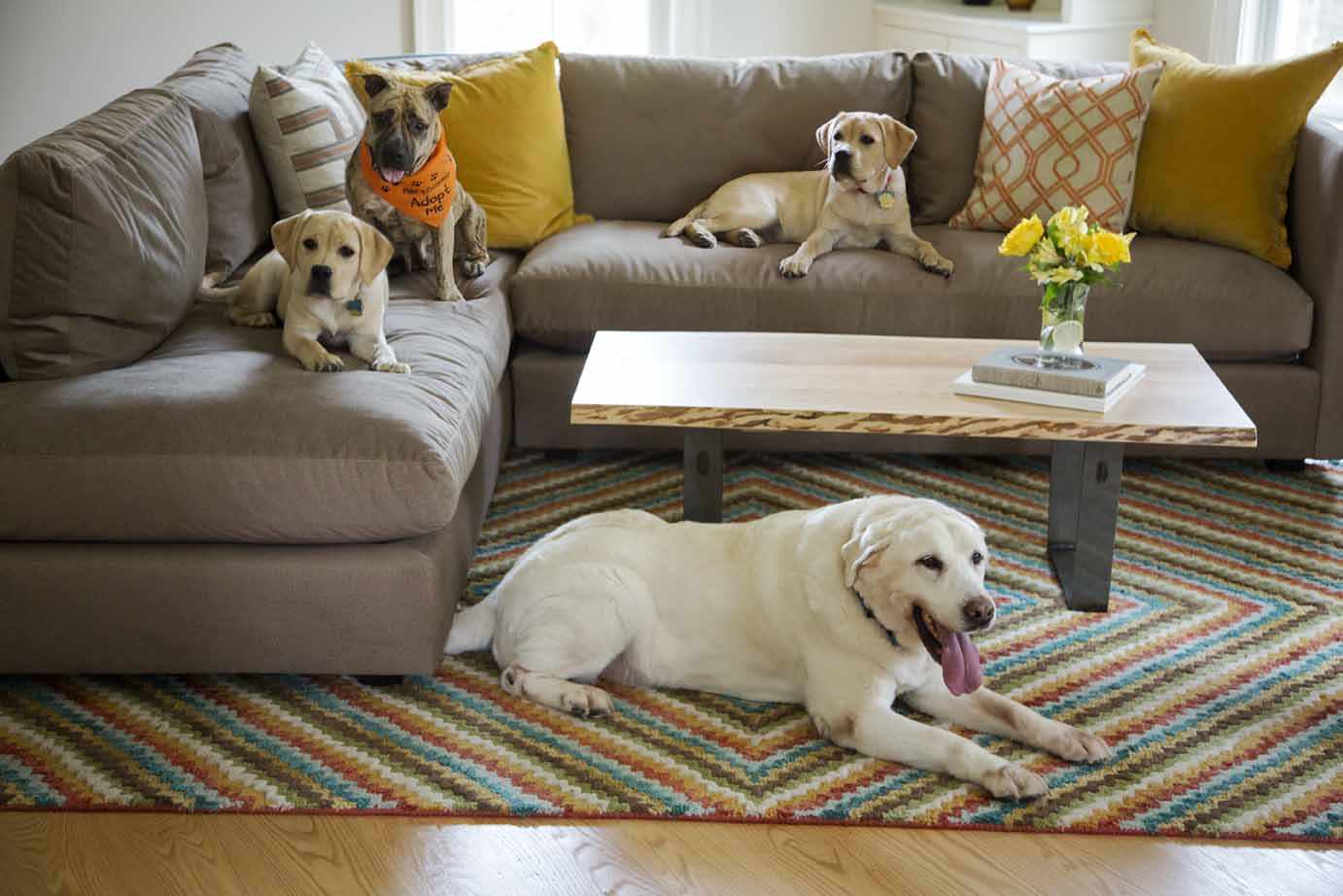 As you start the redesign process, remember the designers are there to bring your vision for your home to life. Enjoy the process of transforming your space into something you'll love.