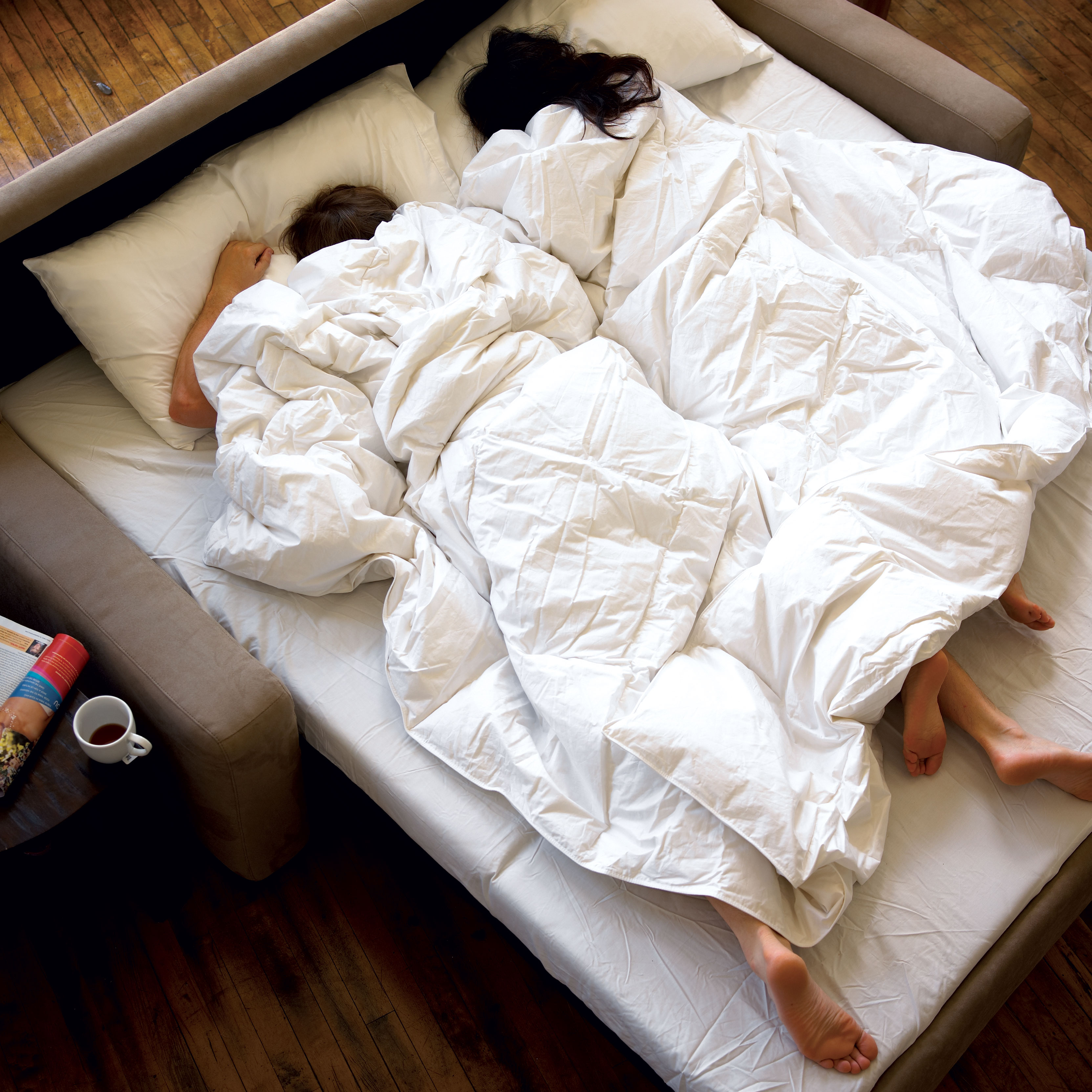 Need to get ready for those guests that will be knocking at your door come October Looking to revamp your guest room this fall You've probably been thinking about it for awhile. Now would be the time. Ok, that sounds pretty 'sales-y' but it really is true. Our FAB-ulous
Comfort Sleeper
® is on sale thru September 30th so you can
save $300  
now.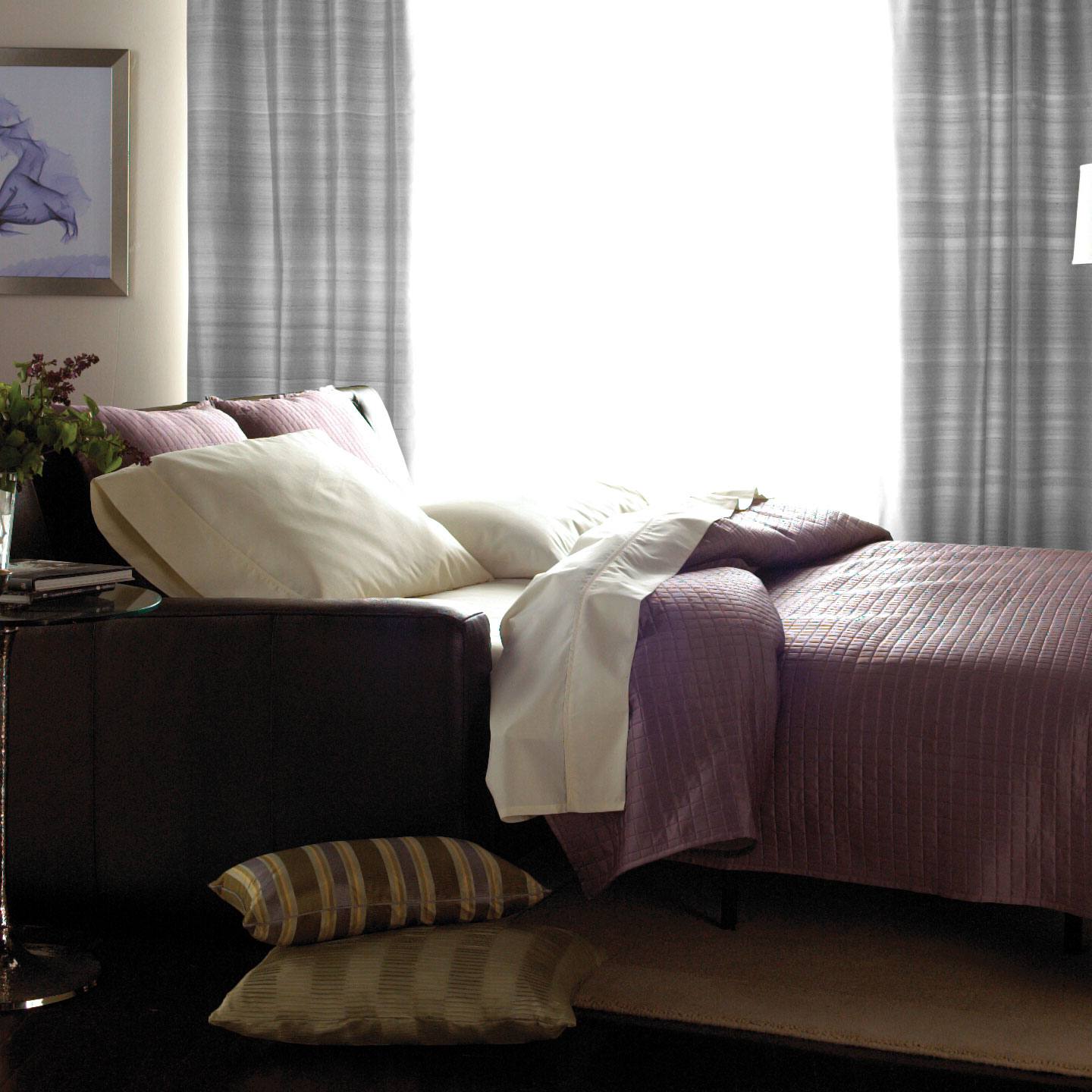 Why
this sleeper is so fab... * No bars, no springs, no lumpy mattress. * Easy to open. * Choice of Tempur-Pedic, Premier or Gel mattress. * Same size as an ordinary mattress, so no need to buy specially sized sheets. * Many styles to choose from including classic, traditional, modern.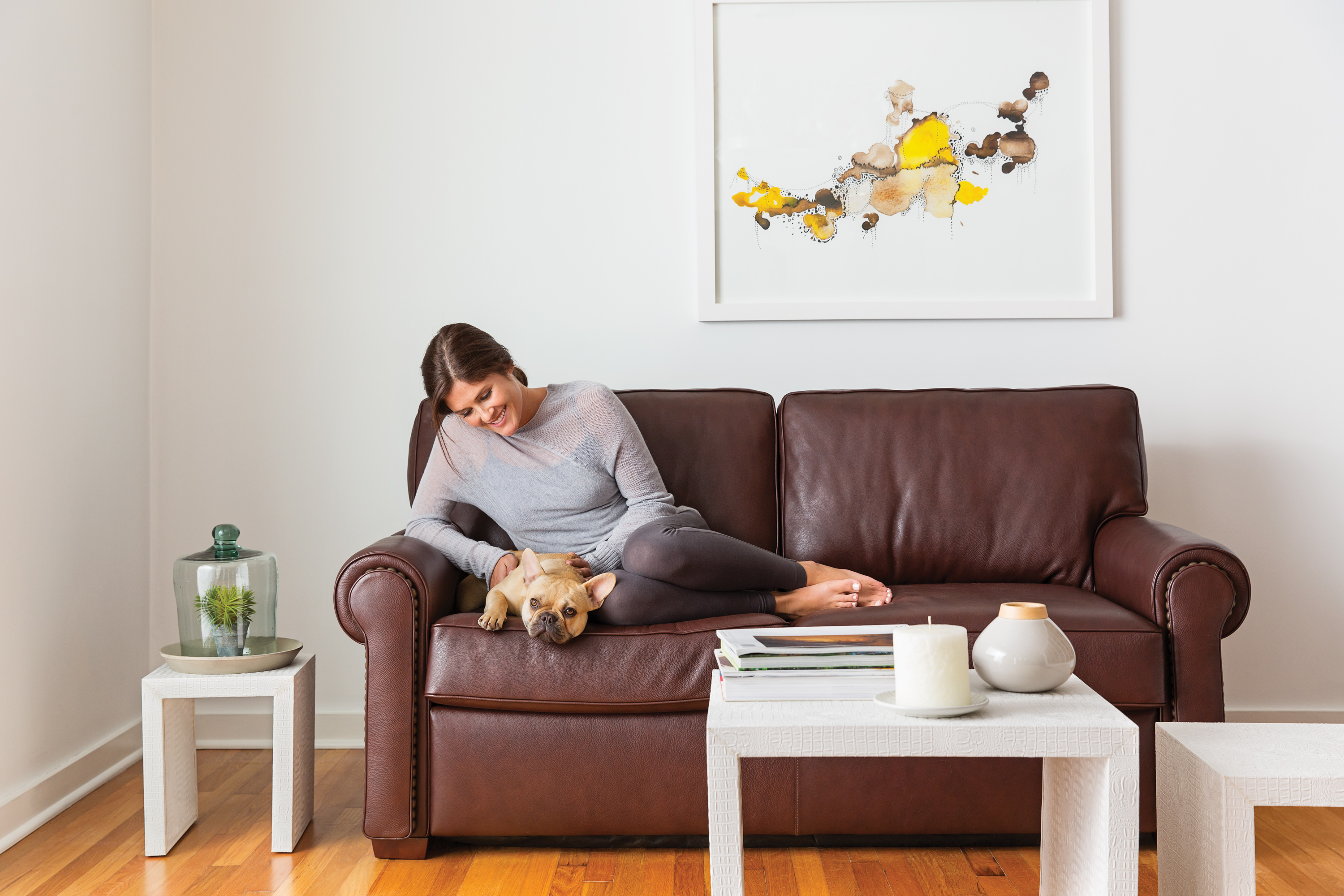 So take a swing by your local Circle Furniture this week and ask a designer to introduce you to the Comfort Sleeper ®. We know you're going to love it. Your guests will too!
Not ready to take the plunge Email us with any questions you might have!