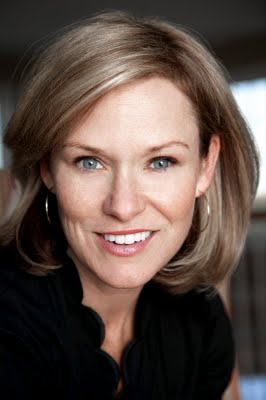 Picture it. You have a small room. You've been dreaming of turning it into your "perfect" home office. It has functioned as a closet for years. You know, clothes strewn over the recumbent bike. Crates you've had since college, stacked in the corner, filled with embarrassing pictures of yourself from the 80's, and old, sappy love letters from previous, ridiculous relationships. Yikes! It's time to grow up. Get organized. Experience the freedom of de-clutterizing! But wait...Where do you start No worries, Libby can help! Join us on Thursday, September 24th, 6:30pm, at  
Circle Furniture's Cambridge Showroom
 for a fun night with  
Libby Langdon
. Libby, star of HGTV's,  
Small Space, Big Style
,, will be revealing her secrets to designing small spaces and she'll be signing books too. We'll have wine and cheese and the event is free to everyone. Bring your design questions for sure and don't miss out on all the action. RSVP to sarah@circlefurniture.com.