Shopping for a sofa comes with a lot of questions and it can be difficult to know where to begin.
This guide is intended to give you a basic knowledge of the types of sofas on the market; giving you a glossary of definitions and an idea of what style will suit your home best. If you're looking to become an expert in sofa style, you're in the right place.
First, an overview of terms that might be helpful in your search:
Tight back: A sofa with a fully upholstered back that does not have cushions.
Tufted back: A style of upholstery in which fabric is tied down with buttons, creating folds and patterns.
Skirt: A fabric panel that surrounds the base of a piece of upholstered furniture, hiding the legs.
Multi-pillow back: This style has more back pillows than seat pillows, giving the sofa a more casual and relaxed look.
Cushioned back: A style that uses loose or semi-attached cushions.
Camelback: An eighteenth-century style that has a curve along its back.
Channel back: Vertical channels are stitched into a seat's back, creating individual compartments.
T-cushion: Cushions that are shaped like a T and wrap around the arms of a sofa; versus a square cushion which is square and does not wrap around the arms.
Sectional: A sectional is a sofa made in sections that can be either L-shaped or U-shaped and can be tailored to suit your room.
Low back vs High Back: A low back sofa has a back that is lower and does not come up to your head when you sit, whereas a high back sofa is generally above your head when you sit down.
Shelter: A sheltered sofa has a continuous height for the back and arms.
Read more: 8-way Hand Tied Sofas! Plus 3 More Constructions you Should Know
Now that you know some basic terms, let's get into the different styles of sofas. Of course, style is personal and ever-evolving. But it's good to have a general idea of what might fit into your home decor style.
If you love a relaxed, laid-back look:
Perhaps you want a sofa that looks lived-in. Or, you just prefer a more relaxed style. And what does relaxed mean exactly It means sinking down into a sofa without the immediate bounce back when you stand up. It could also mean a sofa with a linen fabric, which tends to give a lived-in look. Here are a few options to consider:
The first is an overstuffed sofa. This may sound like a mistake on the manufacturer's end, but really it refers to stuffing and fill that's applied over the frame. It creates a large, rounded, comfy look. You might choose to use comfort down cushions for your sofa.
This is the type of cushion you sink deeply into and is perfect if you want a cozy feel and look. However, they do require maintenance and regular fluffing.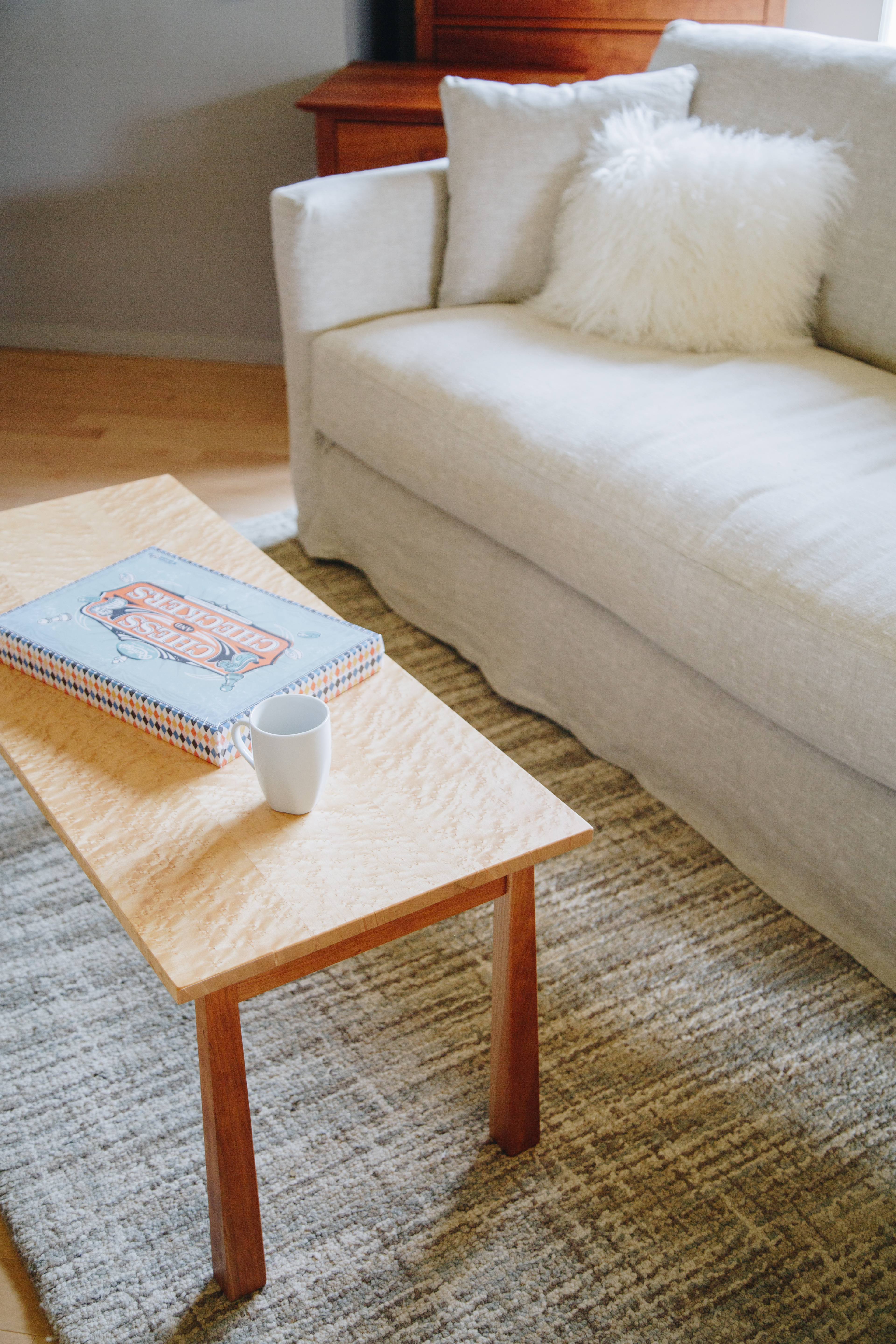 You might also consider a slipcovered sofa. Having a slipcover on your sofa as opposed to upholstered fabric can give a more relaxed and lived-in appearance.
If modern or minimalist is your thing: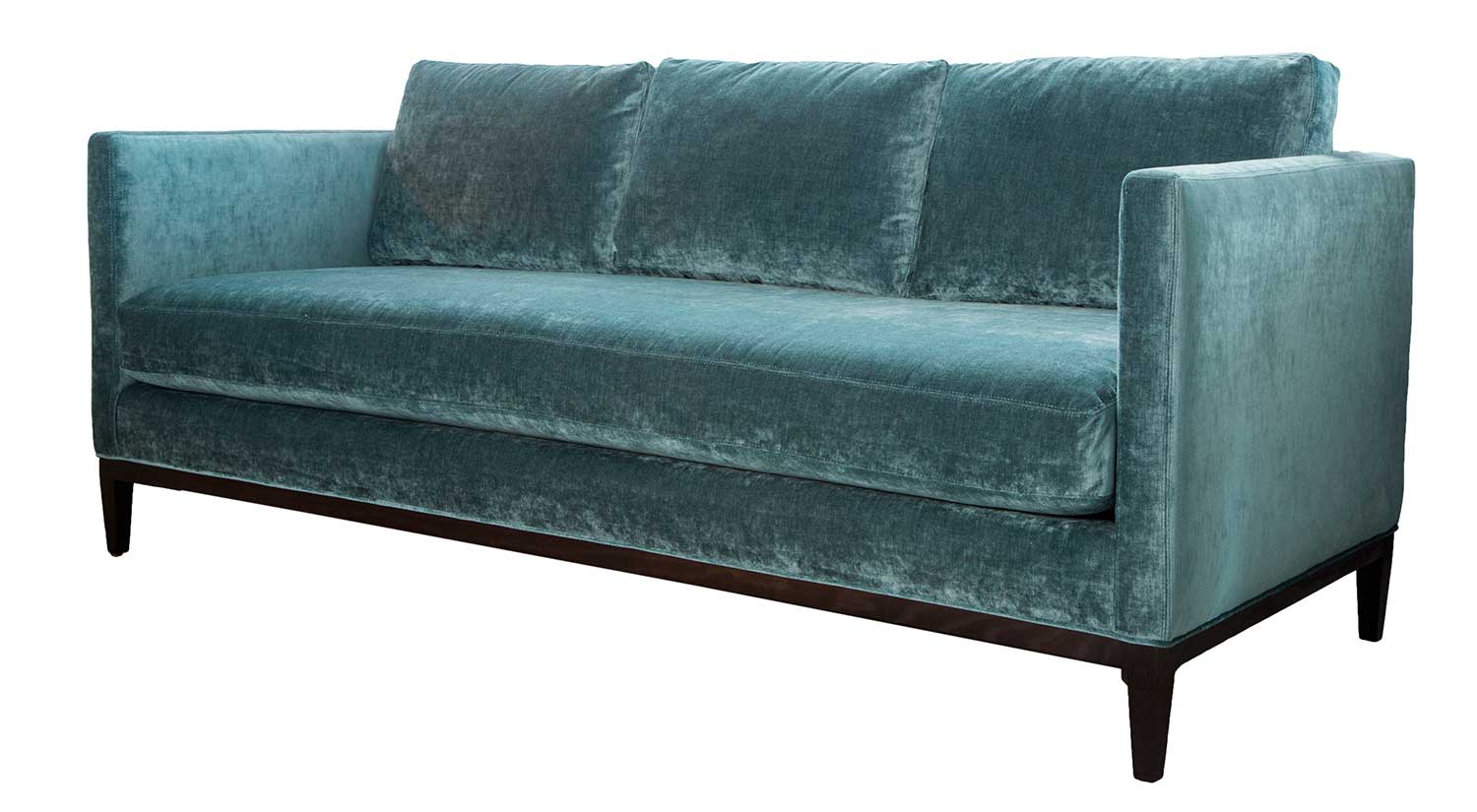 Fiona Sofa
You love clean lines and a modern feel. Anything rounded or relaxed looking is not your cup of tea. In this case, you'll look for sofas that mirror those clean lines. Modern sofas tend to have a higher exposed leg and they sometimes have a tufted back.
A Tuxedo style is a perfect example of a modern sofa, featuring high, sheltering arms that are square shaped. Our Fiona and Luxe Sofas are Tuxedo sofas.
You might also love the clean Scandinavian style of a Stressless sofa. These feature sharp edges, clean lines, and are widely recognized as being the ultimate in comfort.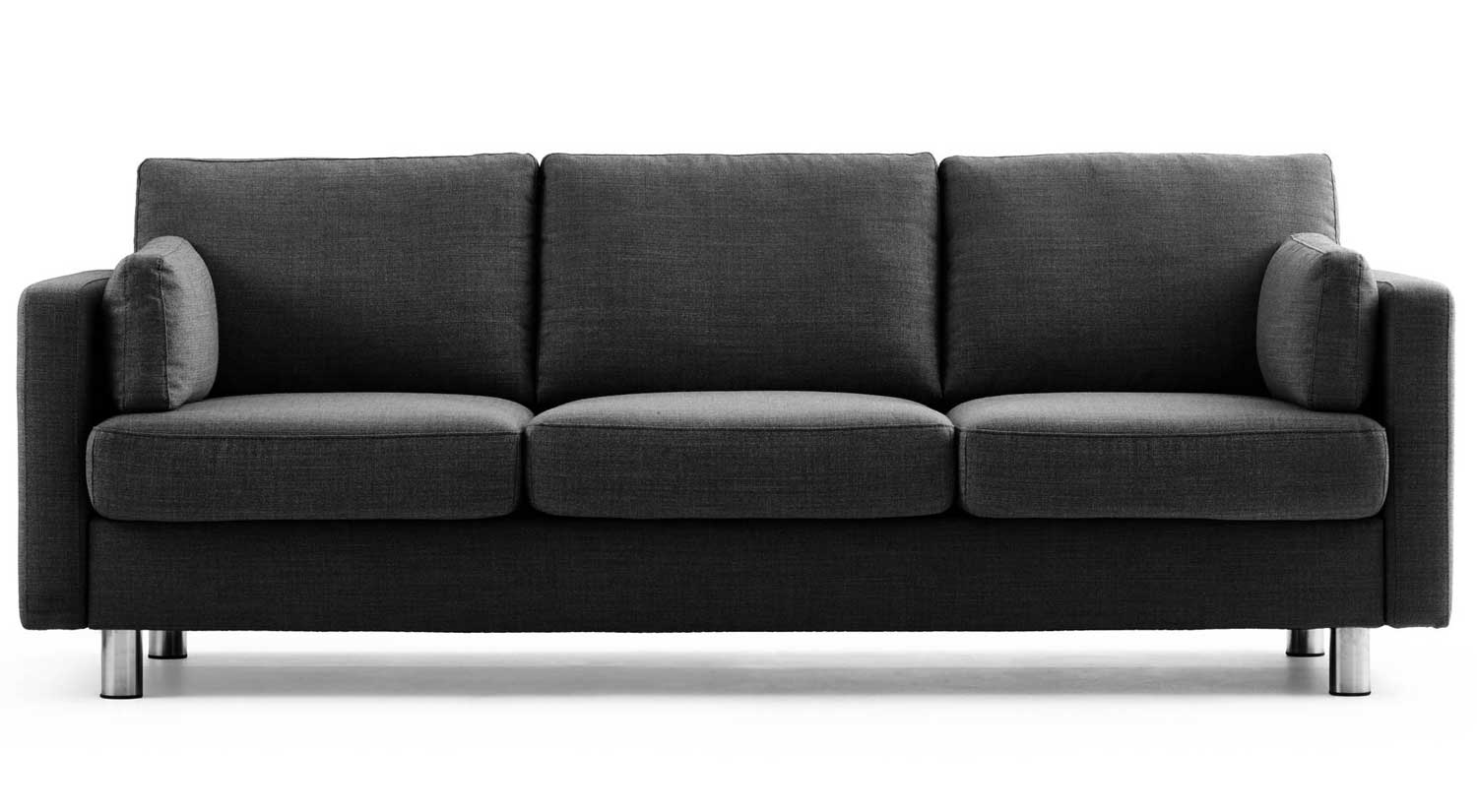 E600 Sofa
Read more: How Much Does Stressless Furniture Cost A Comprehensive Breakdown
If you prefer a contemporary style:
Sometimes confused with modern, contemporary encompasses styles that are new and refer to the present rather than modern which refers to a specific style that originated in the 1920's. A lot of the time people looking for contemporary are actually looking for modern.
So what sets them apart? Contemporary furniture tends to have additional elements of design or flair, as well as dramatic lines or curves. Contemporary sofas generally sit lower to the ground and have firm or tight cushions. Our Nash Sofa is a classic example of a Contemporary sofa.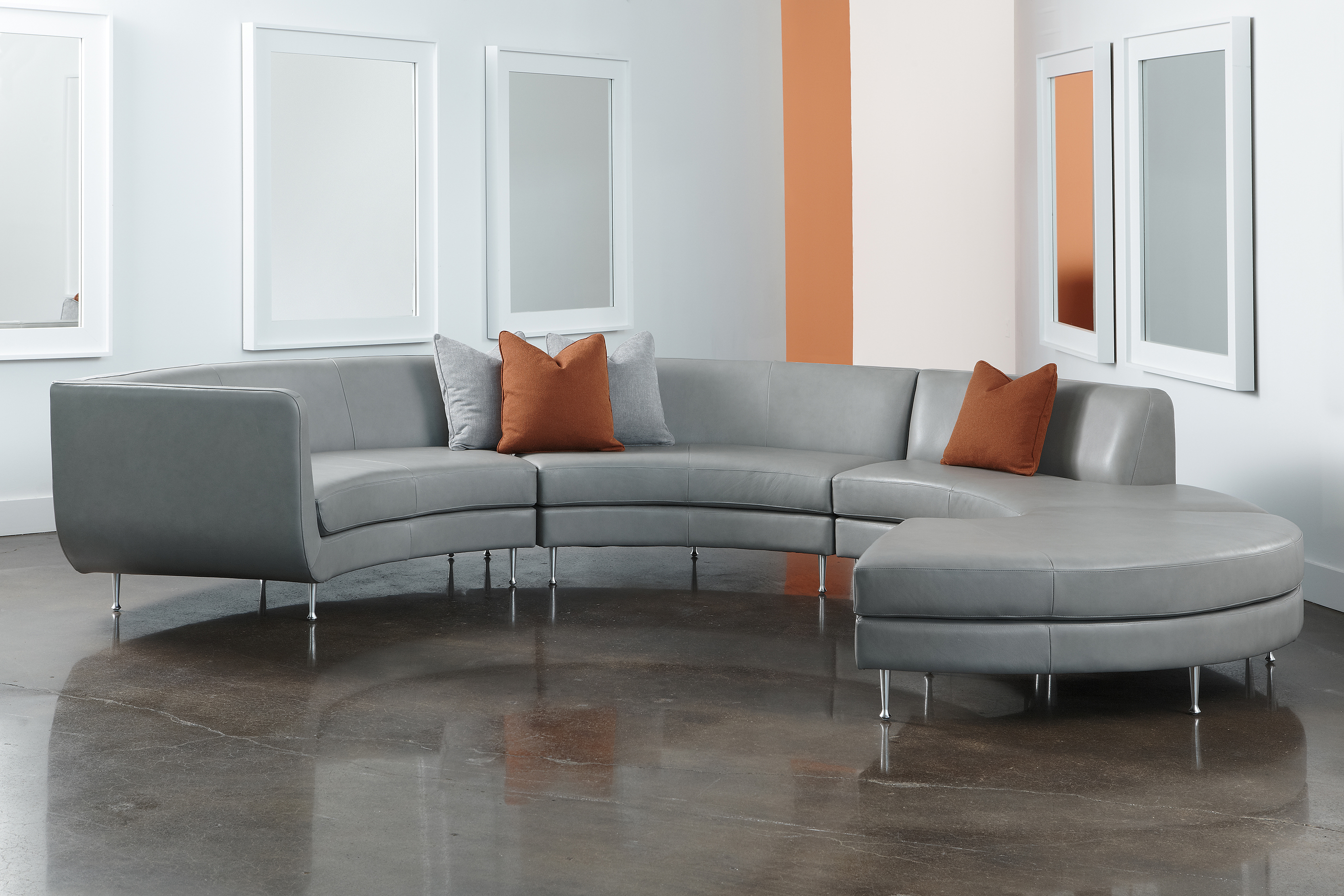 If your home decor is mid-century modern:
Mid-century modern encompasses a style that became popular during the middle of the 20th century. Milo Baughman was a pioneer in mid-century modern design and has designed iconic pieces. Mid-century modern can also thank the TV show Mad Men for the boost in its popularity as of late. The show epitomized and glamorized the style.
A sofa that would fit right in a mid-century modern home would be a track arm sofa. This sofa features mid-height arms and has a square and clean silhouette. The track arm is a versatile sofa and could also work with contemporary or transitional home decor.
You might also be partial to a sofa with an exposed frame, like our Drop In Sofa. This style features part of the frame, either arms or legs, that are exposed, while the seat and back are upholstered. Mid-century modern sofas often have tufting, like our Parker sofa. We also carry the Design Classic sofa, a classic example of a mid-century modern style.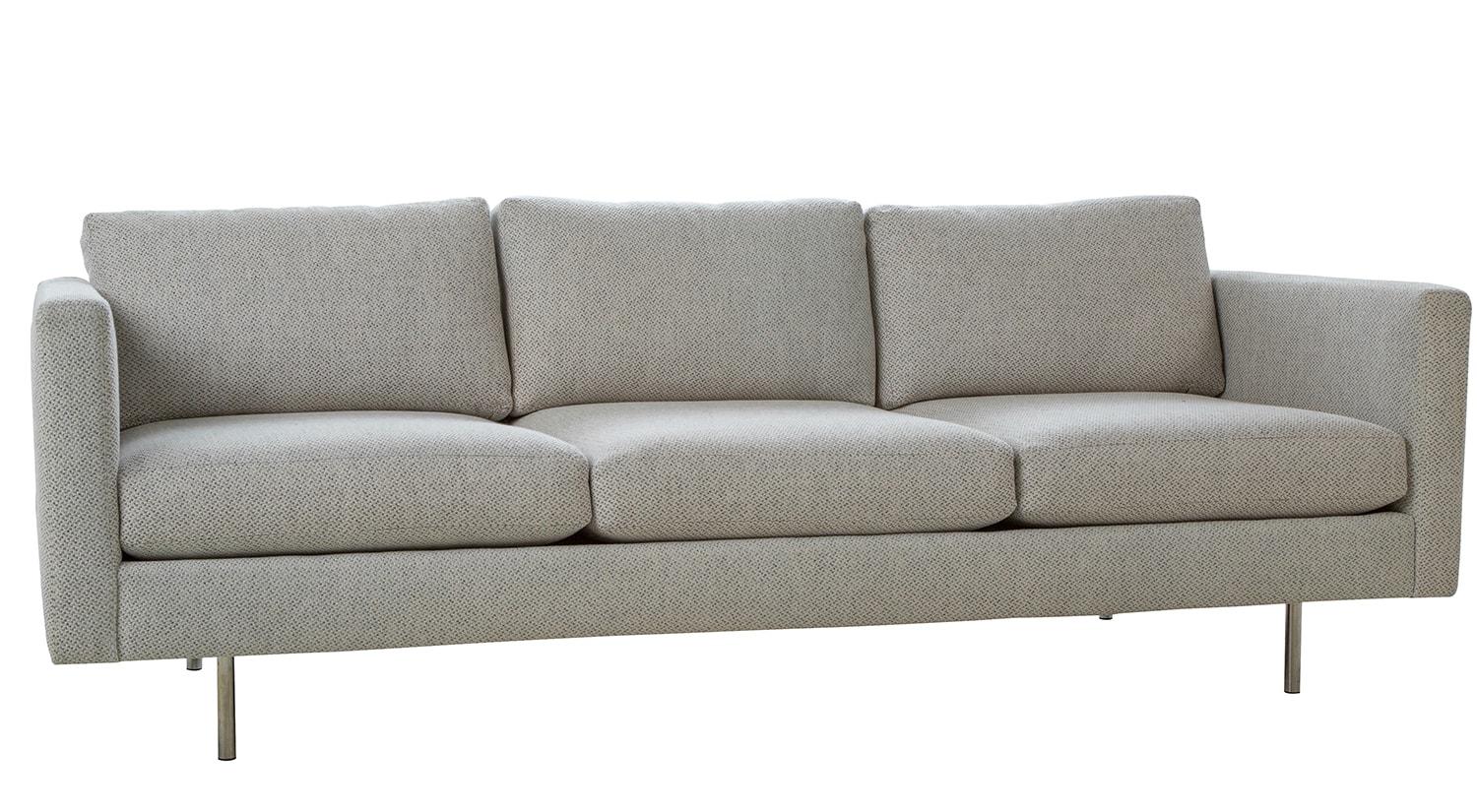 You love traditional styles:
If you love traditional home decor, you might look into a Chesterfield style sofa. This style has deep button-tufting and high rolled arms. Rolled arms, in general, give a classic and traditional look to a sofa or upholstered chair. You might love an English Roll Arm sofa that has a high back and low rounded arms that are tucked in.
The seat cushions are generally loose and the back is attached. This is a timeless sofa that's both stylish and casual. Looking for an English Roll Arm from Circle Furniture Check out the Addie Sofa.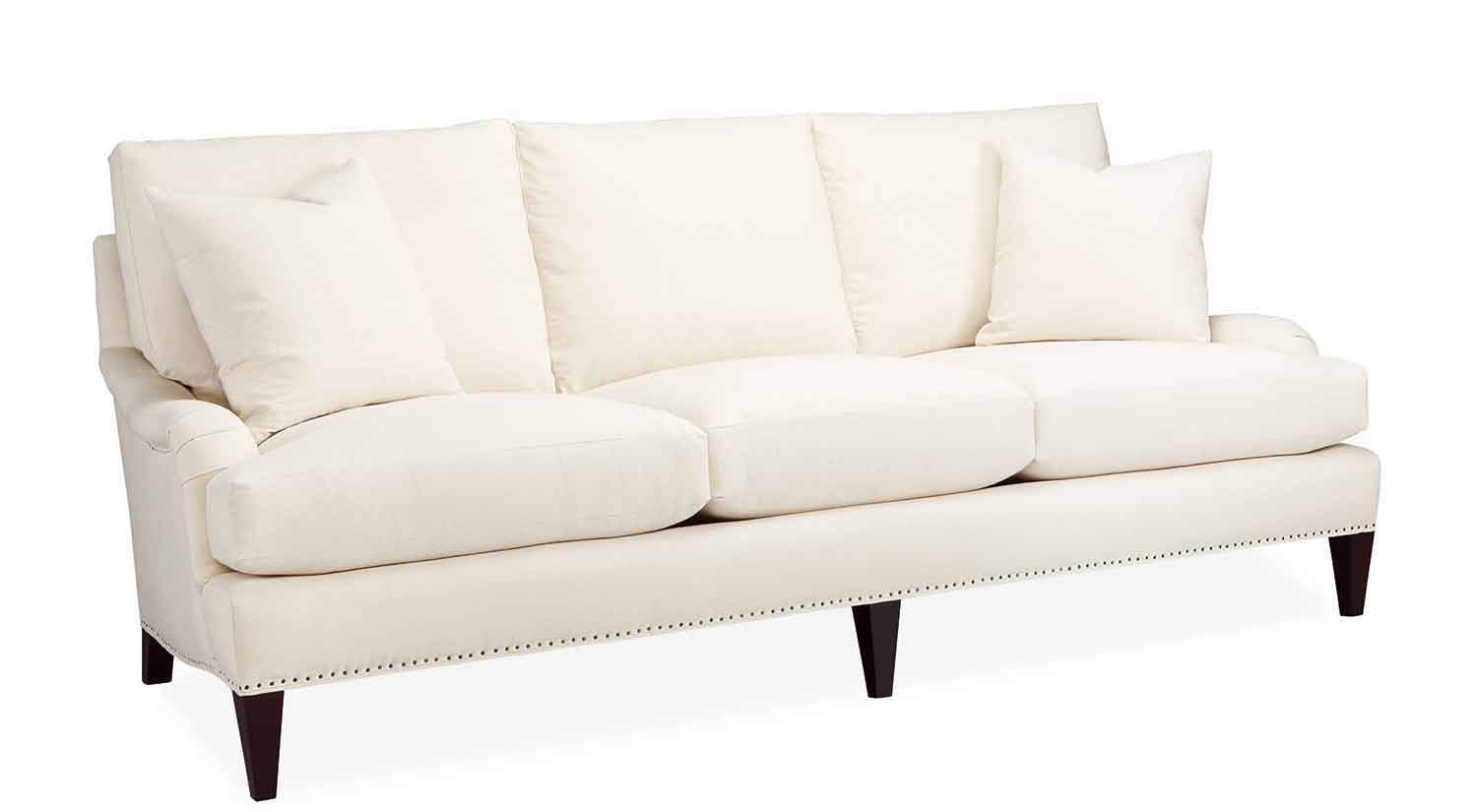 Addie Sofa
Or perhaps you prefer a Camel Back style. As the name indicates, this style of sofa features a curve, or hump, on the back seat. This type of sofa lends itself beautifully to a more traditional or formal setting. Our Copley Sofa would fit right into a traditional home. Read more: How to Pick the Best Fabric for Your Upholstery
Conclusion:
Sofa styles vary greatly even within these guidelines. It ultimately comes down to your personal style. It's helpful to have a basic knowledge of sofa styles and the variations within them, but when you see a sofa you love you'll know! Come into one of our showrooms and talk to our design consultants who have a wealth of knowledge and can help you choose the perfect sofa for your home.
Meet our designers! Want the details on cost? Read: How Much Does a Fabric Couch Cost