After a long week it seems like every dad has that particular routine they have become accustomed too. Did your dad have a ritual on Sunday mornings  Did your dad have a cozy spot at home, where you could always find him relaxing Maybe like my dad, he would recline into his leather chair and snooze off with the newspaper across his face. Well this Sunday is Father's Day and it's time to reminisce on those memories and spend some quality time with dad!
Here are our top 5 favorite things to do around Boston on Father's Day.
1.      Get out on the water for a cruise on the
Odyssey
. 2.      View America's
oldest car collection
. 3.      
Tour Fenway Park
4.      Visit the
Boston Harbor Islands
5.      Brunch at a classic
Boston Restaurant
Still looking for the perfect Gift
Here are some awesome Father's Day gifts you can find at Circle Furniture! 1.  Your dad will definitely thank you for an incredibly comfortable
Stressless Recliner!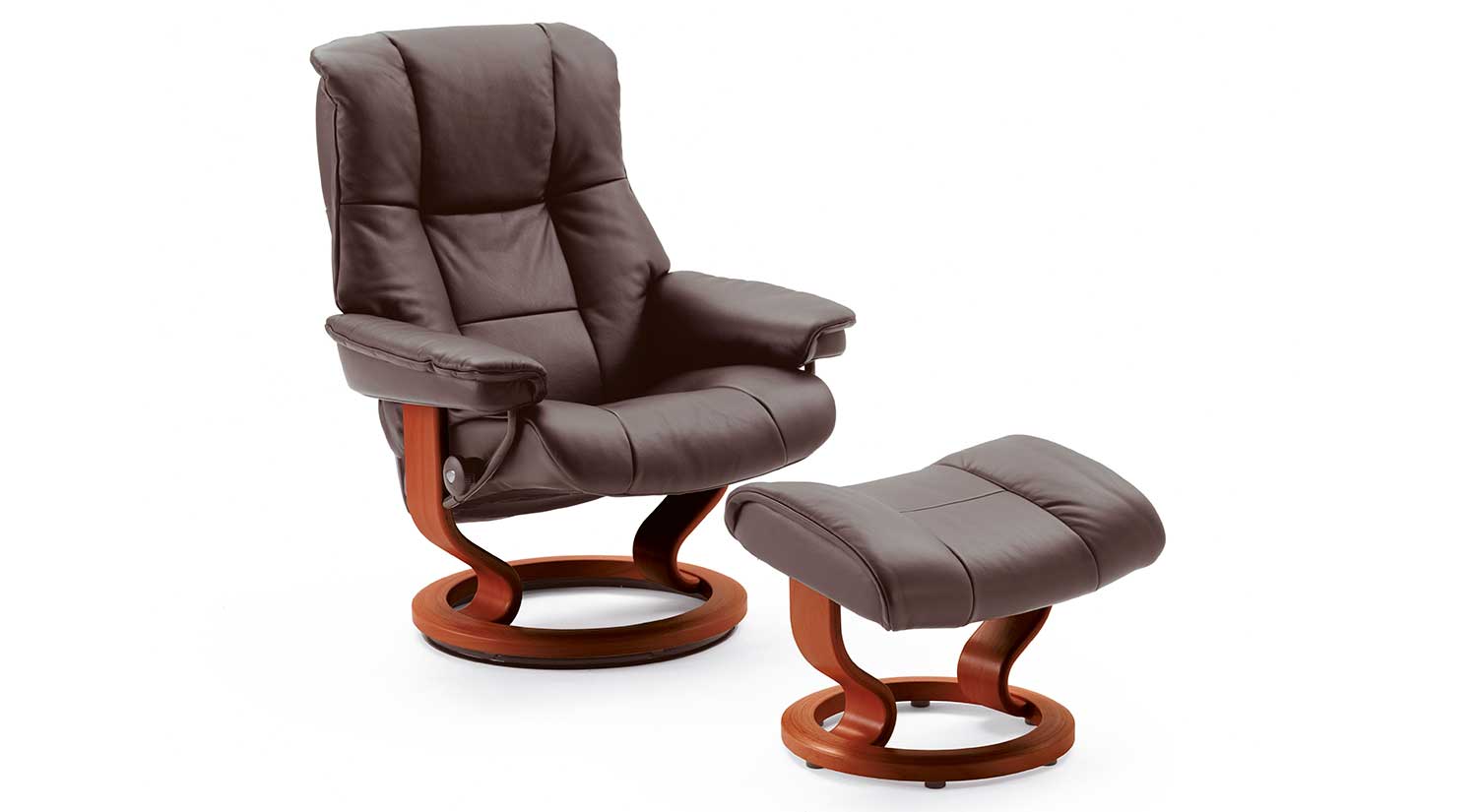 2. Spell out your Dad's name with our
scrabble mugs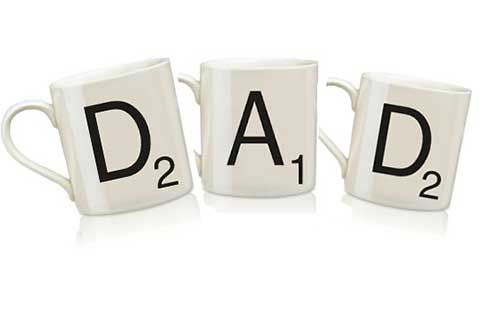 .
3.   Check out some fun accessories like our favorite,
"Don't tell Dad"
  pillow