A home is only truly beautiful when it's functioning correctly. Space planning is the comprehensive organization and mapping out of your home design.
It allows you to make sense of your space, scale your furniture to your home, and take your design to the next level.
Space planning allows you to visualize, whether in an online Room Planner or on paper, exactly how your space will function and where the furniture will be placed inside it.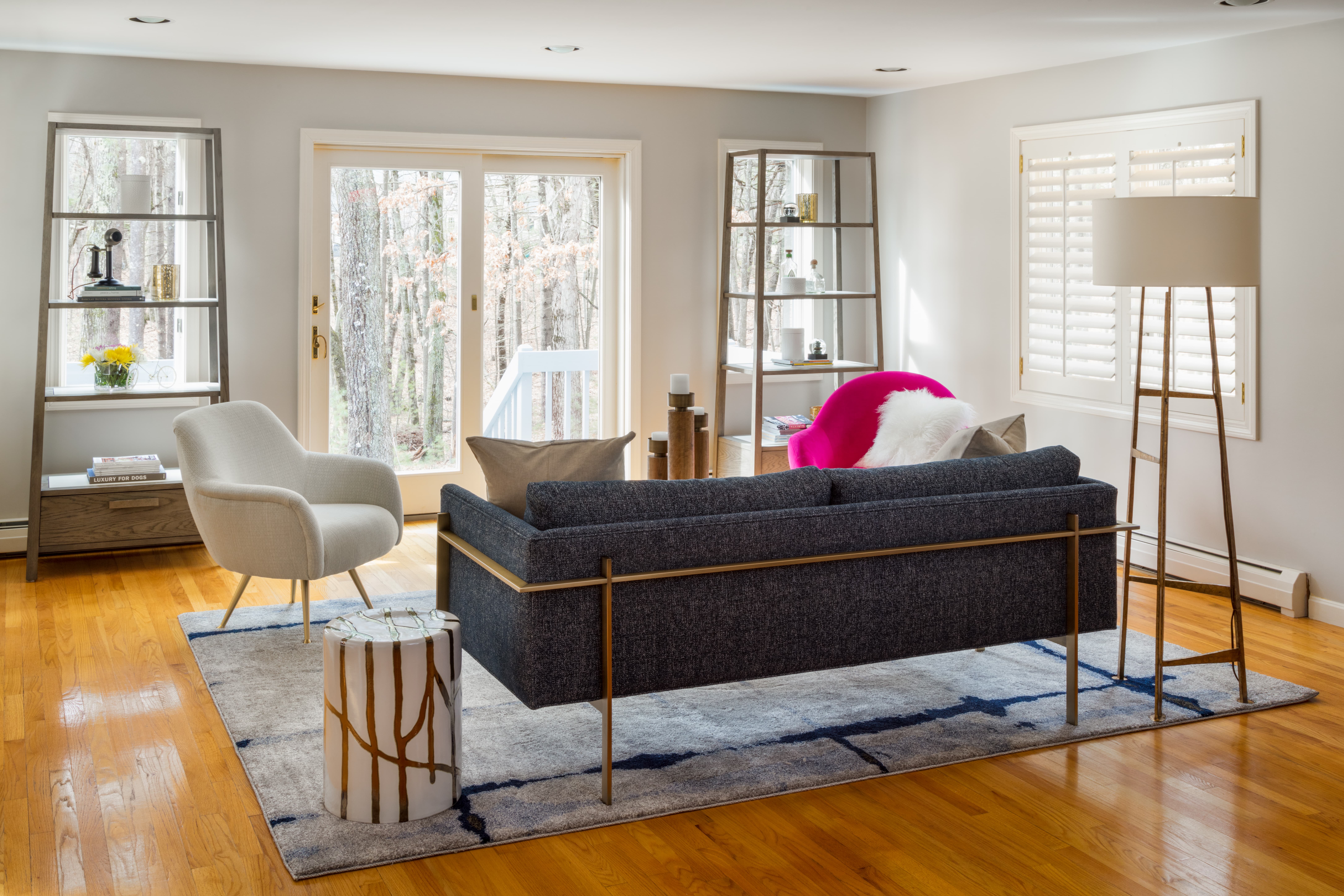 What is space planning?
Will Correia, from our Pembroke showroom, describes, "Space planning is mapping out a room, figuring out your focal points, what the function of the room is, and determining the scale of the room and the furniture within it." When space planning, designers map out the space in zones based on function and ensure that there's proper circulation.
In other words, the design of a home should be beautiful but it should also be functional. You can fill your space with stunning decor but if there's no conversation space and you can't walk around the room easily, then your house won't be built for real life.
Things to consider
Whether you're designing a room or a whole house, there are some important things to consider when starting to plan out your space.
How will the room be used? Who will be using it? These are always the first questions to ask yourself before starting a design project.
What existing furniture are you keeping? Be sure to measure these along with the dimensions of the room.
Consider focal points. This could be a large window with a view, a fireplace, or a slanted ceiling. Noting these will help determine how to balance the space and work around the focal point.
Scale your furniture to your space. A functioning house has a lot to do with scale. Of course measurements come into play here, but first, consider the size of the room and the scale of the furniture that should go inside it.
Create zones. For example, in an open-concept kitchen and living room, you should consider where dining, conversation, and cooking will happen. It's also important to think about how you will differentiate between these zones, sometimes with furniture or area rugs.
Where does natural light come into the house? Is there enough natural light? Will you need to supplement in areas?
How do you want the room to feel? Open, clean, soothing? Or warm, cozy, and comfortable?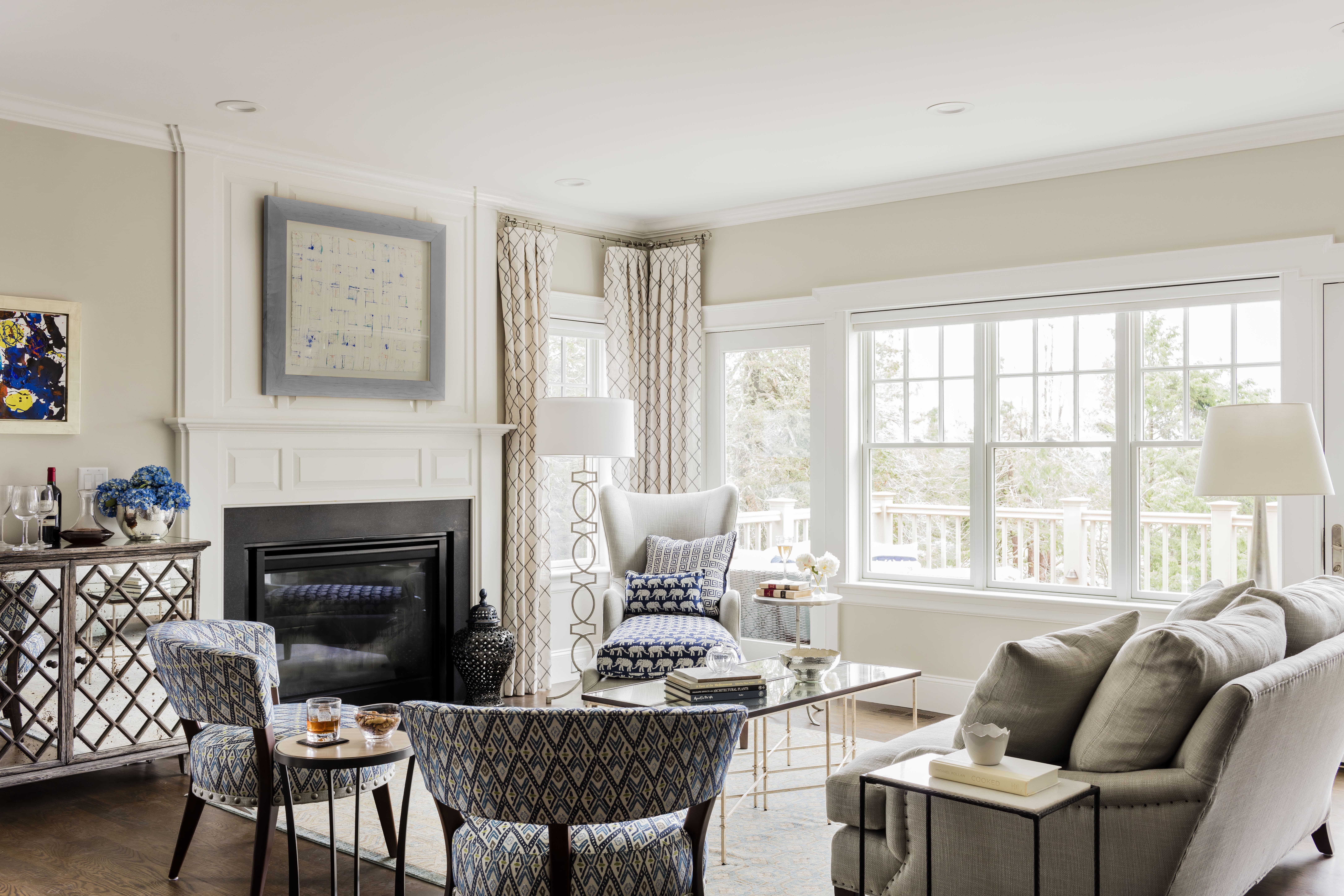 What to prepare when you come in for a consultation
Before coming in to meet with a designer, there are some steps you can take to make the process easy and seamless.
Measure all of the furniture that you're keeping.
Measure the dimensions of the room, including obstructions, fireplaces, windows, etc.
Take photographs! The more the better.
Consider lifestyle. How will the room be used and who will be using it
Why is it important to meet with a designer?
Although interactive room planners are a great way to get started, meeting with a designer adds immeasurable value to the process. Space planning is so much more than just figuring out where your furniture will go.
A designer will think holistically about the space, your lifestyle, and how best to serve the room's function. Where will you put your coffee down when you're walking into your living room? Will you be entertaining, or will it be a private room for reading?
Our Design Consultants have years of experience thinking about these questions and will align your lifestyle with your space, whether you're concerned about children running around or having a comfortable space to entertain. Their in-home, real-life expertise is invaluable.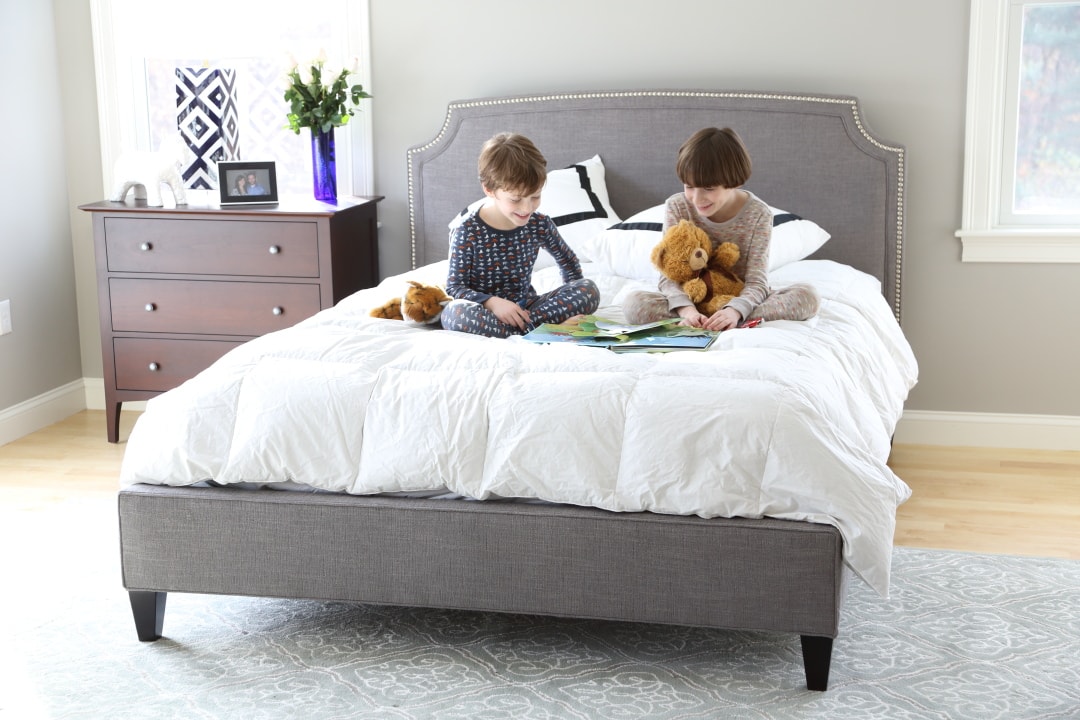 How does it work?
When you come in to meet with a designer, they'll create a complete room plan for you, either online or on paper. They'll be able to determine how your space should function and they'll work with you to create a seamless flow throughout your home.
Will explains, "I prefer to do a house call because I like to see the light and the energy of the room." If the designer chooses to do a house call it will also allow them to take complete measurements of the space. Finally, they'll work with you throughout the entire design process. They'll help you decide what furniture to invest in, determine placement, and choose colors, fabrics, and textures to tie it all together.
Their goal is to help you create a space you love to live in. Designers have the wealth of knowledge to be able to come up with solutions and answers for questions you haven't even asked yet. For more information on our complimentary design service, and to meet the designers, click here.
Final Thoughts
There's a lot to consider when it comes to space planning. Following the tips outlined above, you'll have a greater understanding of the space you're designing and how you want it to function.
If you're ready to get started on a design project, come into any of our showrooms across Massachusetts and chat with one of our talented designers. They can help you at any stage of your design journey, whether you're just starting or you're looking to fill out your space with accent pieces.
We have an online Interactive Room Planner that makes it easy to plan out a room or redesign an existing one. Check out the Room Planner tool here!
Are you downsizing or considering it for the future? Read about everything you need to know about downsizing here!