A basement, unlike most other rooms in the home, doesn't have a designated purpose. This means that the options are endless when it comes to designing and decorating.
But that doesn't mean it comes without challenges. Basements, even when finished, can come across as stark and cold. We met up with the team in our Middleton showroom to get their expert advice on how to design a functional, cozy basement.
What are the options?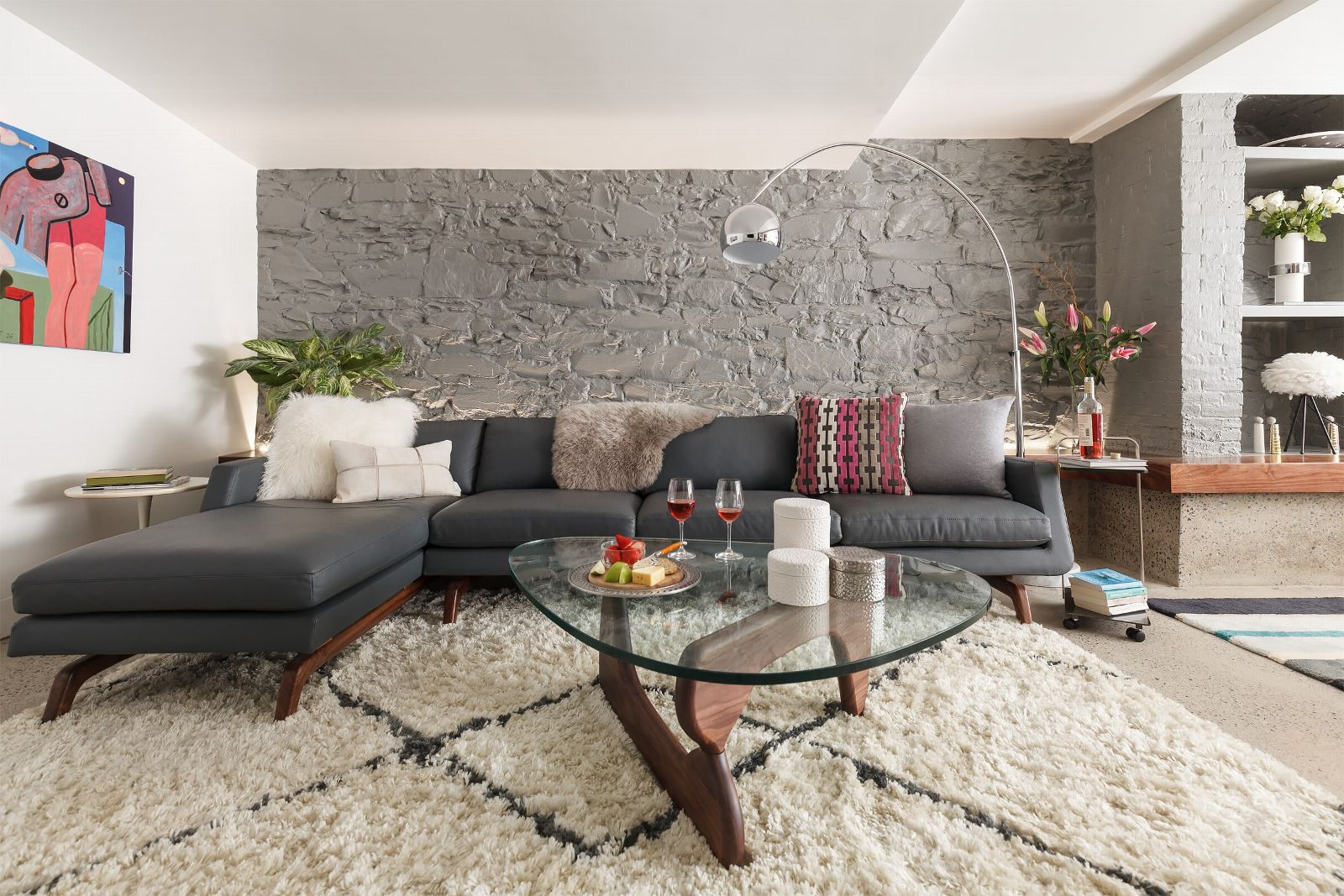 The first step in designing any room from scratch? Identify how you want to use the space.
Anne, a Design Consultant in Middleton, says "If you're expanding to the basement, it's usually because you need the space. That could be a need for an in-law suite for family or guests or just a place to kick back and watch TV."
What's missing in your home that you could bring into your basement space? Do you need a playroom for your kids? A craft area? Or, in the work-from-home days, it might be a dedicated home office space.
And, you don't have to turn your entire basement into just one thing. Depending on how much space you have, basements can be multi-functional; a space for your kids to do homework plus a home gym. Or, a guest room that also functions as an entertaining area.
Space planning is key
Space planning is an important step when designing any room, but especially in a wild card, multi-purpose space like a basement. Anne recommends "taking time before you start to really think about what you want and need from the space."
You should also consider how large the room is, what the measurements are, and if there are any architectural obstructions. And most importantly, think about the access to your basement.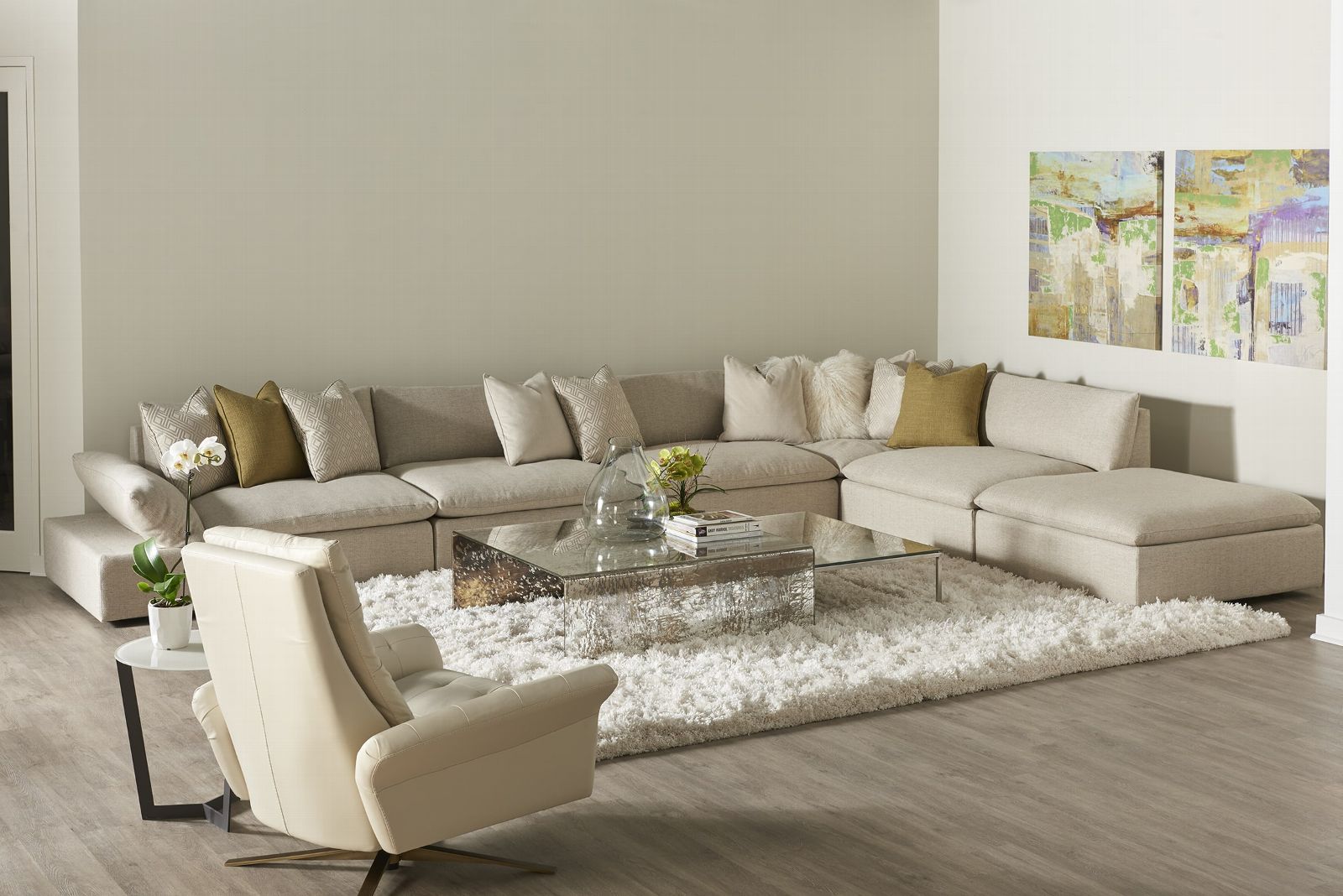 Anne explains, "Can you get into the basement through doors to your yard, or is it a winding staircase? It can be a tough turn to get down into the basement sometimes. We've seen even fairly small sofas not fit."
In the case of minimal access, you'll want to invest in modular pieces that can be put together in the basement.
Regardless of the function of your space, it's always a good idea to think about storage. Whether you need lockers for art supplies or games, or cubbies to store exercise equipment, consider storage when you think about your room plan.
Read More: The Ultimate Guide to Space Planning
Add warmth and color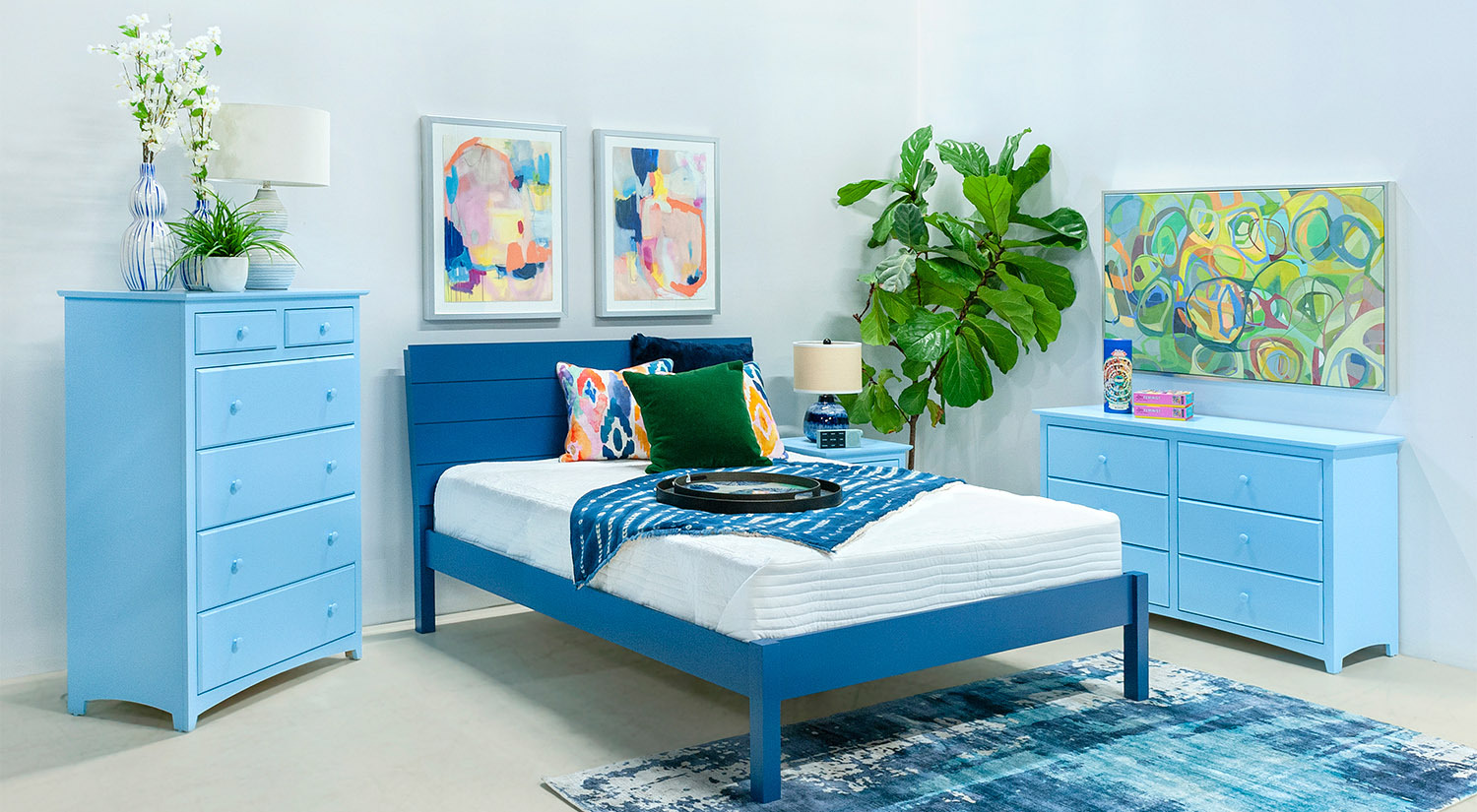 Basements, in general, don't tend to get a lot of light and are usually cooler in terms of temperature too. To counteract this, don't discount the effect of warm, rich, and vibrant colors.
Anne says, "Color is personal. But darker colors warm up the room and make it cozy. My daughter designed her basement with a navy and white color scheme and did navy on the walls."
White, beige, and greige, might be on-trend, but if your goal is to warm up the basement, choose colors – either on your walls or in your furniture – that add dimension and depth to the space.
Fabrics, textures, and lighting also play a big role in making rooms cozier. Opt for textural elements like a fuzzy fabric or natural weave rug, and don't forget to incorporate lighting from different sources; rather than just relying on overhead.
Focus on comfy upholstery
A basement isn't necessarily a room you want to invest all your money into. Depending on your budget and your preference, it can be a great place to make use of older furniture that you can repurpose by painting or refinishing.
However, the one thing you'll want to invest in is upholstery if you plan on utilizing the basement as a space to hang out, watch movies, or entertain.
A basement is, overall, a more casual space than the rest of your home. So, investing in an ultra-comfortable sofa is a great idea. And, because it's a casual space, performance fabrics are also a worthy investment. Cindy, our Store Manager in Middleton explains, "Performance fabrics are perfect for kids, but also adults."
Read More: Do You Really Need a Performance Fabric?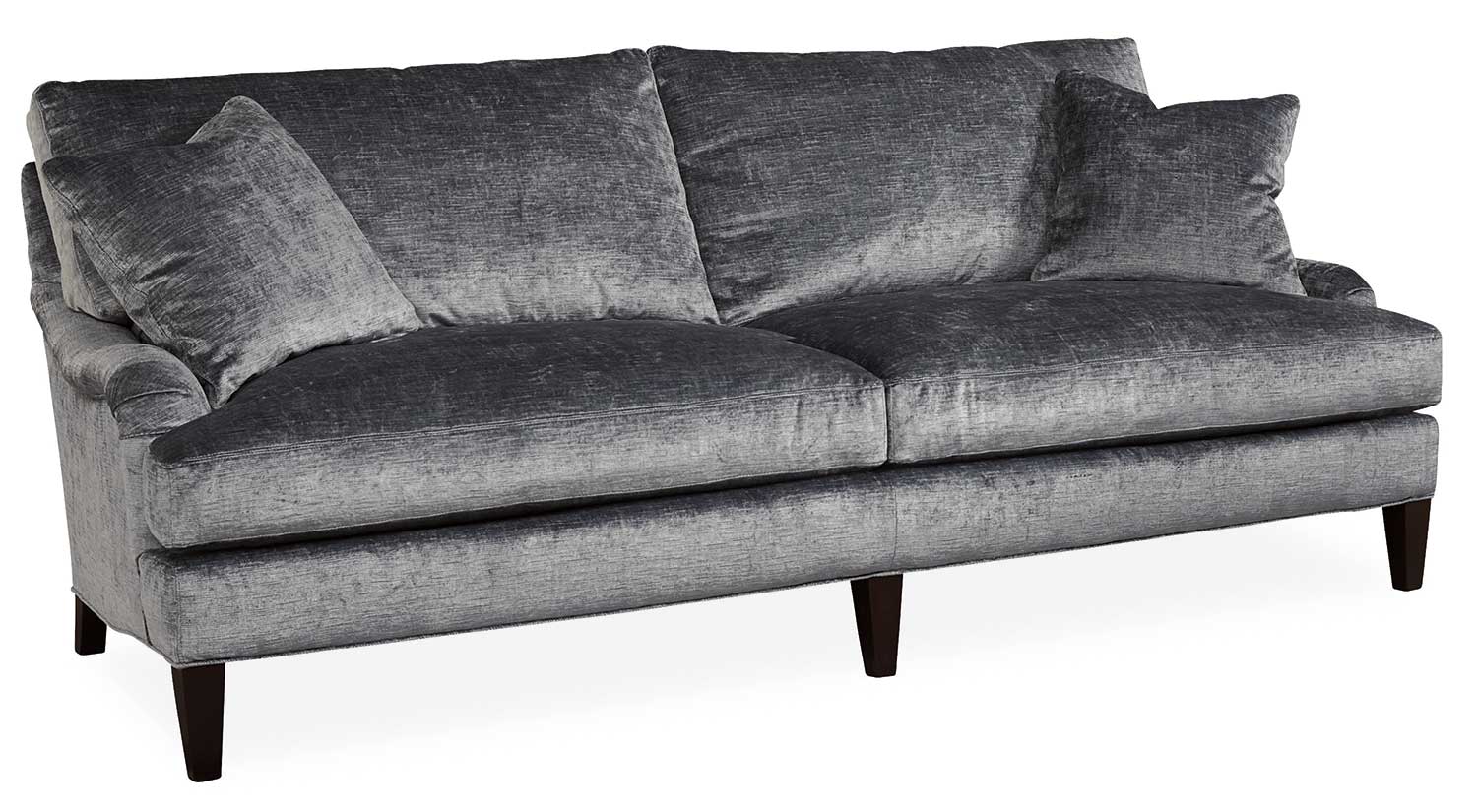 Talk to a designer
Basements are a bonus room, and if you're lucky enough to have a finished basement the opportunities are endless.
But having endless choices isn't always the best place to start a design project. If you're struggling to narrow down your options or come with a super-functional space plan, talking to a designer is the best place to start.
They'll get to the bottom of what you need, craft a unique room plan, and narrow the options so you can invest in the perfect pieces for you – whether that's a fully-fledged home office or the perfect sleeper sofa to turn your TV room into a guest room.
Come into a store to chat with a Design Consultant, or make an appointment for a virtual or in-person free design consultation. Any questions you have, we have answers.
Searching for more inspiration? Check out our Instagram and subscribe to our YouTube Channel to stay up-to-date on product reviews, instructional videos, interiors inspiration, and more.