Buying a high-quality piece of wood or upholstered furniture does provide you with the comfort of knowing your furniture is built to last. But, that doesn't mean you can just drop it in your home and forget it.
Sometimes it's the simplest things you overlook that can cause the most damage. So, if you've ever wondered what the best ways to ruin your furniture are – we're laying them out for you. Because, as they say, the best defense is a good offense.
Learn what to avoid now so you can get the most out of your furniture.
Not considering sun exposure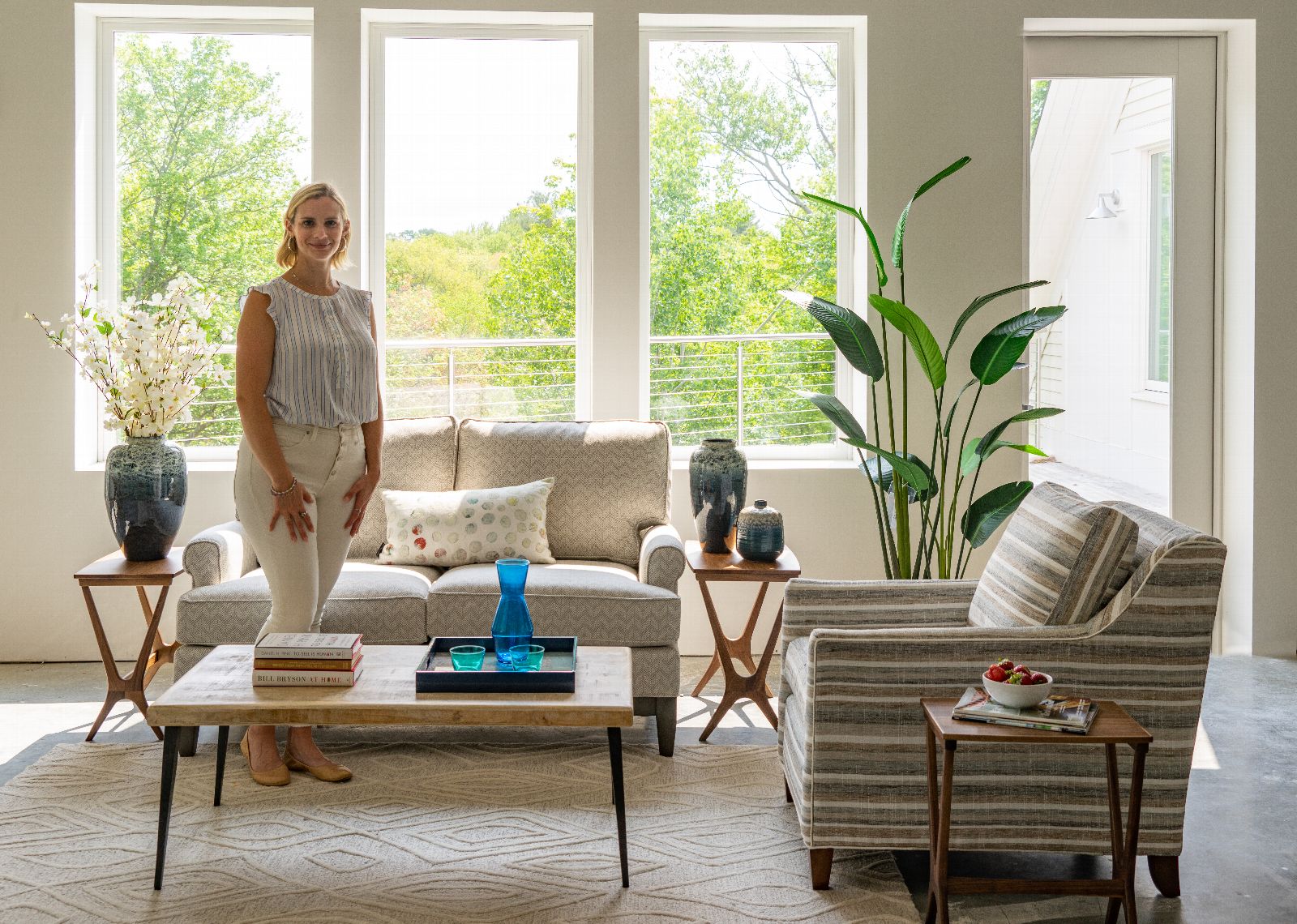 Perhaps the most common mistake you can make is neglecting to think about sun exposure. Most fabrics and leather will fade if they're exposed to sunlight over time. The same is true for rugs, dining tables, and chairs.
There are a few solutions to this problem. The first is to use a Sunbrella fabric on a sofa that you know will receive direct, bright sunlight. Sunbrella is designed specifically for protection against fading.
The second solution is to rotate furniture like rugs and dining tables that are placed by a window. Rotation will ensure the color fades (or darkens in the case of some wood types like Cherry) equally over time.
Read More: Do You Really Need a Performance Fabric?
Not rotating and flipping your cushions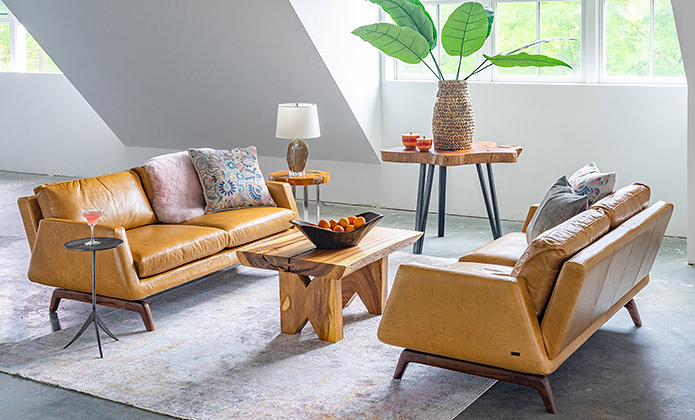 Flipping and rotating your cushions feels like something your grandmother might have done. But, the fact is, it's done for a reason and it shouldn't be overlooked. Not rotating or flipping cushions lessens the life of the foam in your cushions and can cause sagging and unevenness over time.
This is especially true if you tend to relax on the couch in the same spot every night. Flipping, fluffing, and rotating your cushions is a less than 10-minute activity that will hugely improve the quality of your sofa over time.
How often should you do it? Once every few weeks or once a month, depending on how often you use the sofa.
Not cleaning with the right products
Sometimes we have the best intentions but end up doing more harm than good. When you buy a piece of furniture, make sure you know exactly how to clean it and with what products.
When in doubt, avoid anything harsh. But be sure to reference the cleaning codes when it comes to a new fabric or rug. For a quick reference, check out our Furniture Care page to learn the basics when it comes to caring for leather, wood, and upholstery.
And when it comes to weekly maintenance of your furniture, vacuuming and dusting regularly go a long way.
Read More: How to Take Care of Your Dining Room Furniture
Thinking that hardwood is invincible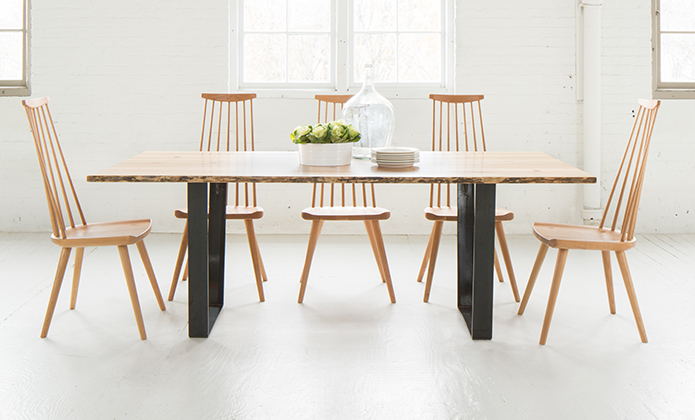 Hardwood furniture is built to last. We're betting you have at least one heirloom chair or table in your house from decades ago. But, that doesn't mean it's invincible. Here are a few tips on what to avoid from Tim Copeland, the President of Copeland Furniture:
Don't leave your handbag on your wood furniture for a while. Although wood can be refinished, it's always best to be cautious and avoid staining from prolonged contact.
Be thoughtful about where you place your wood furniture in the house. Heat sources like a wood furnace can potentially put stress on the wood and cause it to dry out or crack.
Try to avoid direct sunlight. Over a long period of time, it'll cause cherry to darken, maple to turn yellow, and walnut to lighten.
Finally, understand that seasonal environmental changes can cause solid hardwood to change dimensions ever so slightly. It's not a defect, it's just the dynamic character of the wood.
Quick tip: A leather pocketbook or blue jeans can also transfer color onto a white sofa.
Linda, our Store Manager in Boston, also points out that you can chip wood with a vacuum. Long story short? Exercise a little caution with your wood furniture, and it'll pay out in the long-term.
When in doubt, get a protection plan
When you break it down, it doesn't require too much effort to care for your furniture. And, if you've invested money into a high-quality piece, it's worth investing a little time into its maintenance.
However, that doesn't mean you shouldn't have a back-up plan. Even if you opt for a performance fabric, spills, stains, and rips happen. If you can, investing in a furniture protection plan is a great option. Just be sure to be clear about what's covered and what isn't.
For more information on furniture care, product reviews, and Interior Design tips, subscribe to our blog.