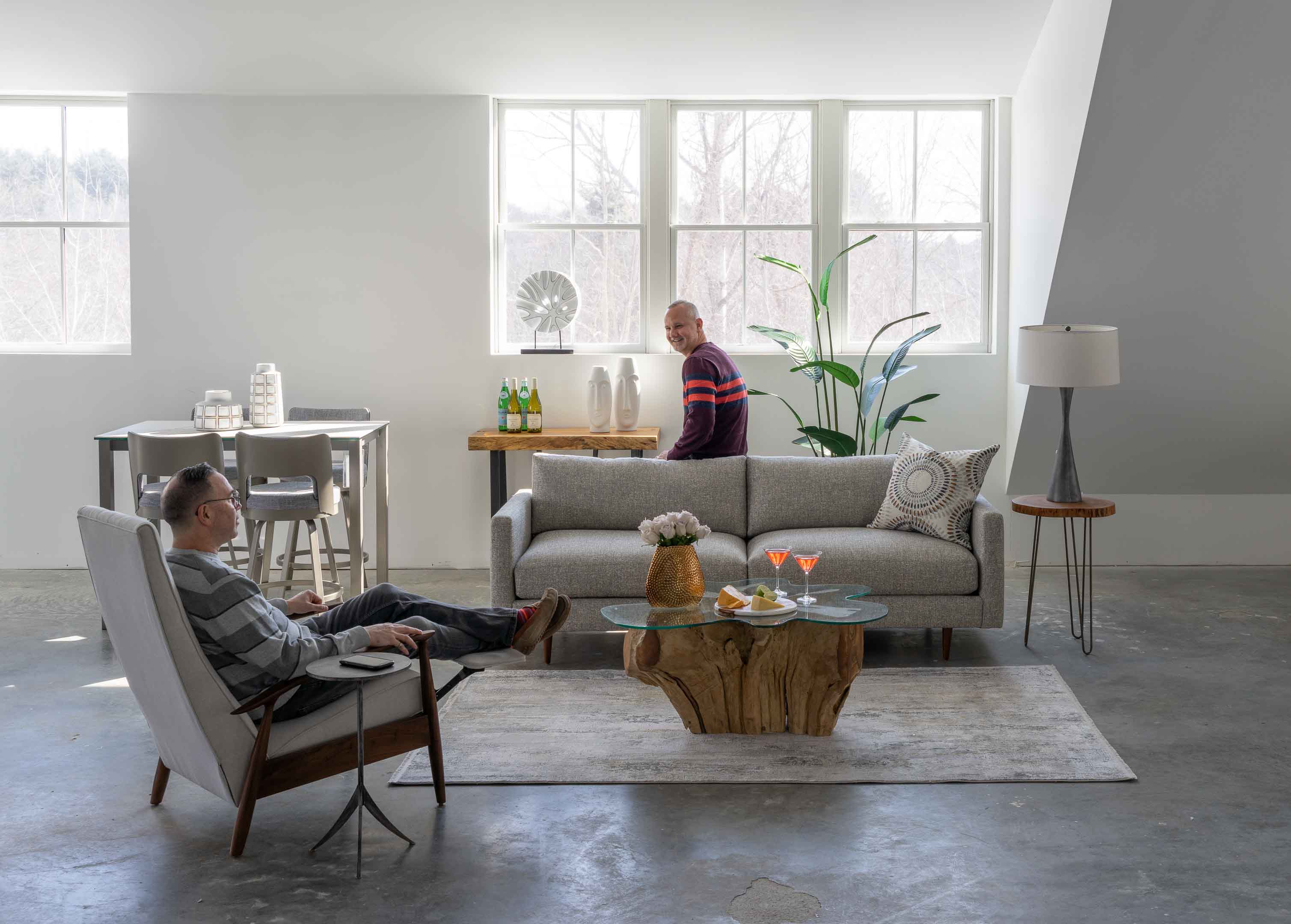 Chances are you've heard of Crypton. Particularly if you've been in the market for a stain-resistant, odor-resistant, and moisture-resistant performance fabric.
What is it, exactly Crypton is an engineered textile made with pre-tested fabrics with specific fiber and construction requirements. The fabrics undergo in an immersion process which creates an impenetrable moisture barrier. Besides being the most stain and spill resistant fabric, Crypton is also earth-friendly and the company pays close attention to sustainable practices.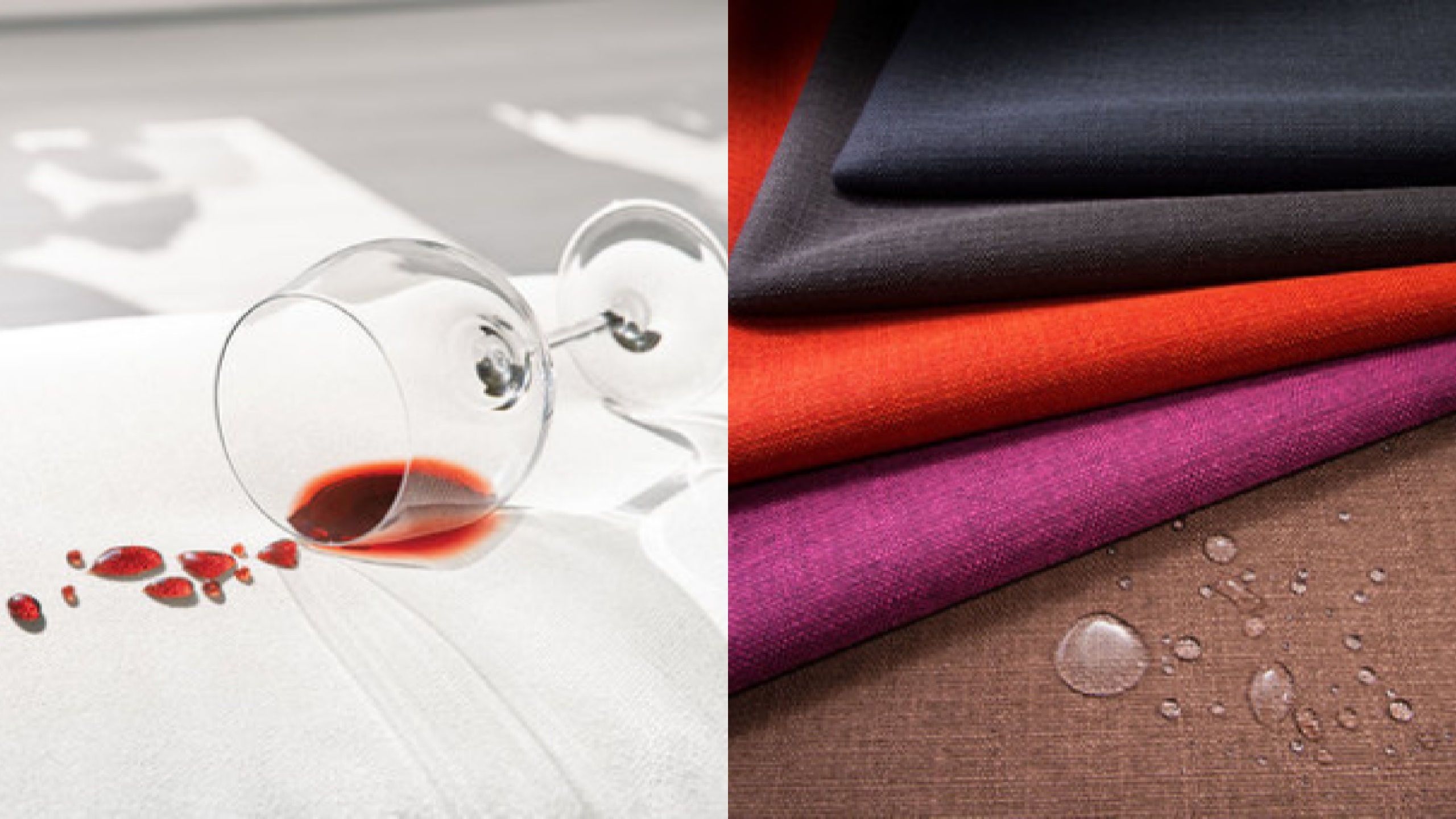 In addition to home fabrics, Crypton also offers outdoor options as well as non-toxic mattresses and bedding.
If you have questions about Crypton or want to learn more about performance fabrics in general, come into any of our 6 showrooms to chat with a design consultant. They'll answer all of your upholstery questions and point you in the right direction!
Want a deeper dive into Crypton Read: Sunbrella, Crypton, and Ultrasuede: An Overview
Learn more:



Author: Julia Maiman
Julia is a writer, blogger, and believer in the smell of old books. She has been crafting stories since she could put pen to paper. She is also a lover of dogs, traveling, and Led Zeppelin.