Sunbrella is a performance fabric designed specifically for fade resistance and outdoor use. It was invented in the 1960s with a focus on outdoor seating and over time has developed a soft and luxurious feel. It's engineered to be resistant to fading due to sun or chemical exposure. Sunbrella is perfect for outdoor spaces, sunrooms, and any room that gets a lot of sunlight.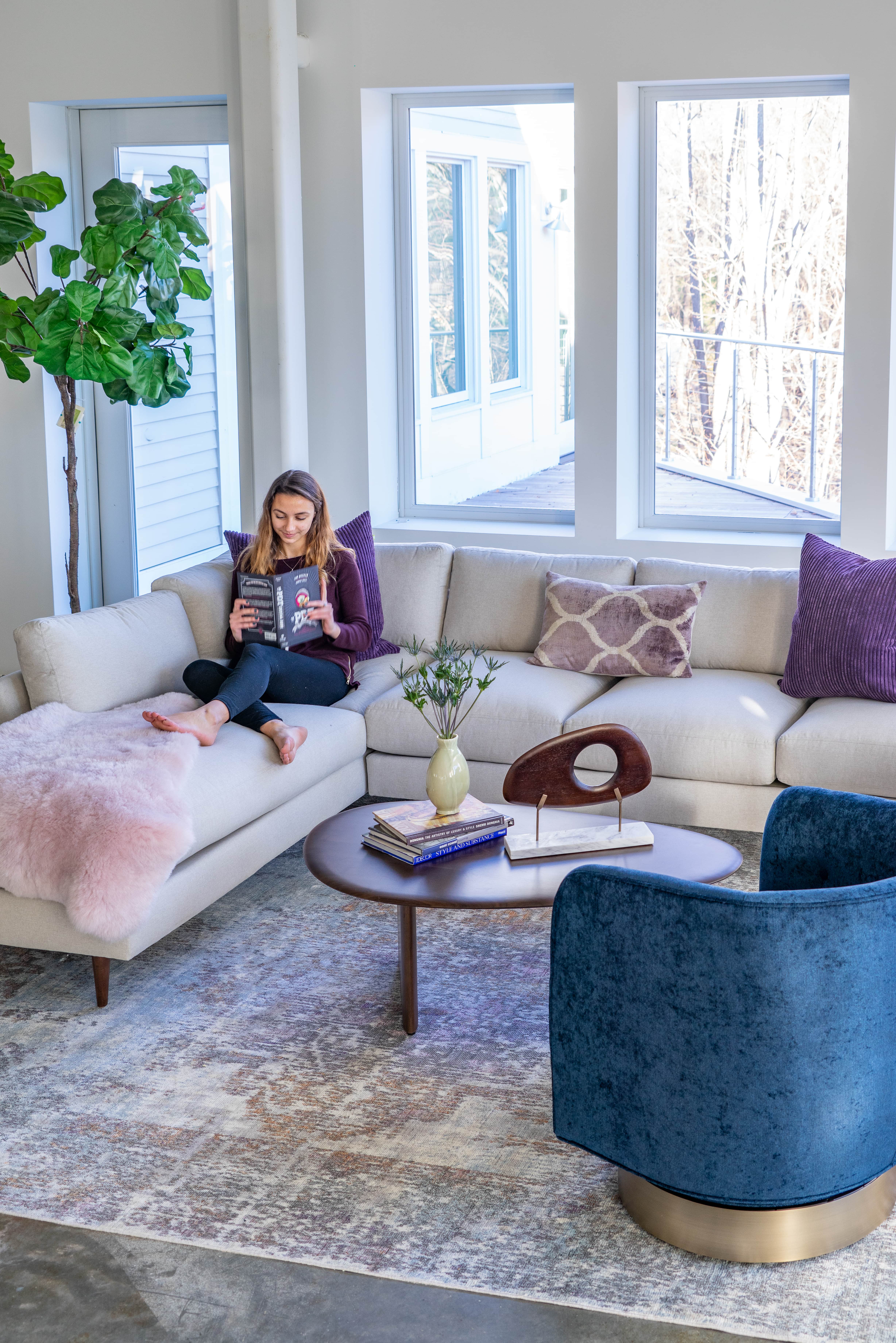 Besides being fade-resistant, Sunbrella is also stain-resistant, easy to care for and is extremely easy to clean. It's mold and mildew resistant and it can be cleaned with bleach. You can even put it in the washing machine (just skip the dryer)! The cleanability of Sunbrella makes it a low-maintenance fabric that's perfect for a second home. It comes in an array of beautiful solids and patterns.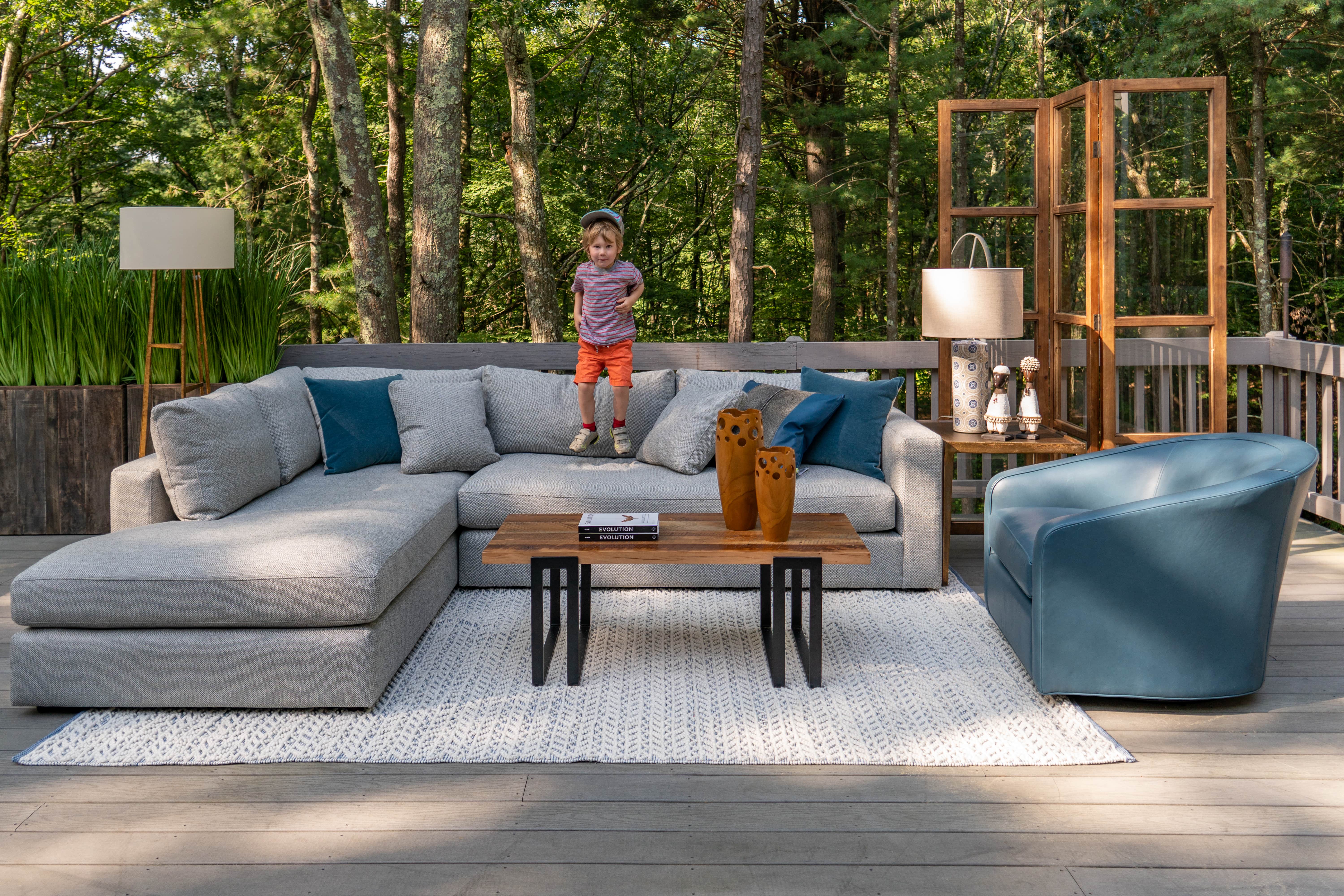 If you have questions about Sunbrella or want to learn more about performance fabrics in general, come into any of our 6 showrooms to chat with a design consultant. They'll answer all of your upholstery questions and point you in the right direction!
Want a deeper dive into Sunbrella Read: Sunbrella, Crypton, and Ultrasuede: An Overview
Learn more:



Author: Julia Maiman
Julia is a writer, blogger, and believer in the smell of old books. She has been crafting stories since she could put pen to paper. She is also a lover of dogs, traveling, and Led Zeppelin.